Which Amy Poehler Are You?
You got:

Weekend Update Amy
Have you thought about a newscasting career? People love hearing what you have to say, and you're an excellent public speaker. You're charming, witty, and cute to boot.
You've got some skeletons in your closet, but you believe in second chances. People admire your determination and self-confidence. You make some questionable choices, but you always do the right thing in the end.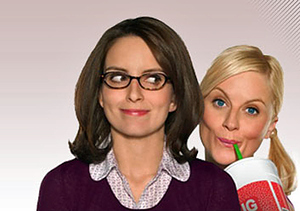 You just want to have fun and make people happy. Everyone around you admires your laid-back attitude. You may have a little trouble getting people to take you seriously, but you're having fun doing you.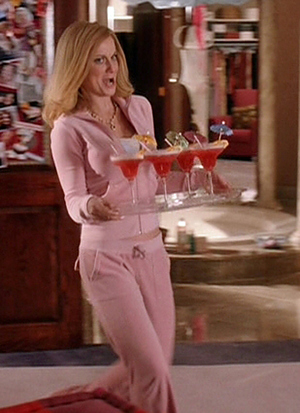 You got:

Hillary Clinton Amy
You look damn good in a pant suit, and you always leave your mark. You know what you want, and you're not afraid to get it. You're a powerful person who refuses to be a doormat. You've got a lot of admirers who cheer on your success.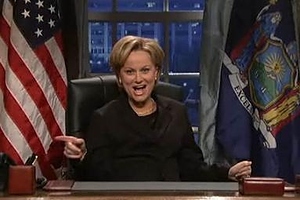 You got:

Tina Fey Bestie Amy
Well aren't you just the cutest thing? You are a great listener, side-kick, and confidant. Your loyalty, love, and genuine personality have everyone feigning to be your best friend.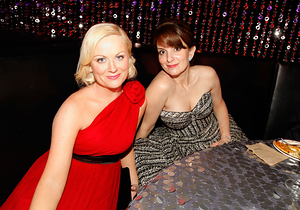 You got:

Wet Hot American Summer Amy
You've got a thing for power, and responsibility seems to follow you wherever you go. People listen to you, even if you can be a little bossy. You're young at heart, and you know how to have a good time. We'd all be lucky to have you as a camp counselor.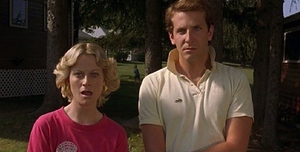 You got:

Golden Globes Amy
Can you stop being so charming for just a minute? JK, that's why everyone loves you. You are smokin' hot, and you have the kick-ass personality to match. When you enter a room, all eyes are on you, and no one wants you to leave.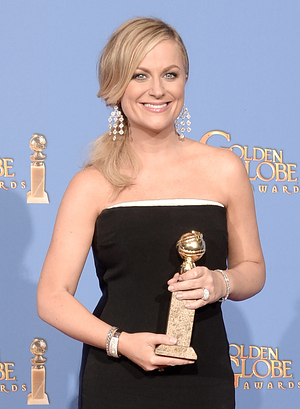 You got:

Bride of Gob Amy
You're not afraid to go after what you want, even when getting it is challenging. You're tough-willed, strong, and independent. Even though you have a level head, you're not afraid to let your freak flag fly.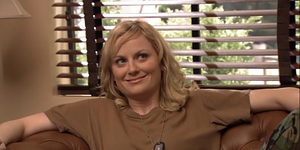 You got:

Leslie Knope Amy
You're inspirational, loyal, and irrestibly charming. You fight for what you believe in, and you don't let obstacles hold you back. Sometimes you put your work before yourself, but you'll always find the time for the ones you love. Keep on shining, you warrior!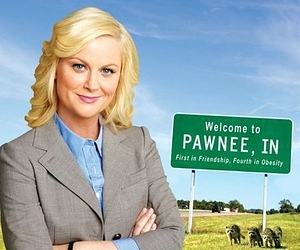 This post was created by a member of BuzzFeed Community, where anyone can post awesome lists and creations.
Learn more
or
post your buzz!