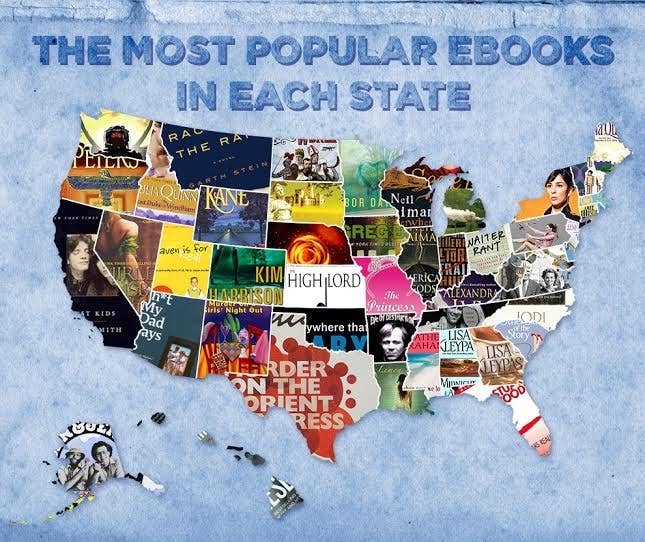 1.
Alabama: Midnight Angel by Lisa Kleypas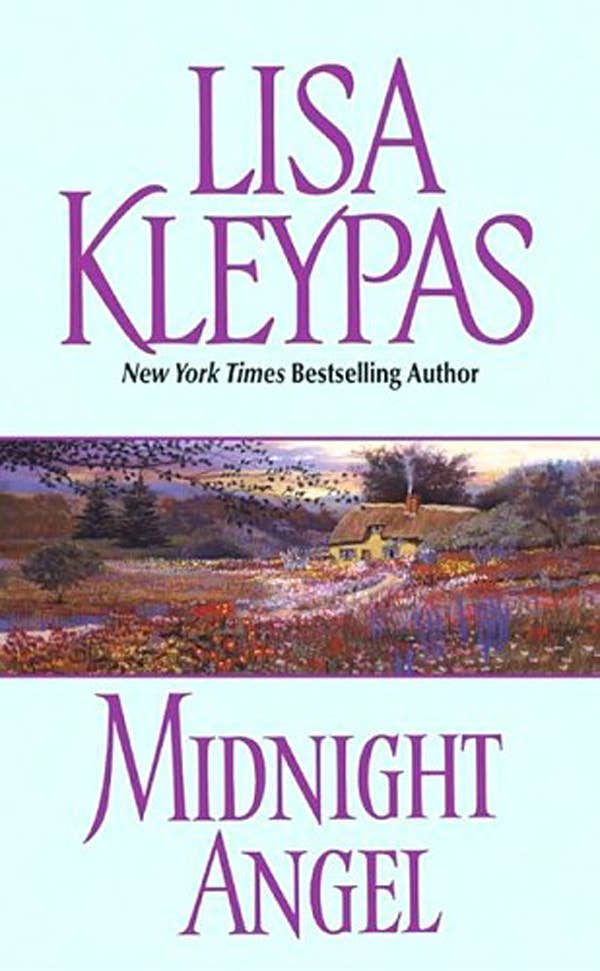 2.
Alaska: Ben & Jerry's Homemade Ice Cream & Dessert by Ben Cohen and Jerry Greenfield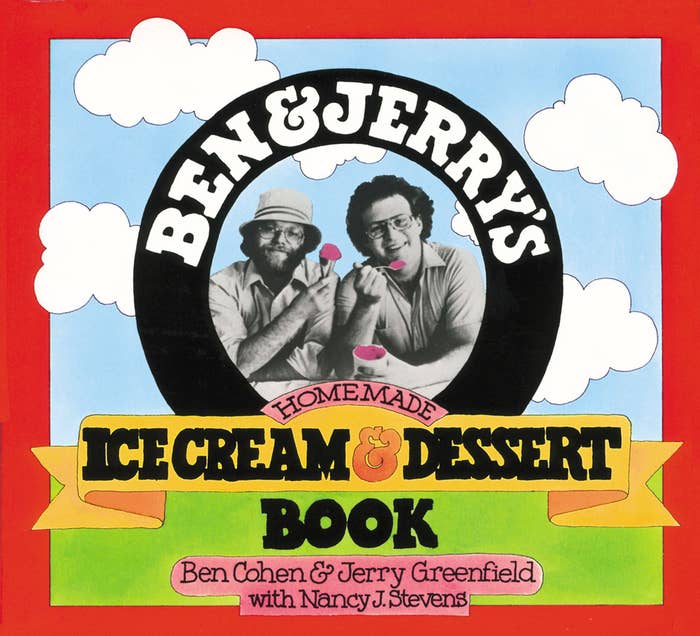 3.
Arkansas: The Eve of Destruction: The Untold Story of the Yom Kippur War by Howard Blum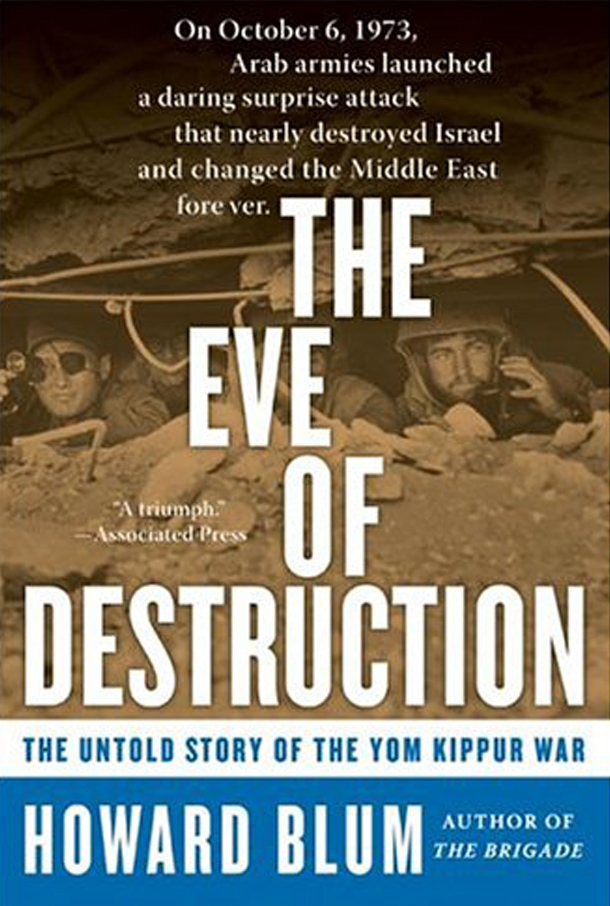 4.
Arizona: Sh*t My Dad Says by Justin Halpern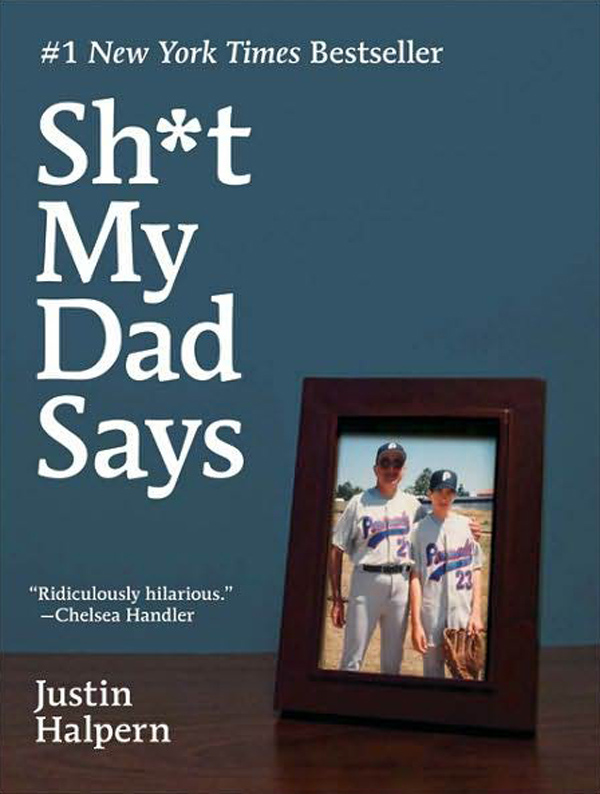 5.
California: Just Kids by Patti Smith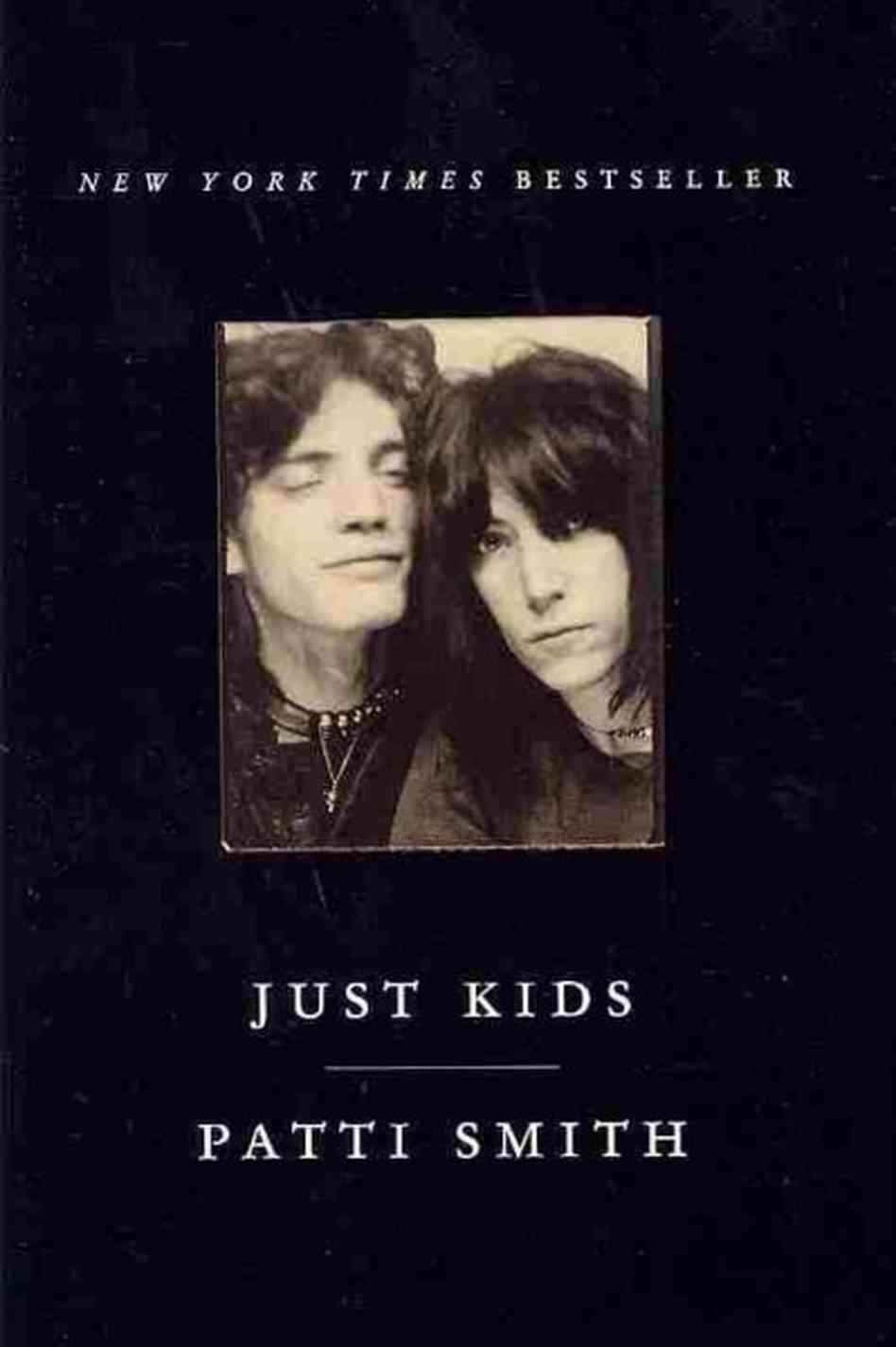 6.
Colorado: White Witch, Black Curse by Kim Harrison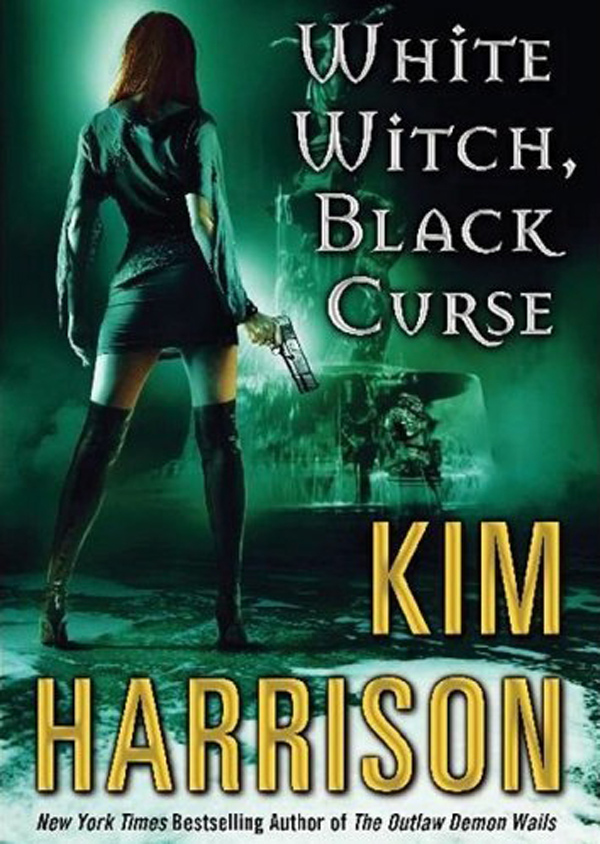 7.
Connecticut: Prayers for the Dead: A Decker/Lazarus Novel by Faye Kellerman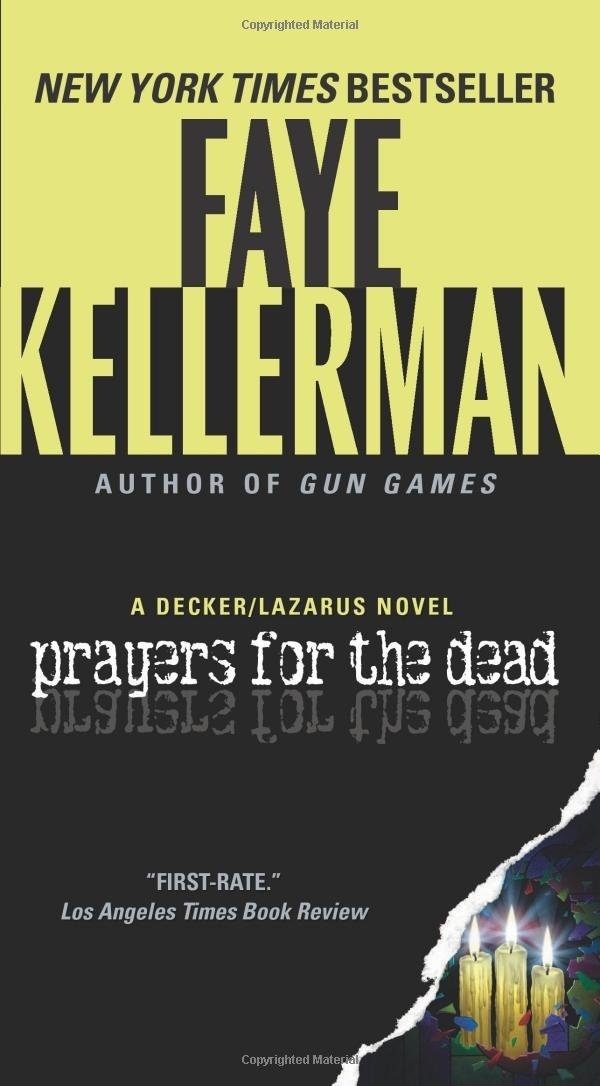 8.
Delaware: The Summer of Skinny Dipping by Amanda Howells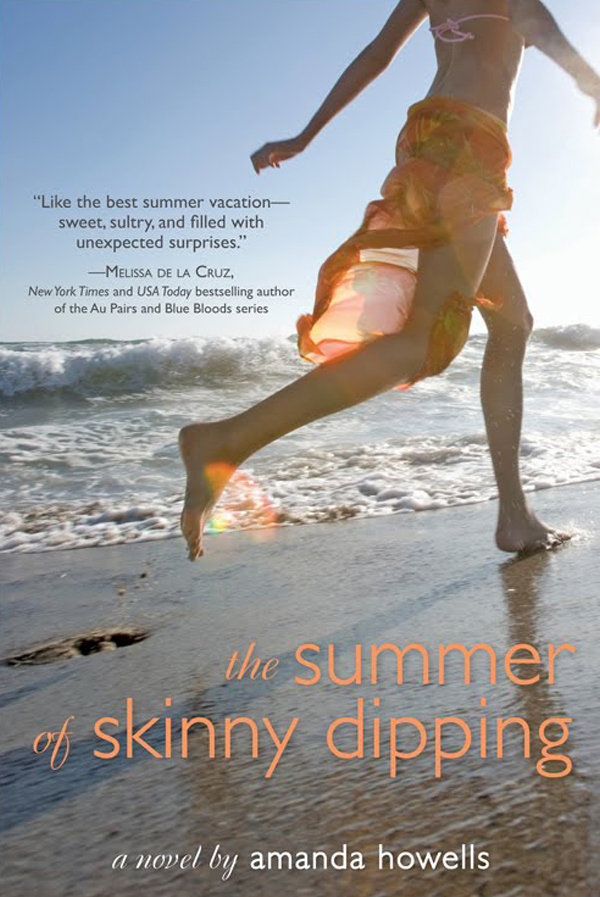 9.
Florida: Worst Fears Realized by Stuart Woods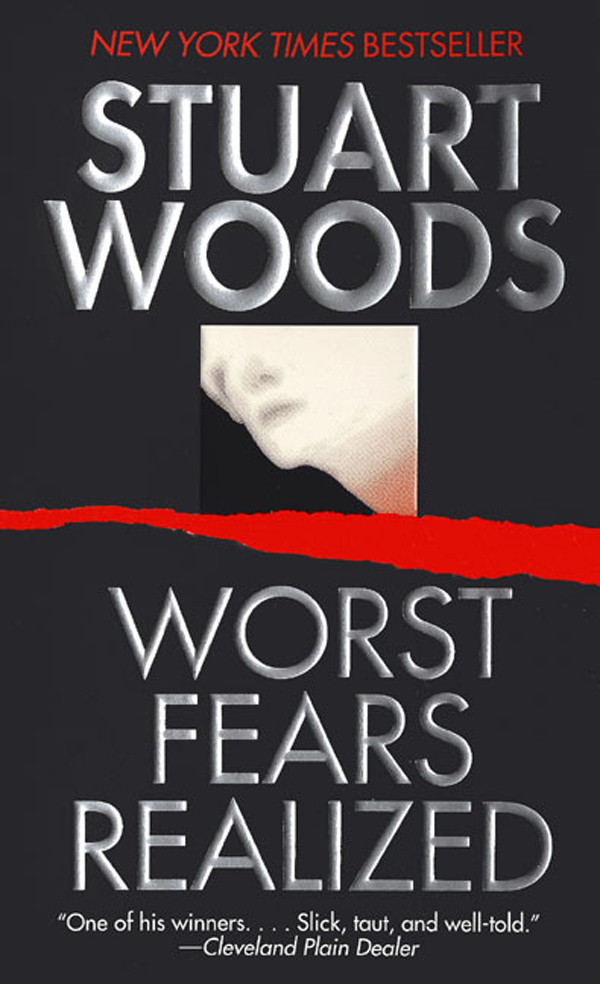 10.
Georgia: Worth Any Price by Lisa Kleypas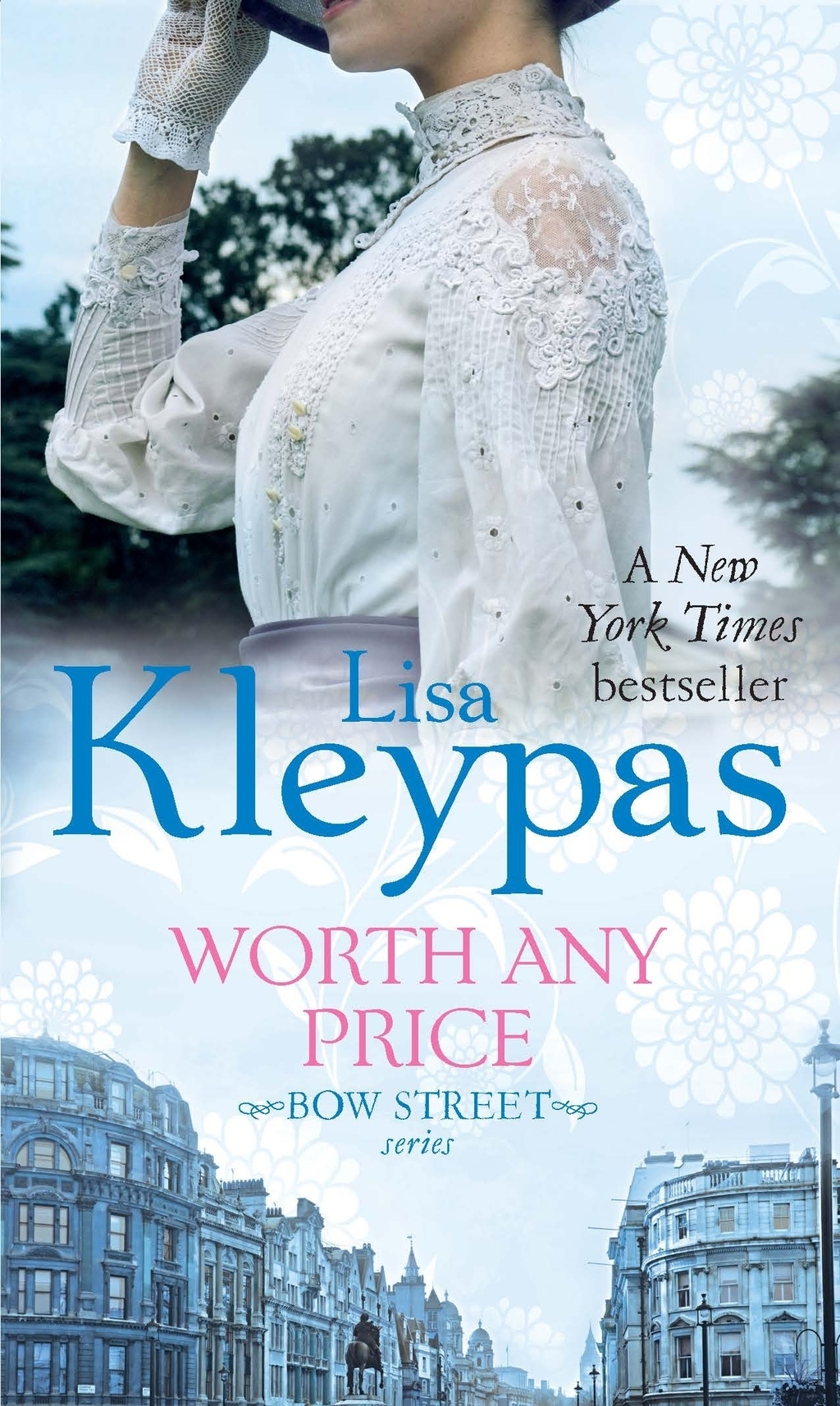 11.
Hawaii: The Devil's Star: A Novel by Jo Nesbø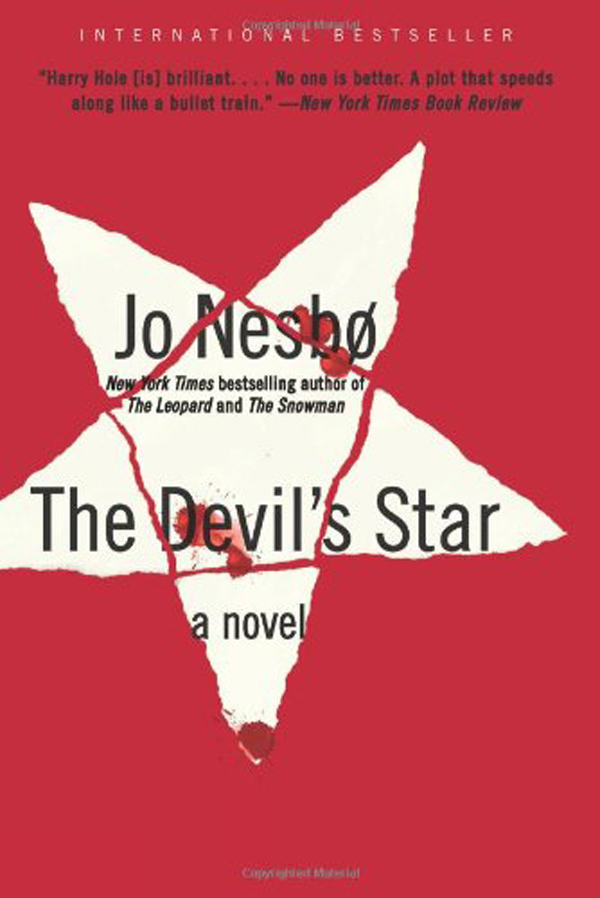 12.
Idaho: The Lost Duke of Wyndham by Julia Quinn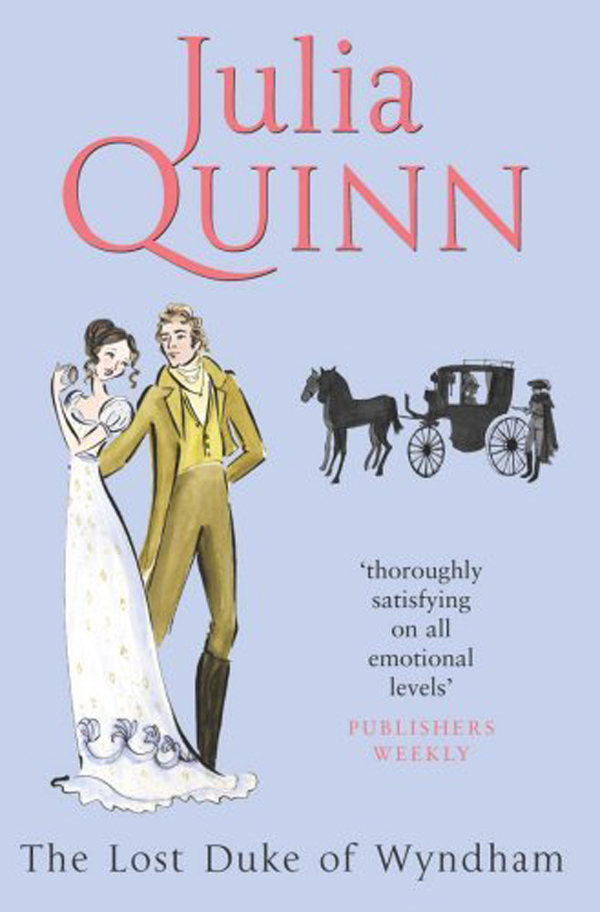 13.
Illinois: American Gods by Neil Gaiman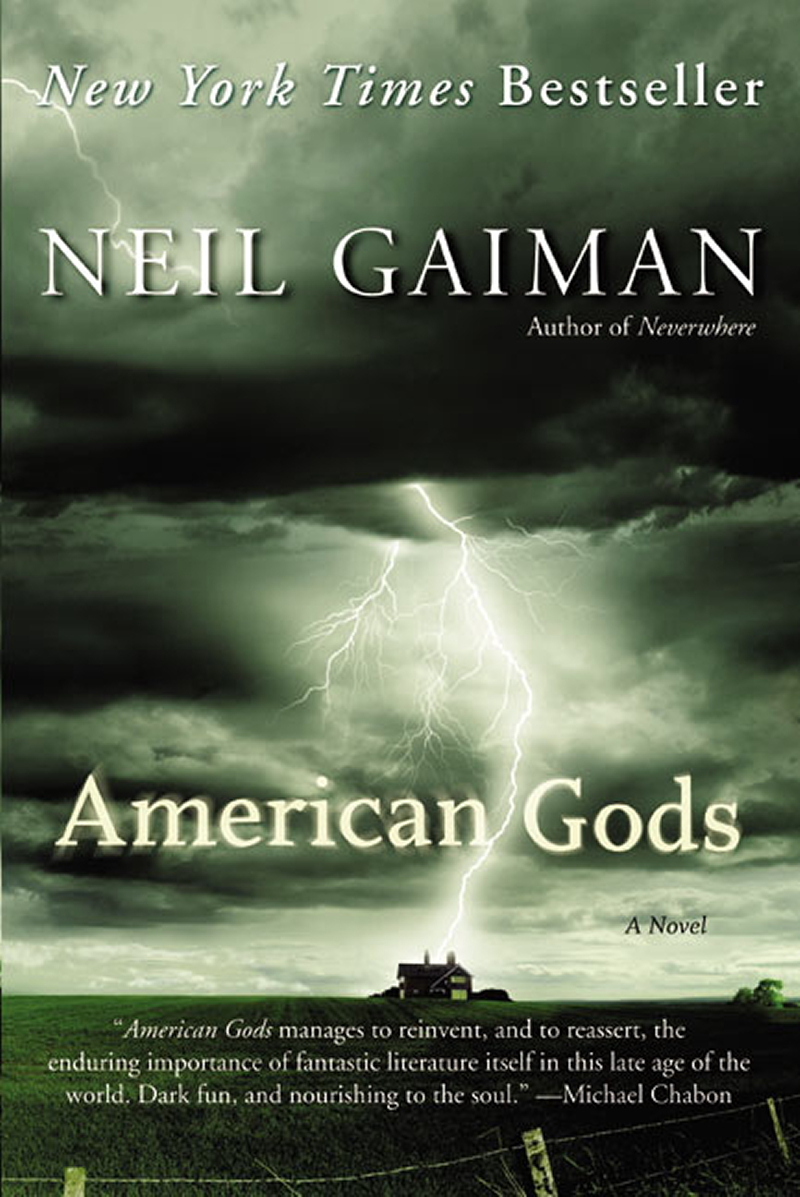 14.
Indiana: The Strain by Guillermo Del Toro and Chuck Hogan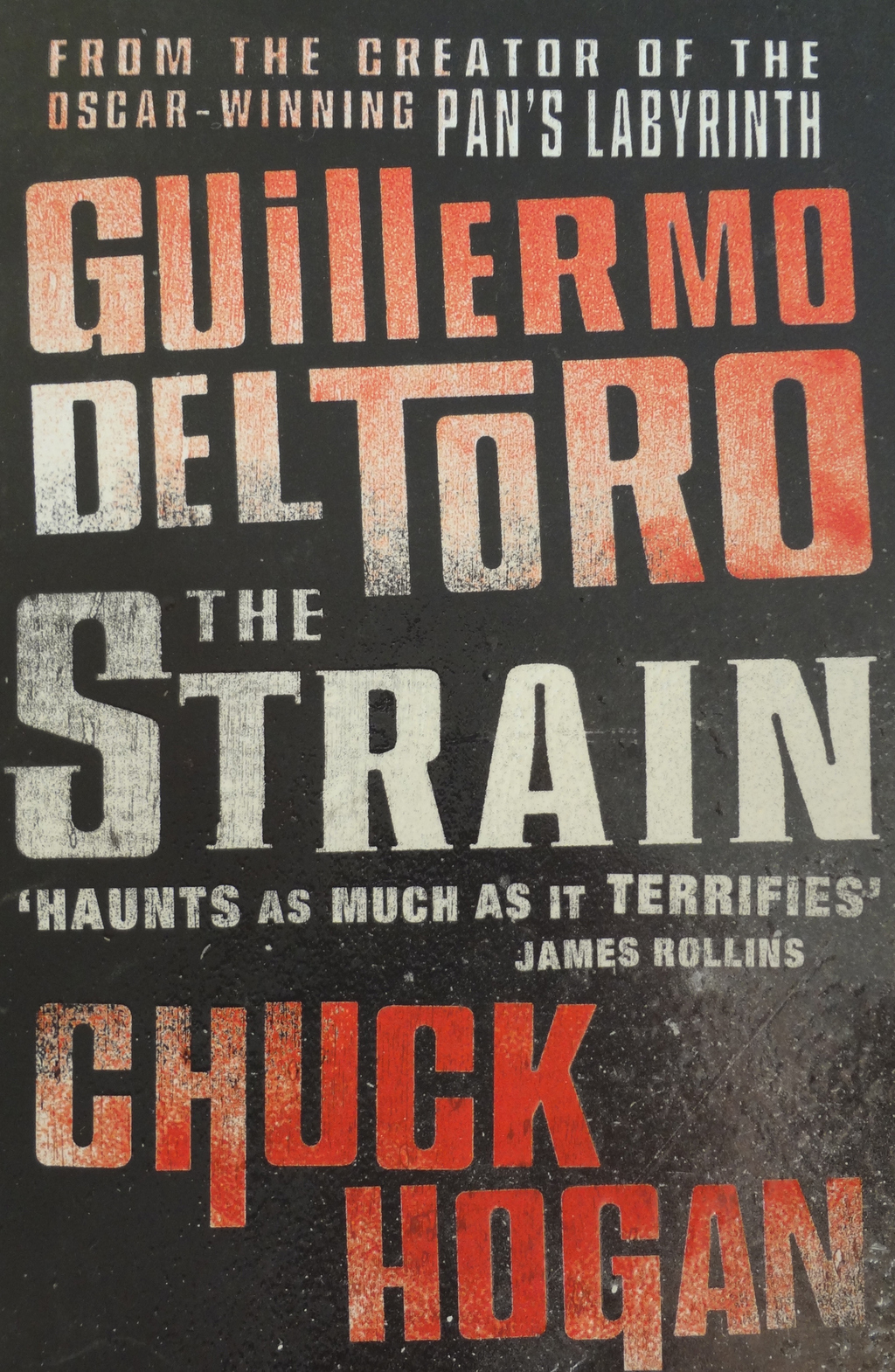 15.
Iowa: The Venging by Greg Bear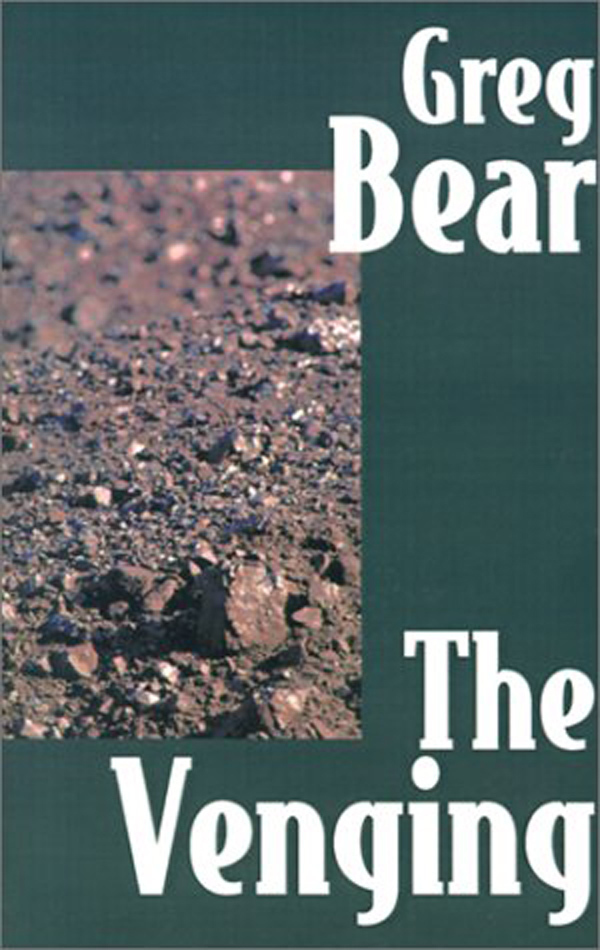 16.
Kansas: The High Lord: The Black Magician Trilogy by Trudi Canavan
17.
Kentucky: Devoured by Darkness by Alexandra Ivy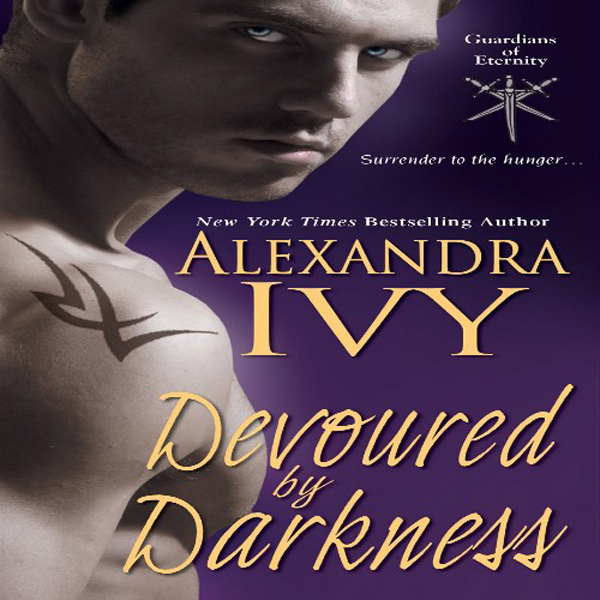 18.
Louisiana: The Scent of Lemon Leaves by Clara Sánchez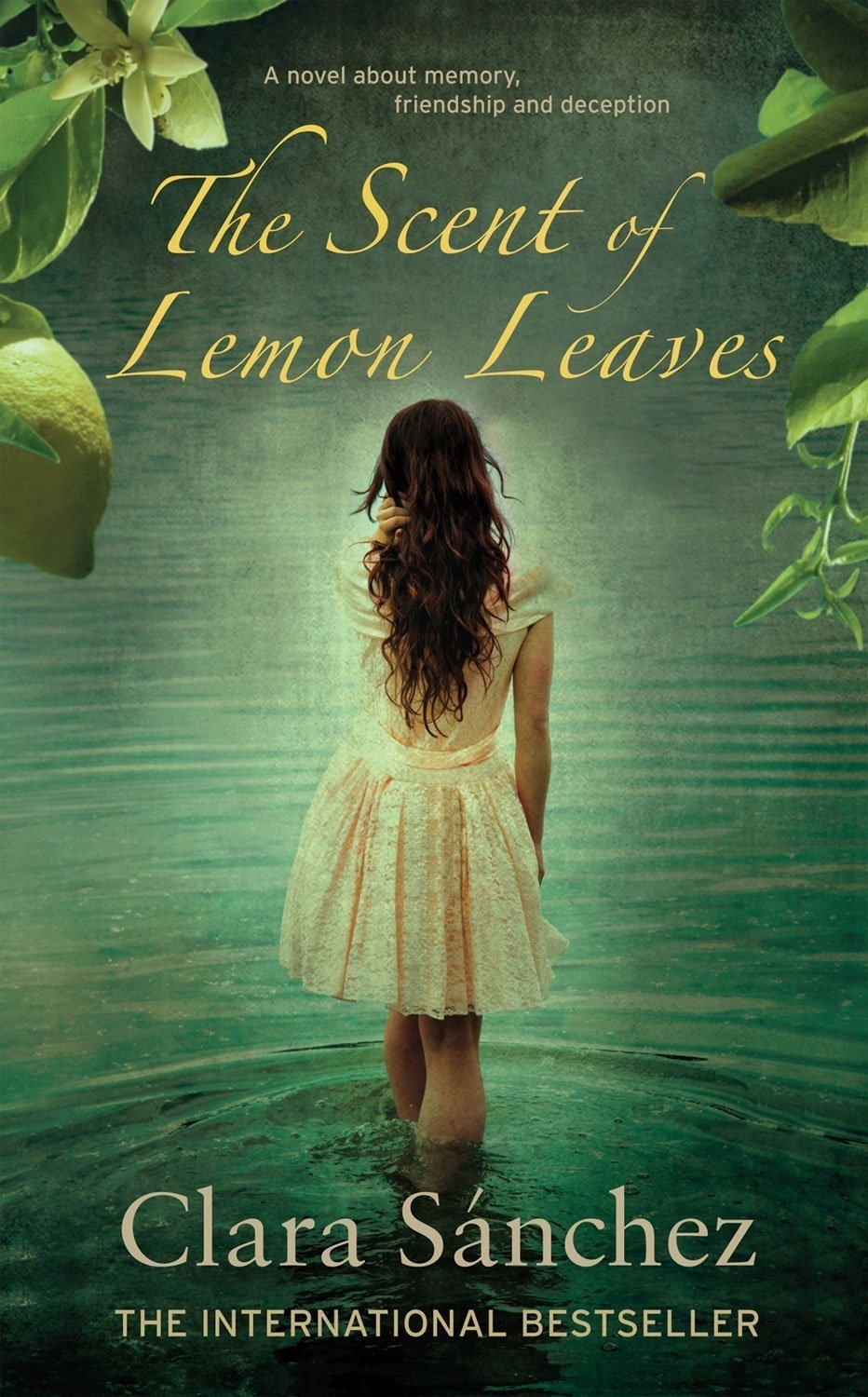 19.
Maine: Everything and the Moon by Julia Quinn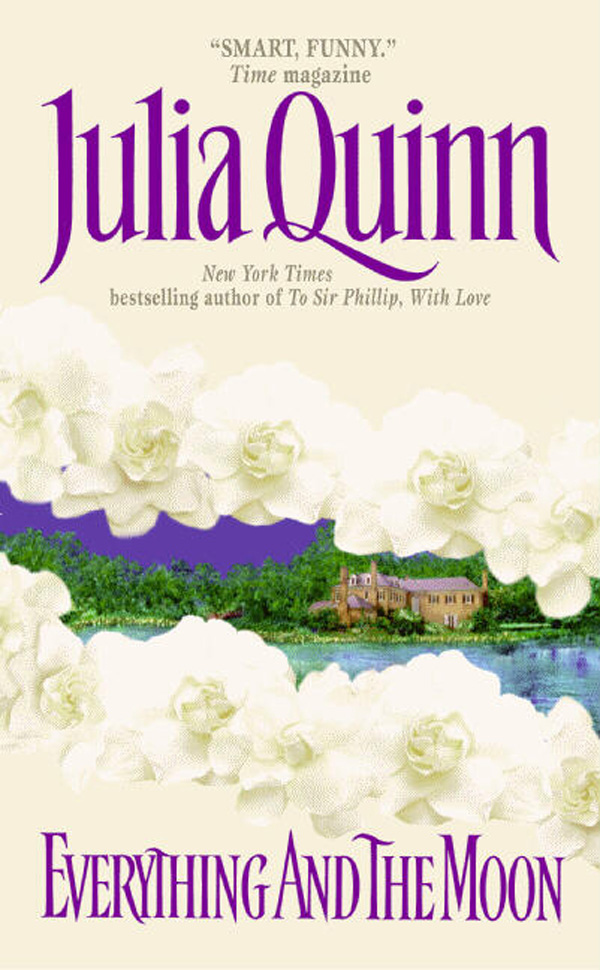 20.
Maryland: Beautiful Ruins by Jess Walter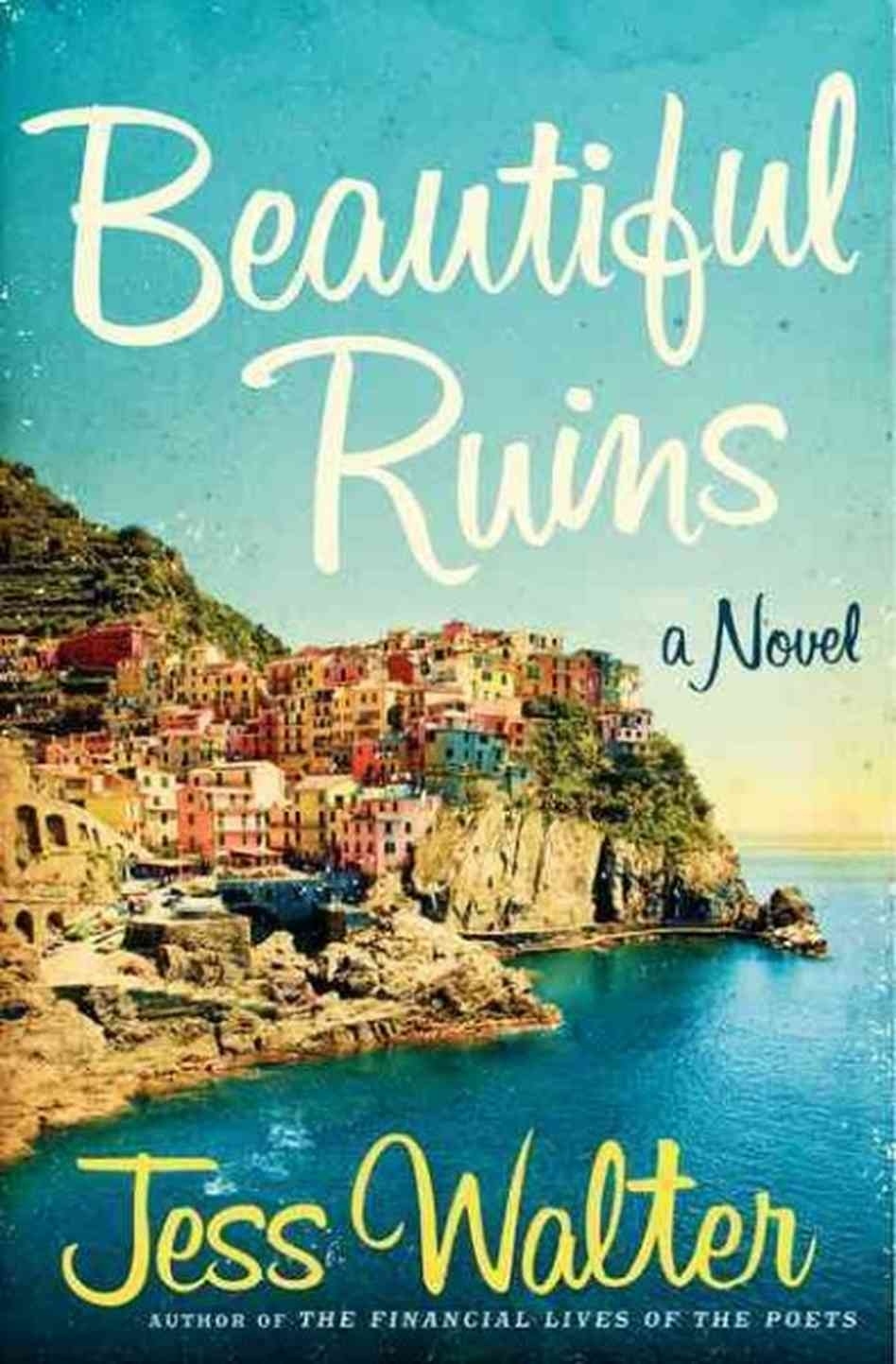 21.
Massachusetts: Anybody Out There? by Marian Keyes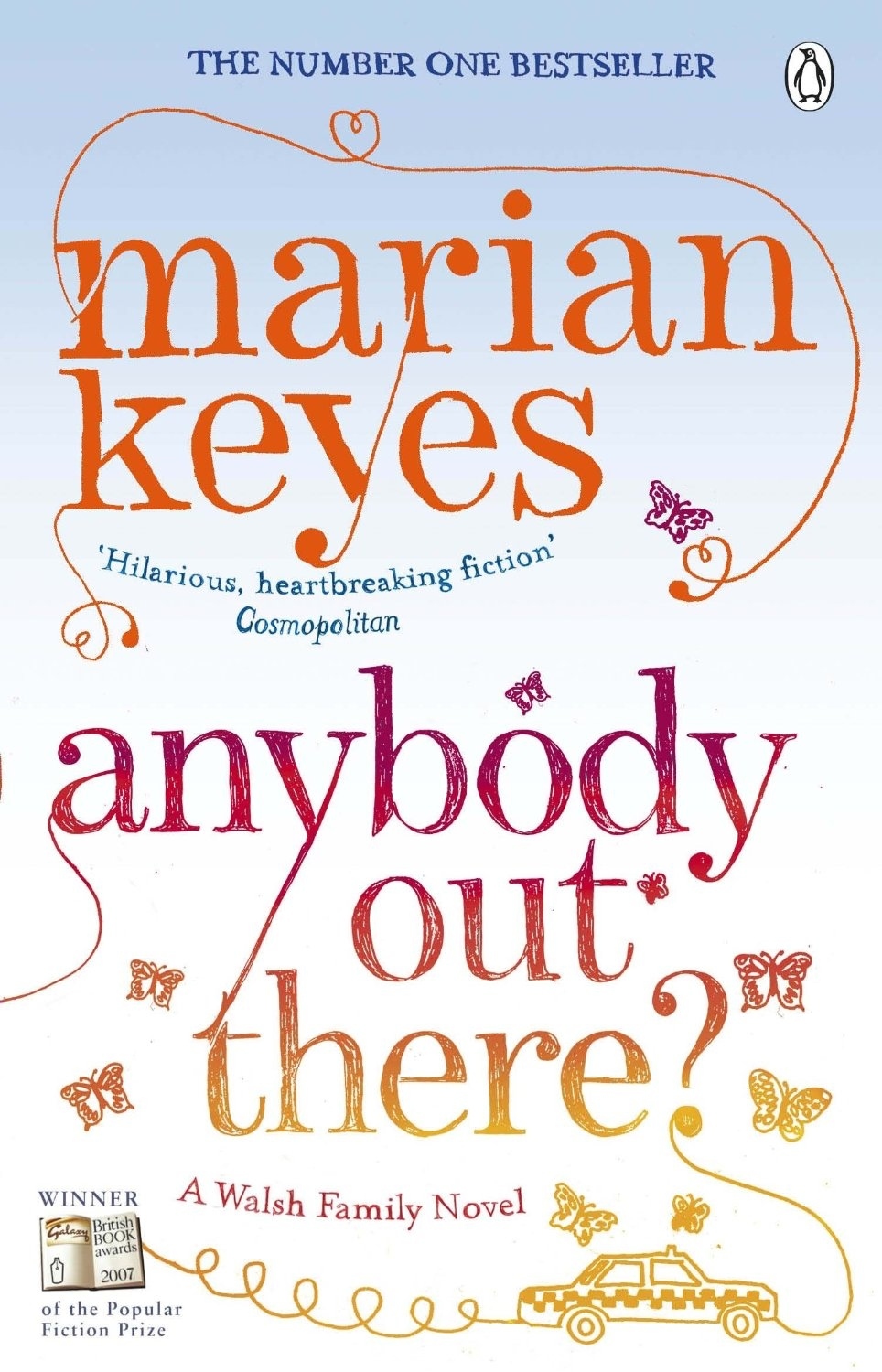 22.
Michigan: Serena by Ron Rash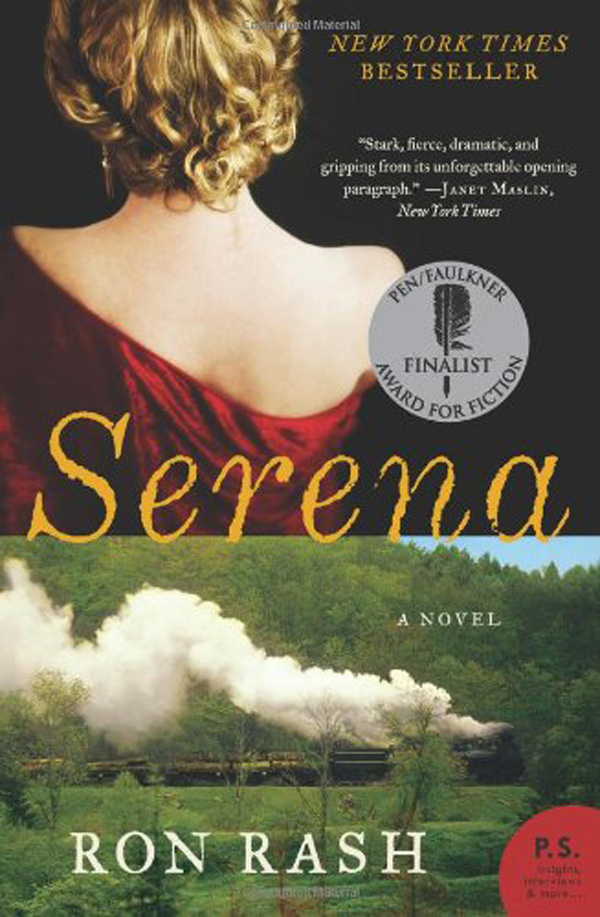 23.
Minnesota: Labor Day by Joyce Maynard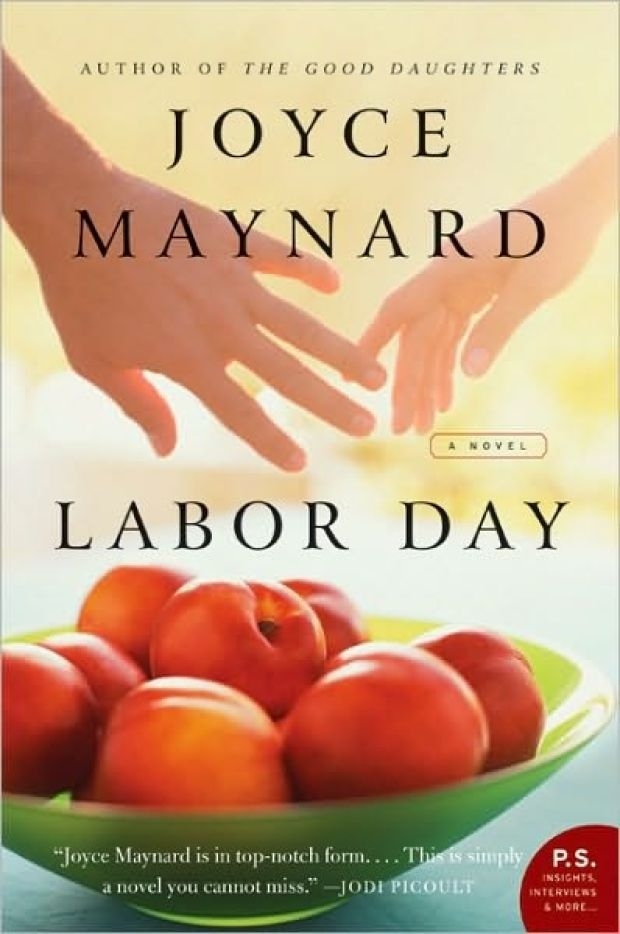 24.
Mississippi: When Next We Love by Heather Graham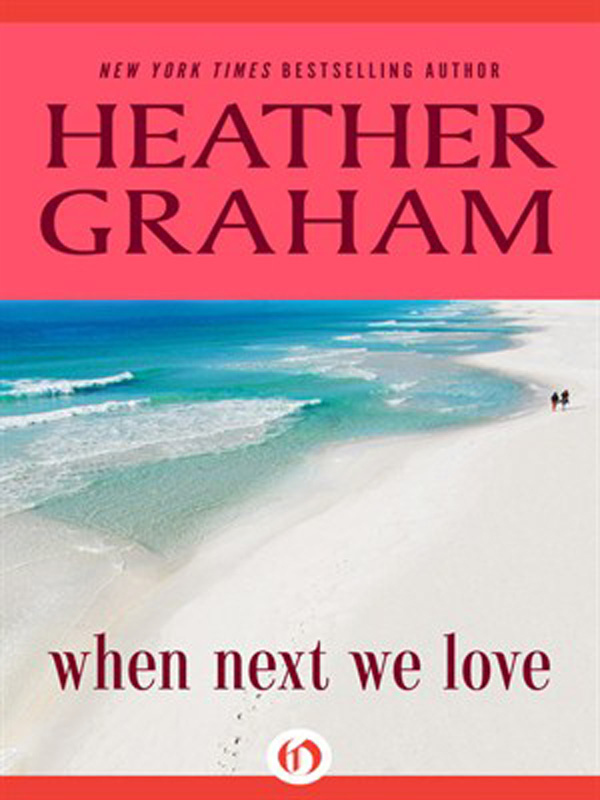 25.
Missouri: The Princess Diaries by Meg Cabot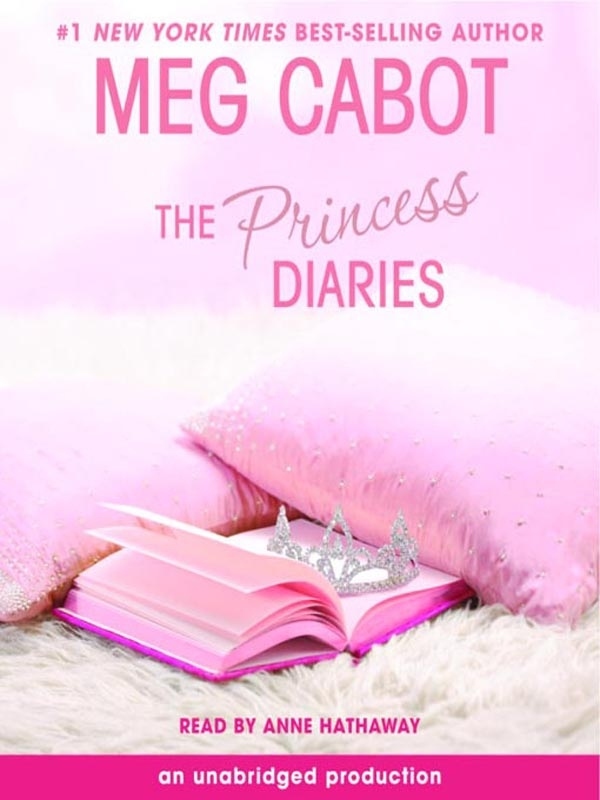 26.
Montana: Racing in the Rain by Garth Stein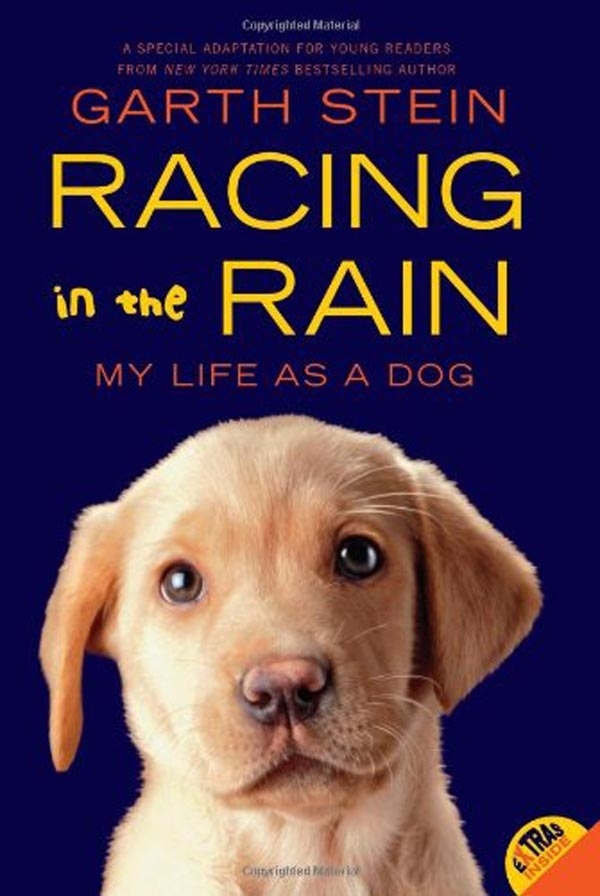 27.
Nebraska: I Am Number Four by Pittacus Lore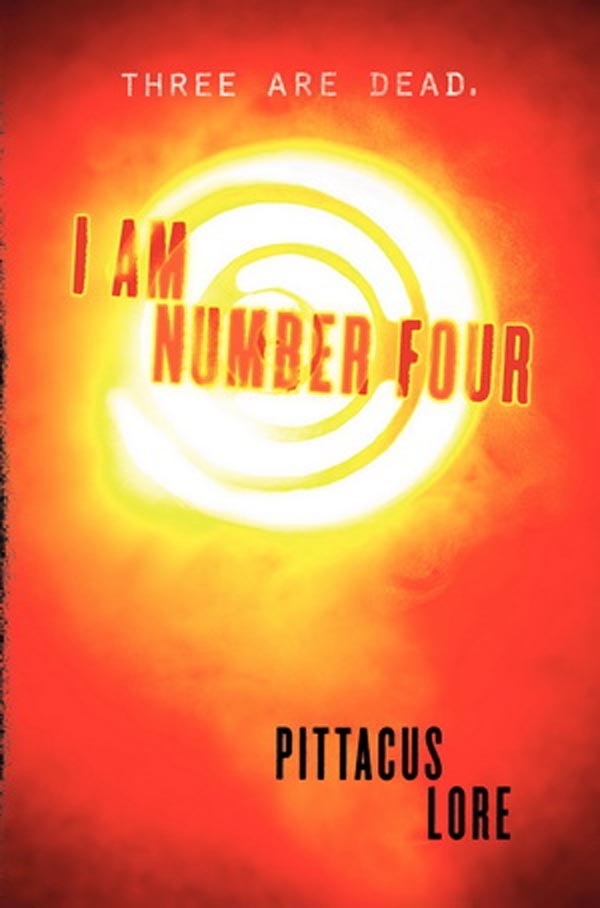 28.
Nevada: Scandal Becomes Her by Shirlee Busbee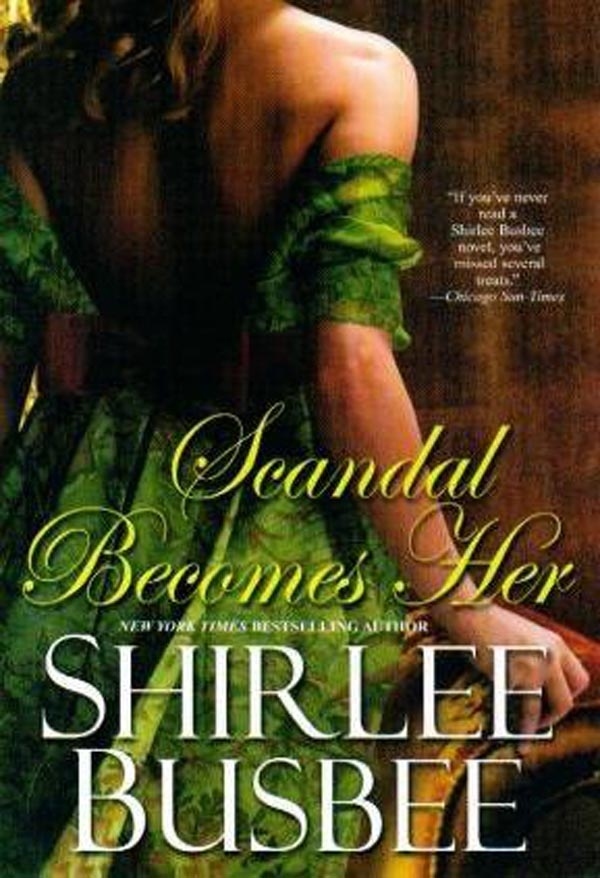 29.
New Hampshire: Microserfs by Douglas Coupland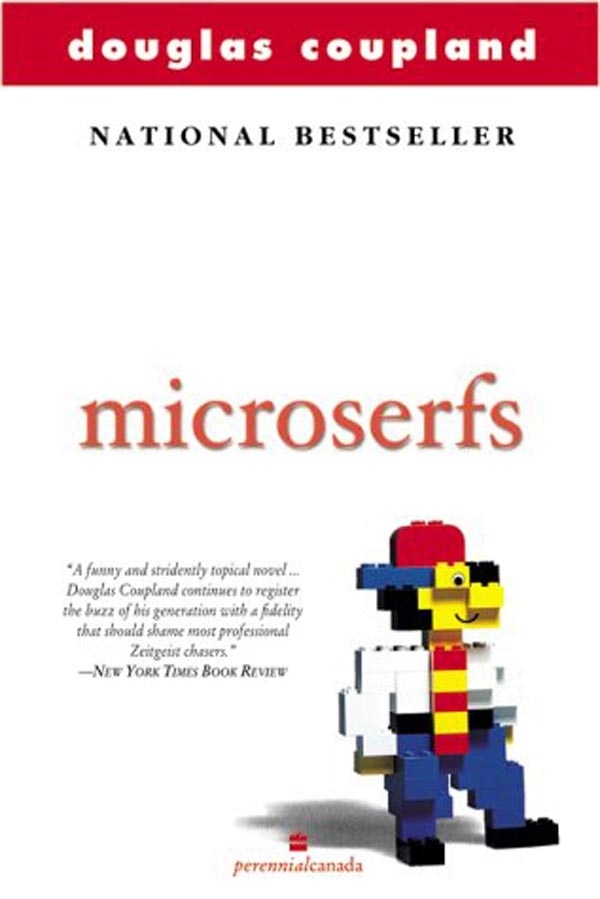 30.
New Jersey: When We Meet Again by Victoria Alexander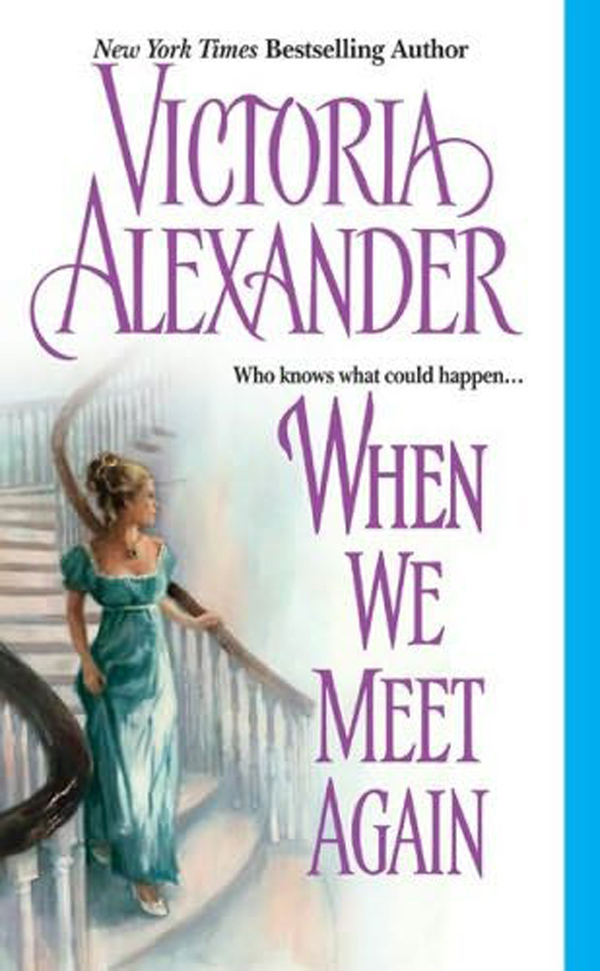 31.
New Mexico: Murder on a Girls' Night Out by Anne George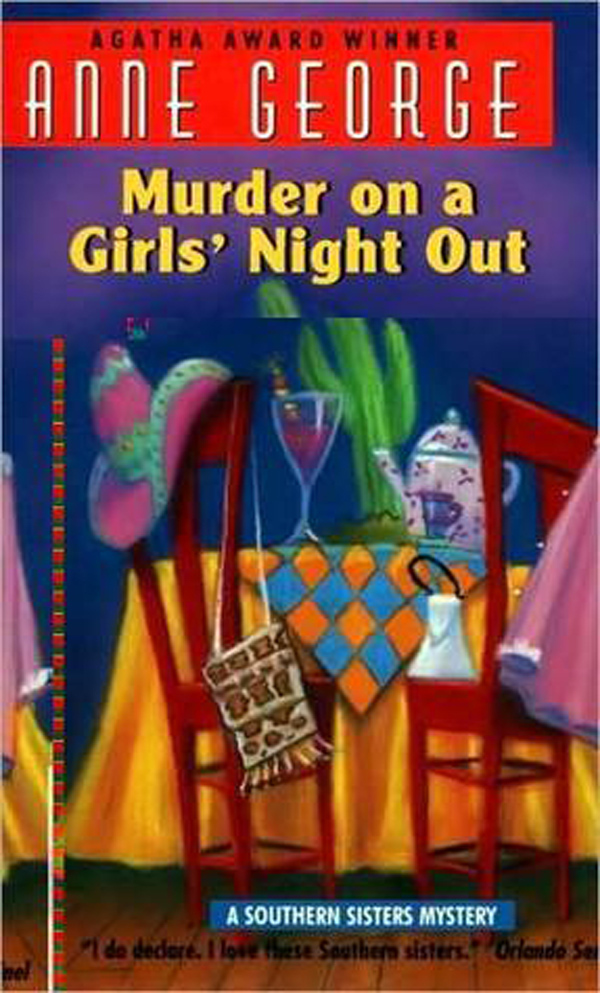 32.
New York: The Bedwetter: Stories of Courage, Redemption, and Pee by Sarah Silverman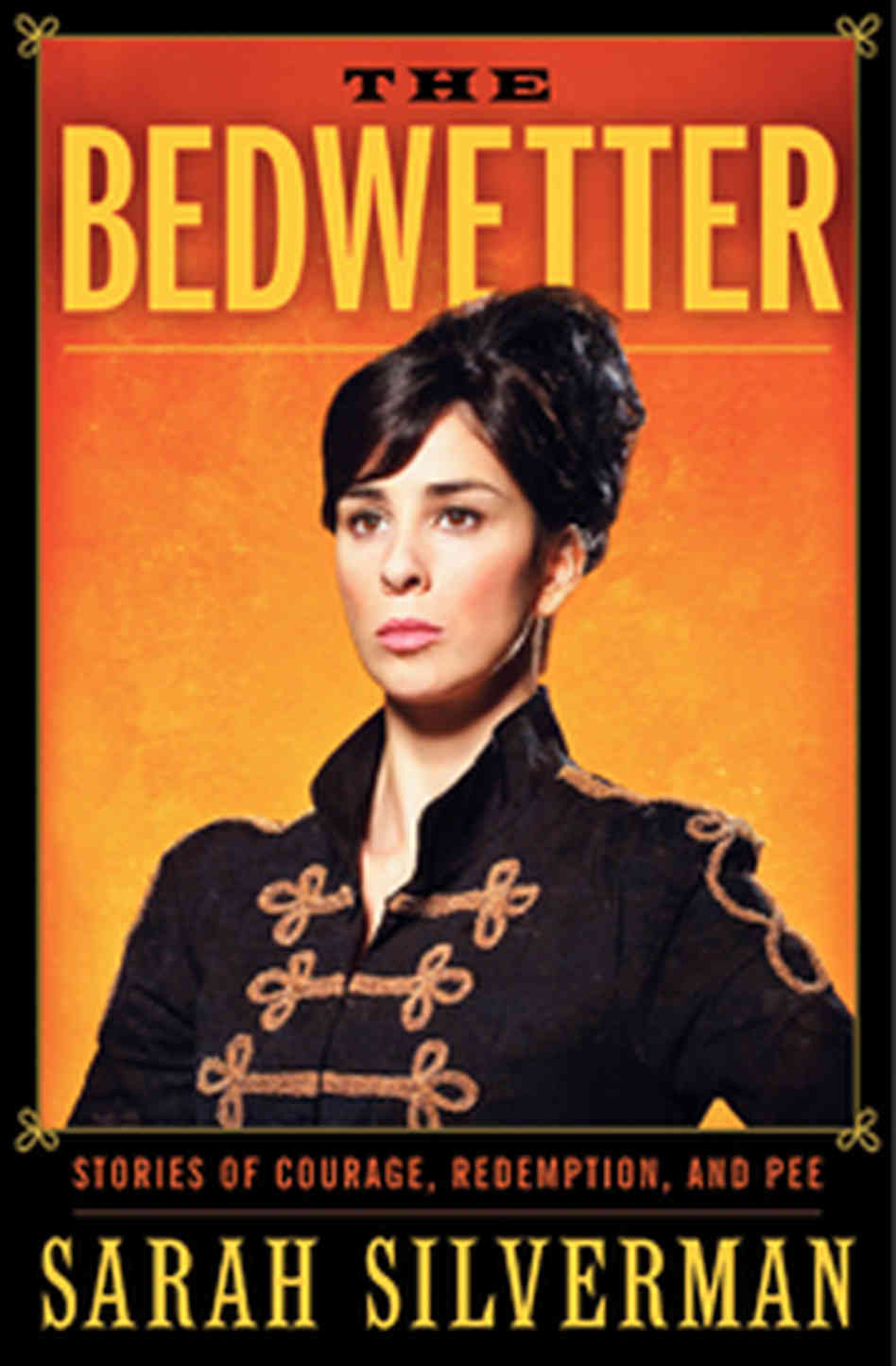 33.
North Carolina: Keeping Faith by Jodi Picoult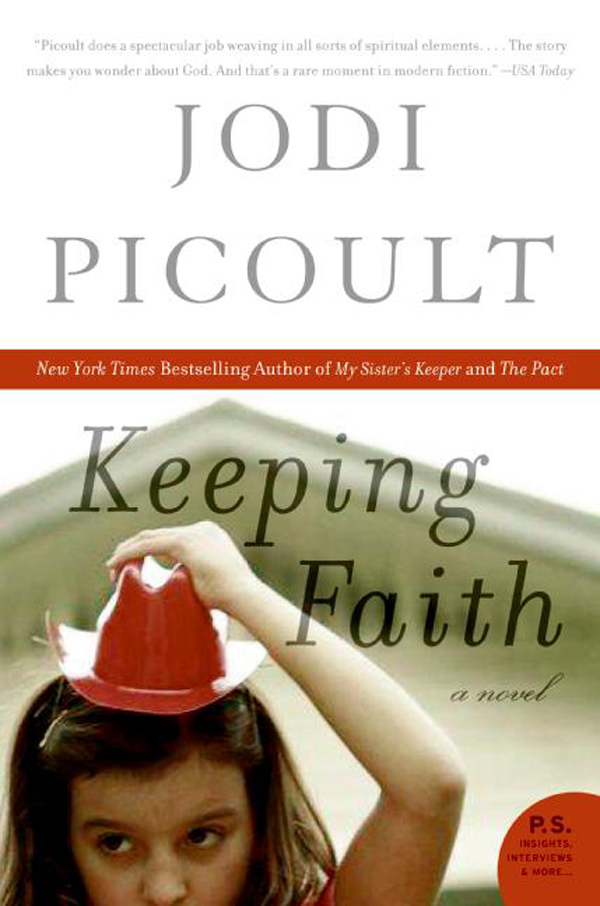 34.
North Dakota: The Mental Floss History of the United States by Erik Sass, Will Pearson, and Mangesh Hattikudur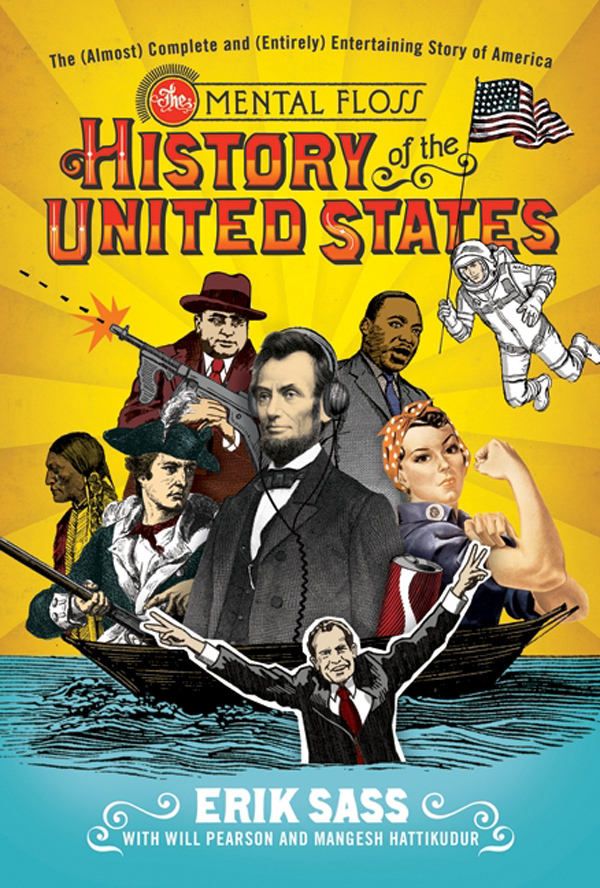 35.
Ohio: Waiter Rant by Steve Dublanica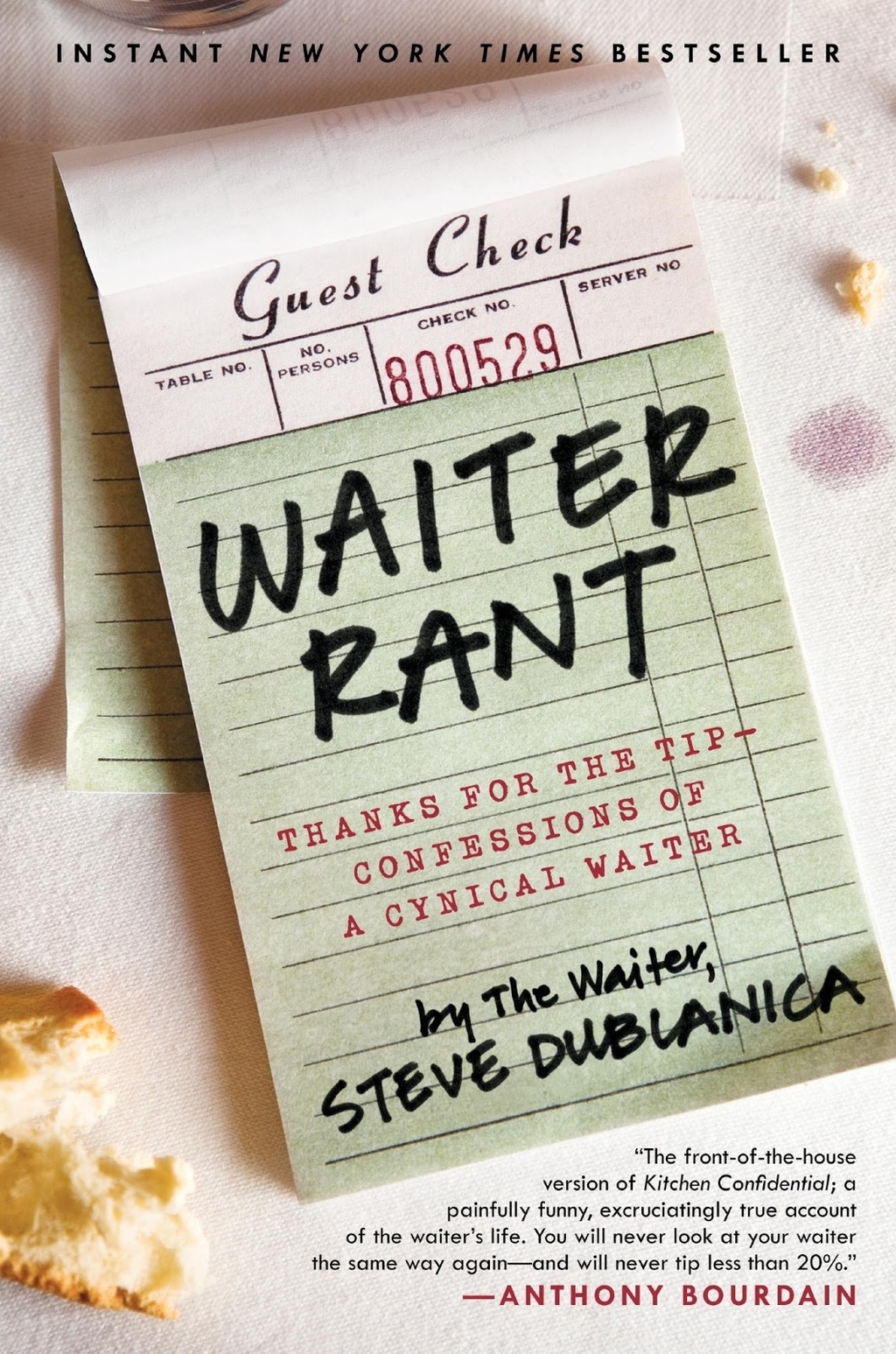 36.
Oklahoma: Everywhere That Mary Went by Lisa Scottoline
37.
Oregon: Tomb of the Golden Bird by Elizabeth Peters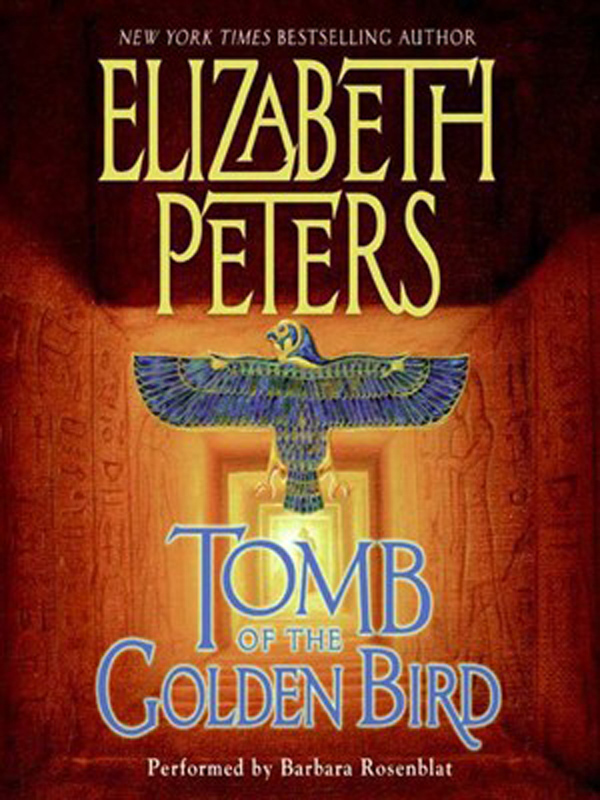 38.
Pennsylvania: Stuck in Downward Dog by Chantel Guertin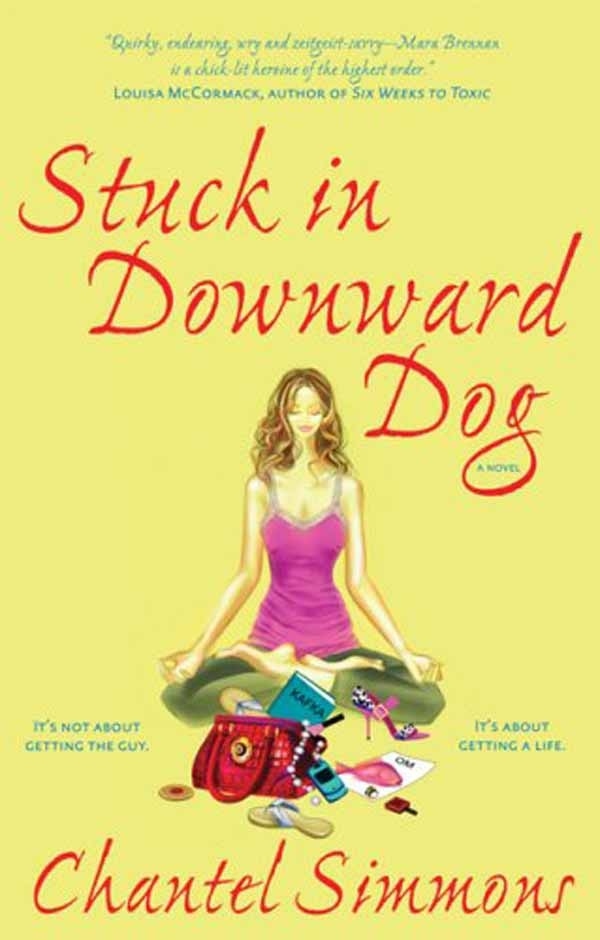 39.
Rhode Island: Raylan: A Novel by Elmore Leonard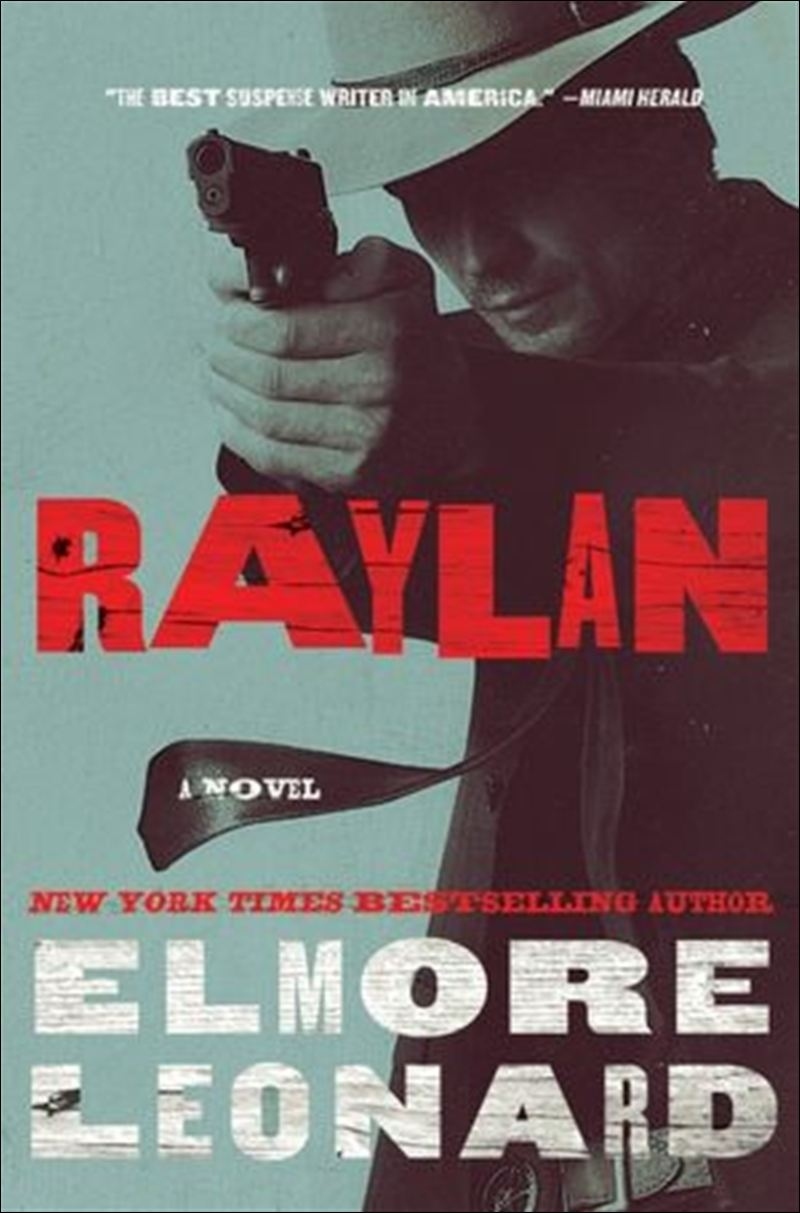 40.
South Carolina: The Other Side of the Story by Marian Keyes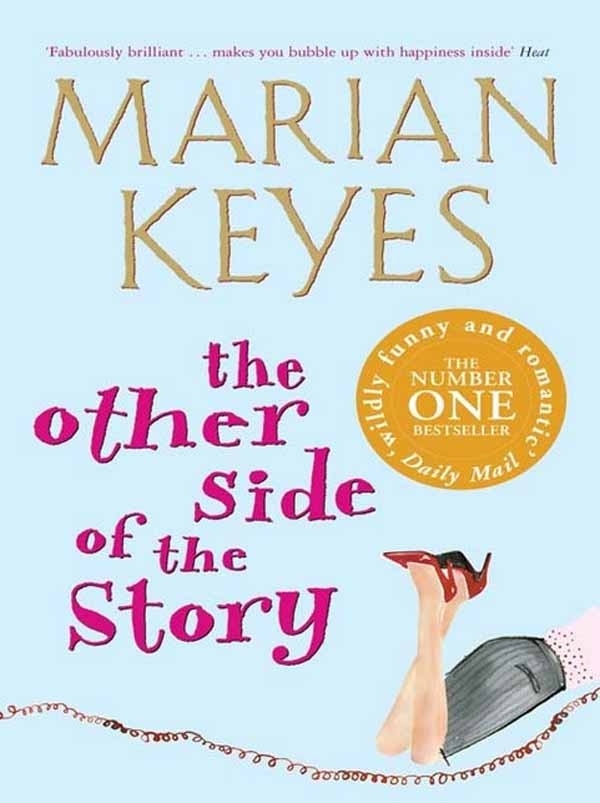 41.
South Dakota: Heart of a Warrior by Johanna Lindsey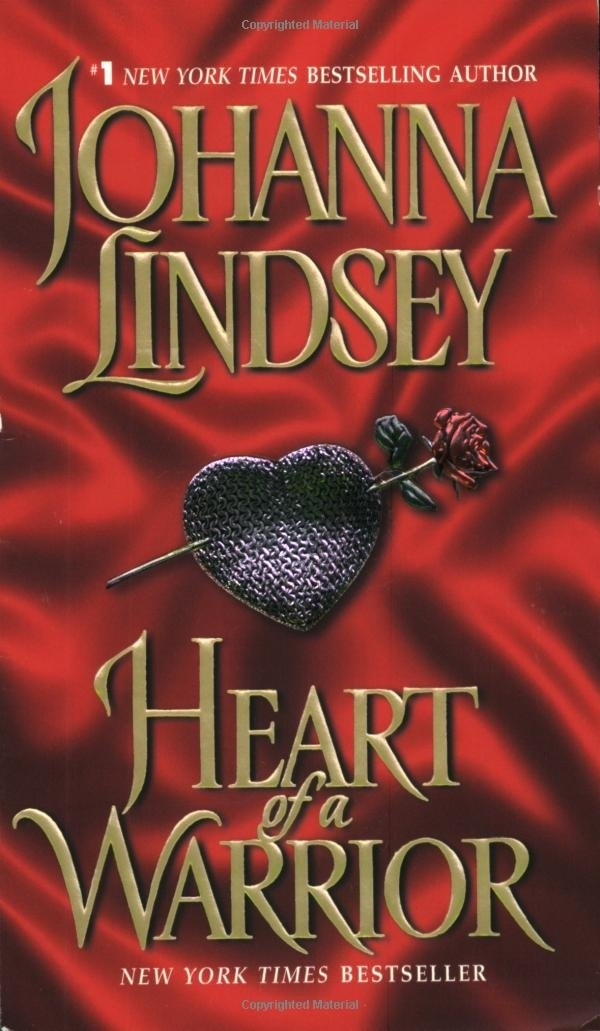 42.
Tennessee: I Hope They Serve Beer in Hell by Tucker Max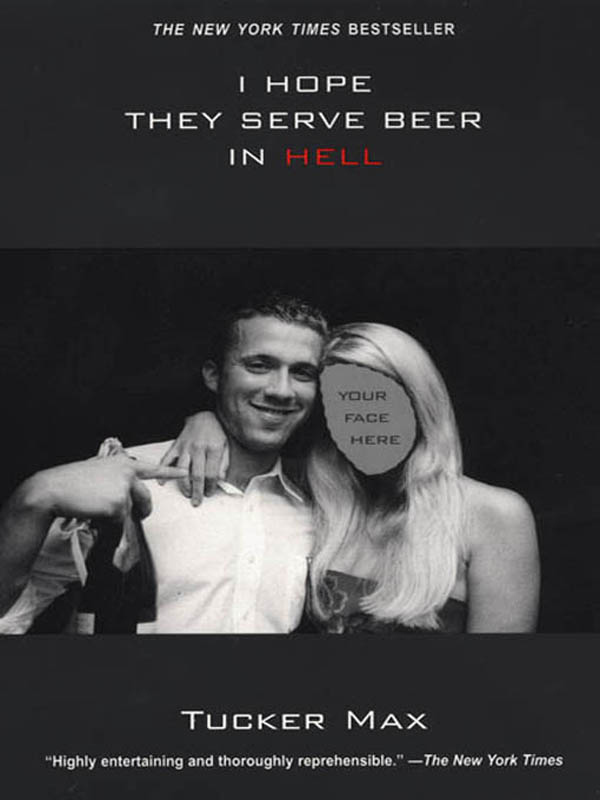 43.
Texas: Murder in the Orient Express by Agatha Christie
44.
Utah: Heaven Is for Real by Todd Burpo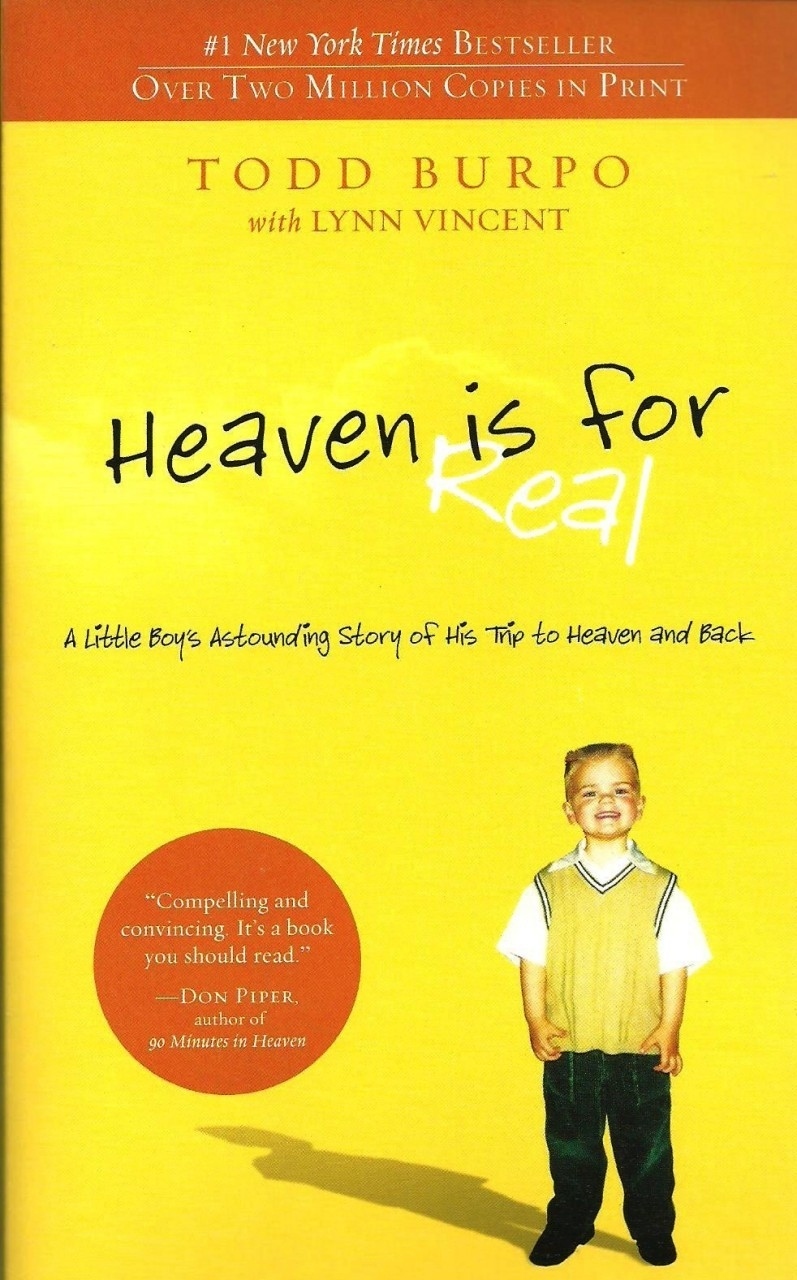 45.
Vermont: The Family Vault by Charlotte MacLeod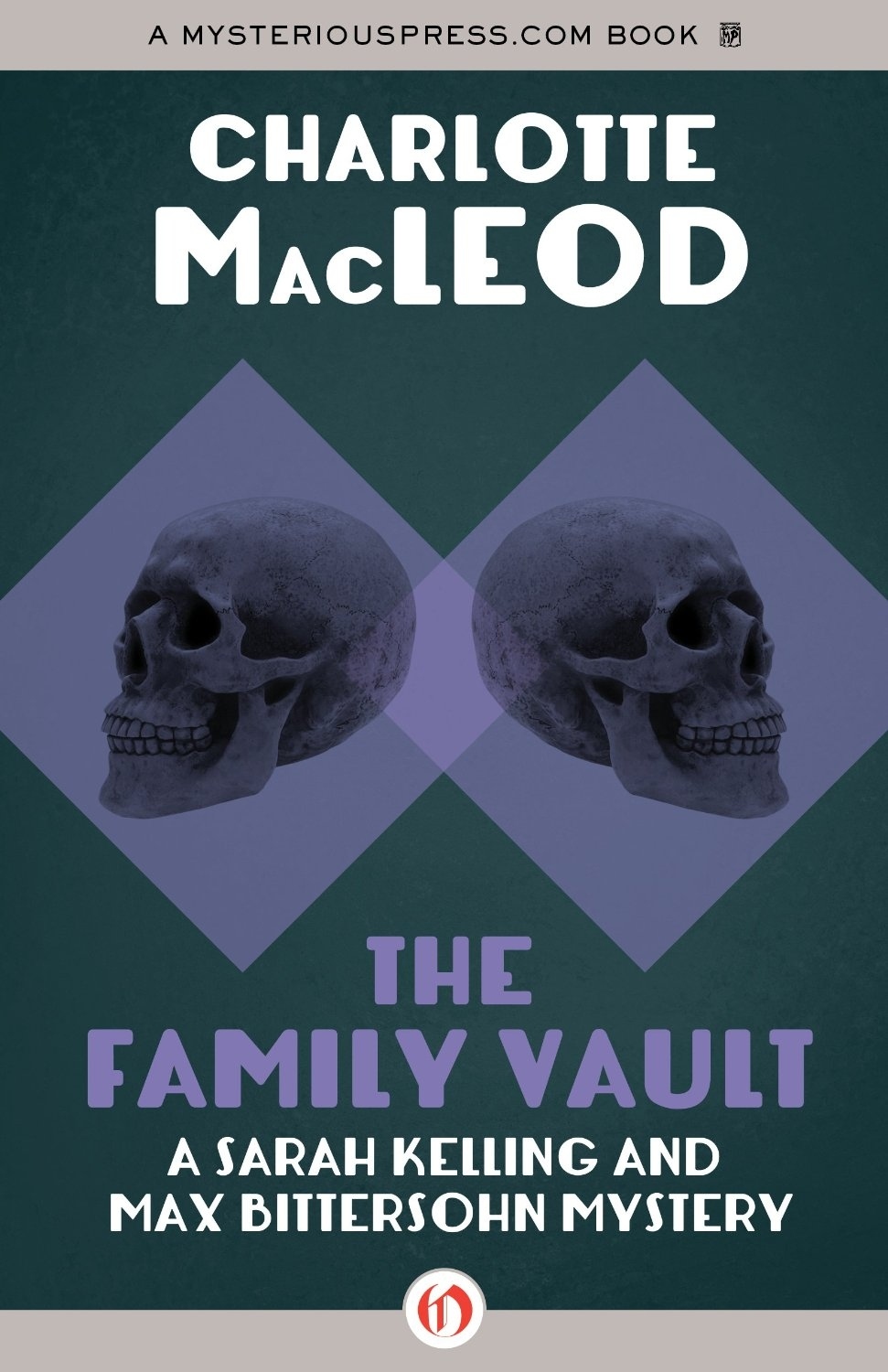 46.
Virginia: Dear Cary: My Life with Cary Grant by Dyan Cannon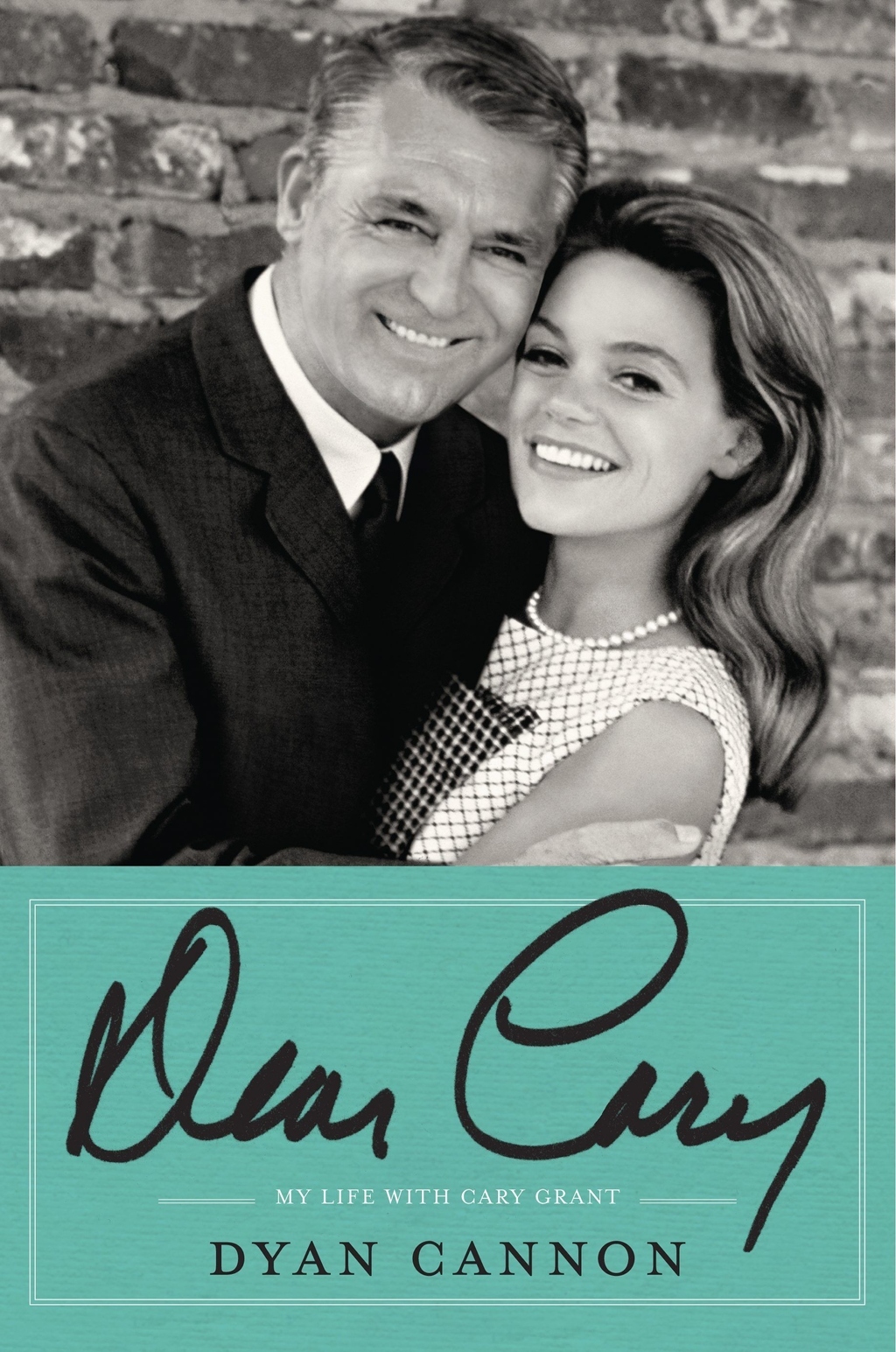 47.
Washington: Galactic Corps by Ian Douglas
48.
West Virginia: A Series of Unfortunate Events: The Bad Beginning by Lemony Snicket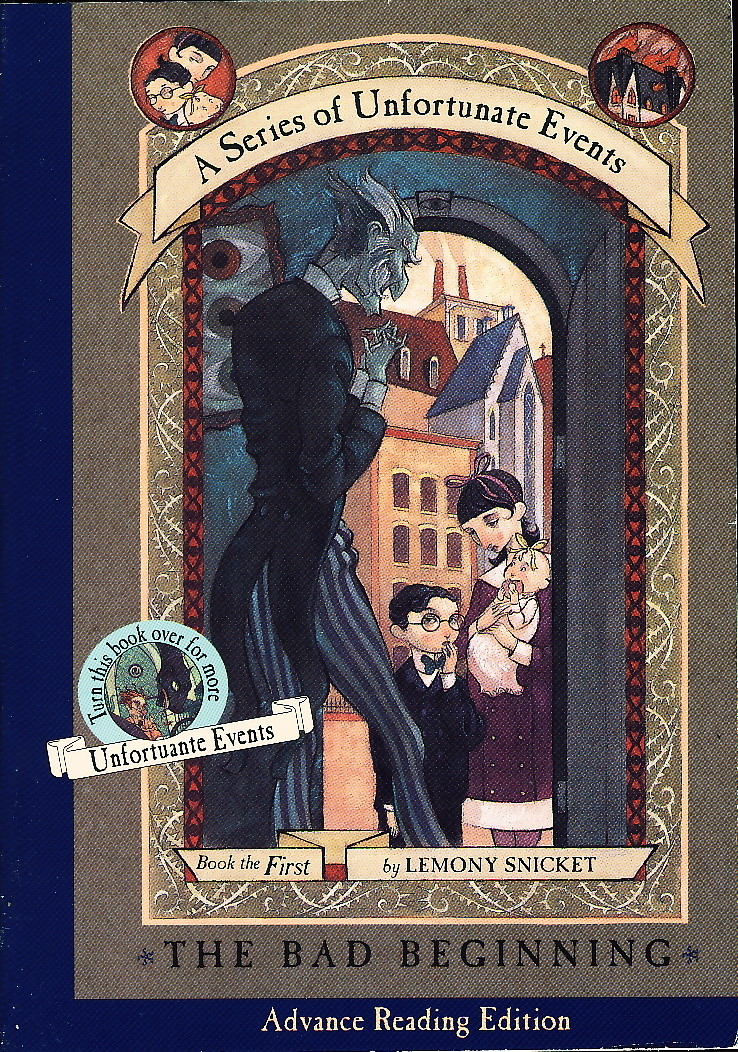 49.
Wisconsin: Neverwhere by Neil Gaiman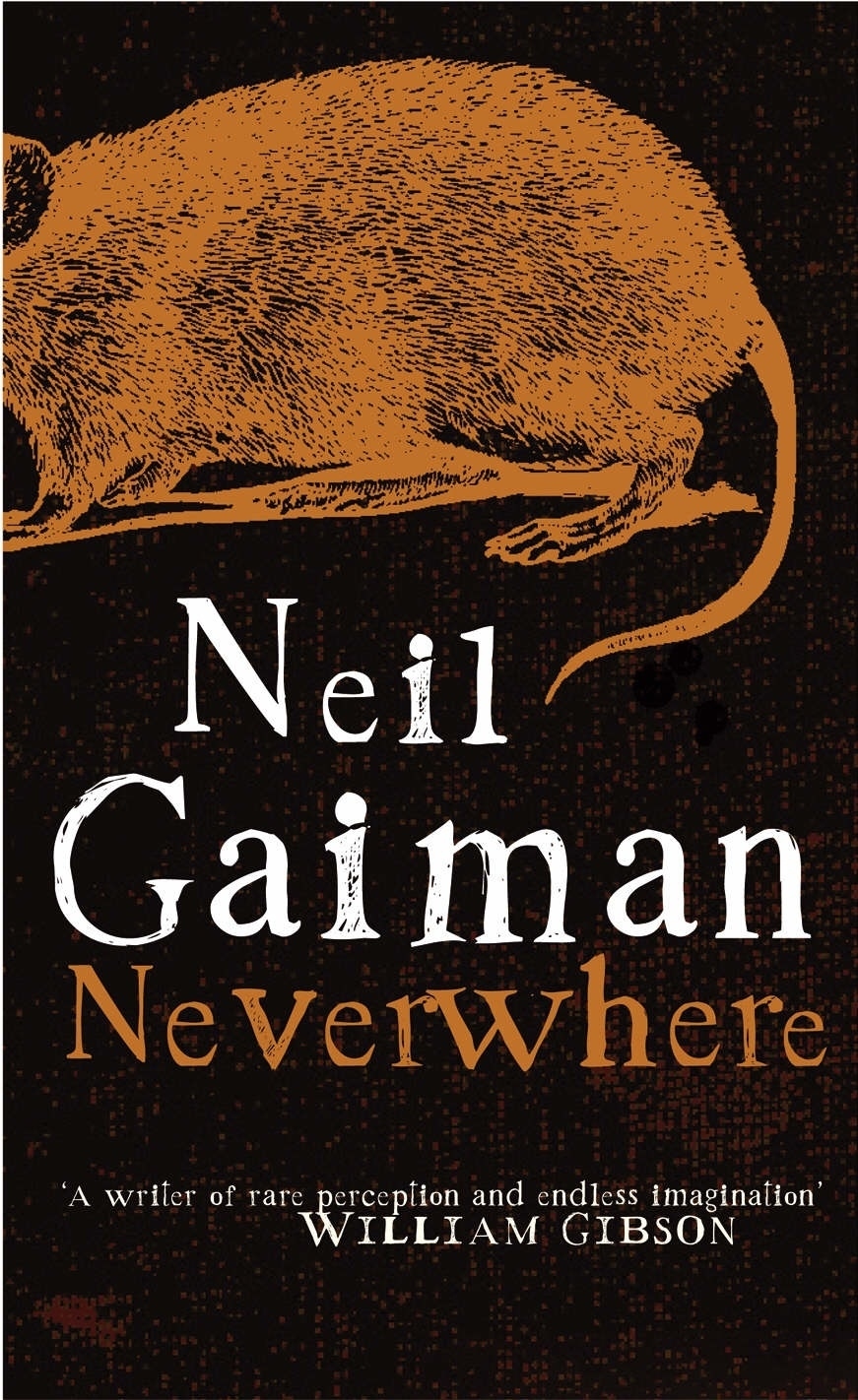 50.
Wyoming: Wishes in the Wind by Andrea Kane