The Dixie Chicks Covered "Wrecking Ball" And It Was Perfect
The outspoken country mainstays have hitched themselves to Miley's sin wagon, and it sounds so good.
Their rendition has gorgeous harmonies and string solos.
This month marks the 10 year anniversary of Dixie Chicks singer Natalie Maines' controversial statement about George W. Bush, which sparked a war with radio hosts and fans.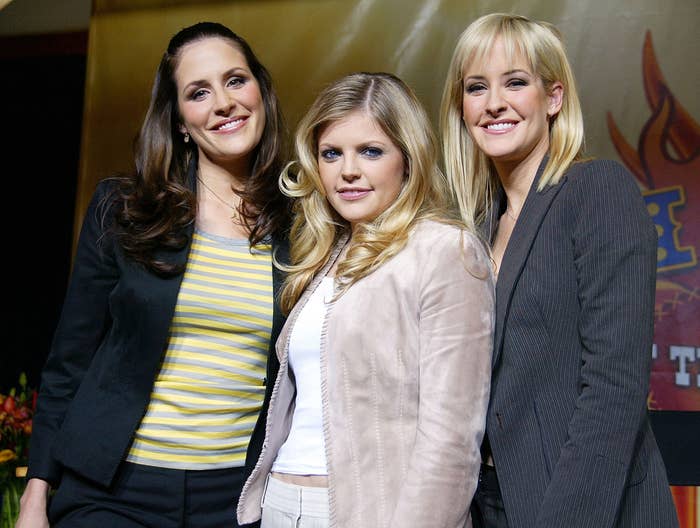 Miley is no stranger to country music, either.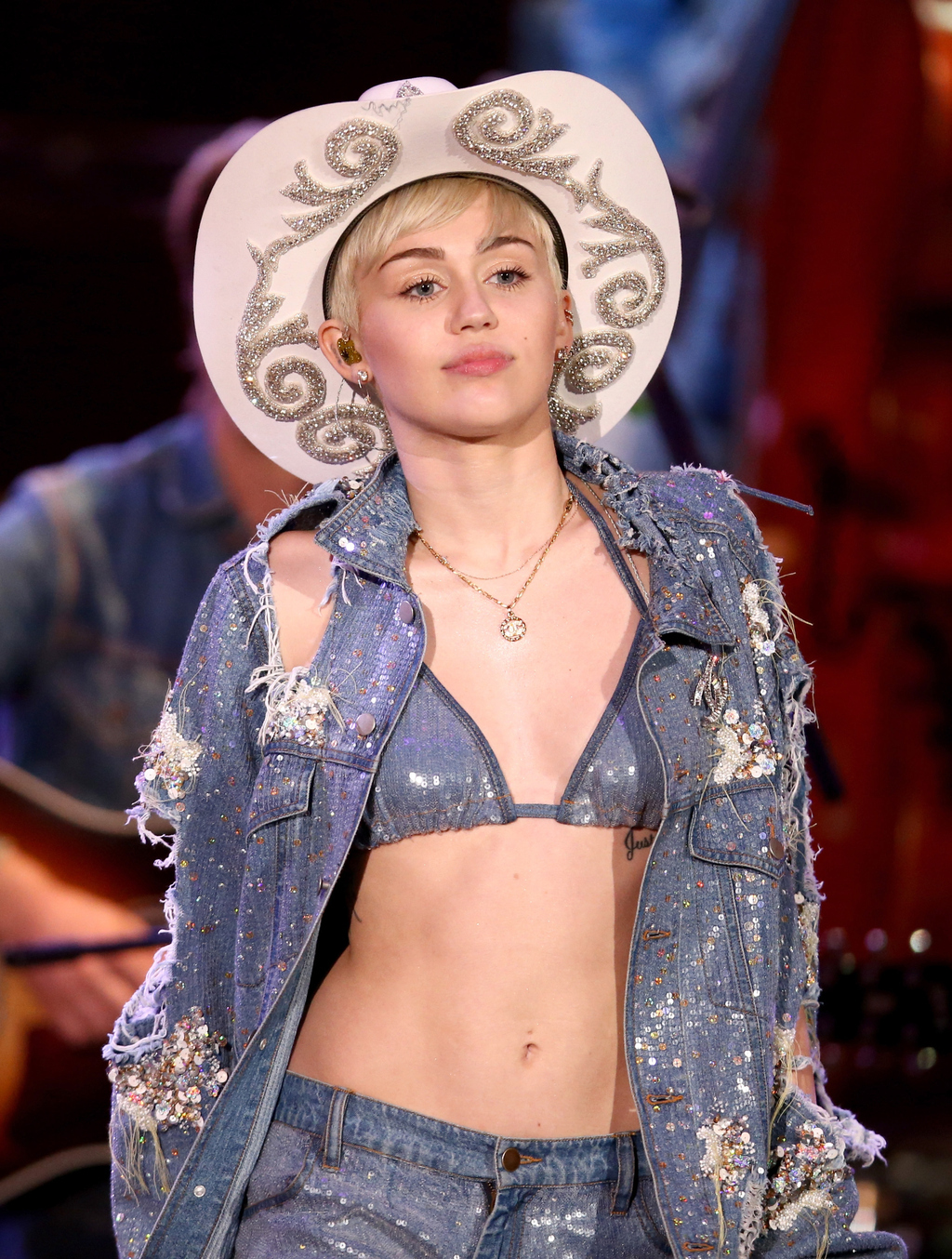 If we're lucky, maybe Miley will cover the Dixie Chicks' "Not Ready To Make Nice."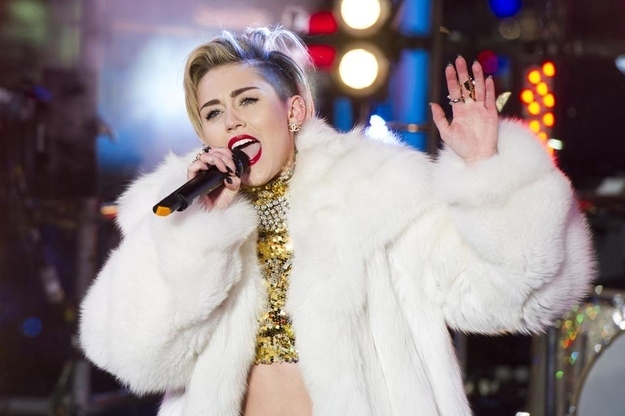 Keep up the great work (and fabulous pixie cuts), ladies.