This is a kninkle.

Some doctors in the UK are using the VelaShape technique — a combination of infrared light, vacuuming, and radio frequency — to temporarily eliminate skin folds.

Each session takes between 60 and 90 minutes, and results aren't guaranteed to last.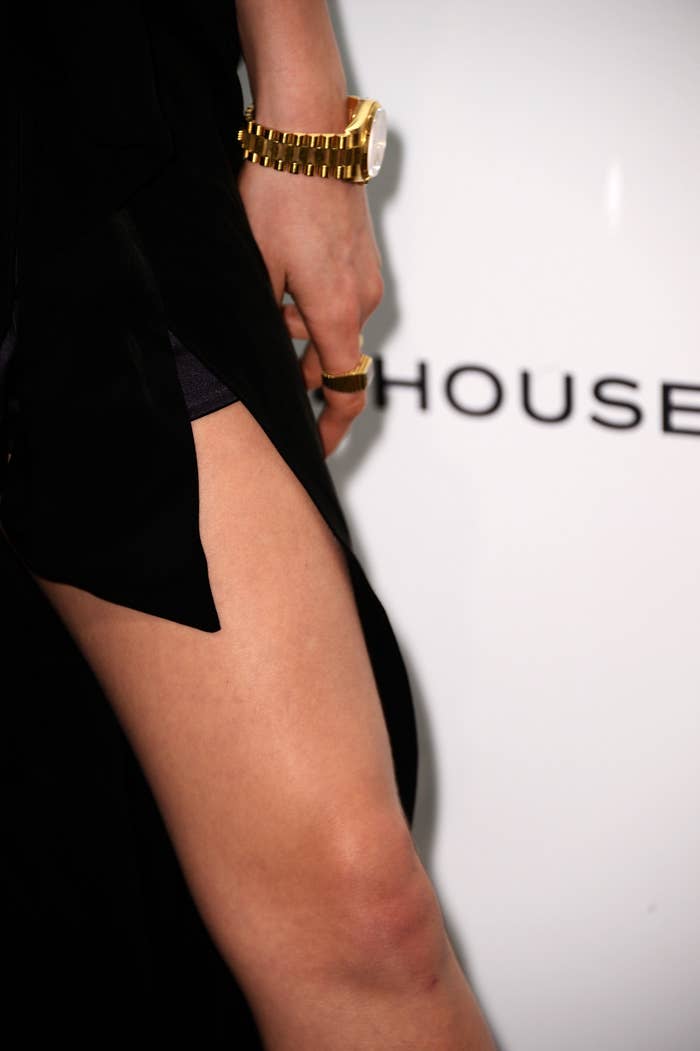 Reactions have been mixed.
Not sure this is the pinnacle of scientific achievement, but if for some reason you feel you really kneed a change, you're in luck.