2.
If you've ever felt self-conscious about having big feet, just remind yourself that the jerboa does too.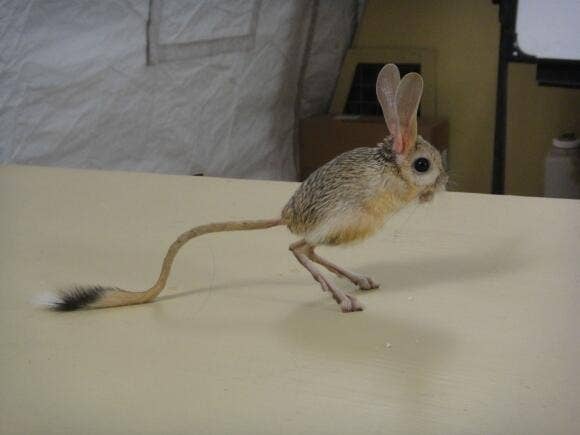 3.
Same goes for short people. Jerboas are proof that being tiny is amazing.
5.
Oh, in case you thought they couldn't be any cuter, there are pygmies as well.
6.
Just like you, these little guys love to stay up late.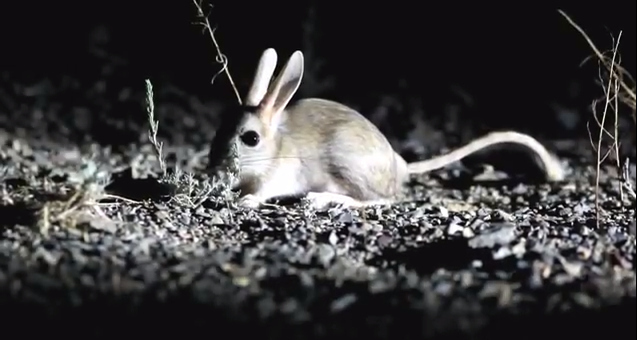 7.
They are quite possibly the cutest runners of all time.
14.
They are the sweetest babies ever to have existed.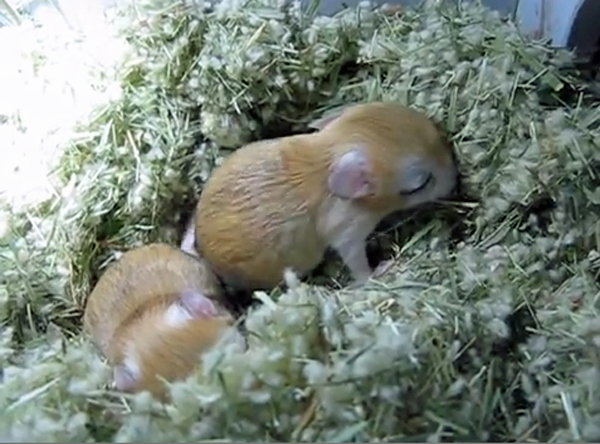 15.
In case you were wondering, their tails are usually longer than their whole bodies.
16.
They tend to be homebodies.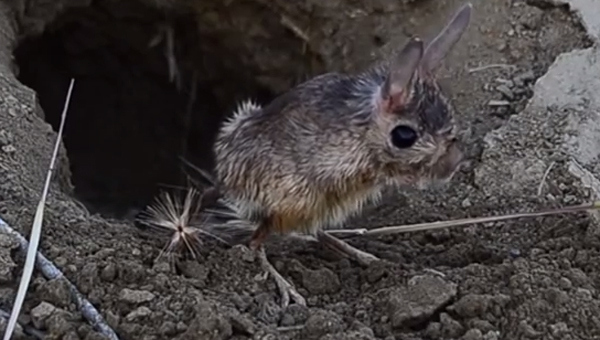 17.
This is what snuggle heaven looks like.
18.
His tail is in his food. I literally cannot handle myself.