1.

Dealing with my online classes

2.

A turkey sandwich in any size, shape, or form

Something that's not on the menu

3.

"I could take a nap right now."

"Do you guys follow *insert trendy Instagram girl*?"

4.

5.

Sippin' on Kombucha from my red solo cup

I didn't even make it out the door

Searching for the nearest bottle of Veuve Clicquot

6.

"Closer" by The Chainsmokers

"Side to Side" by Ariana Grande

"Body Like A Back Road" by Sam Hunt

7.

Basic tee and swaggy jeans

My newest purchase from Zara

Jean shorts and a bright top

Head-to-toe in Free People

8.

Patiently waiting for bae to pop the question

Pretending to be in a relationship with a celebrity

Dating an Instagram model

9.

Boomerangs of my fidget spinner

Failed attempts at "artsy photos"

Food, food, and more food

10.

I go through about 5 Kombucha drinks every day

Chai Tea Latte with 3 shots of espresso

Unsweet green tea from Starbucks
Which Marketing Intern Are You?
You're the lovable, loud, chatty gal who could literally make conversation with a brick wall. One day your dreams of being a badass female DJ will take off and you'll be headlining festivals all over the world!!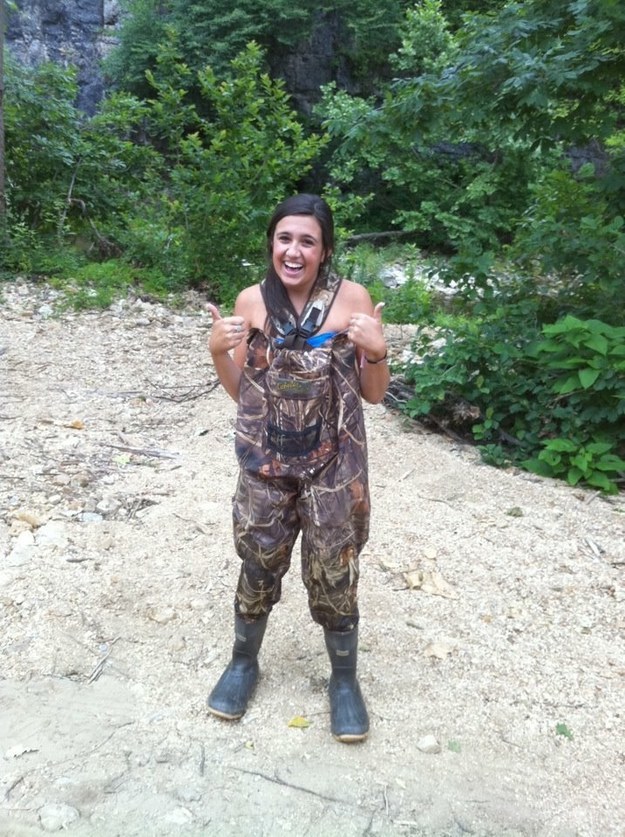 You're the tall, spunky blonde who could be mistaken for Gigi Hadid on any day!! You're patiently awaiting for Ian Somerhalder to acknowledge your existence, but until then, you'll pass the time by sippin' on Kombucha and playing with your fidget spinner.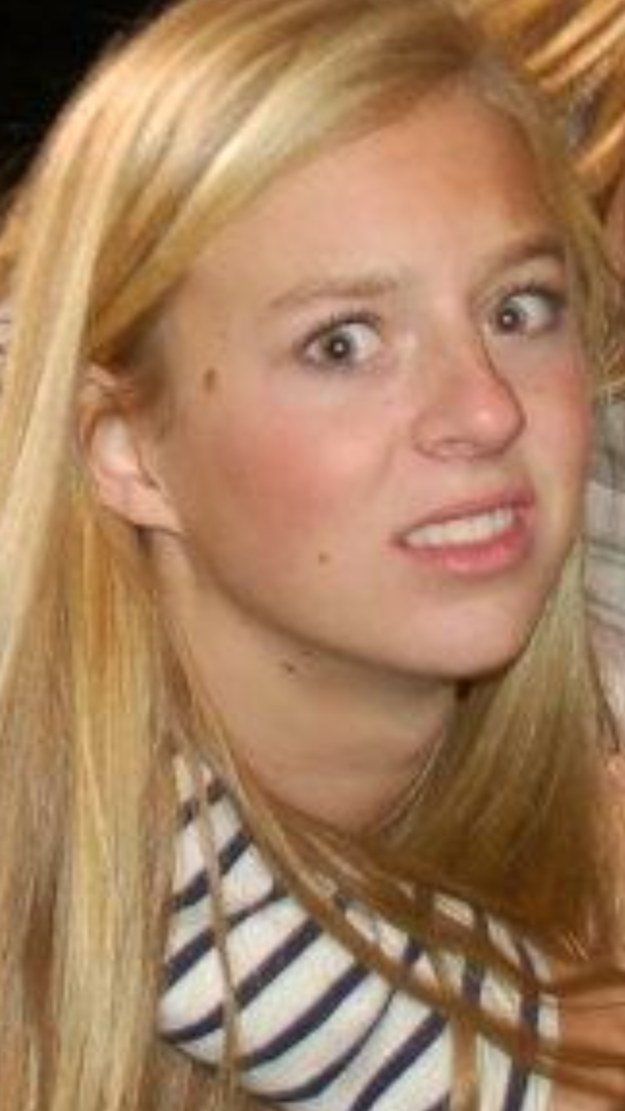 You're the shameless dancing queen!! You'll bust a move anytime and anywhere. You may sleep too much, but you're the go-to girl when your friends need a good laugh. All you want in life is to marry an edgy British rock star and for Vine to make a comeback.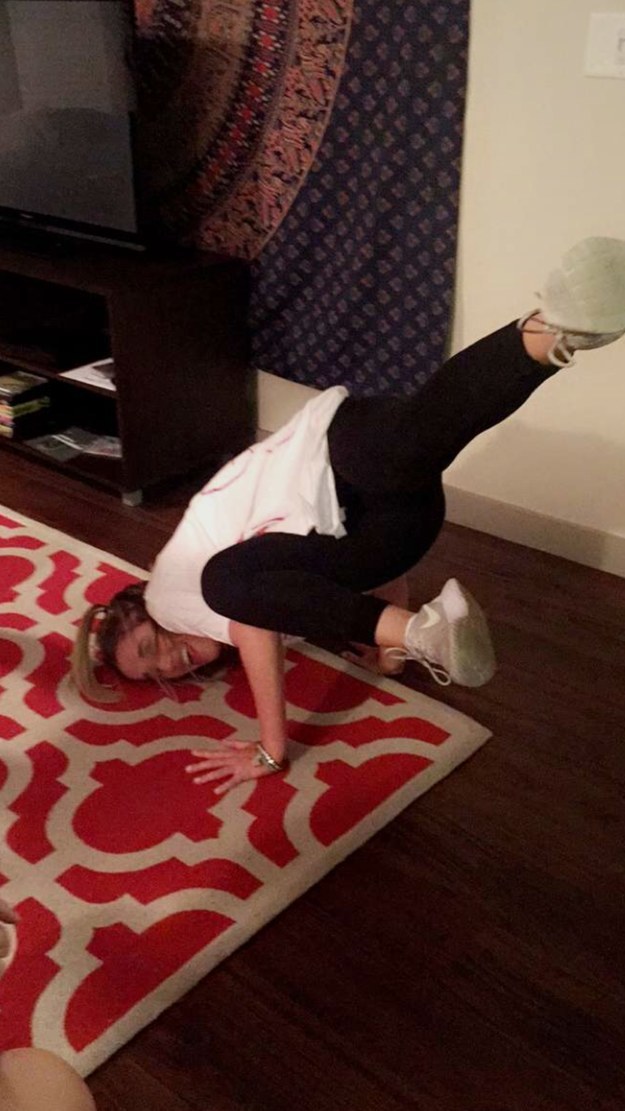 You're the bubbly Malibu native who lives in jean shorts!! You can be found partaking in any cool adventure, whether it's surfing with your boyfriend or doing yoga with baby goats. Special skills of yours include Photoshop and dabbing. #gangganggang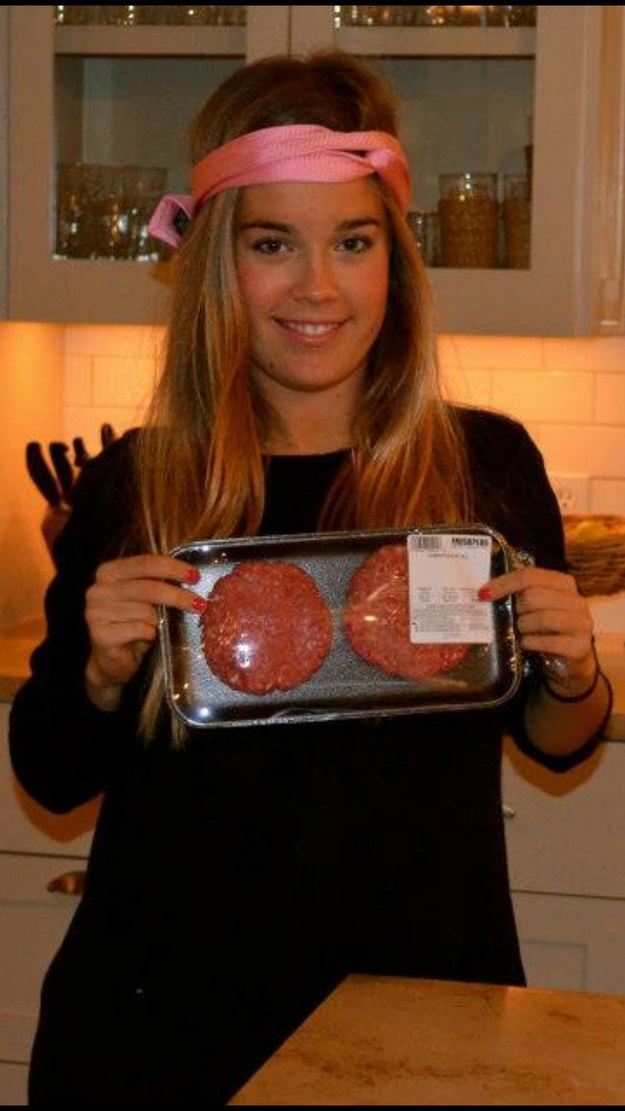 You're the sweet-as-can-be East coast gal!! You love exploring new cities and meeting new people along the way. Not to mention, you're also extremely smooth when it comes to reeling in all the cute frat boys on Bumble.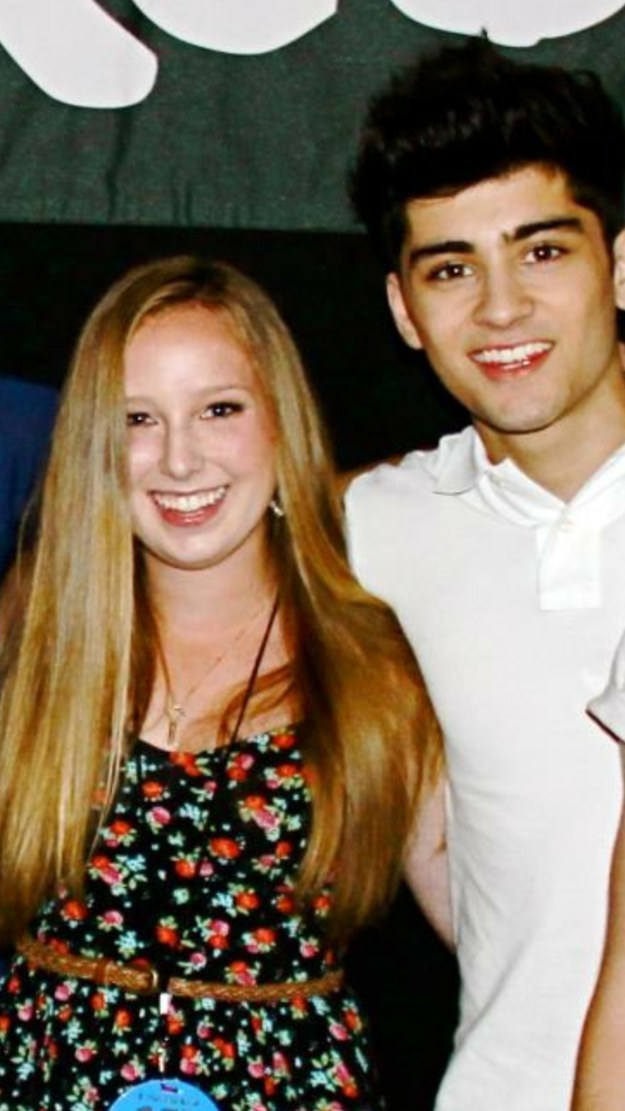 This post was created by a member of BuzzFeed Community, where anyone can post awesome lists and creations.
Learn more
or
post your buzz!