1.
Ursula from "The Little Mermaid"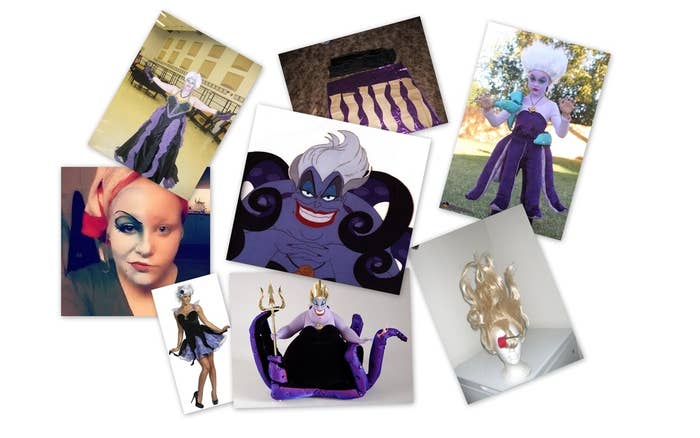 2.
Cruella De Ville from "101 Dalmations"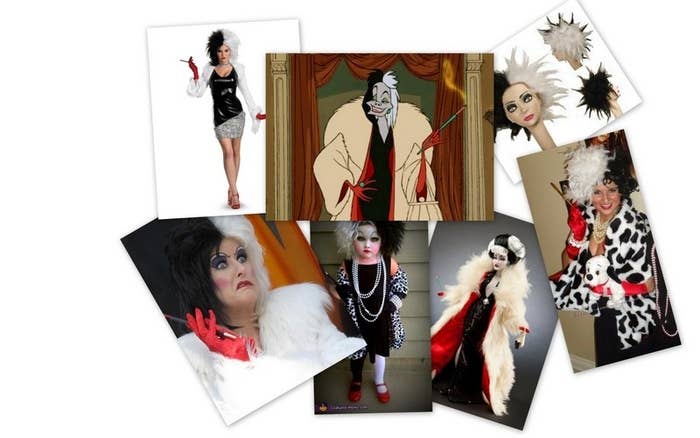 3.
Maleficent from "Sleeping Beauty"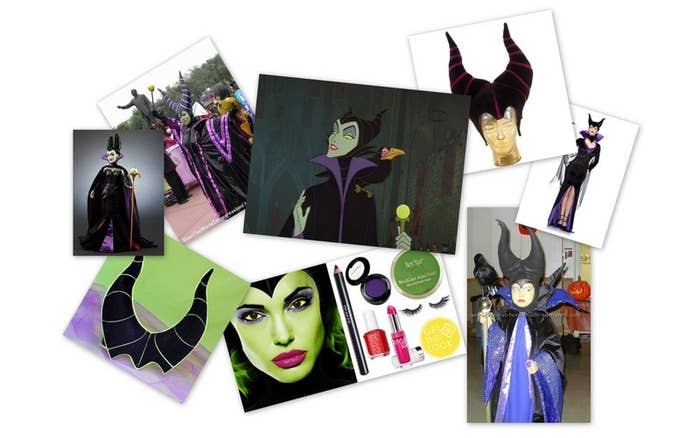 4.
Mad Madam Mim from "The Sword In The Stone"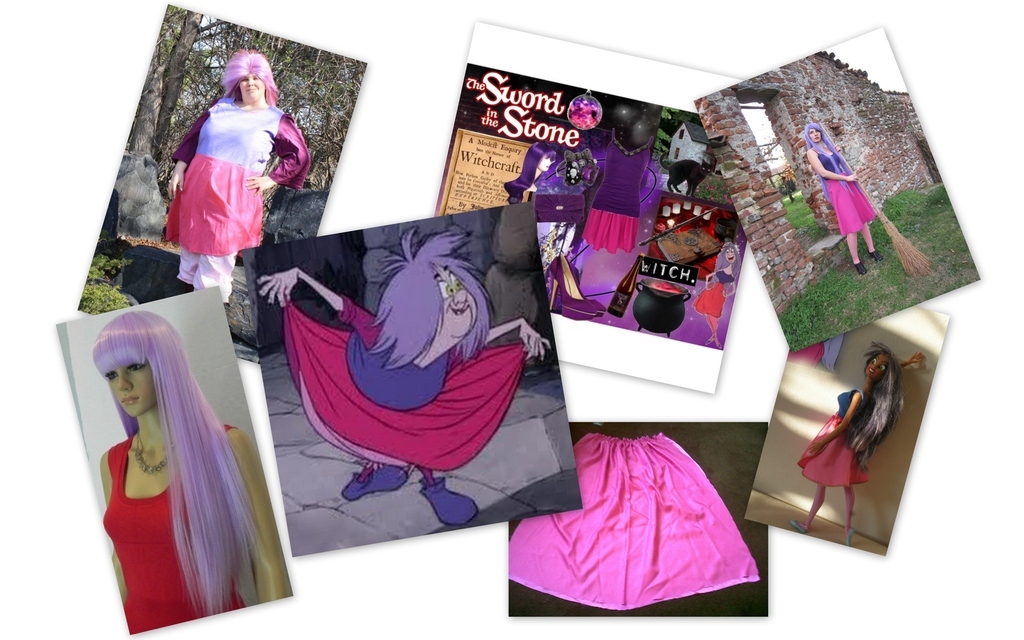 5.
Yzma from "The Emperor's New Groove"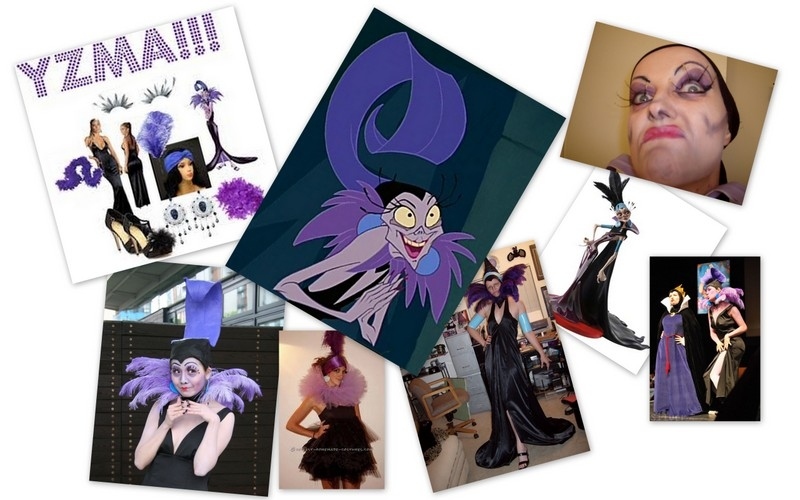 6.
Queen of Hearts from "Alice in Wonderland"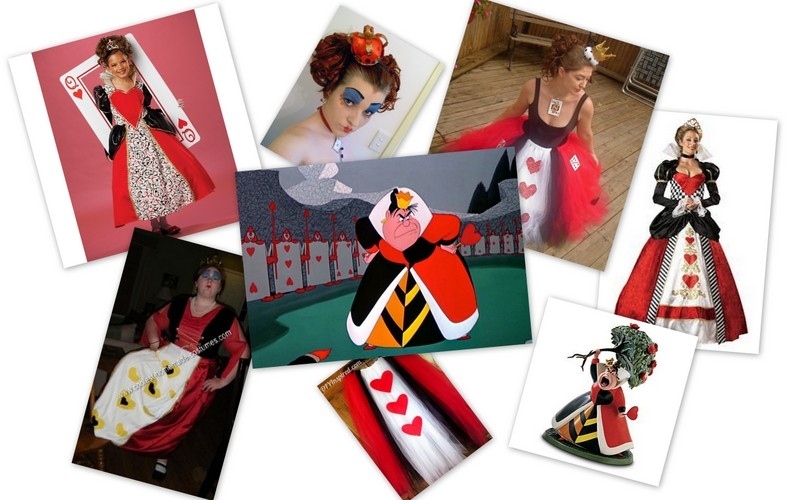 7.
Queen Grimhilde, Evil Queen from "Snow White and the Seven Dwarves"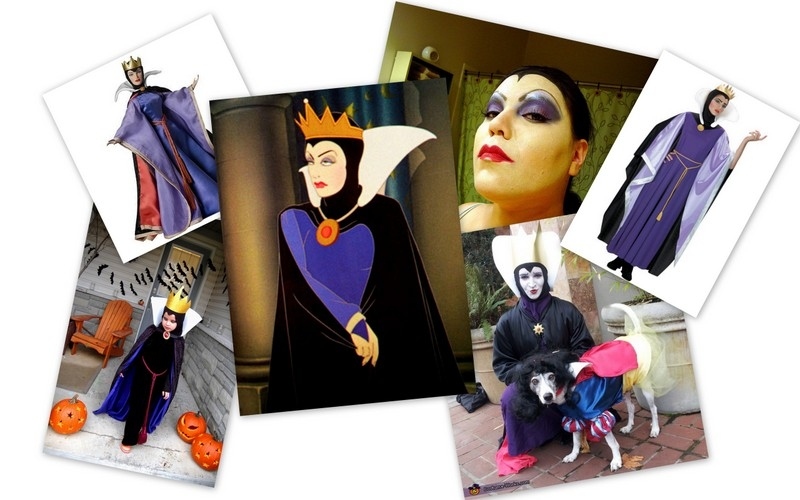 8.
Madame Medusa from "The Rescuers"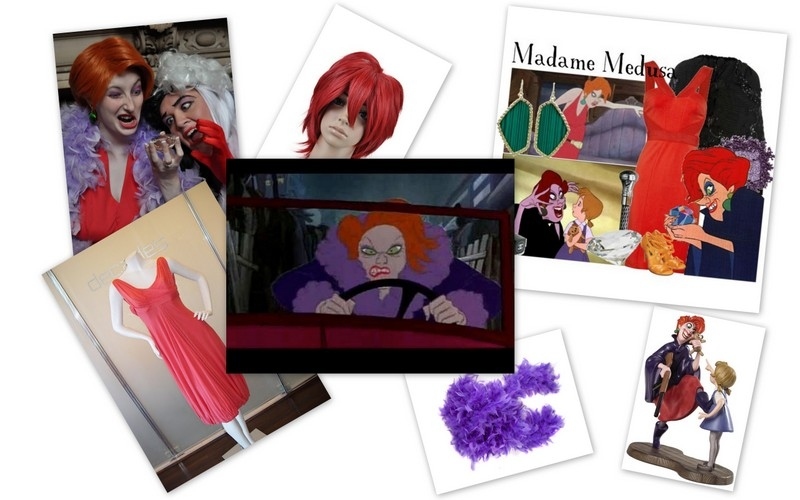 9.
Siamese cats from "Lady and the Tramp"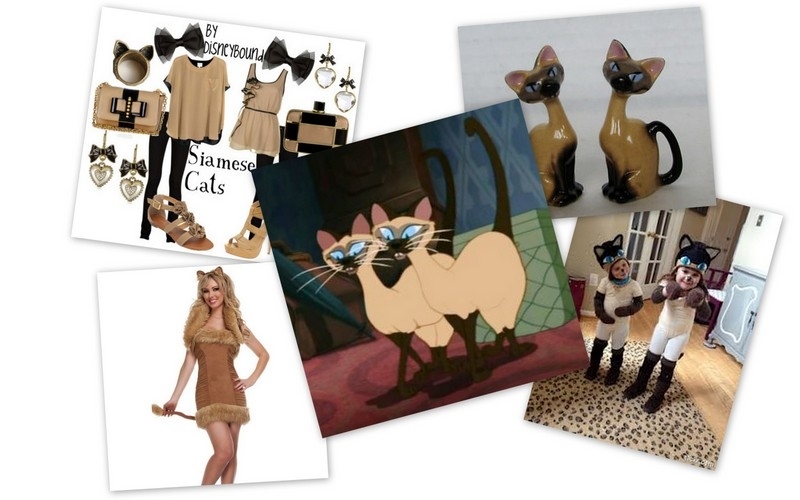 10.
Anastasia and Drizella from "Cinderella"