What role do you play in the car?

What is you late night snack craving?

popcorn with white cheddar seasoning

cheez-its, more like cheez-LITs

Where are you found during finals week?

club meyer aka the library

in bed watching shameless

on the couch calculating the lowest possible score you can get and still pass the class

what do you do when you are stressed?

what is your favorite kind of music?

marshmallow and sprinkles

peanut butter and brownie

boot daddy (hot fudge, caramel, oreo)

what is your go-to dining hall food?

pasta with red AND white sauce

what song best describes your life?

"what the hell did I say?" -Dierks Bentley

"If you're going through hell" -Rodney Atkins

"unsteady" -X Ambassadors

"Are ya joking me right now?"

You are on your phone, what's on the screen?

talking on the phone with anyone that will answer
Which Member Of 205 Are You??
The smartest and most sensitive member of 205. Also known as the princess. Burst into tears often, really enjoys nap and freaks out when they get an A-.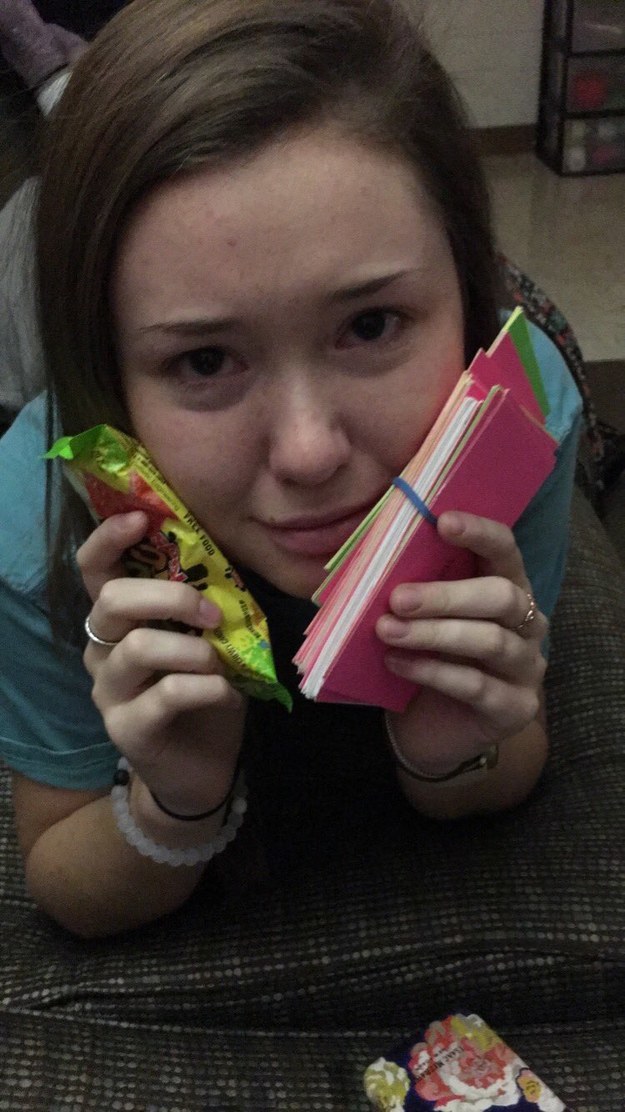 A bit wild. Also known as the hipster of 205 possible ADHD, but still lovable. loves a good party and a comfy sweater.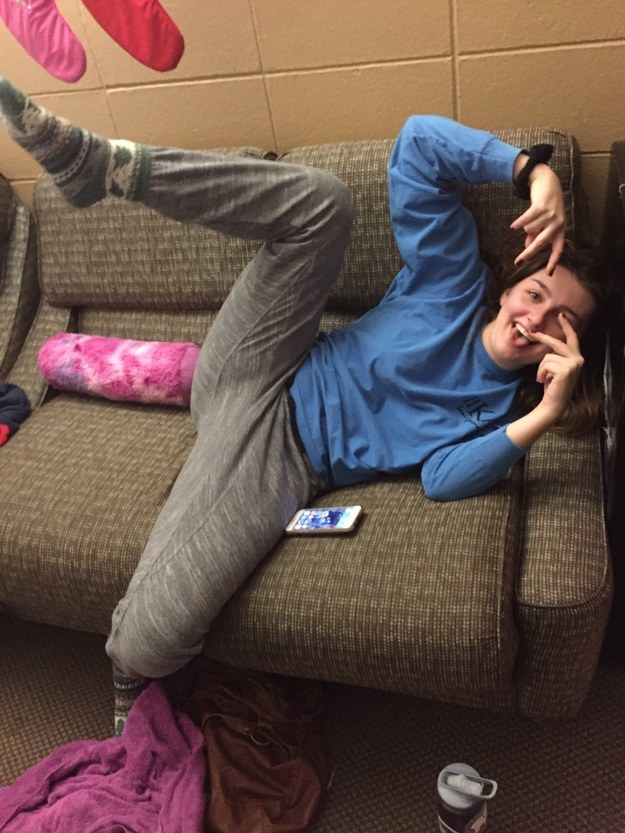 the good kid. Also known as the mom of 205. loves her dining hall pasta, joggers, and greys anatomy. for sure the most chill of the four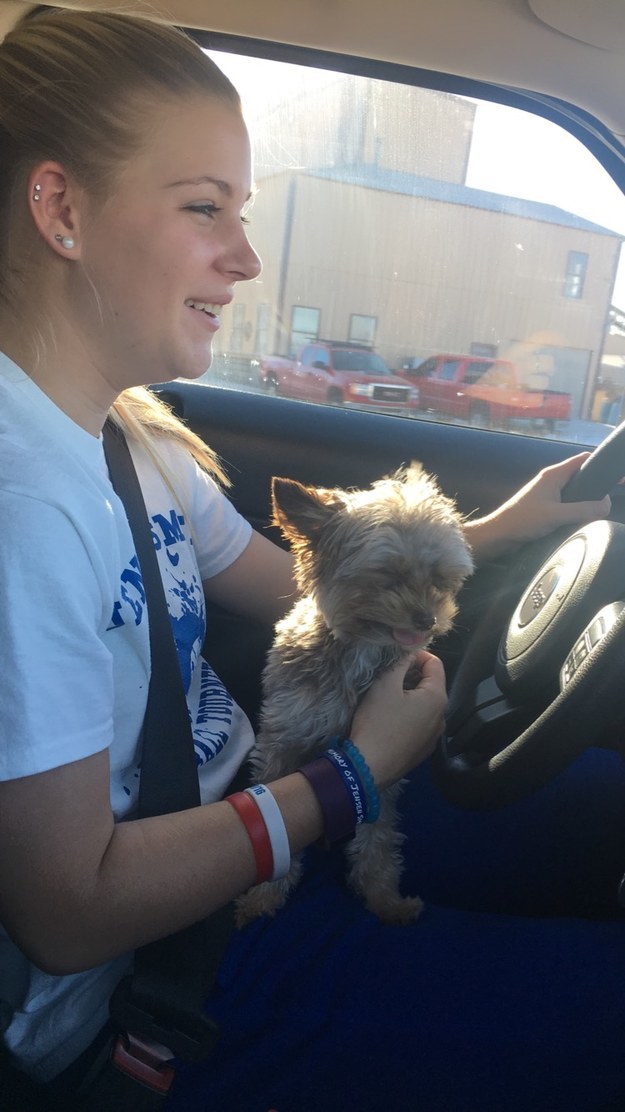 probably couldn't function without her naps/ sleeping in. night owl, loves a good game of 8-ball pool and a party. Mostly known for her butt *sigh*.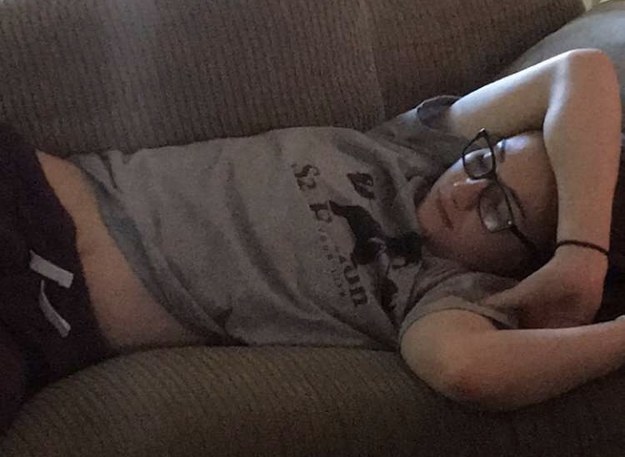 This post was created by a member of BuzzFeed Community, where anyone can post awesome lists and creations.
Learn more
or
post your buzz!