Okay my royal fan babes. Let us stop and witness not only the works of Kristen Stewart's bomb skincare routine, but a trailer packed with major fashion moments that is here. for. the. DRAMA.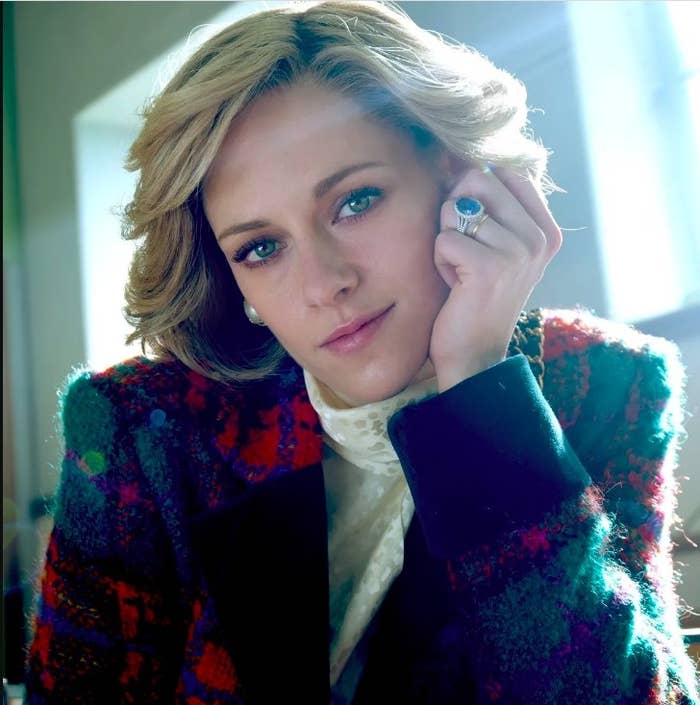 Now let's talk about THAT dress.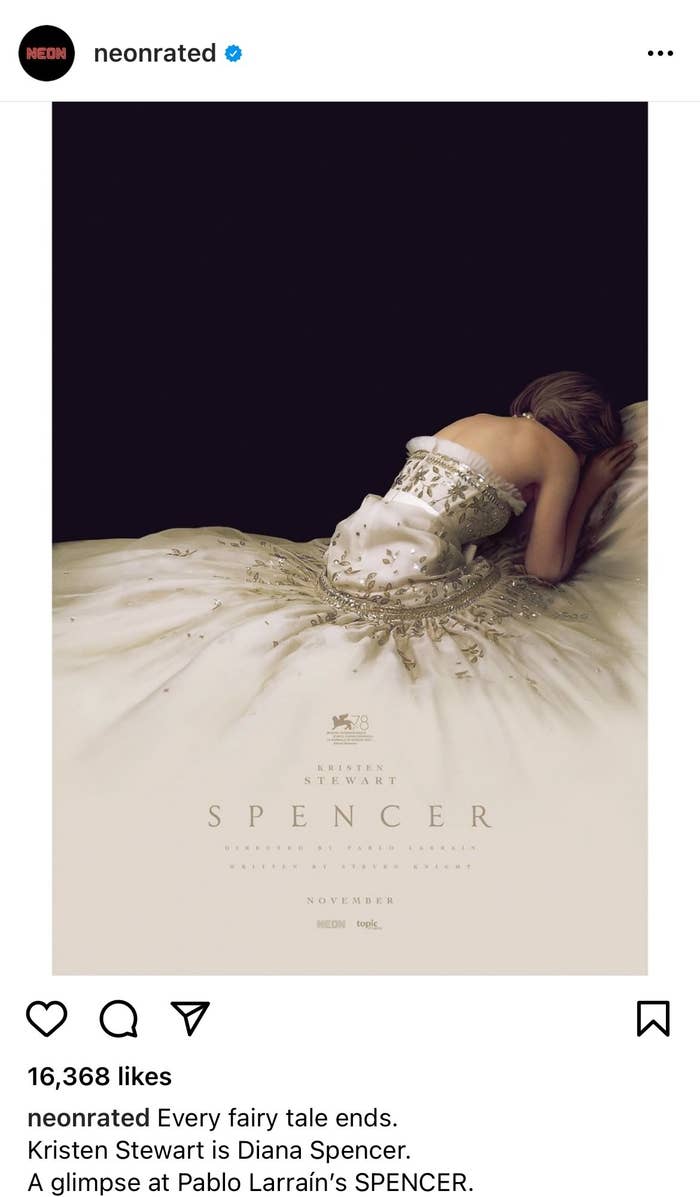 Diana's fav jacket that someone needs to tell me where I can buy. Okay? Okay.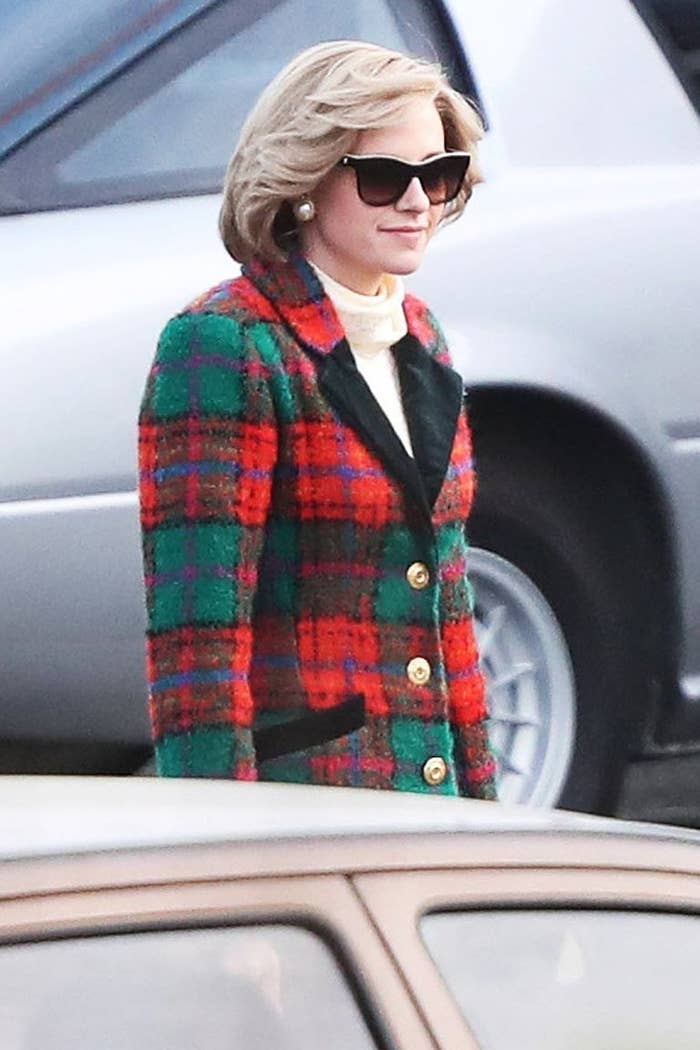 Guys. THE RESEMBLANCE.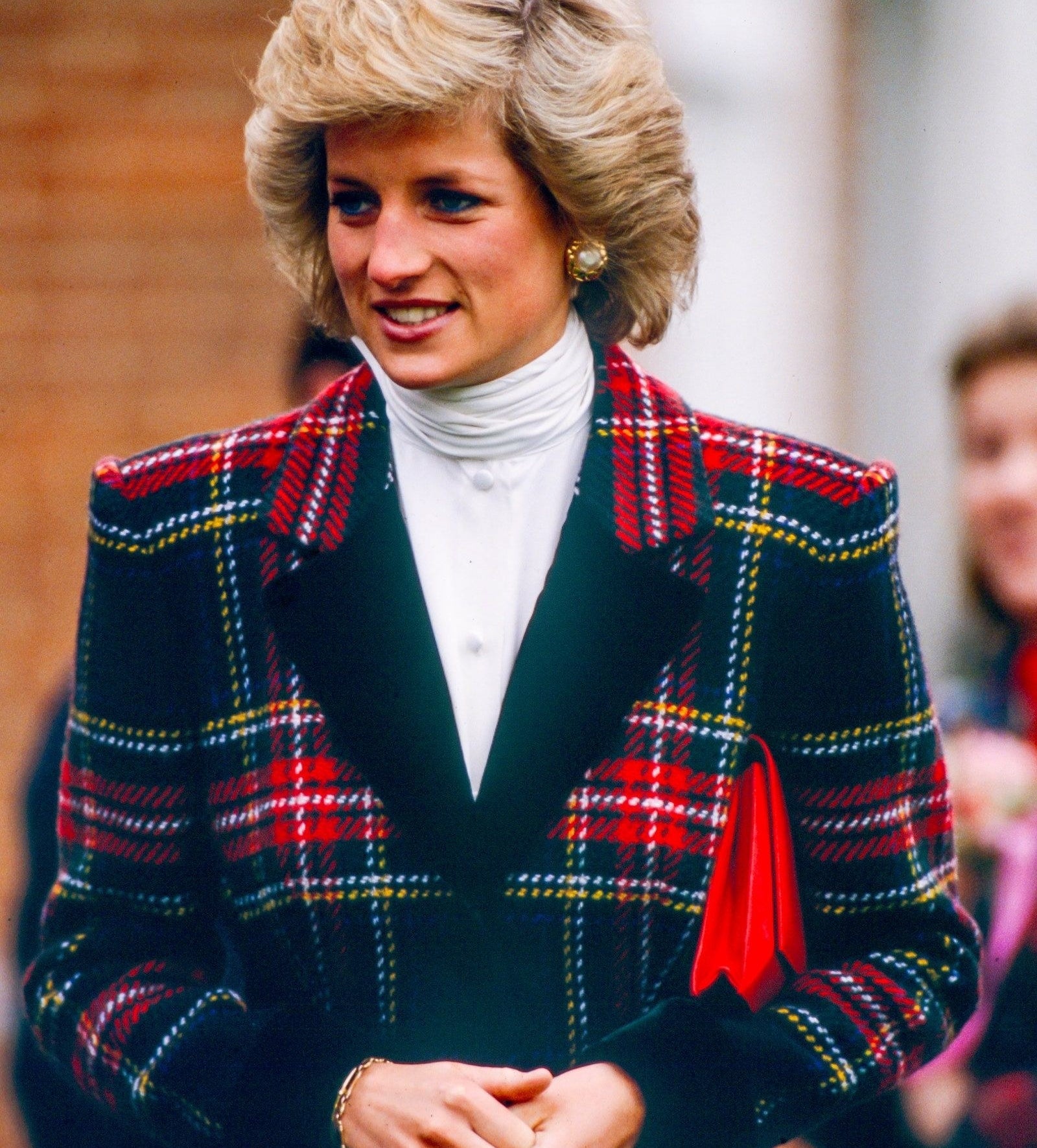 Oh hey there Chanel.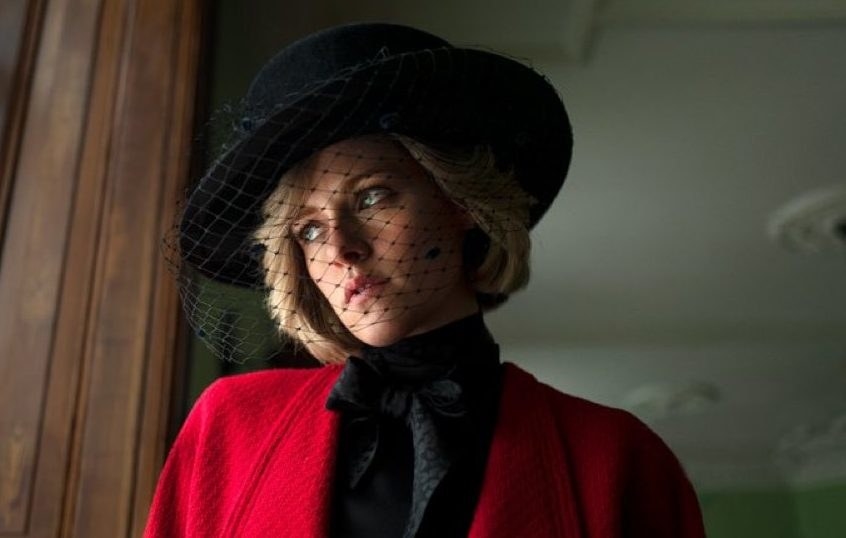 The film is set to hit theaters November 5th.
Now nobody talk to me while I watch the trailer again.