What Loveable Loser Are You?
Dang..... Your probably really disappointed at the moment. If you got Mad Dawg you suffer from blondeism. You dont know the difference between your left and right hand. You have a thing for gingers. On weekends you prefer staying home and playing dungeon and dragons. Every time you drink alcohol you tend to throw up. You have a really stuff time getting boys and possibly might be a lesbian. if you got mad dawg may your double chin turn into a triple.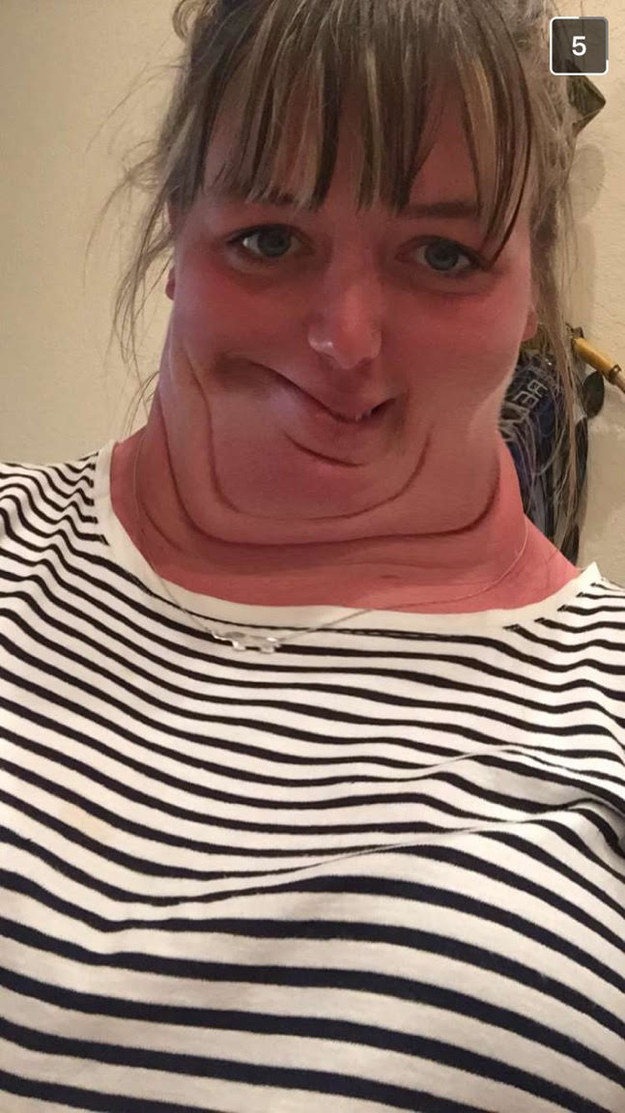 shucks your got raisin bran. brando is knows for his fully hair that works as a helmet. if you got brandon that means you dont like hanging out with anybody. you work at skyzone, but you think you own it. brandons favorite things to do are take hour long showers because he likes to waste water, grow a "beard" even thought it looks like crap, and beat up reagan. if you got brandon may the lord help you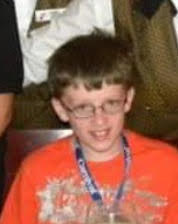 "oh no no no" dang tswift at it again...if you like older women with a splash of chocolate milk tswift is right for you. Since you like chocolate milk, working at sky zone is perfect for you. T swift enjoys looking like a serial killer when riding the 4 wheeler and hanging out with nig nogs in the woods. Tswift supposed to be a priest, now an OG. if you got tswift i pray for your soul.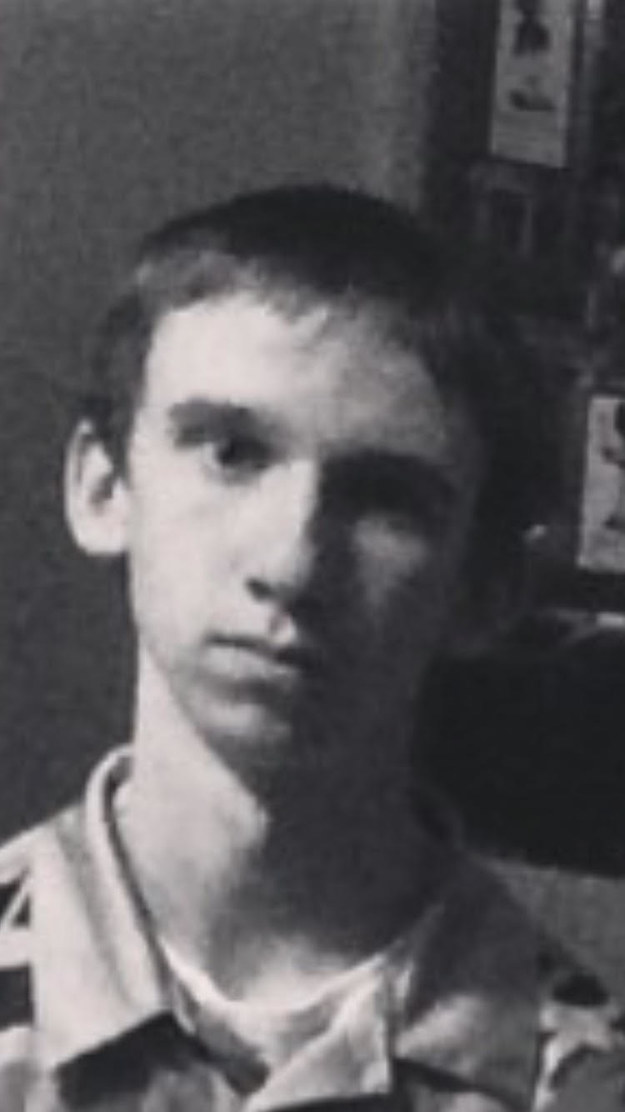 yikes you got kaitlyn. kaitlyn doesnt have a swaggy nick name like the rest of the gang. if you got kaitlyn you probably enjoy to drink $2 wine from aldi and eating a bunch of tacos. Kaitlyn hates all good food, so you probably do too. kaitlyn enjoys hanging out with people from two different age groups, todlers and mothers. if you got kaitlyn may the force be with you.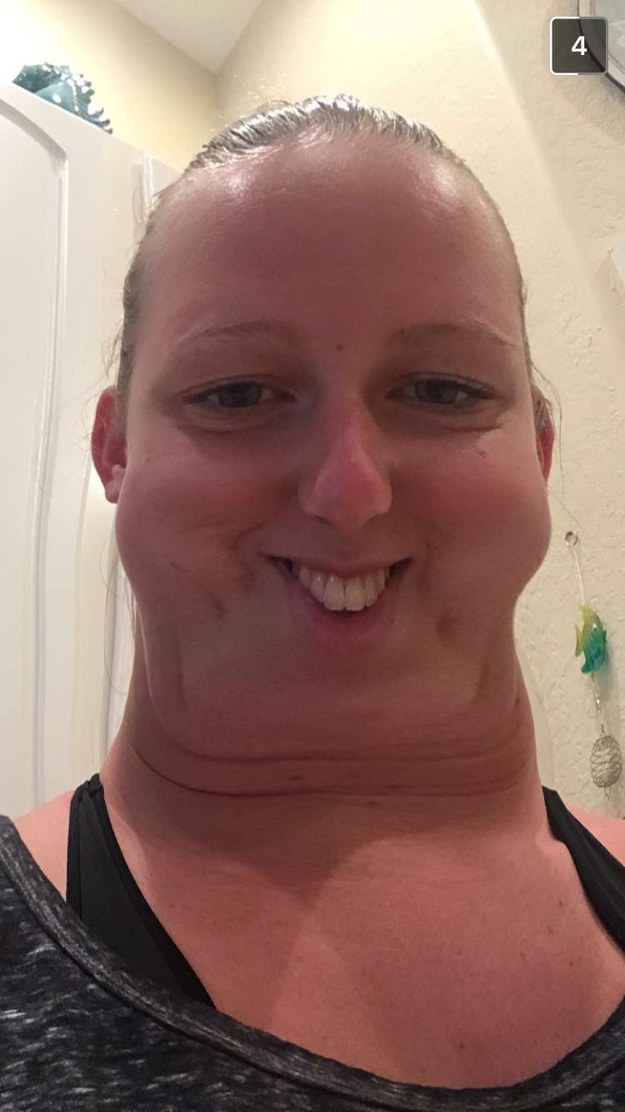 that sucks you got reagan. shes known as the loudest person to have ever walked this earth. you have trouble telling stories because you cant stop yourself from saying the word "like" a thousand times. often left out of the squad because shes a young loser. if you got reagan that must mean you love to eat all the string cheese and clogging the toilet.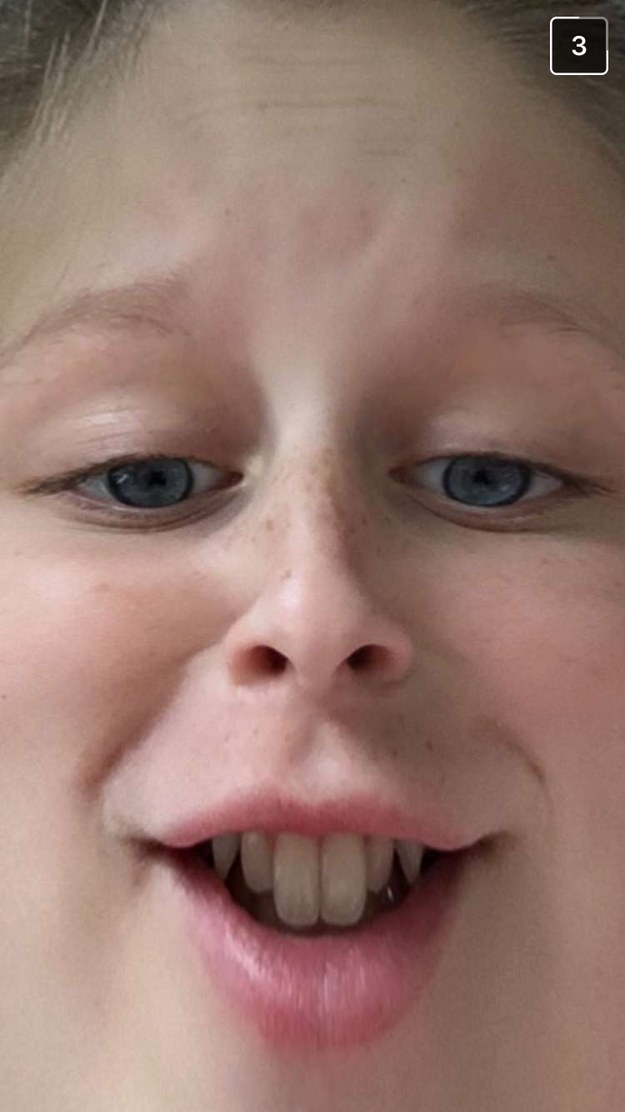 This post was created by a member of BuzzFeed Community, where anyone can post awesome lists and creations.
Learn more
or
post your buzz!