Via Wayfair

Via Wayfair

Via Homezanin

Via Homezanin

Via Ikea

Via Ikea

Via Chungkong

Via Chungkong

Via Cutting Edge Stencils

Via Cutting Edge Stencils

Via Houzz

Via Houzz

Via Shop Sarah Style

Via Shop Sarah Style

Via Society6

Via Society6

Via Target

Via Target

Via BedroomNetwork

Via BedroomNetwork

Via Houzz

Via Houzz

Via Terapeak

Via Terapeak

Via Pier 1

Via Pier 1
Design A Bedroom And We'll Guess Where You Lost Your Virginity
Was it yours, theirs, or someone else's? Who cares? All we know if that it happened in a bedroom.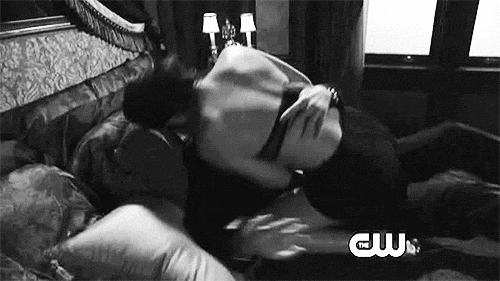 A car isn't the classiest of places to lose your virginity, but it has a certain vintage charm to it.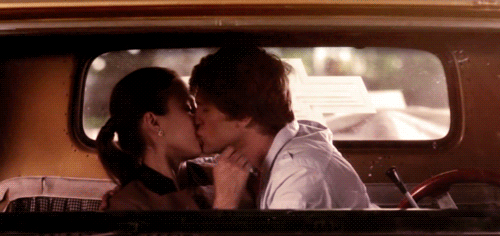 Romantic in theory, messy in reality. Losing your virginity on the beach is super sweet, as long as you don't get sand in awkward places.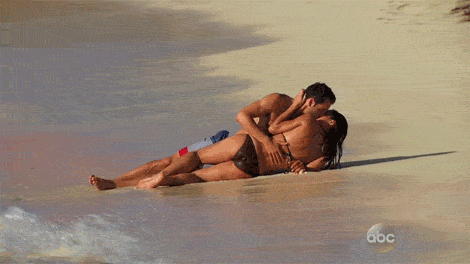 If you lost your virginity at a party, know you're not alone: It's one of the most common places.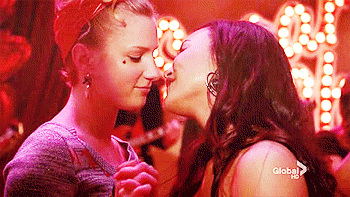 Losing your virginity on vacation means getting all of the romance and mystery without any of the fallout.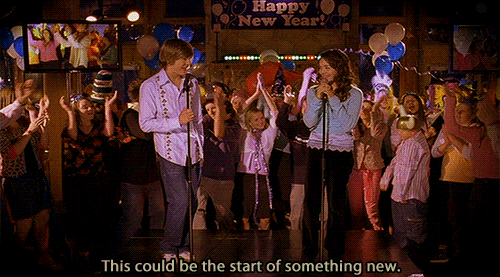 You got:

You're still a virgin
Why are you even taking this?!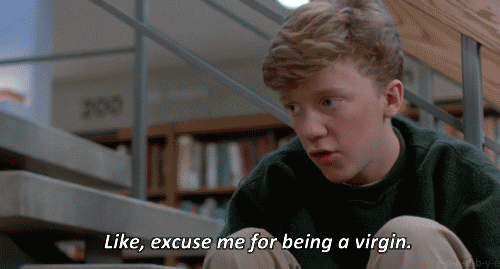 This post was created by a member of BuzzFeed Community, where anyone can post awesome lists and creations.
Learn more
or
post your buzz!