Aladdin, Aladdin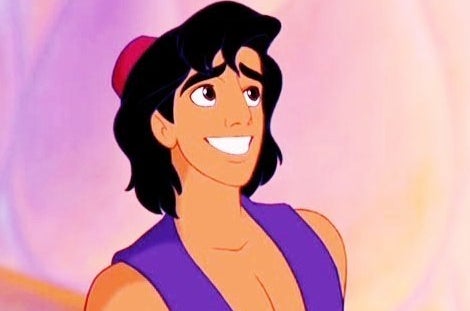 Aladdin was hot whether he dressed as a street rat or a prince. He was a quick thinker, adventurous and compassionate not to mention he was willing to do anything to win Jasmine's heart.
Ash Ketchum, Pokémon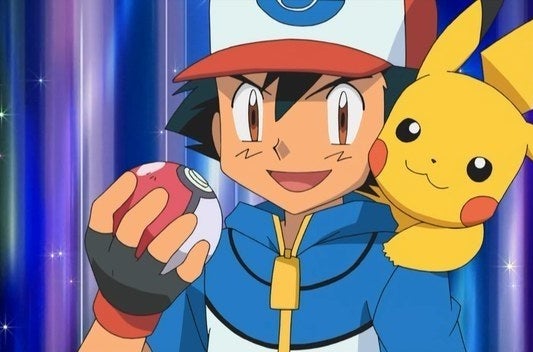 Ash was so excited and passionate about Pokémon it was hard not to share his enthusiasm. He was dedicated, ambitious and sweet which made it that much easier to fall in love with him. Not to mention he was pretty cute.
The Beast/ Prince Adam, Beauty and the Beast
Honestly Beast was hot in both forms but it was a lot easier to justify the feelings with him in his human form. He opened himself up to love despite being damaged and he released Belle even knowing he was in love with her and that she was his last chance to break the curse. Super selfless.
Brock, Pokémon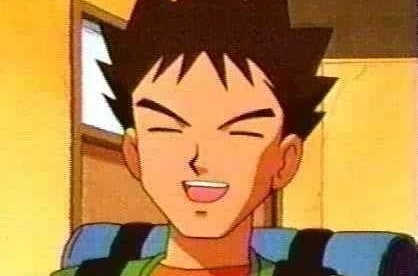 Brock was so damn sweet in Pokémon . All he wanted to do was take care of Pokémon instead of training them. Plus who doesn't love a guy that can cook?
Bruce Wayne/Batman, Batman: The Animated Series
Bruce is well...he's Batman. He's brave, selfless and has an amazing body. It's slightly ridiculous that a cartoon character has such a damn good jaw line.
Captain Planet, Captain Planet and the Planeteers
Captain Planet was kind, smart and had abs of steel. Not to mention, he's like the greenest person ever.
Cyclops, X-Men: The Animated Series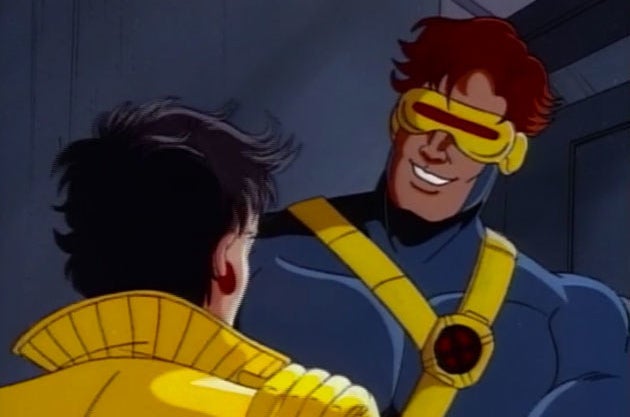 Cyclops was a natural leader and it was hard not to love the way he loved Jean Grey. Plus, despite not being able to ever see half his face, he was a super hot. Who knew an animated character could have such great cheek bones?
Dimitri, Anastasia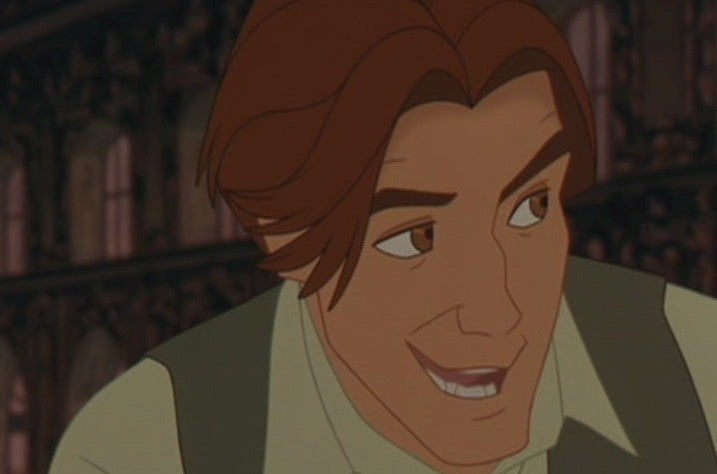 Ugh where to even begin with Dimitri? He was so sassy yet sweet and not to mention he saved Anastasia multiple times. Plus he always looked at her with such awe. Not to mention he always dressed so damn dapper.
Fred, Scooby Doo
Fred knew how to lead well, he always made sure everyone was okay and he never let fear get the best of him. And let's not forget he had one hell of a chest.
Fry, Futurama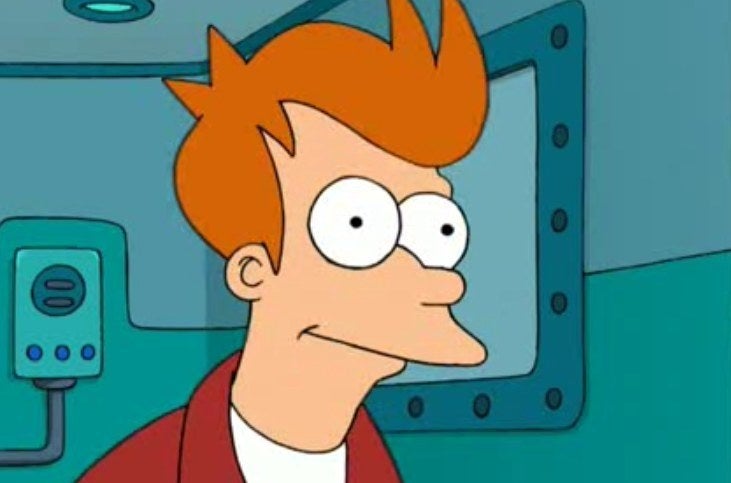 Fry isn't the best role model but he's funny, cute and handled waking up in the future surprisingly well.
Gambit, X-Men:The Animated Series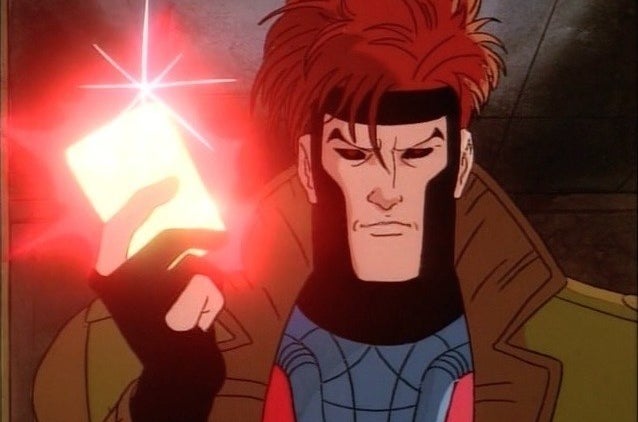 Gambit was just as hot as Cyclops only he had the additional allure of a bad-boy turned good. And his hair, ~swoon ~. The thirst is real.
Hercules, Hercules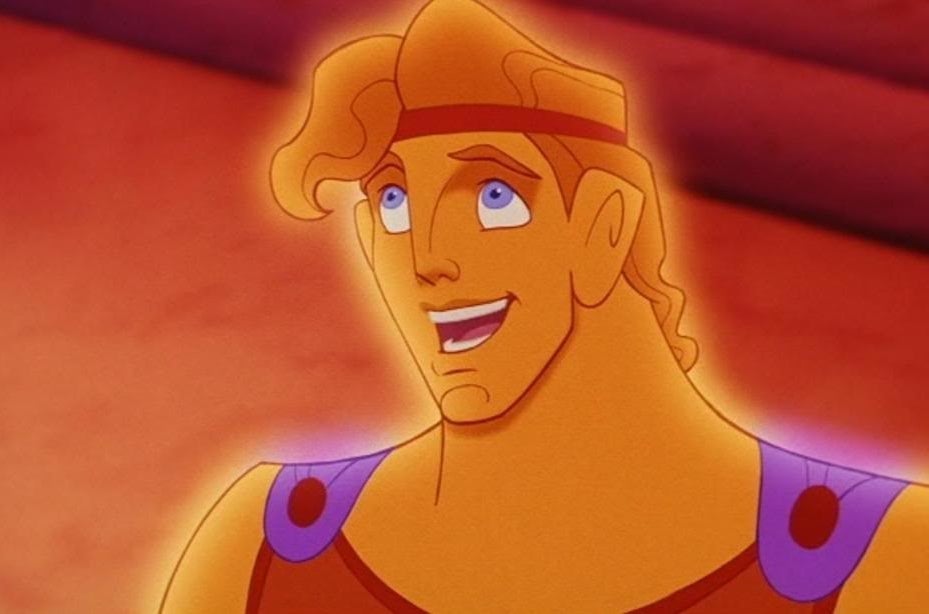 Hercules set out to be a hero, not for glory or greed, but just so he could be reunited with his family. He also accepted Meg as a headstrong girl and never tried to make her a damsel in distress although he was willing to, and almost did, die for her. And I mean...those arms.
John Smith, Pocahontas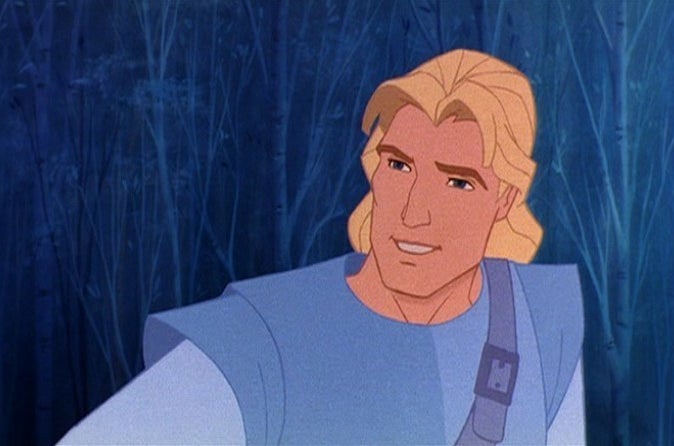 John Smith was the blonde babe of your 90's dreams. He didn't let racism or greed cloud his judgement or heart. He was even willing to die to protect the people and girl he loved.
Kovu, Lion King 2
Kovu was the bad boy from the wrong side of town. He tried so hard to be bad but ultimately gave into his golden heart. Somehow he got even hotter once he got his scar.
Li Shang, Mulan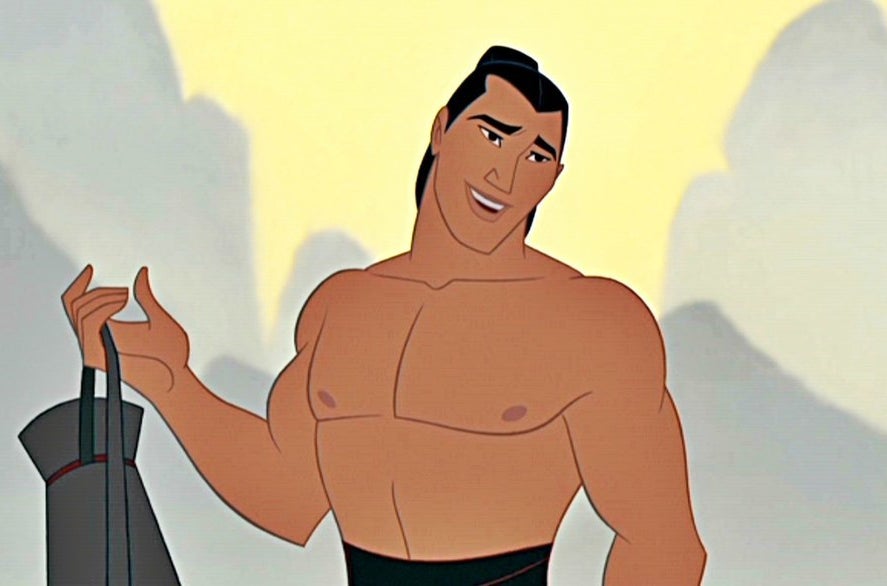 Shang is so swoon worthy it's ridiculous. He's smart, athletic and a natural born leader. And. His. Body. OMG. There's a reason Disney made him shirtless for half of the movie. Shang was definitely a guy worth fighting for.
Max Goof, A Goofy Movie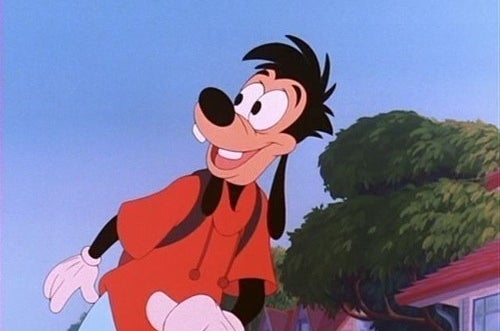 Max was so sweet and he had the perfect amount of goofiness and clumsiness. It was so endearing to see him get tripped up around girls he liked. And how cute was it that he still slept with a teddy bear?
Moses, Prince of Egypt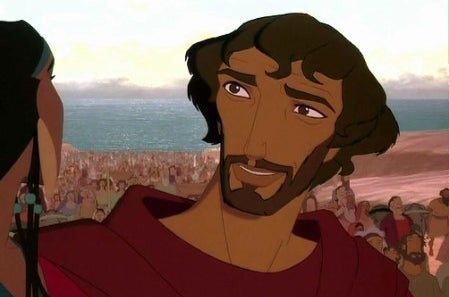 Cartoon Moses is probably way more of a babe than he was in real life but we can dream. He almost single handedly saved the Jews (yeah okay God helped) but really it was those damn curls of his that did it.
Prince Cornelius, Thumbelina
Prince Cornelius might have been a little egotistical but he was also brave, selfless and did everything he could to help Thumbelina. He could take me for a ride on his bumblebee any day.
Professor Utonium, Power Puff Girls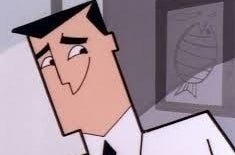 Professor Utonium is smart, handsome and a great father. What's not to love? He had the best smile too.
Robin, Batman: The Animated Series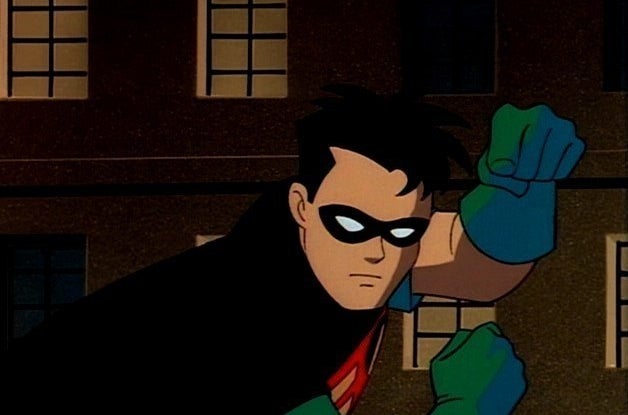 Robin in this show was super hot and didn't look as young as he's usually portrayed. He's loyal and more badass than people give him credit for. Don't lie, you would gladly take him as your sidekick any day looking how he does.
Shaggy, Scooby Doo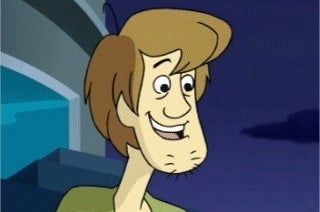 Shaggy was an unofficial stoner with a never ending appetite. He was a little cowardly at times but he always kept his humor no matter how scary things got. Not to mention he's the ultimate animal lover.
Simba, Lion King
There's a reason Simba makes it on every hot cartoon character list. He was funny, sweet, adventurous on top of being a major babe, despite the fact he was a lion...and a cartoon. Who didn't wish they could trade places with Nala during their love scenes?
Tarzan, Tarzan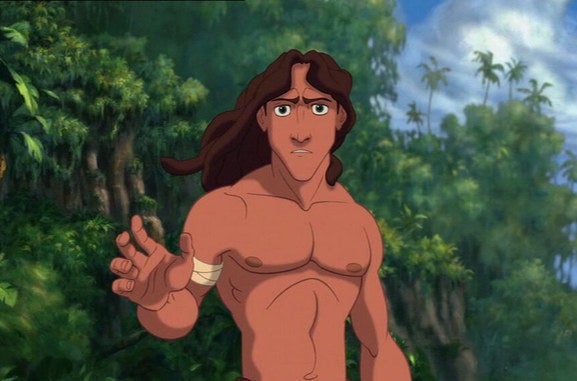 Tarzan was wild and untamed but his heart was purely good and he never lost his humor even as he grew up. The love he had for his mother only added to his attractiveness. It was hard not to fall in love with him as we watched him look at Jane with such innocent love.
Trent Lane, Daria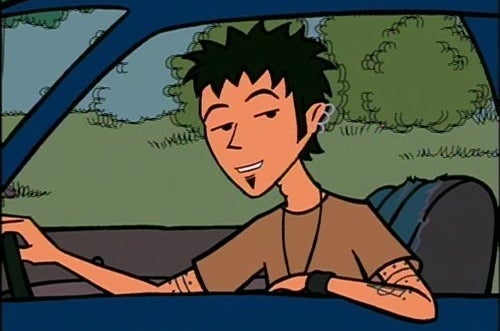 Trent was the lazy stoner kid with a heart of gold. He didn't care about thing but the aloofness only made him more desirable. He also had the hot-older-brother-of-your-best-friend thing going on. Plus a guitar.
Tuxedo Mask, Sailor Moon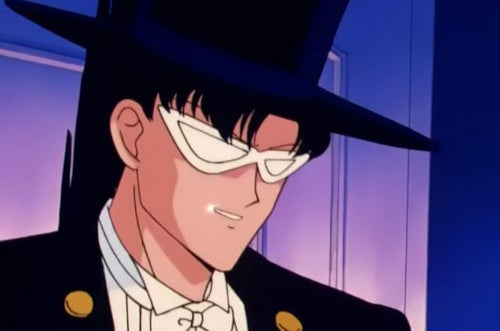 Tuxedo Mask was sexy both with and without the mask. He was suave and sweet and he was so devoted to Sailor Moon. Their connection was so deep he transformed whenever she was in trouble!