1.
Her insults were always on point.
2.
She wasn't afraid to speak the truth.
3.
She really knew her friends.
4.
She called it as she saw — or smelt — it.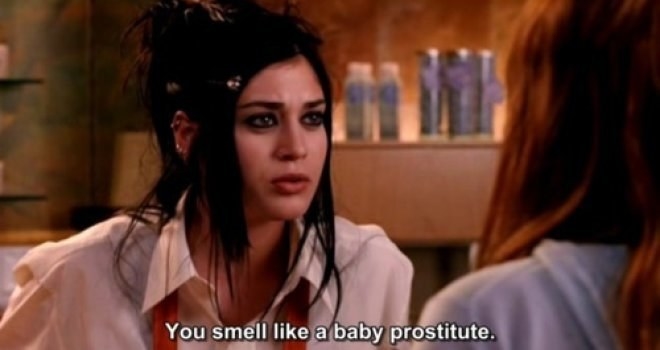 5.
She was a grade-A hype man.
6.
Her rants were simply EPIC.
7.
She was always ready with a comeback.
9.
She knew how to win over a crowd.
10.
Her actions spoke louder than her words.
12.
She lovingly called out her friends.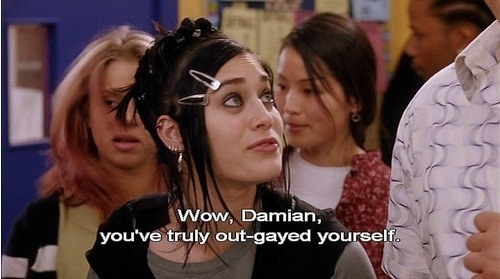 13.
Her logic was irrefutable, and she wasn't afraid to get ~deep.~
14.
She knew how to turn people's words against them.
15.
She perfectly summarized the horror/delight of seeing a teacher outside of school.
16.
She didn't even know how to begin to explain Regina George.
19.
And, like any good friend, she looked out for people.