1.
Sansa lying about the attack on Joffrey.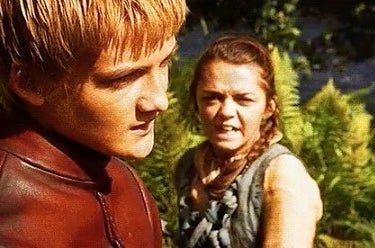 Joffrey was basically an ass and a bully to the butcher's boy, so Arya and Nymeria put him in his place. Seeing him cry while Arya threw his sword in the river was ever-so-satisfying, but Sansa lying about it later on was less so. Her lies — or rather omission of the truth — ultimately resulted in Lady being killed. If she had just told the truth, Lady and Nymeria might've gotten more screen time. UGH.
(Season 1, Episode 2: "The Kingsroad")
2.
Cersei ordering Lady to die.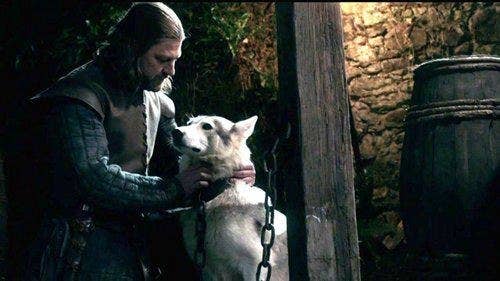 3.
Ned keeping Cersei's incest a secret from Robert.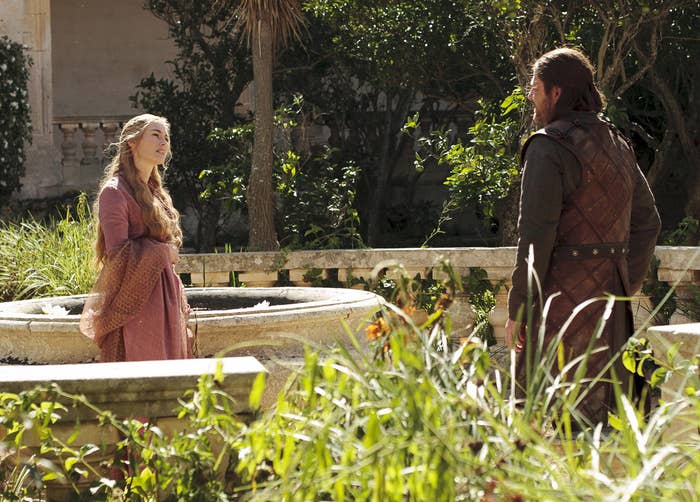 4.
Theon betraying Robb.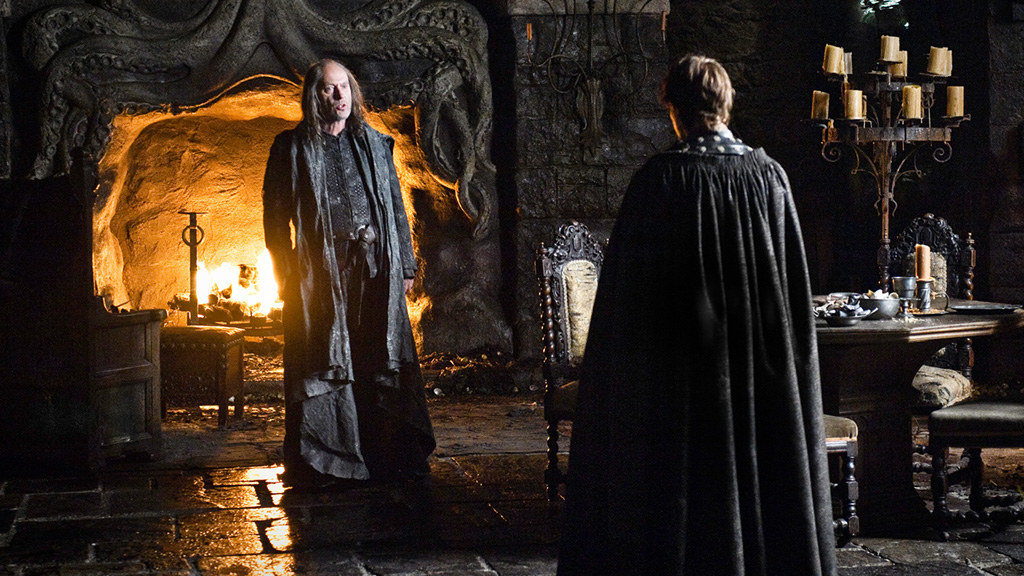 5.
Catelyn setting Jaime free.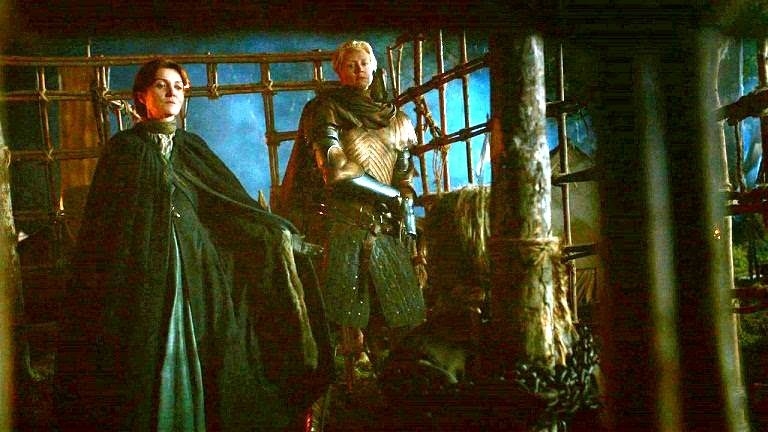 6.
Robb marrying Talisa instead of a Frey.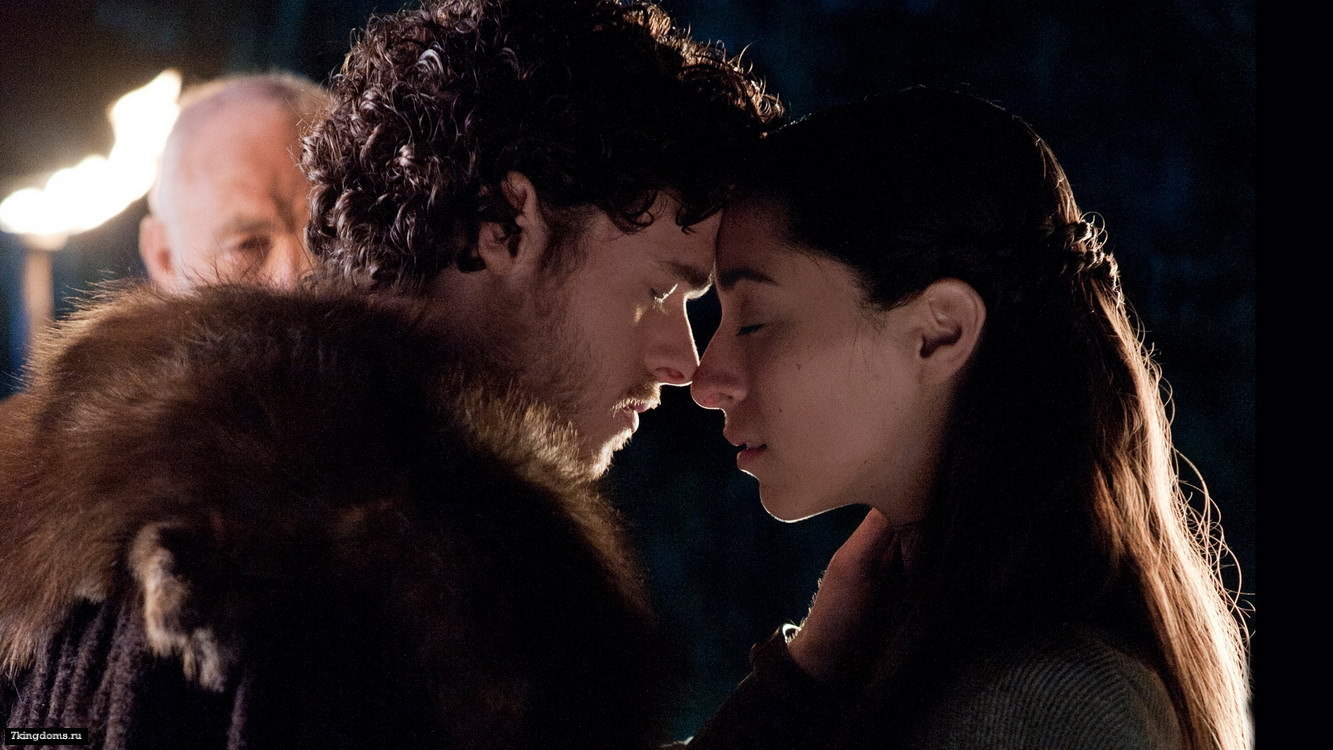 7.
Theon not going with Yara.
8.
Oberyn not killing the Mountain when he had the chance.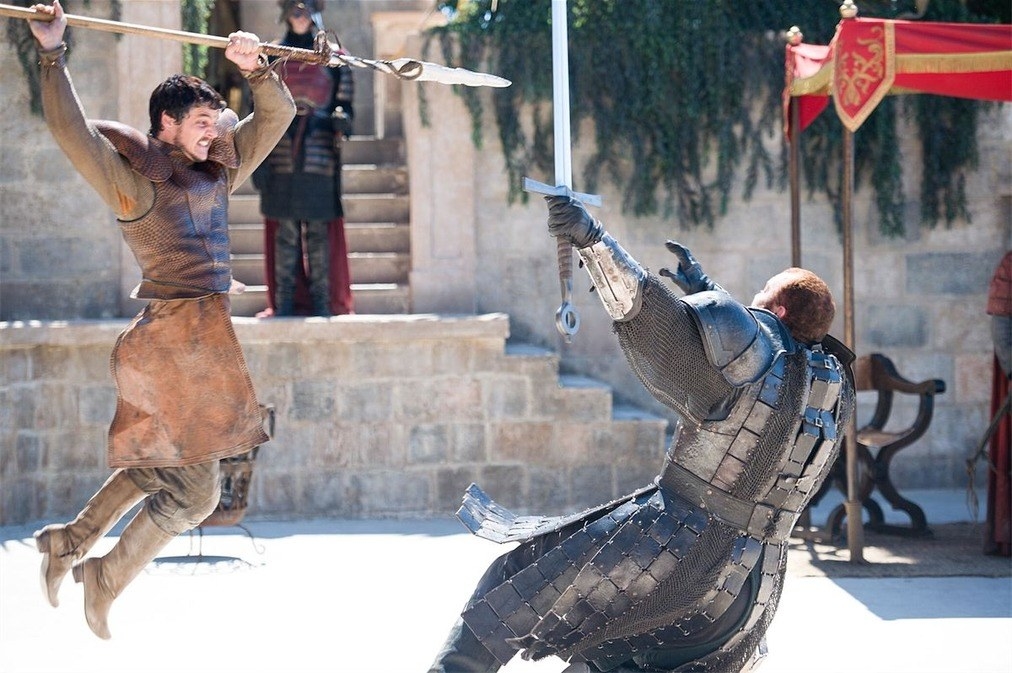 9.
Sansa not going with Brienne.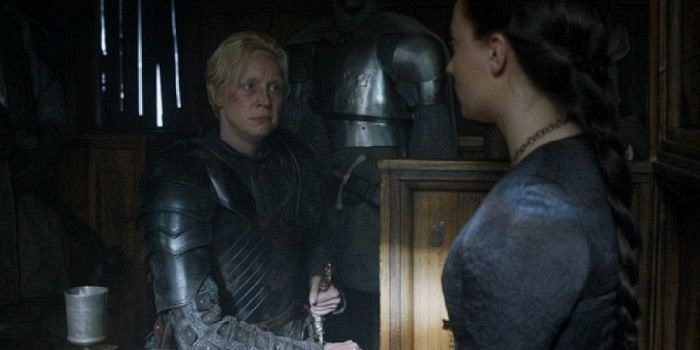 10.
Olly ruining... everything.
11.
The High Sparrow's existence.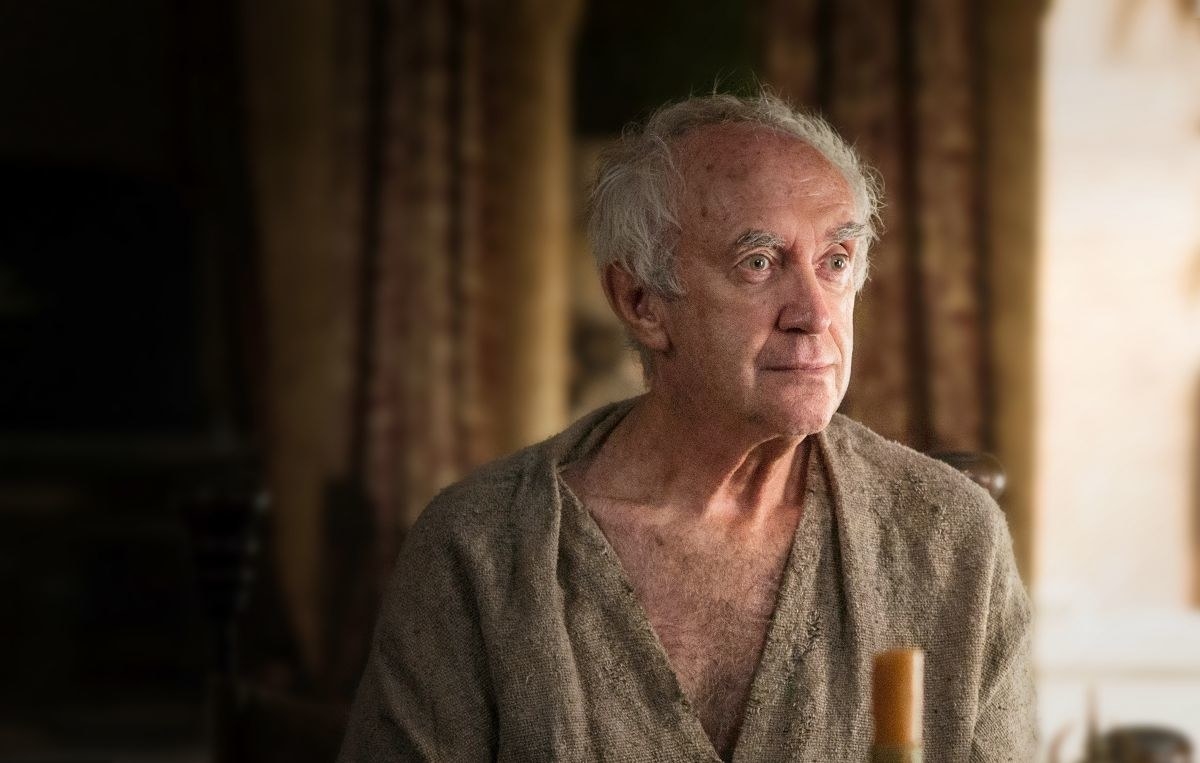 12.
The Tower of Joy scene.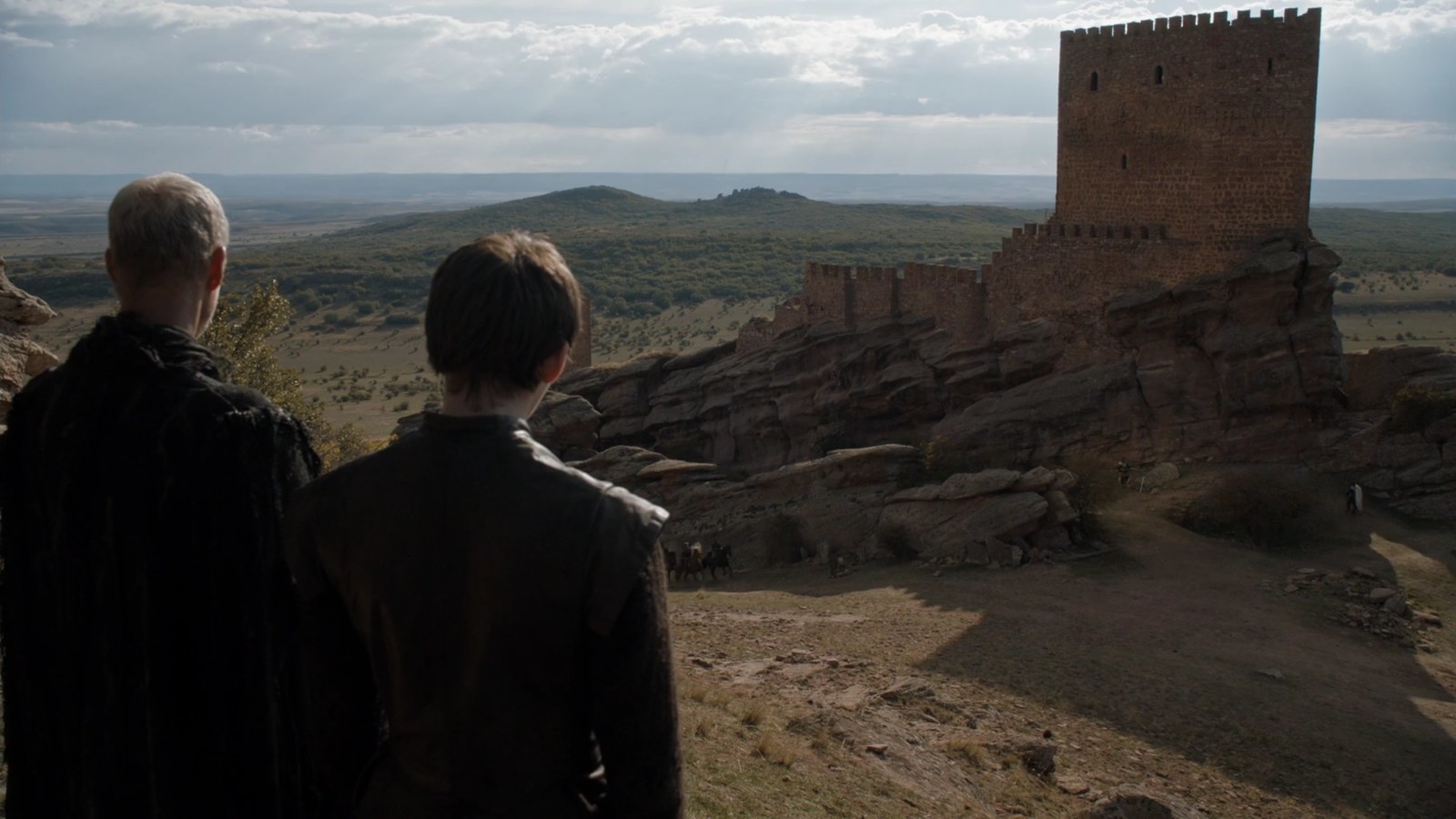 13.
Ellaria killing everyone in Dorne.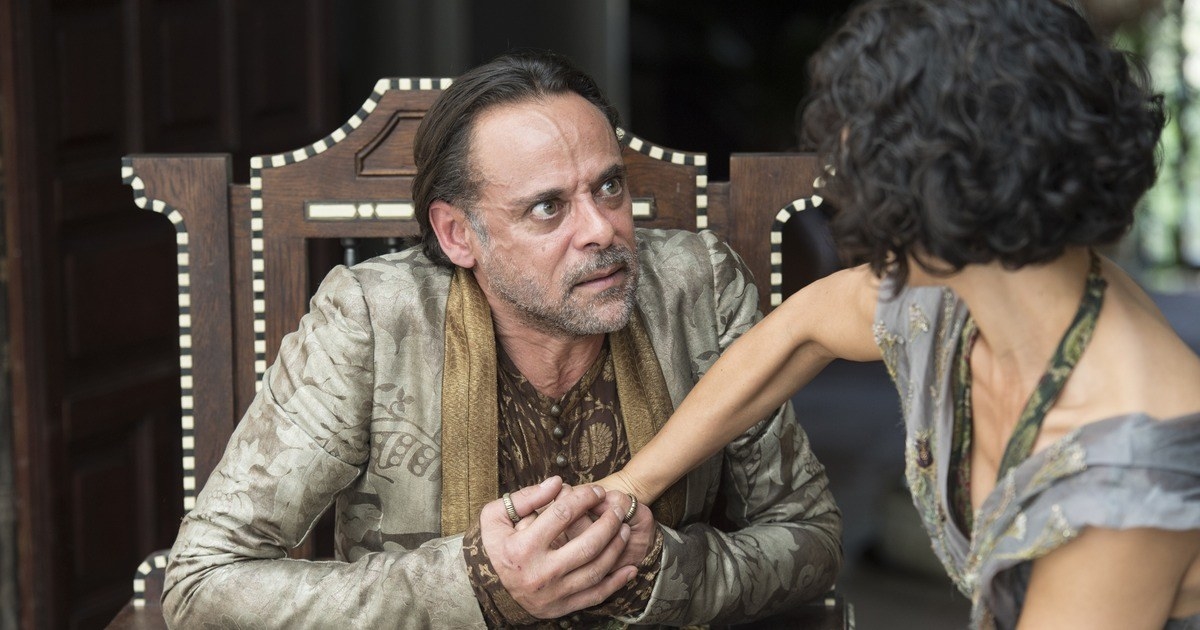 14.
The Umbers betraying Rickon.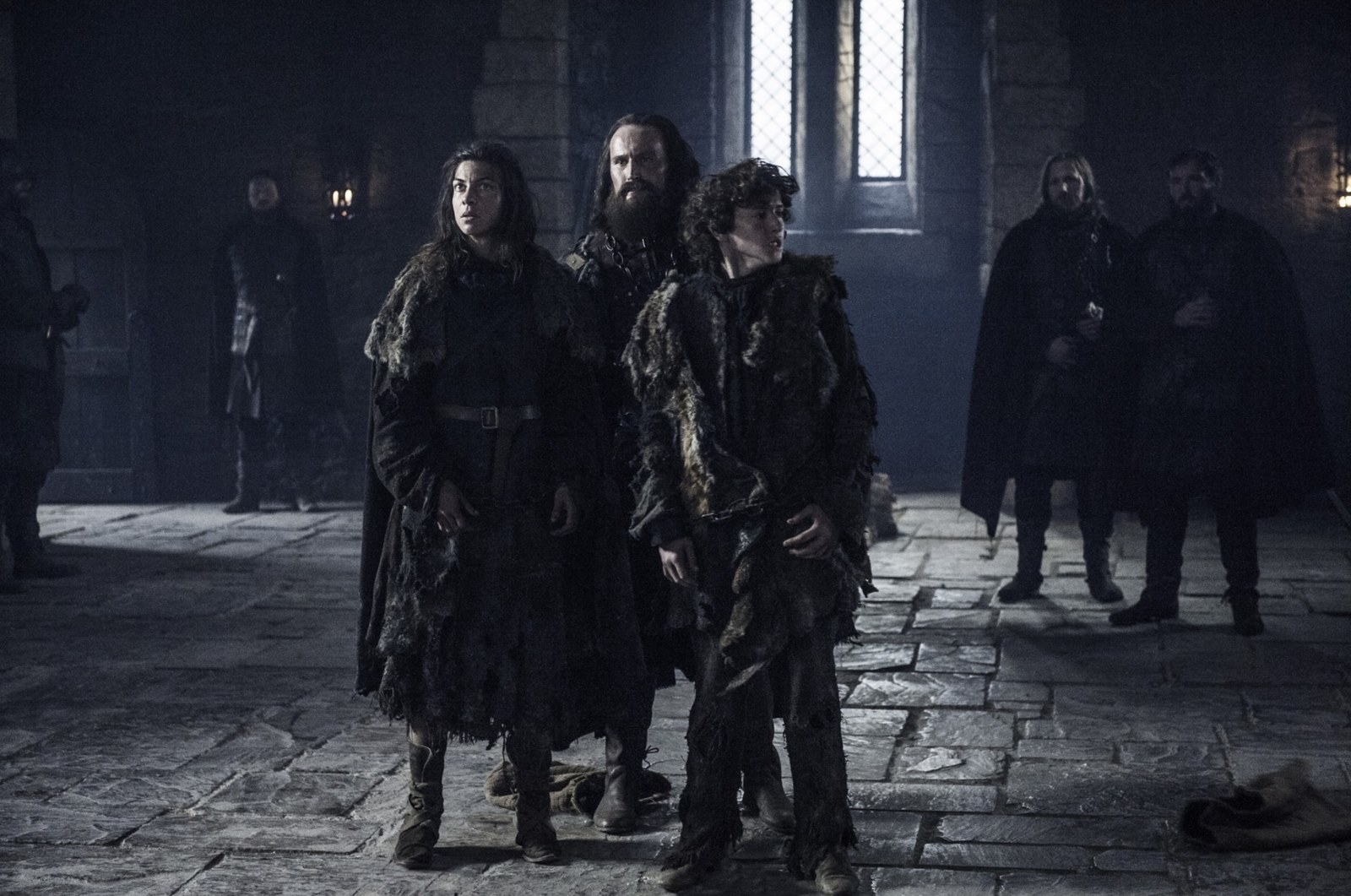 15.
Arya getting stabbed.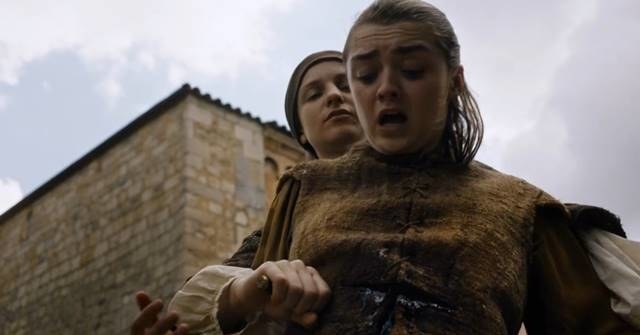 16.
Edmure handing over Riverrun.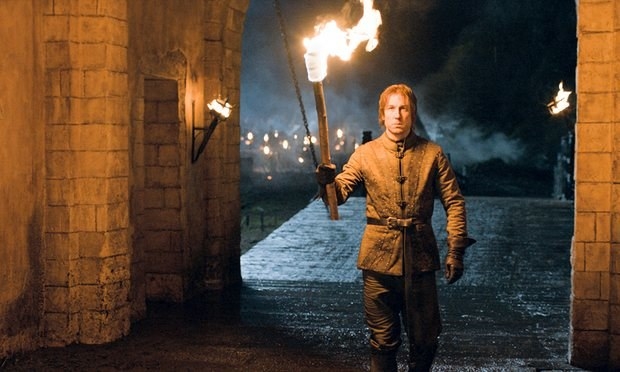 17.
Rickon not running zig-zag.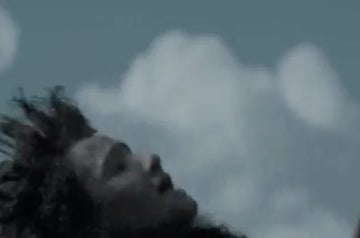 Rickon dying wasn't *much* of a surprise — many thought it would happen soon, anyway. BUT it was so frustrating to watch Rickon run in a straight line, which was an easy target for Ramsay. While it was made for some beautifully heartbreaking scenes, his death was mostly irritating, as a few zig-zags might've saved his life.
(Season 6, Episode 9: "Battle of the Bastards")
18.
Jon falling into Ramsay's trap.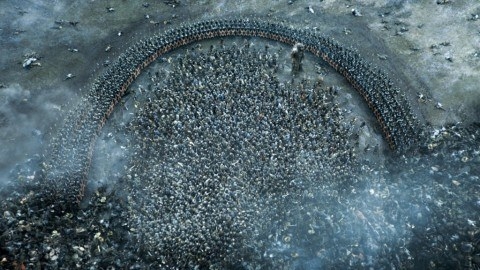 19.
Sansa not telling Jon about the Knights of the Vale.
After such a joyous reunion between Jon and Sansa, and after Sansa's cold manner towards Littlefinger, it was frustrating to see Sansa withhold such important information from Jon. It was clear she had her reasons, and Jon was being a bit of an ass toward her, but her secret-keeping and schemes that she learned from Littlefinger might've been the cause of her downfall.
(Season 6, Episode 9: "Battle of the Bastards")
20.
And Daenerys taking SIX SEASONS to head toward Westeros.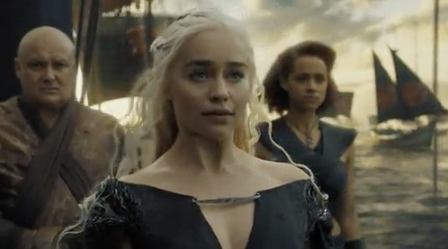 This post was created by a member of BuzzFeed Community, where anyone can post awesome lists and creations.
Learn more
or
post your buzz!