1.
When he marveled at this Christmas miracle.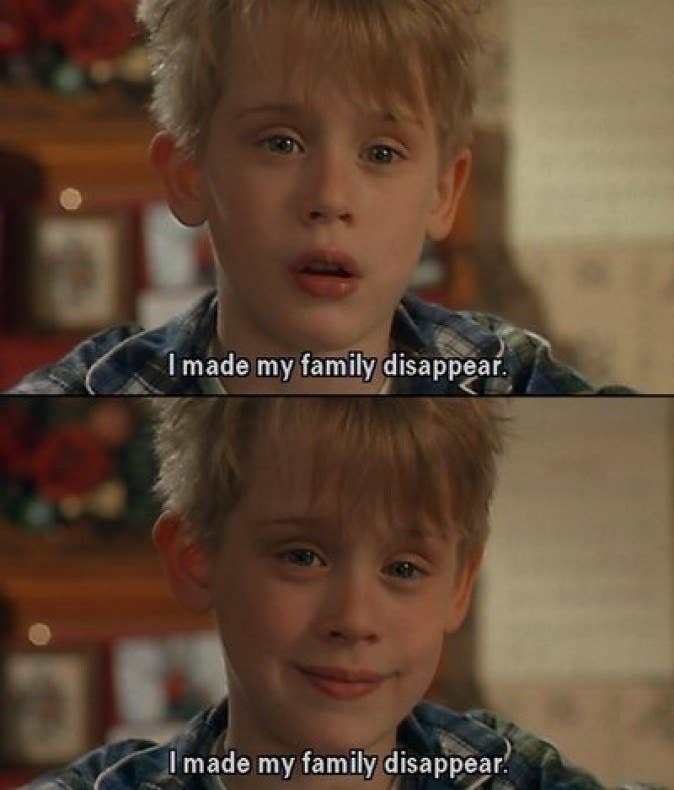 2.
When he was honest about how naughty he was.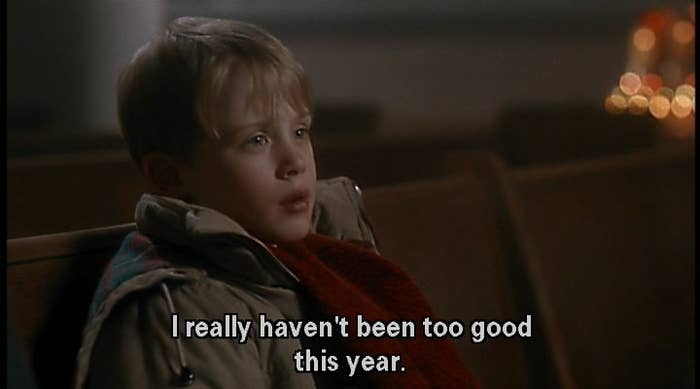 3.
When he had no self-control.
4.
When he hated people as much as we do.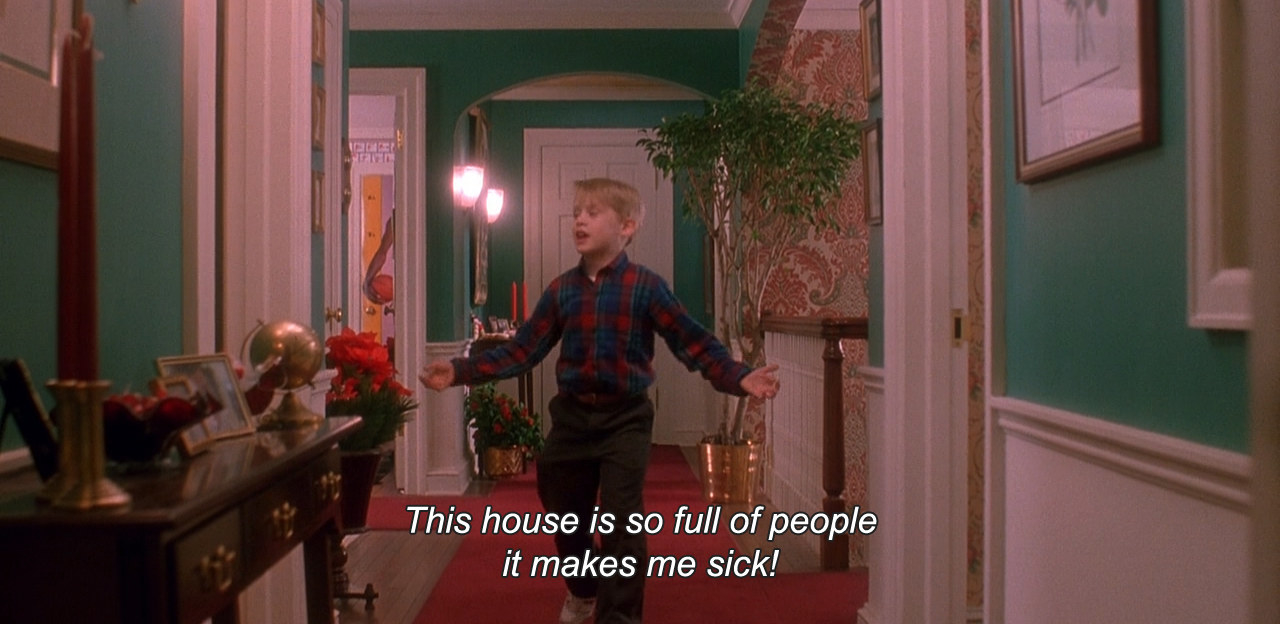 5.
When he asked the only question that matters.
6.
When he appreciated a good movie quote.
7.
When he adopted the quote as his own.
8.
When he spoke this cold hard truth (that we all feel at times).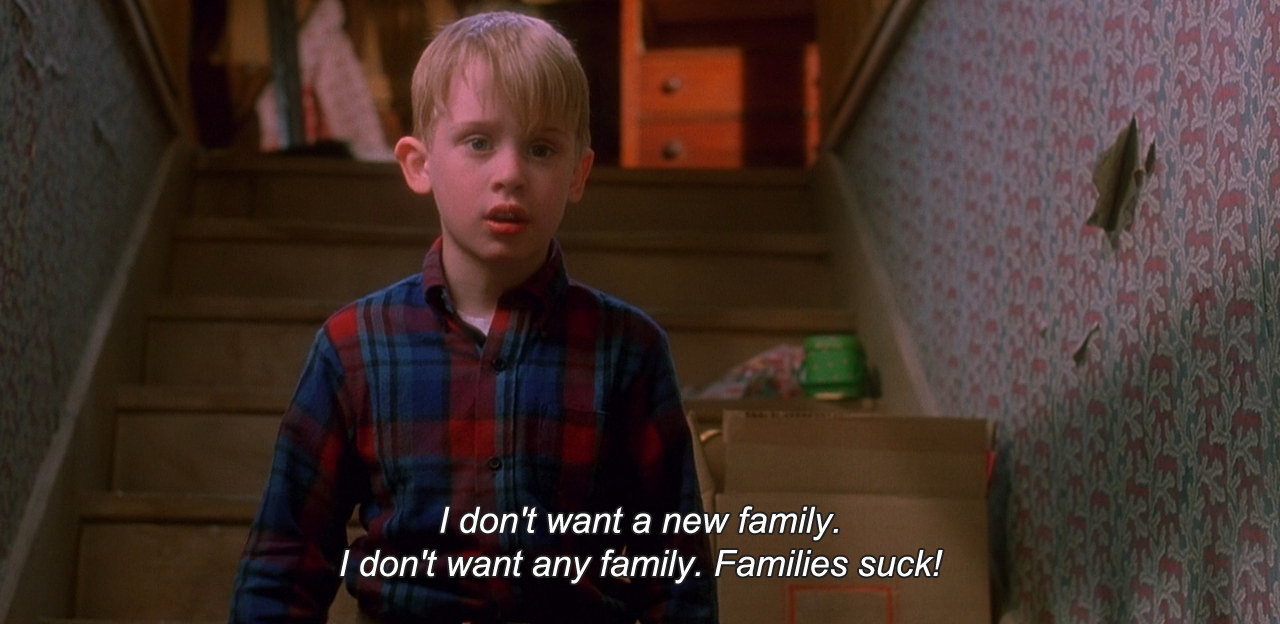 9.
When he could dish the sass out.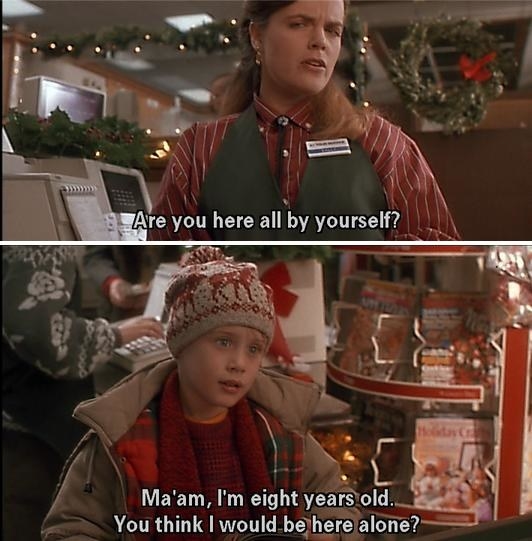 10.
When he knew the importance of dental hygiene.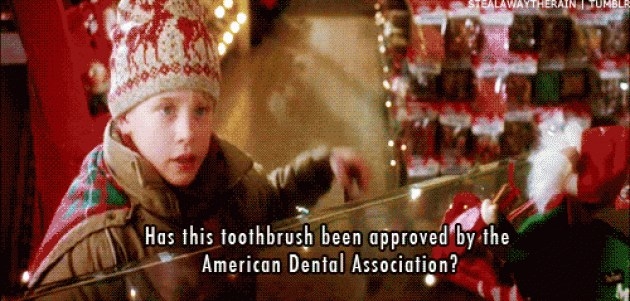 11.
When he loved Christmas music as much as we all do.
12.
When he wasn't afraid to tell off the haters.
13.
When he understood alone time.
14.
When he experienced the pain of carrying grocery bags in the cold.
15.
When he was all of us once the holiday stress hits.
16.
When he summed up the love/hate relationship we all have with our families during the holidays.
17.
When he was all of us meeting our sibling's new S.O.