15 Hilarious Tumblr Posts About "The Sims" That Sum Up Your Dating Life
Happy WooHoo — I mean Valentine's — Day!
8.
When you feel more connected to your bed than any living human: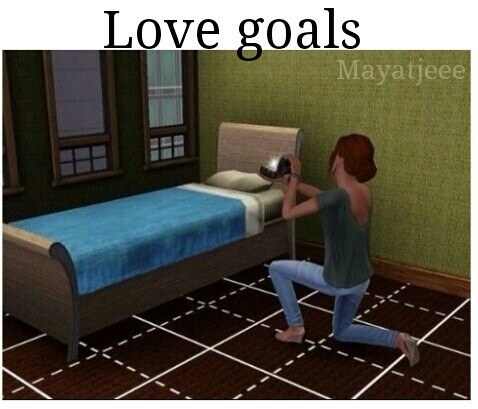 11.
When all your friends are in relationships and you're sitting there like: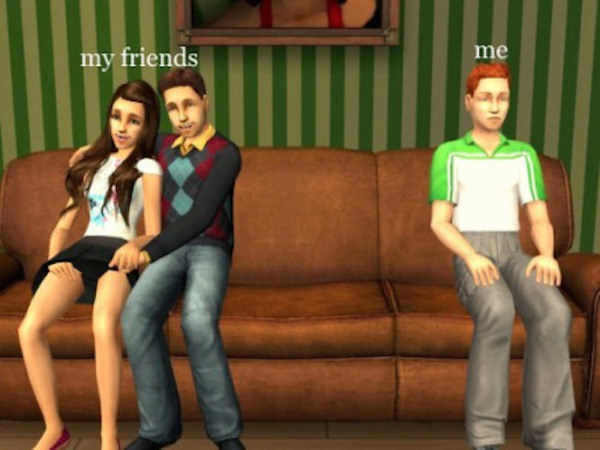 12.
When you avoid the awkward questions at family dinners:

14.
When you at least try to make up for your shortcomings:

15.
When you think you have all the knowledge you need: