My name is Madeline Delp, and I am a full-time wheelchair user after a spinal cord injury at ten years-old.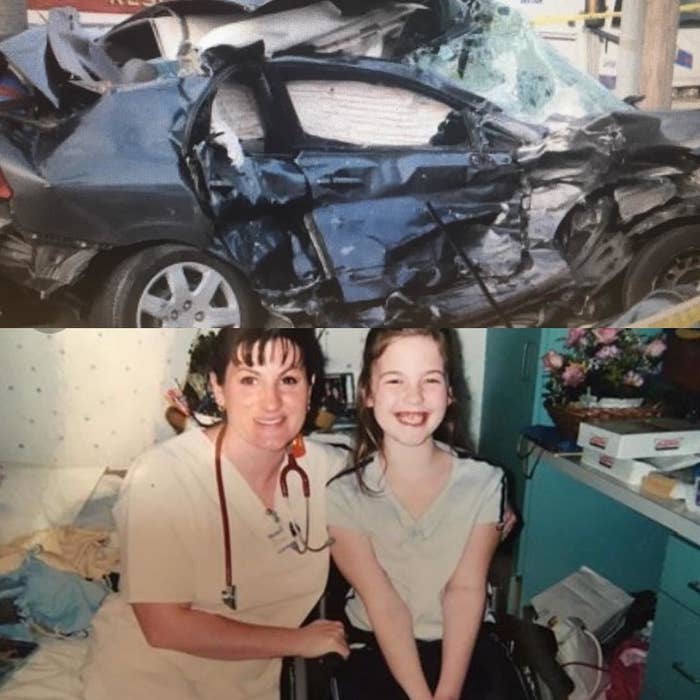 I was debilitated by fear and blocked out of participation opportunities, because of a lack of accessibility in my school and community.
To break a pattern of self-doubt, depression and anxiety, I devised a plan: I was going to drive across the entire United States of America over a period of two months. This continental journey included base-jumping, rock-climbing and shark-swimming adventures, all to expose me to a new way of life and a better understanding of people's assumptions about those with mobility challenges.
Throughout my journey – and since then – I've met thousands of people. Through exposure, I hope to increase understanding and inclusion for the mobility disability community.
Here are 12 things people with mobility disabilities wish you wouldn't say or do to someone with a disability:
1.
Doing what you wouldn't normally say or do.
2.
Use the word "crippled".
3.
Say something is accessible when it's really not.
4.
Park in the lines of a wheelchair accessible parking spot — and the obvious, parking in an accessible spot if you don't need it!
5.
Avoid ever asking about their disability because you feel uncomfortable about it.
6.
Rush ahead or cut in front when they are moving a little slower.
7.
Say the ever-popular, "You are inspirational", when they are doing something simple, like going grocery shopping.
8.
Ask if they are able to have sex.
9.
Use the accessible stall in the bathroom if others are open.
10.
Not invite them to things because you think they can't do them.
11.
Push their wheelchair without asking first.
12.
And finally, underestimate what they are able to do.
Or Ralph Braun, who even with the inability to walk by the age of 15 due to Spinal Muscular Atrophy, was able to install a lift and hand steering controls in his old postal Jeep. This allowed him to drive independently for the first time in his life.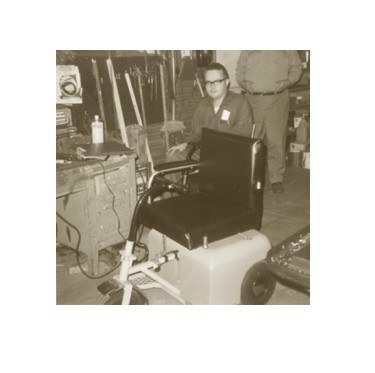 From skydiving in California...
...And starting my own nonprofit, Live Boundless, where I travel the world to deliver wheelchairs to those in need.
And the kicker? Placing Top 10 and being named Miss Congeniality in the Miss NC USA Pageant!
People with mobility disabilities are humans, just like you.
In fact, many of us started life just like you and were dealt a surprise injury or diagnosis that required us to adapt. We all have challenges we have to face in one way or another, and it all boils down to your desire to thrive and succeed!
If you are living with a mobility challenge, are a caregiver of someone with a mobility challenge or are interested in supporting the mobility disability community, join BraunAbility's Drive for Inclusion.