As a student, it can feel like you always have a million things on the go at once.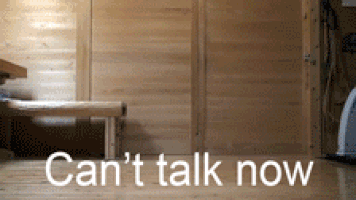 When you're that busy, you may feel like you don't have time to exercise.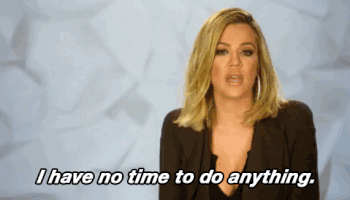 However, if you don't fuel properly for exercise, it can leave you feeling like this: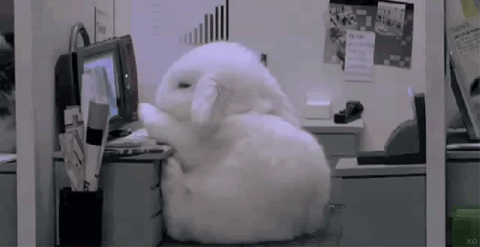 Luckily, there are quick and easy ways to fuel for your workout that will prevent you from feeling exhausted for the rest of the day, and allow you to feel energized and happy instead!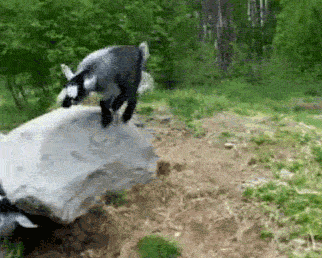 First of all, the timing of what you eat can be just as important as what you eat.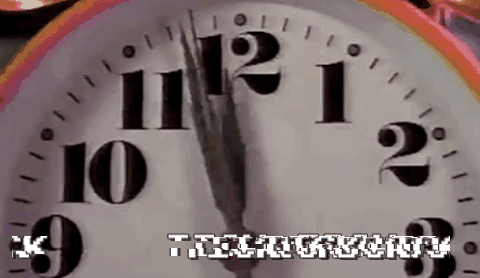 What constitutes a good pre-workout snack?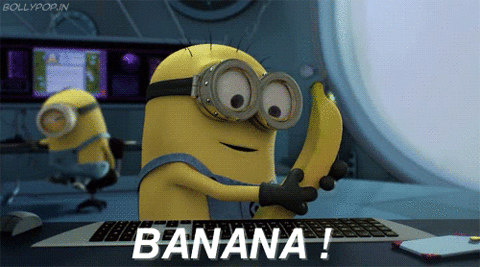 Once you're finished your workout, the type of nutrition you need depends on what type of exercise you have just participated in.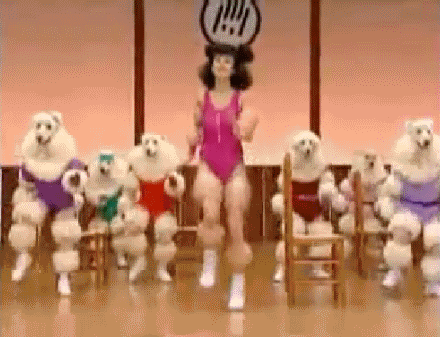 If you're a runner: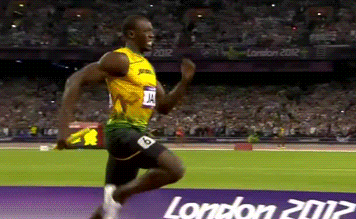 If you are strength training: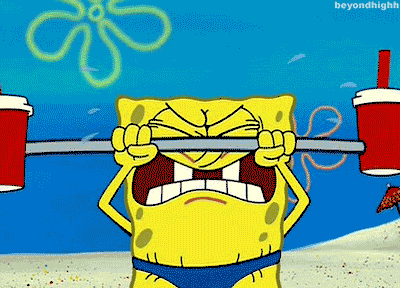 Some people find that they aren't hungry or even feel a little sick to their stomach after a vigorous workout.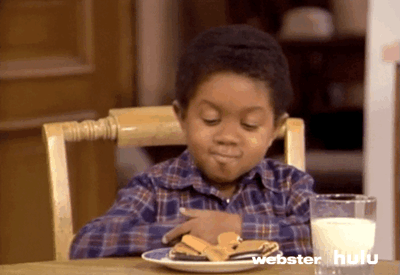 What about hydration - do you really need a sports drink?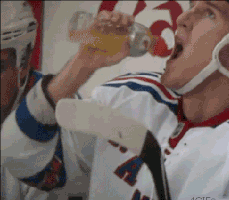 Now that you know all about how to fuel for exercise, here are some healthy, convenient and portable post-workout snack and meal ideas!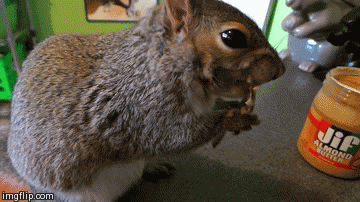 So just remember these tips for your next workout and you'll leave feeling like a champ!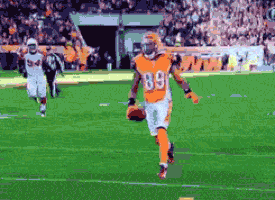 This information has been provided through the Wellness Education Centre. We are a student-driven safe space where all University of Guelph students can seek information and support about topics related to health and well-being. Peer-to-peer education is the driving force behind all of WEC's initiatives; including drop-in peer consultations, interactive programming, and resource distribution.
For more information contact The Wellness Education Centre.
Website: https://www.uoguelph.ca/studenthealthservices/wellness
Facebook: http://www.facebook.com/WellnessUofG
Twitter: https://twitter.com/Wellness_UofG
Instagram: @wellness_uofg
Contact: The Wellness Education Centre
Company Name: The University of Guelph
Telephone Number: 519-824-4120 ext. 53327
Email Address: wellness@uoguelph.ca
References
Brissette, C. (2014, November 4). When do you really need a sports drink? The Globe and Mail.
Dikos, J. (2008, September 14). Post-Workout Nutrition. Retrieved from http://runnersworld.com/rt-web-exclusive/post-workout-nutrition
Mayo Clinic. (2014, February 21). Eating and exercise: 5 tips to maximize your workouts. Retrieved from http://mayoclinic.org/healthy-lifestyle/fitness/in-depth/exercise/art-20045506
NCAA. (2013, August 6). Fueling for Performance: How proper timing of meals affects both sport and academic performance. Retrieved from http://ncaa.org/health-and-safety/nutrition-and-performance/fueling-performance-how-proper-timing-meals-affects-both
Salmon, P. (2001). Effects of physical exercise on anxiety, depression, and sensitivity to stress: A unifying theory. Clinical Psychology Review, 21(1), 33-61. Retrieved from sciencedirect.com/science/article/pii/S027273589900032X
This post was created by a member of BuzzFeed Community, where anyone can post awesome lists and creations.
Learn more
or
post your buzz!
Looks like there are no comments yet.
Be the first to comment!