Which one of Maddie's cats do you relate to?

Roni Helping to Avoid Homework

What did you do today?

Who are you listening to on Spotify?

What are you watching on Netflix?

Which Grinch Are You?

Which Picture is the Most Aesthetically Pleasing?
Which Maddie Are You?
You're sad as hell but that's okay!! All you need is a few cats and some bubble tea and things should be looking up soon. You probably spend most of your time sleeping or watching TV. You're funny but sometimes people get concerned over the jokes you make. 10/10 would recommend speaking to Jane or Aubrey so they can cheer you up.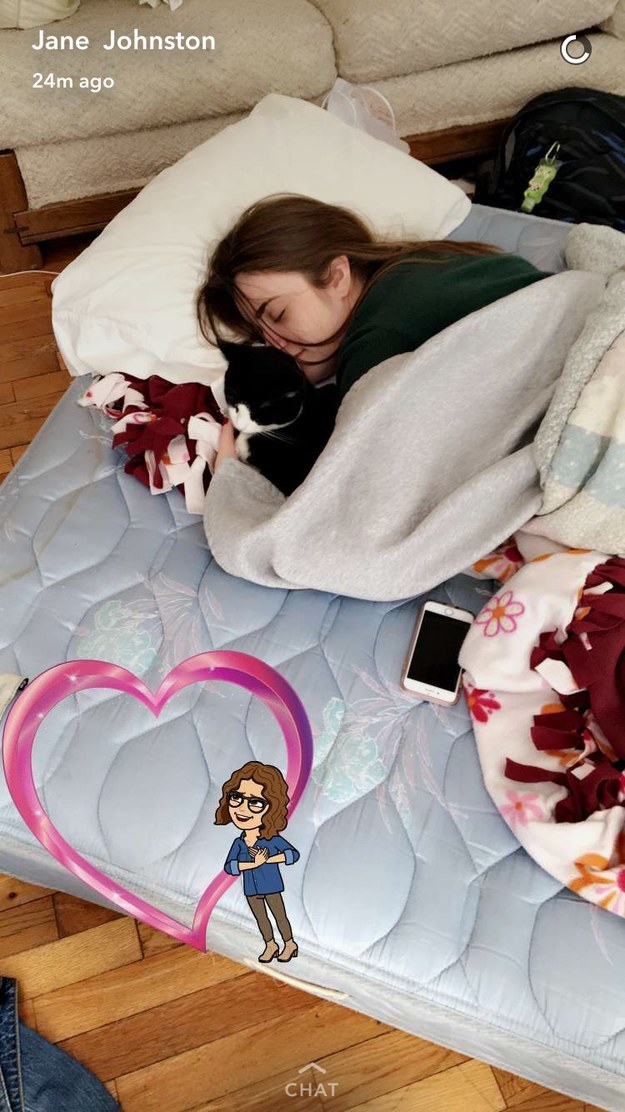 You got:

Stacy (Drunk Maddie)
You have probably spent the last hour making jokes that aren't even funny. That's okay you're still rad as hell even if your friends don't think so!!! You're definitely the life of the party and you probably stay up late writing tweets that you'll regret. Jane probably doesn't like you but that's okay. You're also spontaneous as heck which is definitely cool.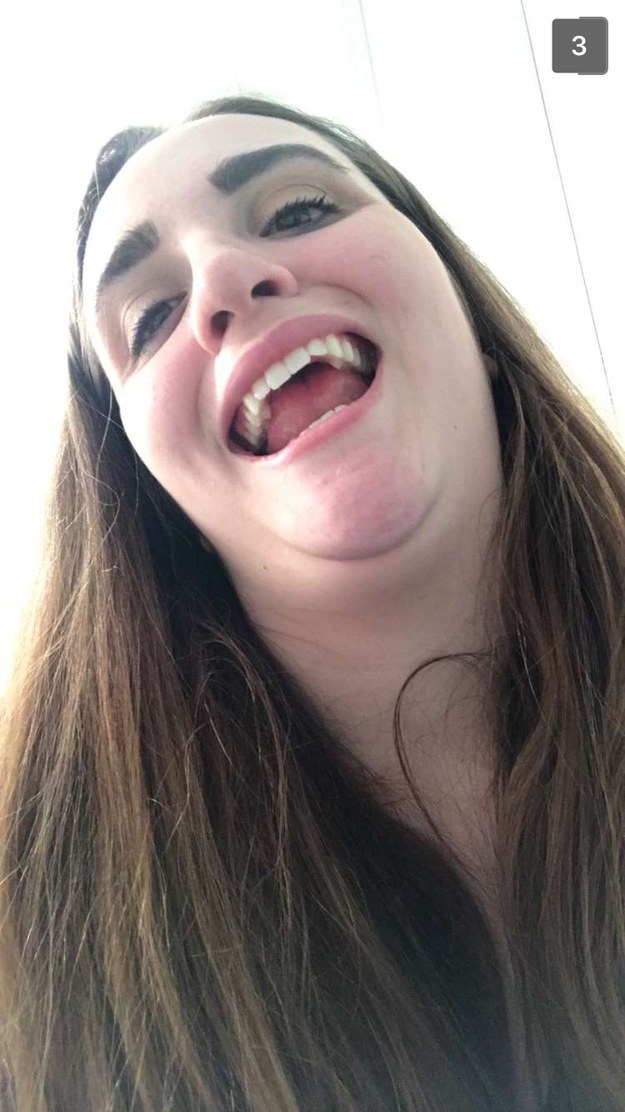 You usually spend your time on your phone or dancing in the middle of the room. Basically you do anything other than what needs to be done. You spend a lot of your time doing weird shit because it's better than doing homework. You have also cried at least six times today and have definitely already gone to Meijer.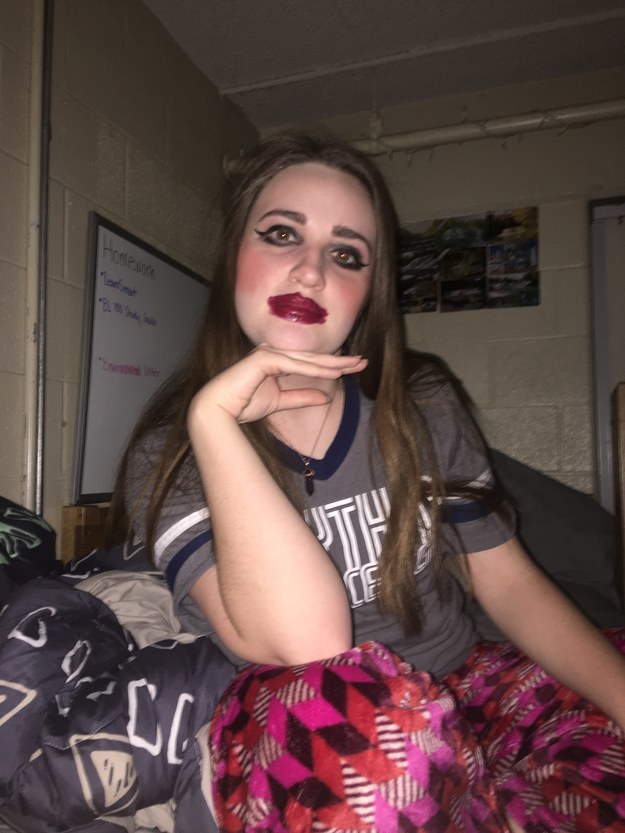 You got:

Treat Yo'self Maddie
You spend most of your time at the mall trying to convince yourself that you have worked hard enough to spend $200 dollars even though you only made $70 that week. You can also be found at any restaurant because you worked hard at the gym and you deserve to eat everything. You make really bad decisions and normally justify them by saying treat yo'self. Your bank account is sad and you probably only have $5.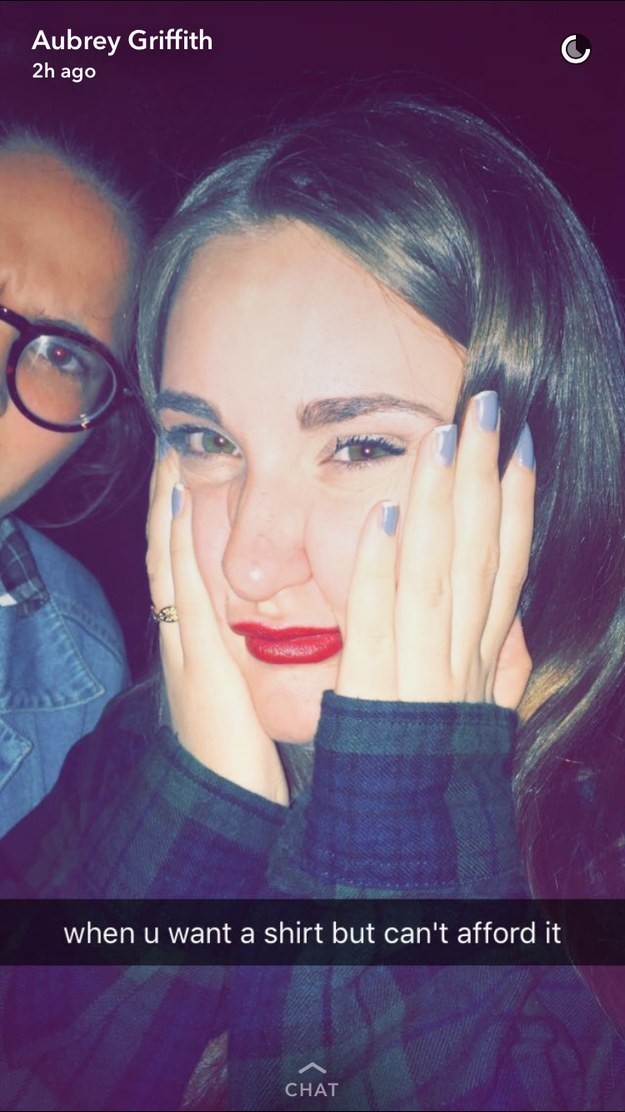 This post was created by a member of BuzzFeed Community, where anyone can post awesome lists and creations.
Learn more
or
post your buzz!