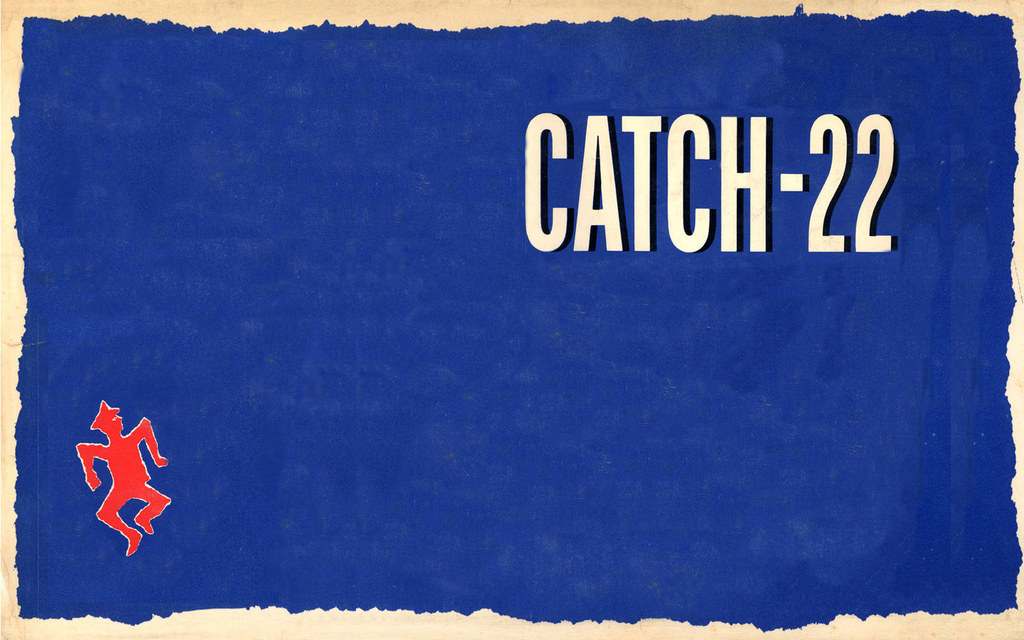 1.

What is your favorite color?

A butterfly going through metamorphosis

Two opposing world powers on the brink of war

3.

What makes you happiest?

Via `

Via `

I can't remember the last time I was happy

4.

Which quotation is your favorite?

"Anything worth dying for ... is certainly worth living for."

"Some men are born mediocre, some men achieve mediocrity, and some men have mediocrity thrust upon them."

"Insanity is contagious."

"Let's take a drive into the middle of nowhere with a packet of Marlboro lights and talk about our lives."

"They were the most depressing group of people Yossarian had ever been with. They were always in high spirits."

"When I grow up I want to be a little boy."

"But that was war. Just about all he could find in its favor was that it paid well and liberated children from the pernicious influence of their parents."

"He could not make them understand that...having a good time bored him and was not worth the effort."

"I lost my balls! Aarfy, I lost my balls!"

5.

Who would you vote for in the upcoming election?

My candidate is not listed here.

I plan on moving to New Zealand before the next election.

6.

If you were a dessert, which dessert would you be?

7.

If you were a desert, which desert would you be?

Sahara Desert (North Africa)

Arabian Desert (Western Asia)

Kalahari Desert (South Africa)

Great Victoria Desert (Australia)

8.

Which city do you want to live in?

San Francisco, California

9.

What is the best show/ movie we've watched in class?

10.

Which card game do you dominate in?

11.

Which book is your favorite?

If You Give a Mouse a Cookie

Anything from Dr. Seuss tbh

12.

Finish this sentence: If I were in the military I would join the ______

13.

And finally, when life gives you lemons you make:
This post was created by a member of BuzzFeed Community, where anyone can post awesome lists and creations.
Learn more
or
post your buzz!