1.

Pick a Harry Potter Character

2.

Pick an Animal

3.

Pick a way to Spend Your Saturday Afternoon

Putting people in their place(which is obviously below you)

Playing with my son! I love him!

4.

Pick a snack

5.

Pick a Disney Pixar Character

6.

Pick a Castle Activity

Playing guitar in Dulcia's

7.

Pick a Place to travel to

Anywhere as long as I can bring my son with me!

Somewhere with cool historical sites

Somewhere I can catch a cool concert

8.

How much hair do you have?

Enough, and I have a strong beard game.

Not a ton but I make it work

Not a single strand of hair on my head. One a scale of 1-10, 0.

A full head of beautiful lush locks.
Which Member Of OSA Are You?
You are fierce and sassy. You are not one to be messed with. One day, you will conquer the world.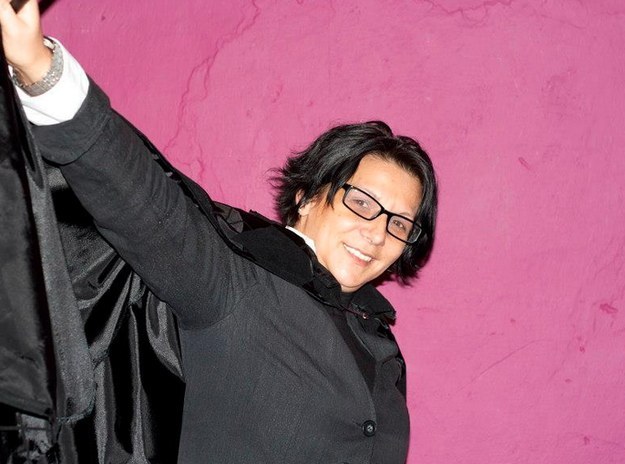 Of all the dads in the world, you are the most dad. You are friendly and awesome, and everyone loves you because you are so dad.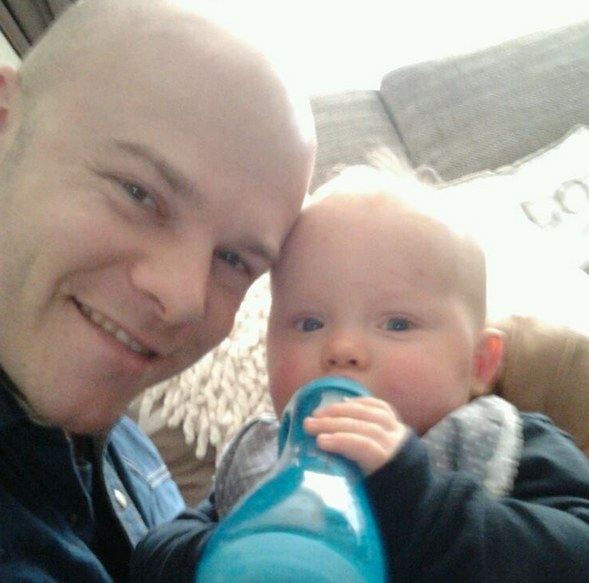 You are cool and chill. You take life one step at a time and like to jam out to your tunes.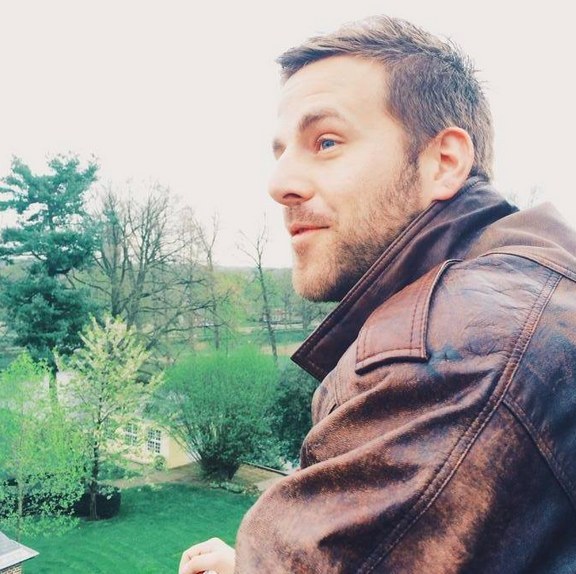 You are a rockstar on your day off. You are responsible and fun and protect the castle.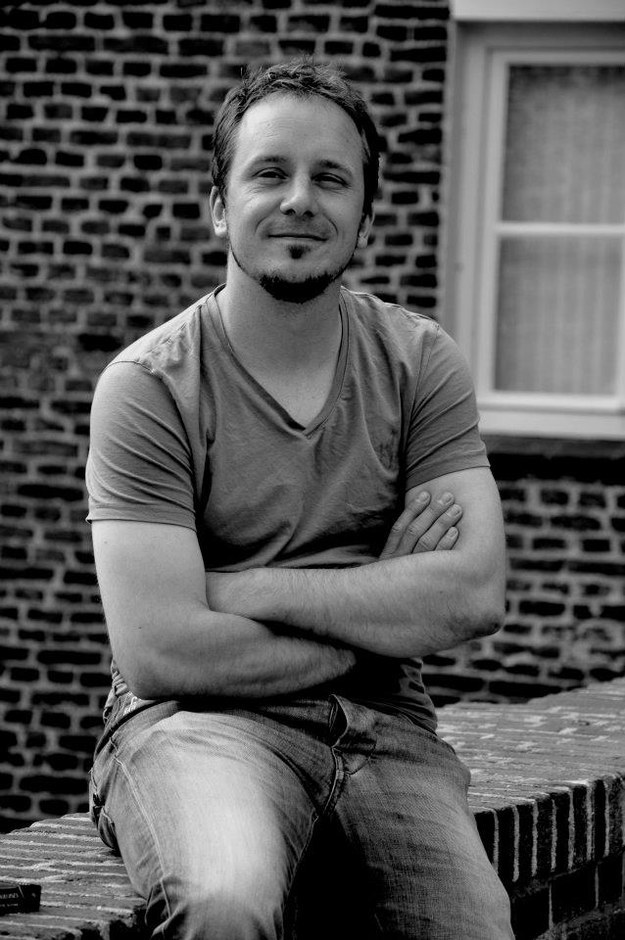 This post was created by a member of BuzzFeed Community, where anyone can post awesome lists and creations.
Learn more
or
post your buzz!