1.

Pick a DH meal

2.

Pick a hangout spot in Well

Everything Under One Roof

3.

Pick a sight to see during Carnaval

Teens dressed like Americans

People Peeing in the Moat

Grown Adults Dressed like Bumble Bees

Drunk people of all ages in a hot sticky room at a glorified middle school dance

4.

Pick an American Fast Food Chain

5.

Pick Something to Do in Boston

Say That You Are not Going to a Party in Allston and Go to a Party in Allston 30 Minutes Later

Sit in the Boston Garden and Watch as Tourists Try to Find the Bench From Good Will Hunting

Watch People Struggle Outside of Estate and Whiskey Saigon at 2:30am

Shop on Newbury Street and Cry Because You Can't Afford Anything

Pay too Much Money For Boloco

Spend the Day Crossing the Boylston/Tremont Intersection

6.

Pick a Reason to Get an OSA Fine

Sneaking into the Tower in the Garden

Damaging Furniture in Your Bedroom

Causing a Real Ruckus Past Quiet Hours!

Swinging from the Chandelier in Dulcia's

Taking a Swim in the Moat

7.

Pick an American Night Theme

8.

Pick a City(Or large Town) in the Netherlands

9.

Pick a Slide to Go down
Which Goat From The Town Of Well Are You?
Our dear friend Raphael! You are a non-conformist. You never follow the crowd, and never listen to the man. You are a unique little goat! Go you!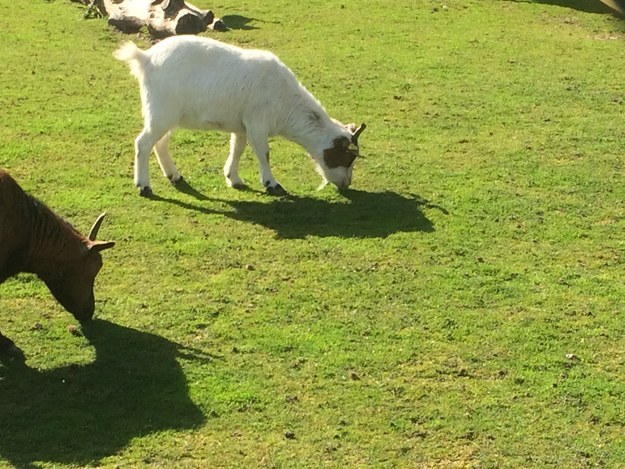 You're everyone's favorite, even if your presence was short lived. #GoneButNotForgotten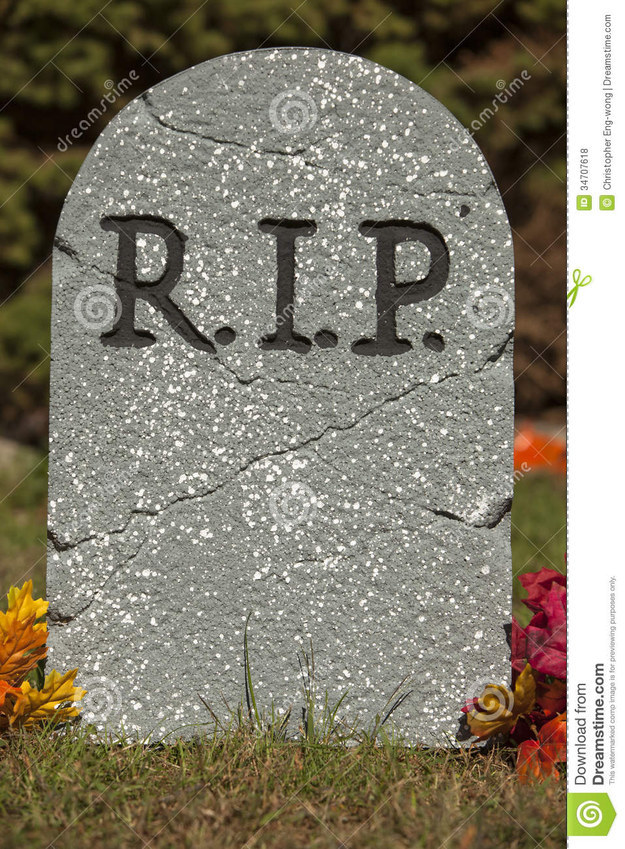 You got:

Black Belly Goat
Midnight Darkness ooh lala! You are a party animal! No social gathering is complete without you.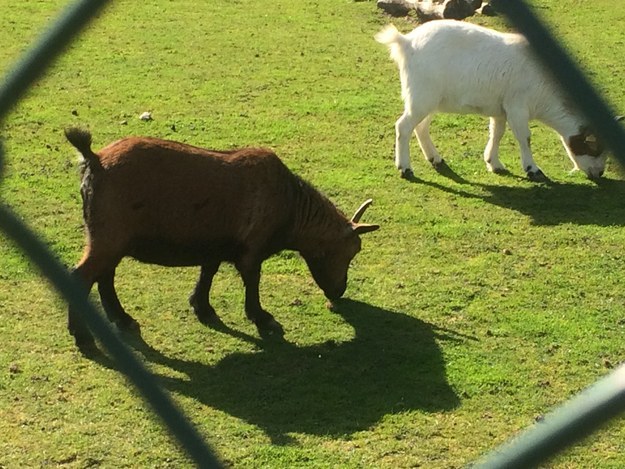 You got:

Spotted Belly Goat
Good ole pal Brucey Wayne! You are a dare devil! No challenge is too scary for you! Now please go down the slide!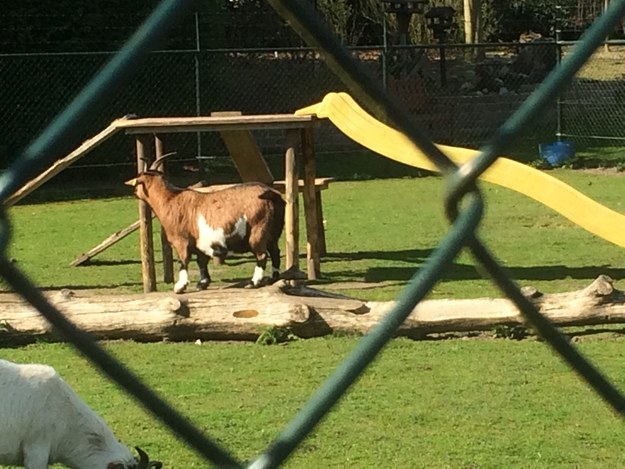 You got:

Multi-Color Goat
Diaper Dan! You are open minded and free spirit. You don't let the little things stress you out. What a good goat!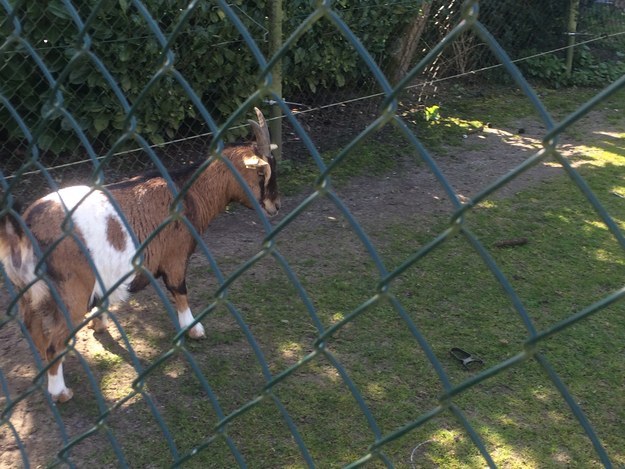 You got:

Black Stripe and White Feet Goat
Stag in Boots!! You are the HGIC (Head Goat In Charge) and do not take BS from anyone. No one would dare cross you.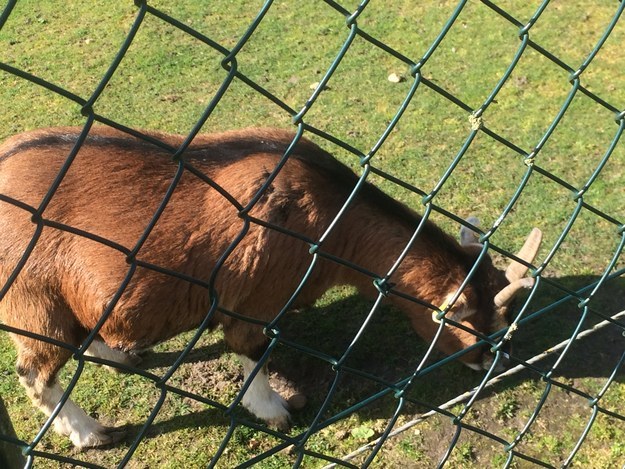 This post was created by a member of BuzzFeed Community, where anyone can post awesome lists and creations.
Learn more
or
post your buzz!