1.
"Everything that you've ever dreamed of, disappearing when you wake up."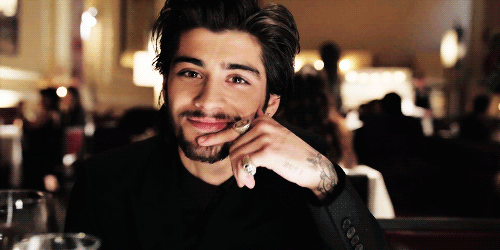 2.
"My love, my heart Is breathing for this/ Moment in time I'll find the words to say, before you leave me today"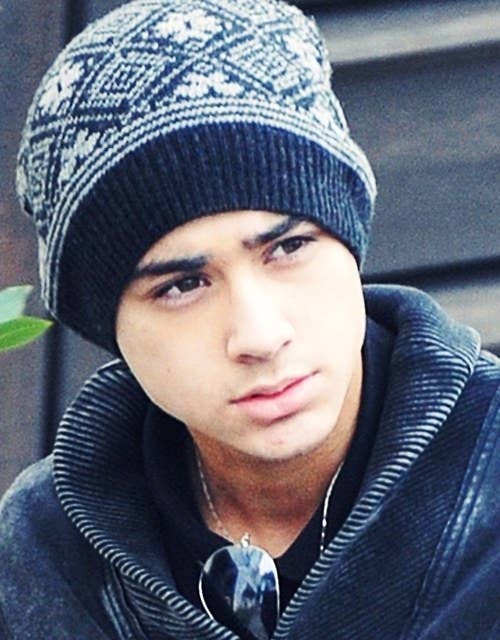 3.
"Being here without you is like I'm waking up to/ Only half a blue sky, kind of there but not quite"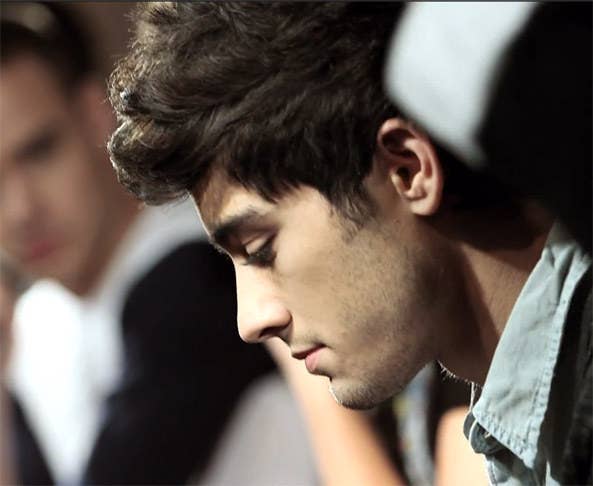 4.
"Reality ruined my life."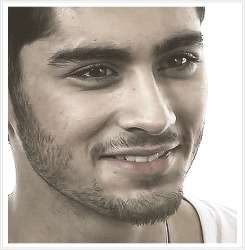 5.
"I'm half a man, at best, with half an arrow in my chest/ Because I miss everything we do."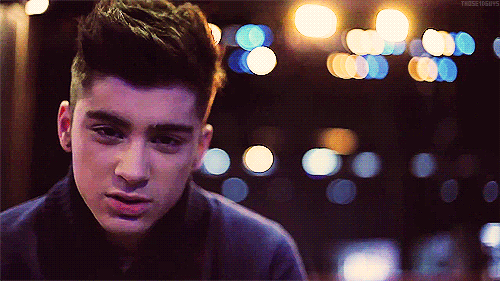 6.
"Is it too much to ask for something great?/ You're all I want, so much it's hurting."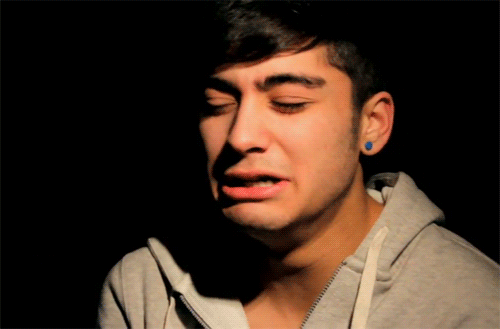 7.
"Now I'm searching every lonely place, every corner calling out your name."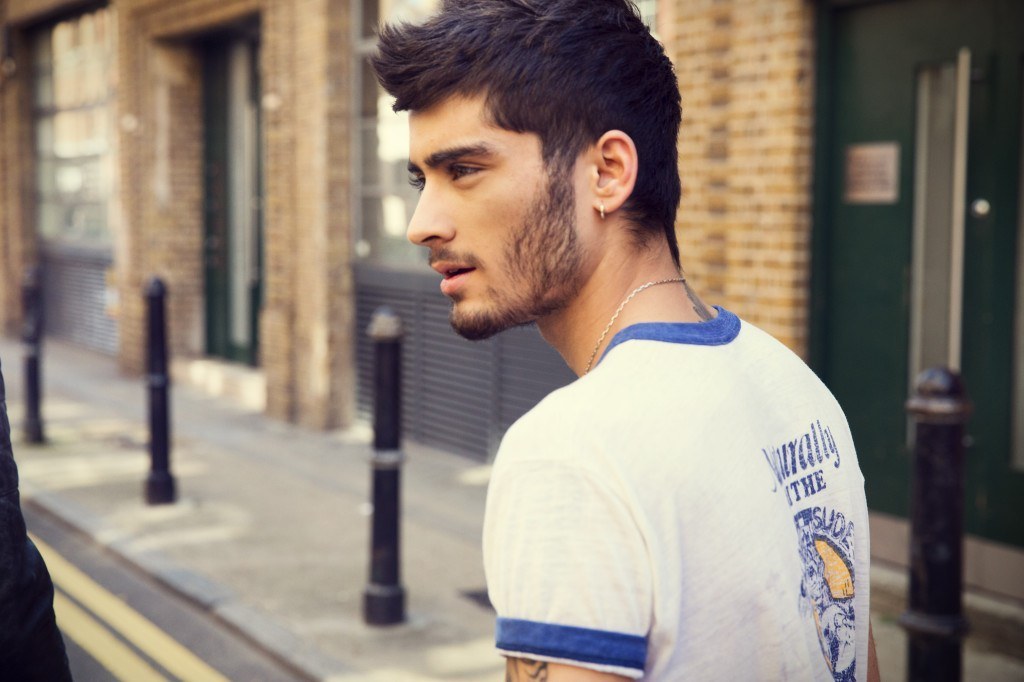 8.
"Hole in the middle of my heart like a polo."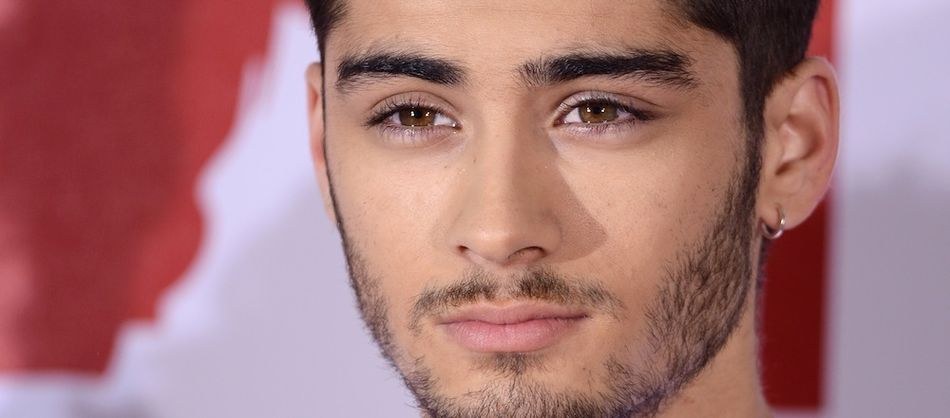 9.
"Can't believe you're, packing your bags/ Trying so hard not to cry"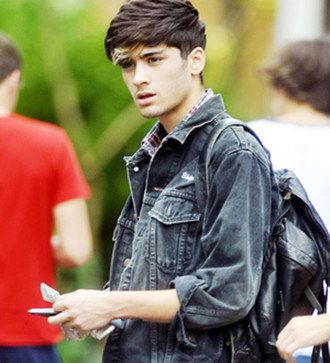 10.
"I leave my heart open but it stays right here empty for days."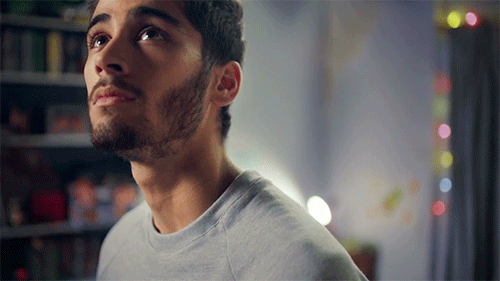 11.
"I'm broken, do you hear me?"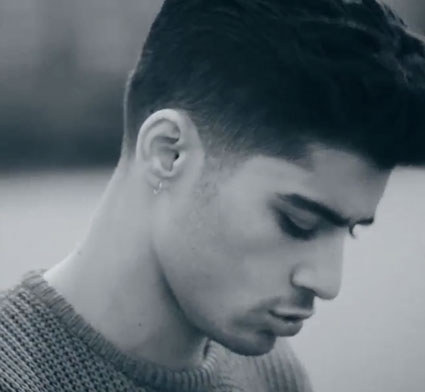 12.
"And I remember you, you were laughing/ So let's just laugh again."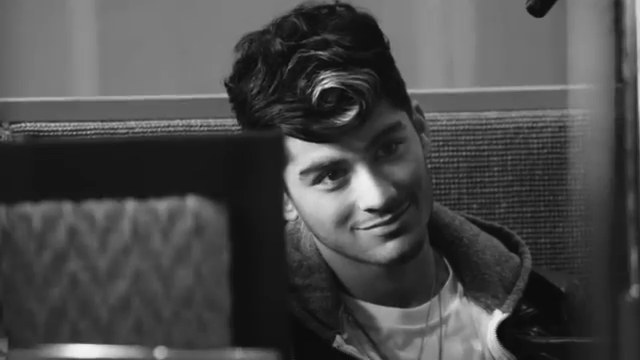 13.
"And I know in my heart you're not a constant star."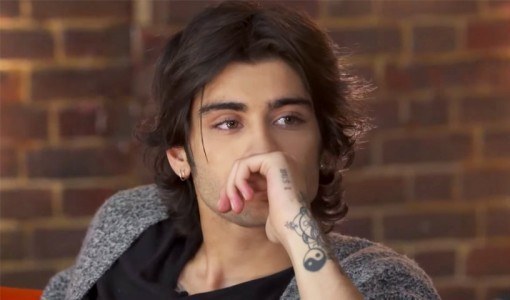 14.
"So pour me a drink."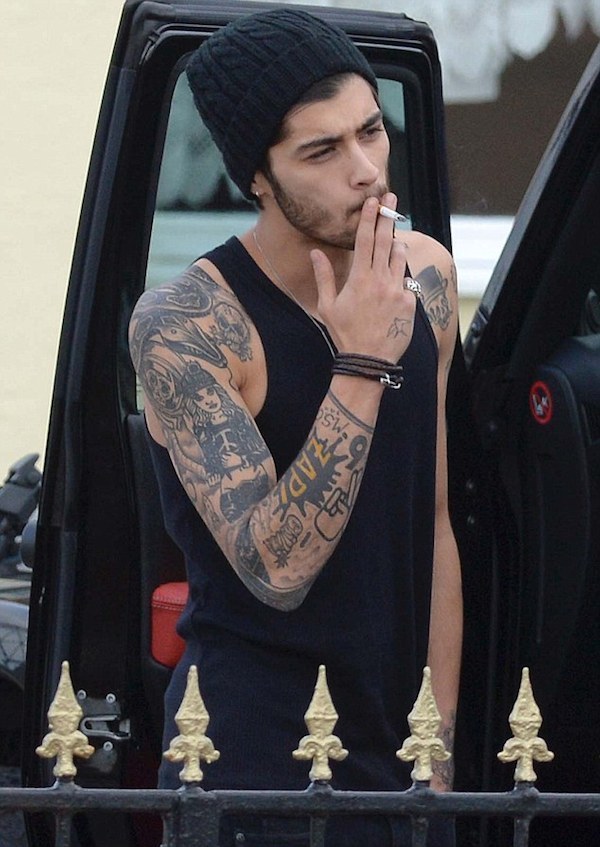 15.
"Think of /How much /Love that's been wasted."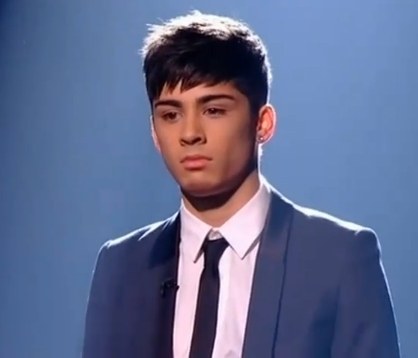 16.
"Can we fall, one more time?/ Stop the tape and rewind."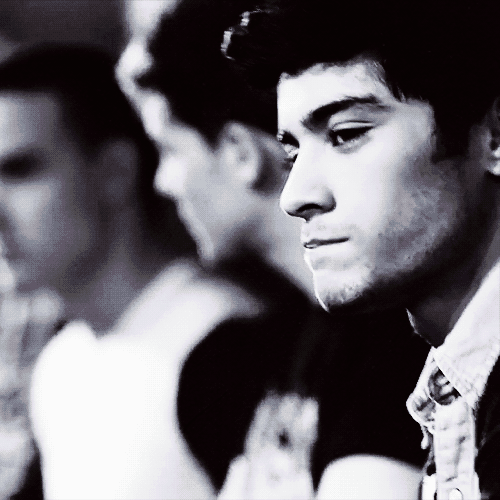 Best of luck Zayn, you will be missed.