When you see your Ex with his new dog... wait I mean girlfriend.
To the person who gives you backhanded compliments.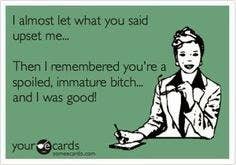 To the one with all the UNSOLICITED advice.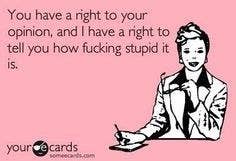 To the person who just straight up pisses you off!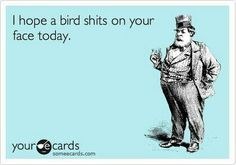 The liar.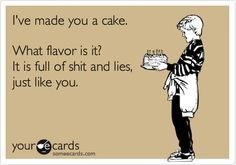 The know it all.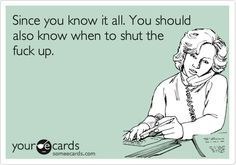 When you just don't care what they're saying.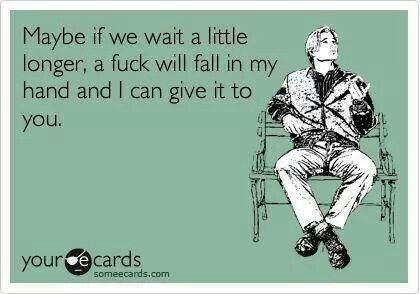 And finally, the serial backstabber.