Pick your favourite color
Which MCR Member Are You?
You may be quiet and a bit shy, but puberty hit you like a truck.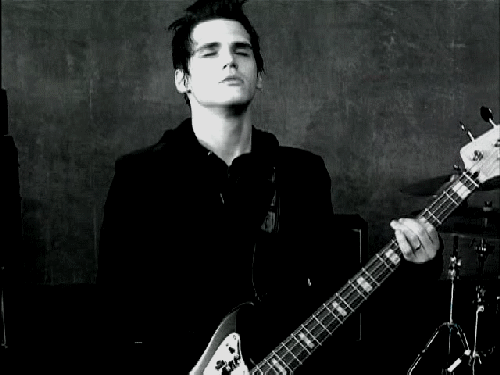 Ah yes. The favorite of most. You, my friend, are one cool cat. And if you weren't afraid of needles, you'd probably have one on your bum.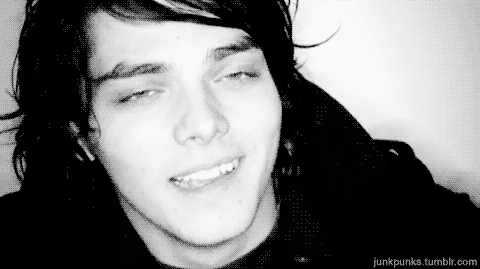 You may be sweet and family oriented, but you are one bad ass mother fluffer.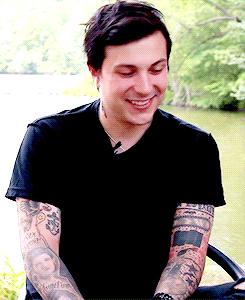 You are a beautiful ray of sunshine, and you outshine all of the negativity in your life. You keep doing you, mate.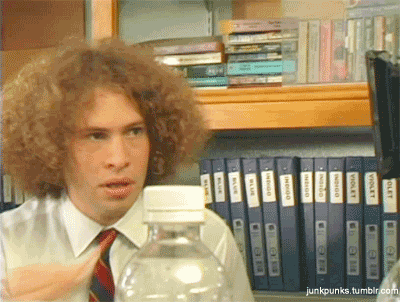 This post was created by a member of BuzzFeed Community, where anyone can post awesome lists and creations.
Learn more
or
post your buzz!