Which Sinner Are You 3.0
I got it from Anthropologie. I want to look like I just rolled out of the strip club, but posh. I'm not trans anymore. I'm cis now. Holla for a dolla! BTW, I'm AVAILABLE.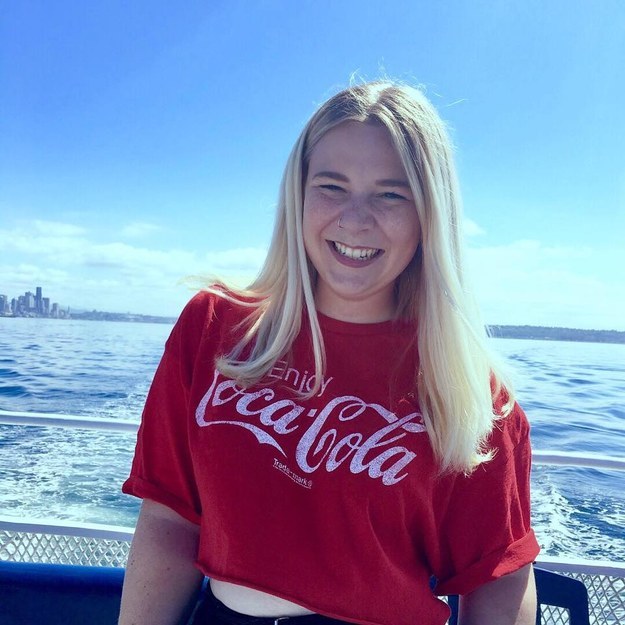 Oy vey. Not talking to any boys under 6 ft. I'm from Long Island. We have bagels there. I've got a corporate job. Angry 24/7. Who's coming to see Neon Trees with me?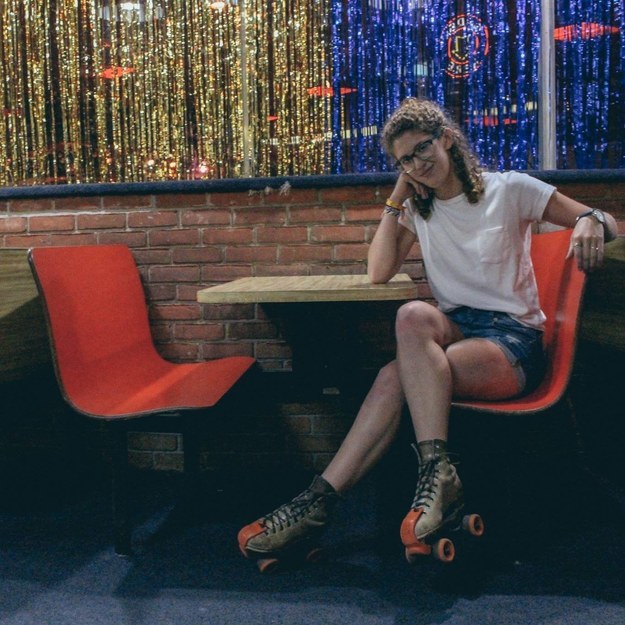 I can't pause the game. That sounds like a lot of work. So chill I'm clinically brain dead. Get off my back!! What do you mean we don't have an ultimate team? I'll transfer one day when I feel like writing the essay.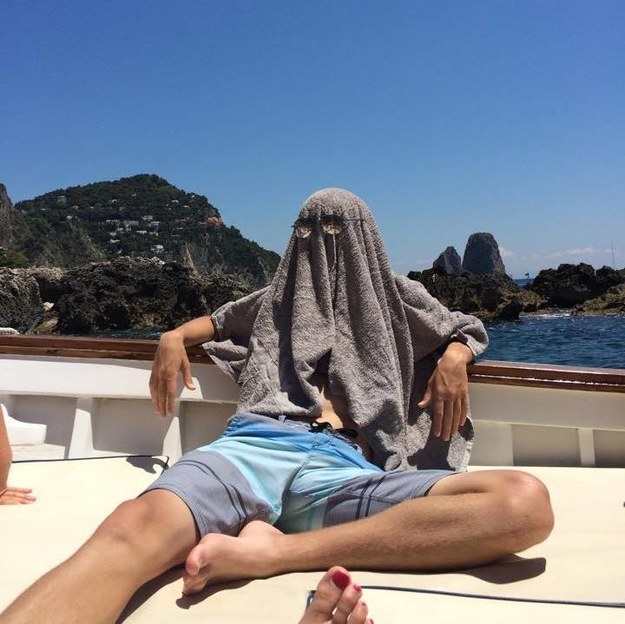 I'm branching out. I'm a social butterfly. I fuck with rain and the bottom of a bottle of red wine. I have to FaceTime Jerry before I make any decisions.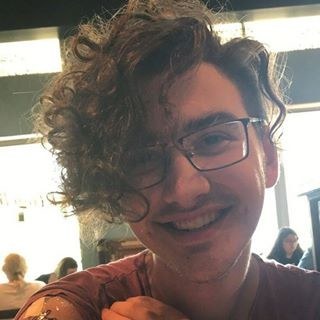 I don't have an ego problem, okay? Did you know I act? #blessed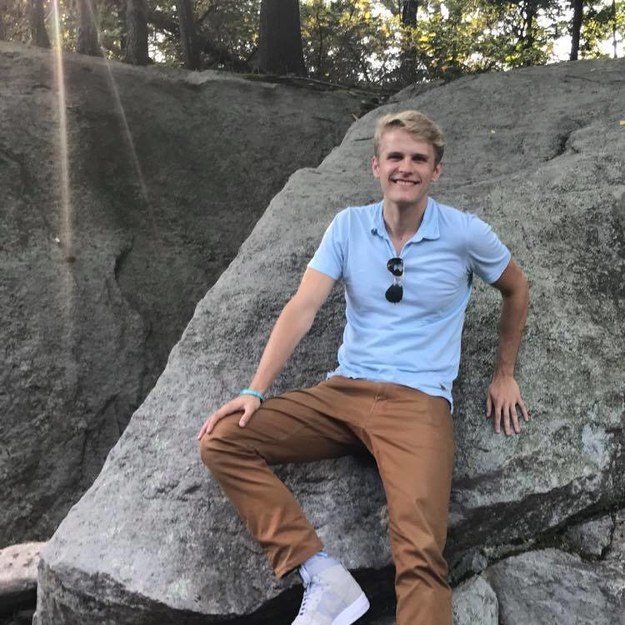 I'm a witch who hates trans people. I blow my paychecks on crystals and weed. Sometimes I sound Scottish when I talk. If you're not getting a beej in 2017 you need to grow the fuck up.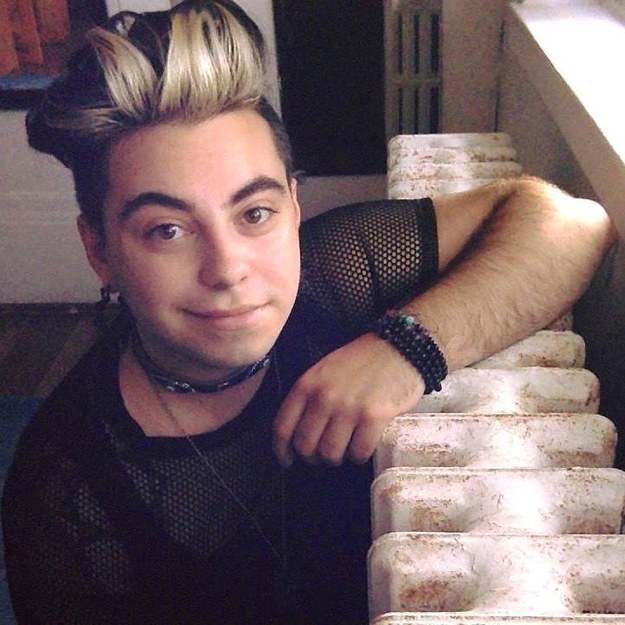 It's not easy being this tall, this blonde, and this beautiful. Give me that California sunshine and sad girl music. Why does everyone think I'm straight?? Sorry I'm late, I didn't want to come.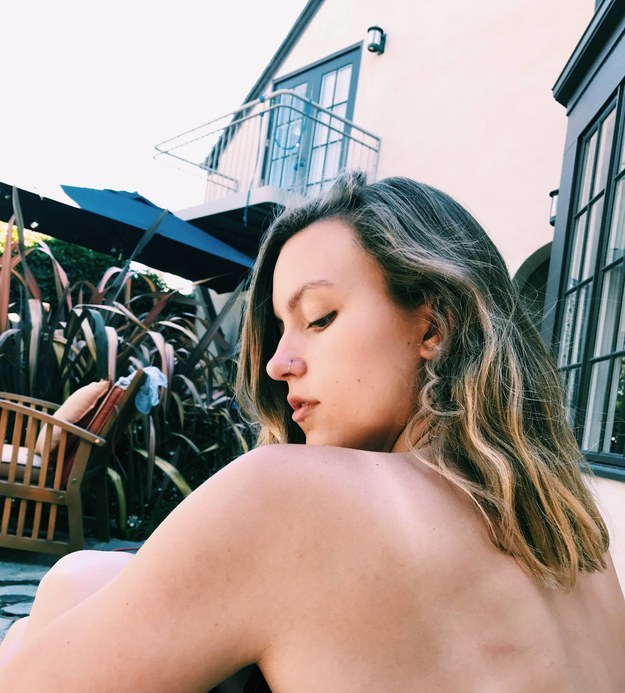 I live and breathe musical theater and shade. Matt, stop talking about people behind their backs! Matt, you're embarrassing me!!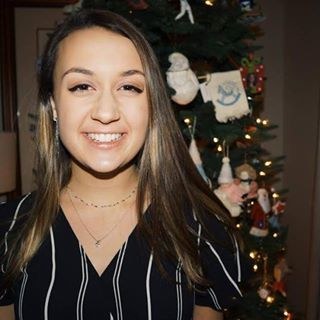 Rumors are toxic!!! You guys are my real family!!! Did you know I'm a fan of Patti LuPone?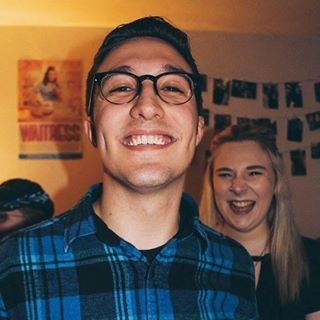 This post was created by a member of BuzzFeed Community, where anyone can post awesome lists and creations.
Learn more
or
post your buzz!