1.
He's Wilson W. Wilson from home improvement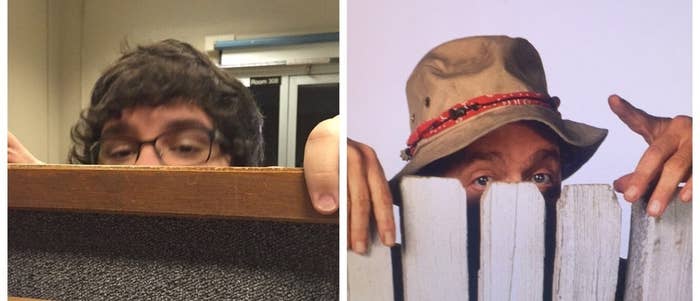 2.
He's loves the Fall leaves.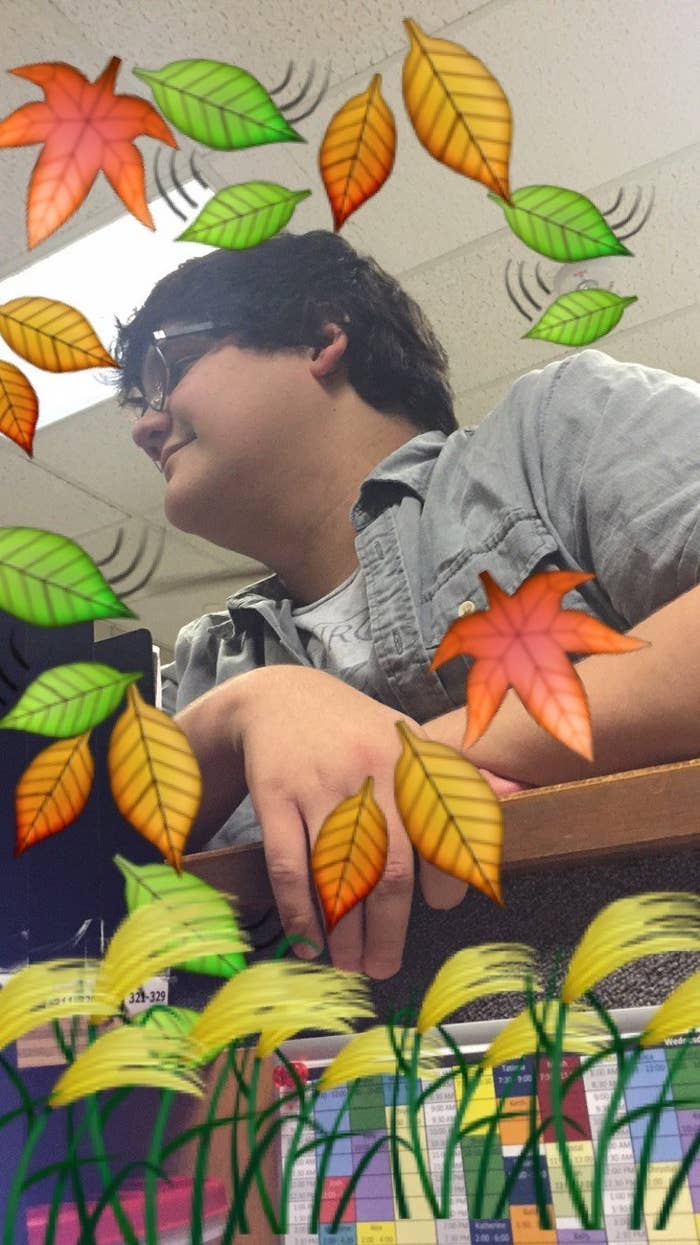 3.
Micah takes his time without a care in the world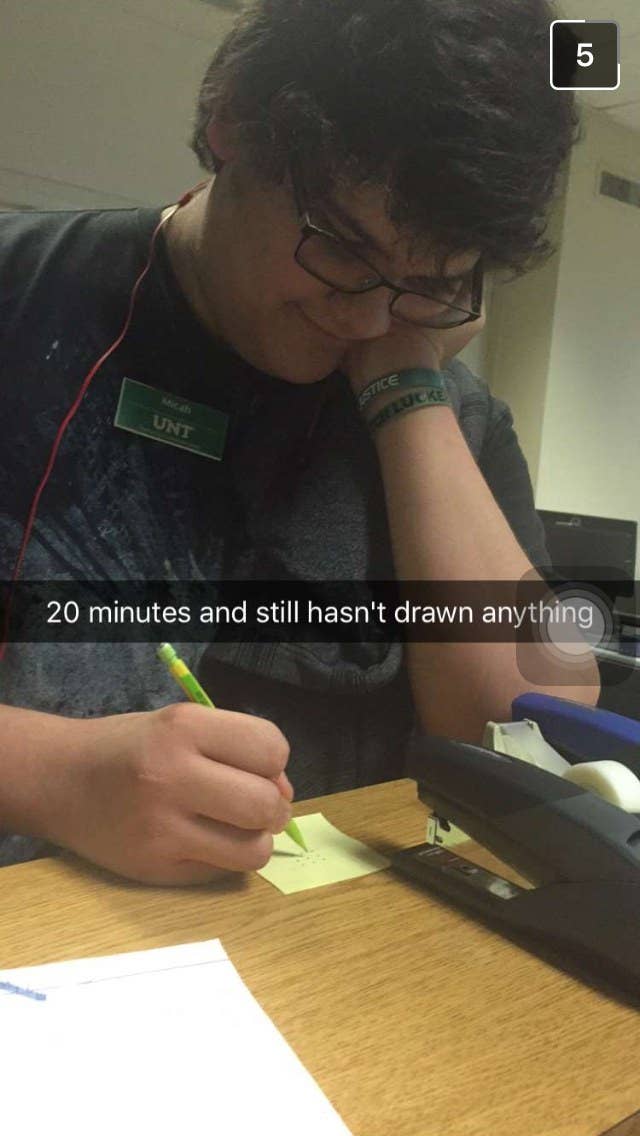 4.
He doesn't like his picture taken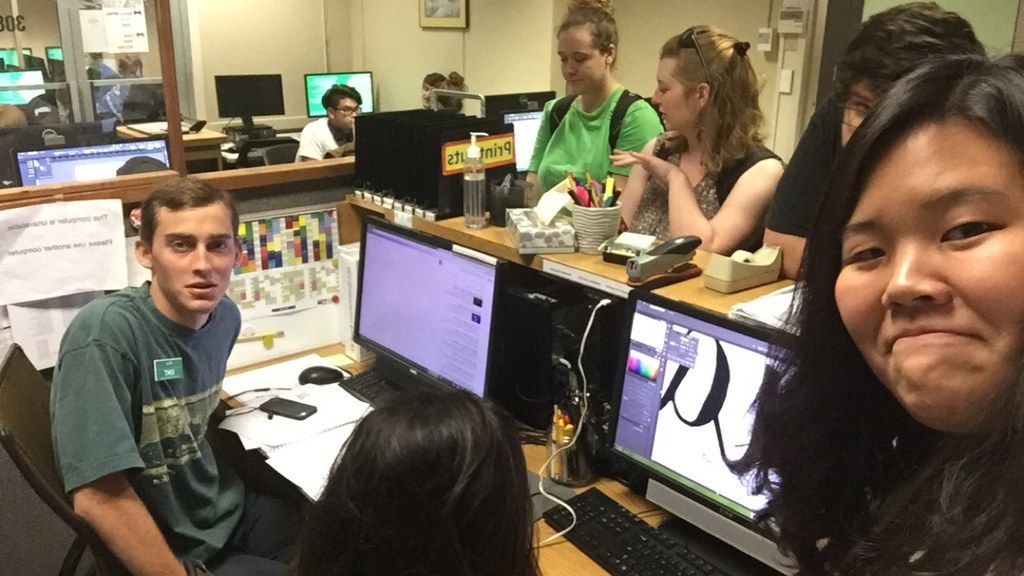 5.
He's always doing his job.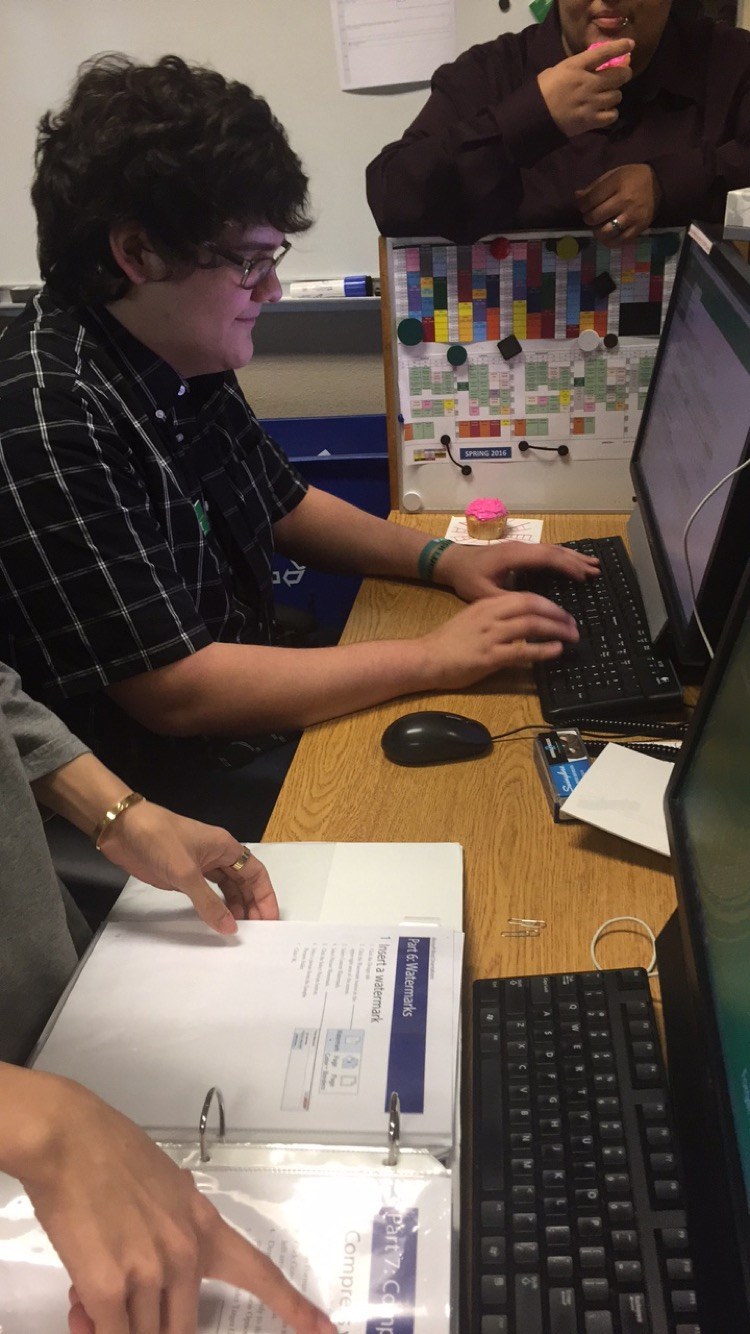 6.
He always plugs in his headphones once he sits down.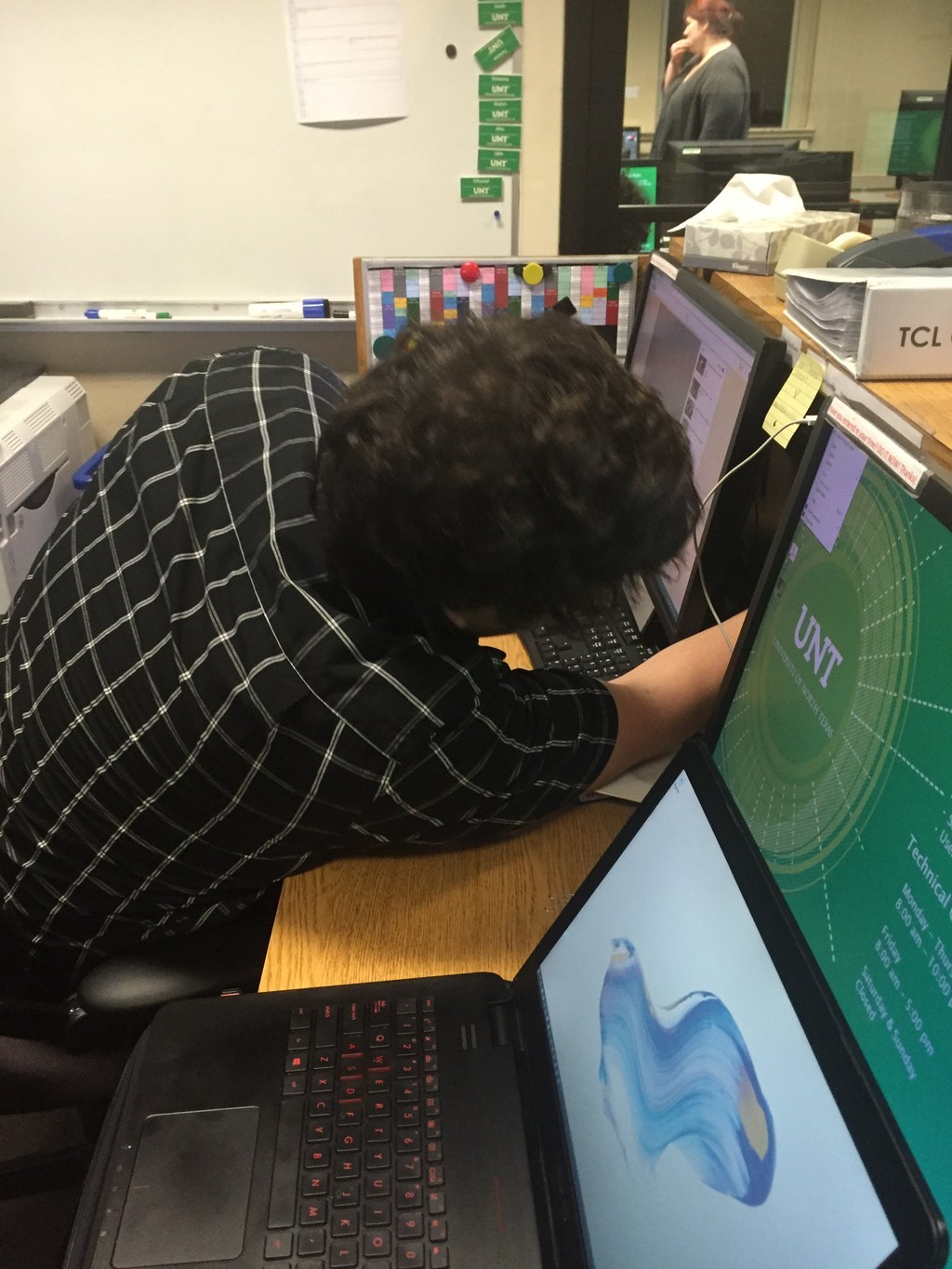 7.
He's thorough when cleaning the keyboards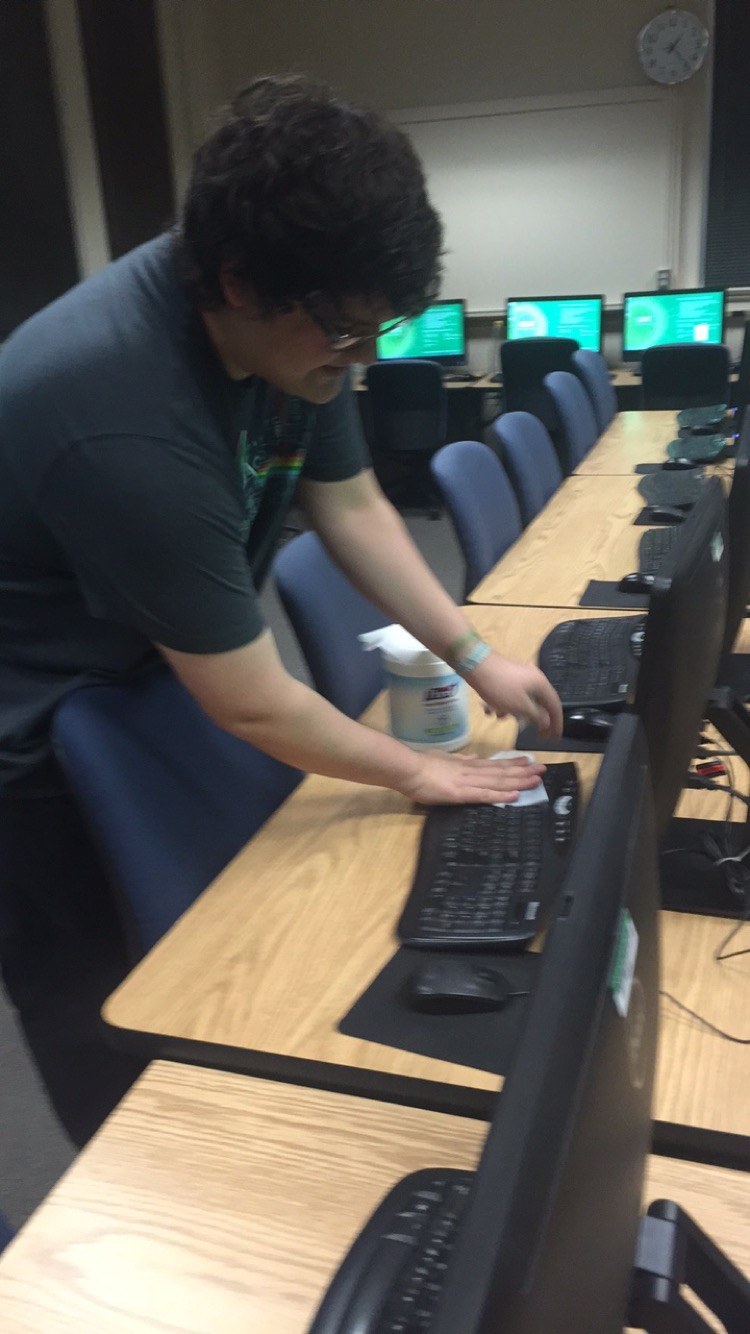 8.
Because this....