For How Come I Became A Mountain Man!

Librarian and band member

Barista and exotic dancer

Catch phrase you identify with

Driving four hours to a remote location with someone you've never met before

Becoming triggered during a showing of La La Land

Getting veggie clubs and jamming to jazz music

Favorite piece of clothing

Birkenstocks (every god damn day)

Which meal is the most appetizing?

Anything I can collect from nature

Favorite Delta Nu memory!

Meeting new people at Too's!

Kissing all the girls in Baker

Favorite item in the Delta Nu house

I don't watch TV when I'm in nature!

Escaping from bears and mountain lions

Seducing all the men (and women) of baker west with your sexy dance moves

Social ineptitude and piano skillzzzz

Getting black out drunk on your birthday

Getting black out drunk on New Years
Which Delta Nu Member Are U?
You got:

Madelineee Bertha Thompson Swag
Congrats! Your prayers have been answered! You're a ginger-lezbean now! If you weren't a killer musician before, you're one now!! Watch out ladies of OSU because this soul stealer is coming your way! DELTA NU FOR LYFE (best friends with Brennan)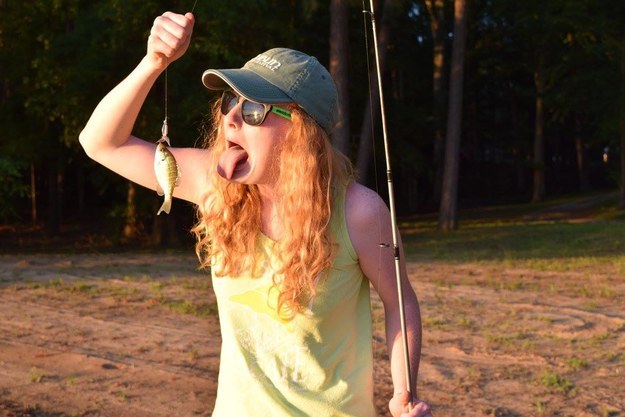 You got:

Lauren from Kentucky
Unfortunately you've been cast as that most socially awkward Delta Nu sister that there is. Boys don't understand her, girls don't understand her, even the Dirt Locker doesn't understand her. Guard your food, guard your coffee, and get ready to make every night a WEEKEND with Lauren ;)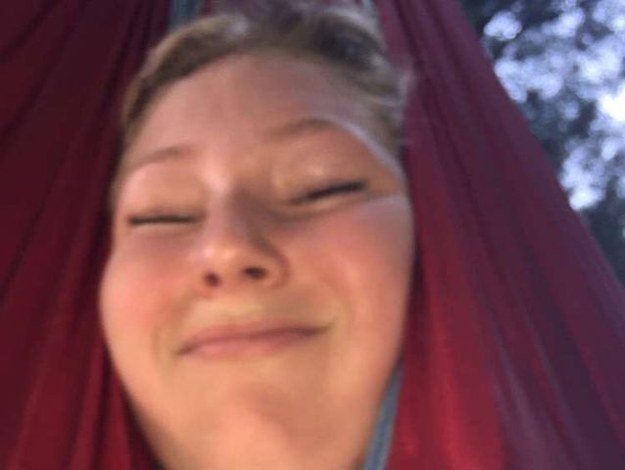 Watch out boys! This man will steal your lady in no time with his sweet talking and cute face. Not to mention his SEXY mountain body ;))))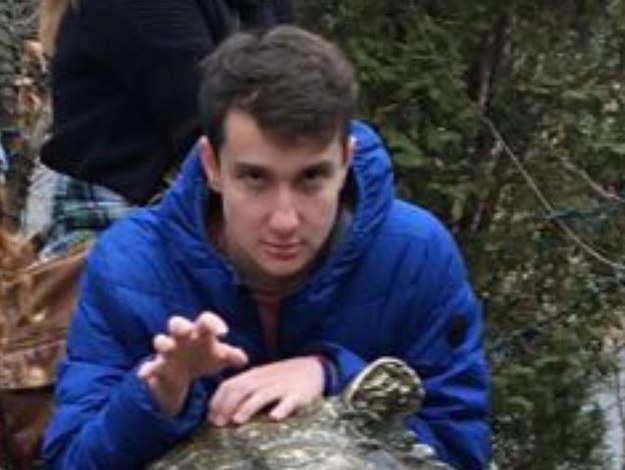 You're one firey lady (even though your boxed hair dye job gone wrong says otherwise). Some would say you were shady in high school but you're a changed woman! Your interests include trolling your roommate, peeing in urinals, hiding your candles when your RA walks by your room, and just being a meme queen!!! Watch out boys though.. she's a man eater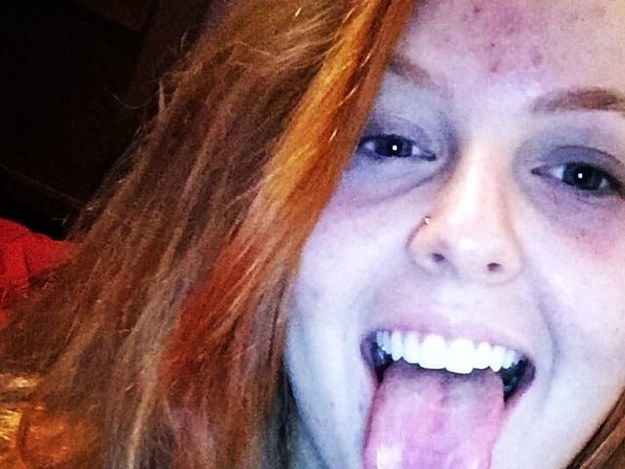 This post was created by a member of BuzzFeed Community, where anyone can post awesome lists and creations.
Learn more
or
post your buzz!