But...they have it the best right?!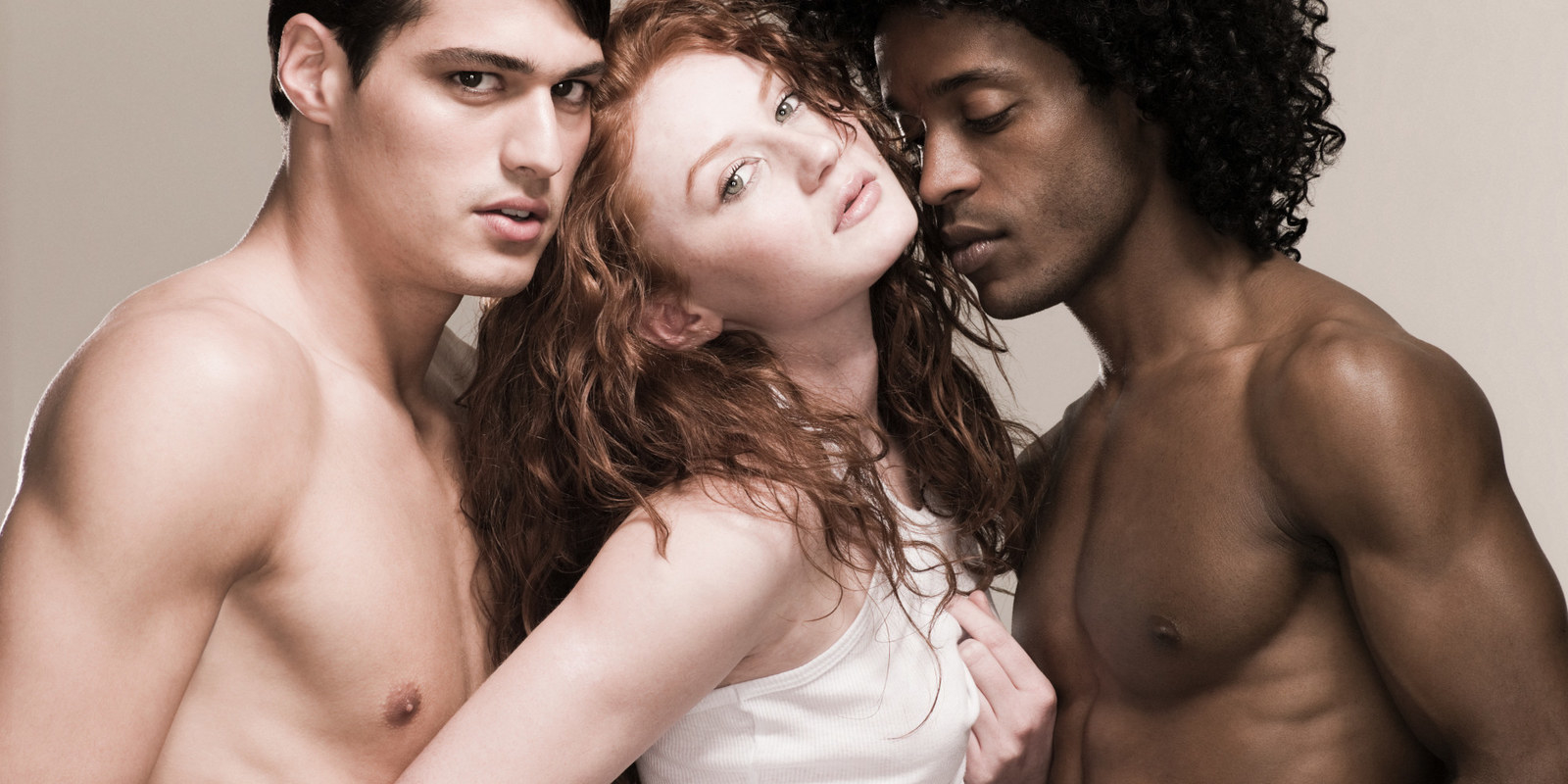 Straight Discrimination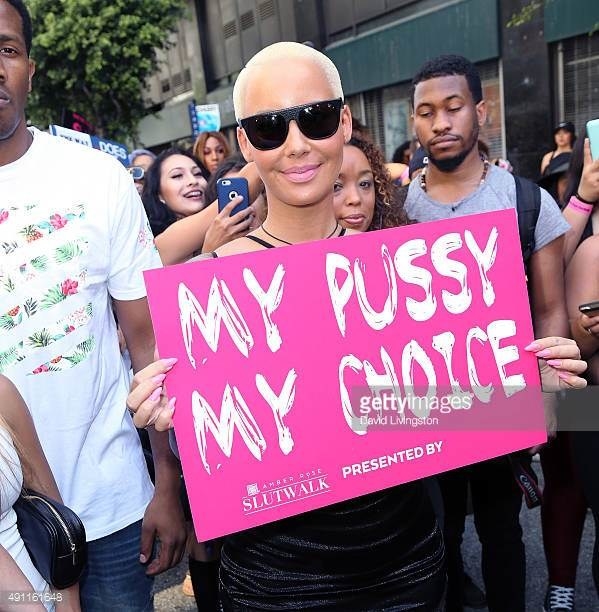 Discrimination from the Gay Community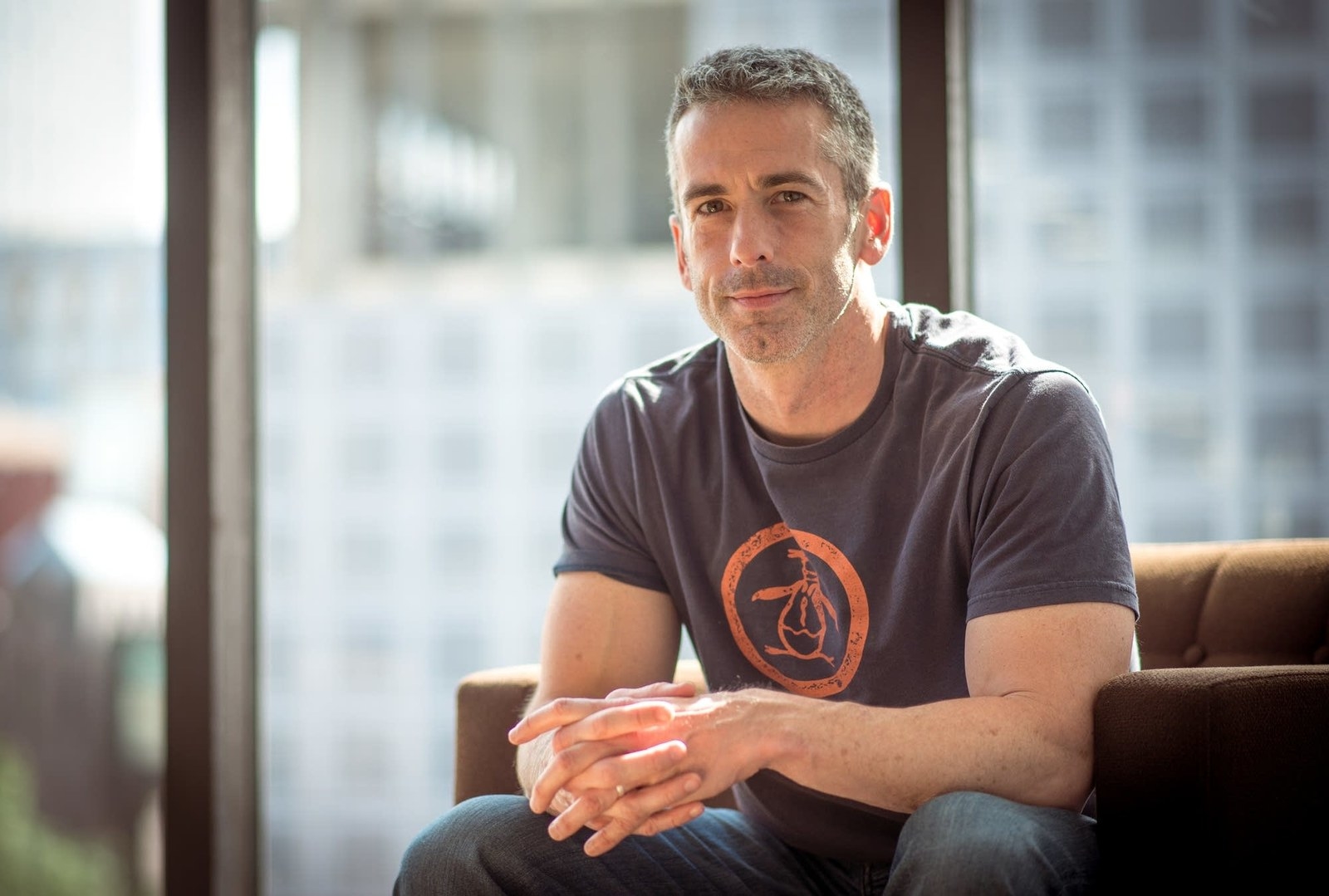 Only 'til Marriage Are You Bi
A famous case of bisexual erasure came from the mouth of Larry King when he interviewed actress Anna Paquin in 2014. Referring to her marriage to True Blood co-star Stephen Moyer, King appeared confused by her current identity, calling her a "non-practising bisexual", and referring to her bisexuality in the past tense.
This "bi-until-married" idea, is by no-means limited to mind's of straight men like King. In a 2016 Buzzfeed video titled: "Questions Gay People Have For Bisexual People", a lesbian-identified woman appeared to imply that you could only be interested in both men and women "until you get married".
This assumption is, of course, fairly ridiculous, and perpetuates the notion that bisexuality is somehow a temporary identity. As Paquin rightly told King: "Are you still straight if you are with somebody — if you were to break up with them or if they were to die, it doesn't prevent your sexuality from existing. It doesn't really work like that."
What Can Be Done??
Ultimately, more research needs to be done on bisexual people and their relationship experience to really grasp the true reasons why behind why bisexuality is still so taboo.
Positive exposure, whether through education TV or film, of bisexual lives is crucial in fighting against negative taboos.
Until changes are made, unfortunately bisexual people will continue to feel out of place in the LGBT community as well as the heterosexual world. However, with TV shows like Orange is the New Black which portrays sexuality in a more accurate and complex way beginning to take up mainstream space, we can only hope bisexual people will feel far more understood in the near future.
This post was created by a member of BuzzFeed Community, where anyone can post awesome lists and creations.
Learn more
or
post your buzz!