This post has not been vetted or endorsed by BuzzFeed's editorial staff. BuzzFeed Community is a place where anyone can create a post or quiz.
Try making your own!
6 LGBT+ TV Shows And Films That Actually Star LGBT+ Actors.
Too often have we had to explain to cisgender, straight people why it is preferable and often necessary to cast real LGBT actors when telling queer stories. While Hollywood studios have made too many mistakes in the past in this area, (namely the poor portrayal of a transwoman in Dallas Buyers Club by Jared Leto, and the disappointing The Danish Girl starring a cisman as arguably one of the most important historical trans figures…), there are several shows and films that do a fantastic job of including trans and LGB actors, making for a much better cinematic experience.
1.
Transparent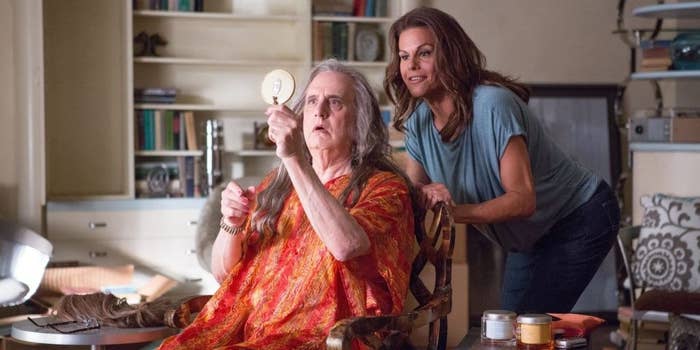 2.
Orange is the New Black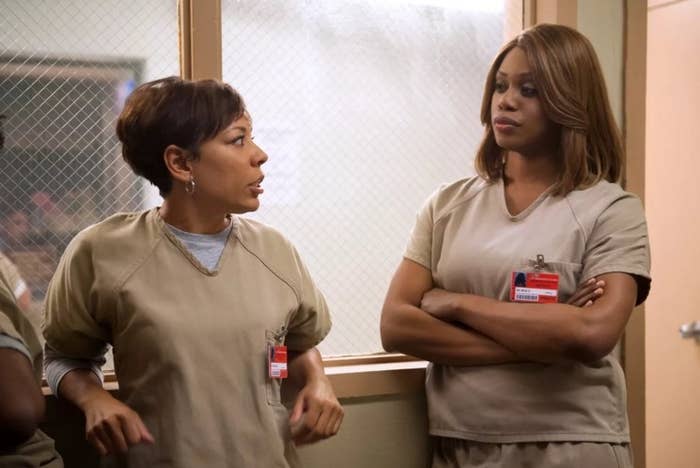 3.
Tangerine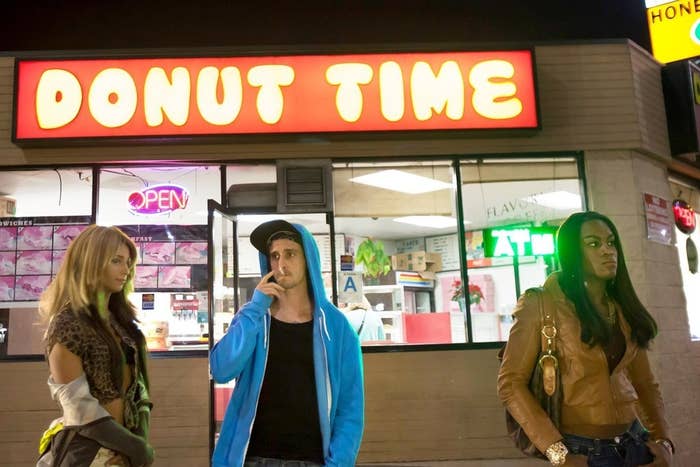 4.
But I'm a Cheerleader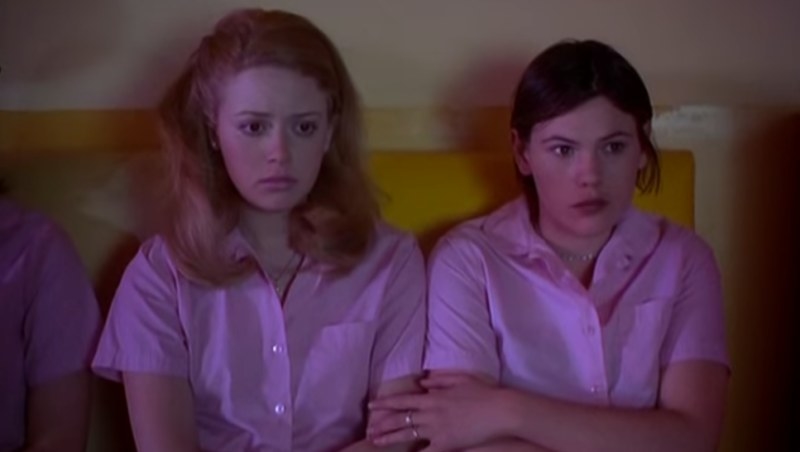 5.
Freeheld
6.
I Am Michael