What's your dream job

Bodyguard for a celebrity

Pick a shape

Choose a t-shirt

Which cake would you rather eat

Choose an office supply

What's your favorite class period?

which could you not live without?

what's your favorite kind of candy?

Would you rather...
What Tissue Are You?
You got:

Epithelial Tissue
You are very flexible and are very defensive of your friends and those you love.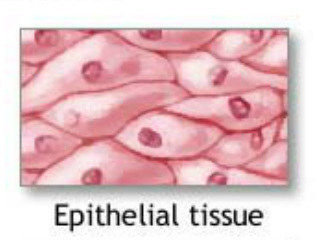 The backbone of your friend group, you keep your friends moving and motivated.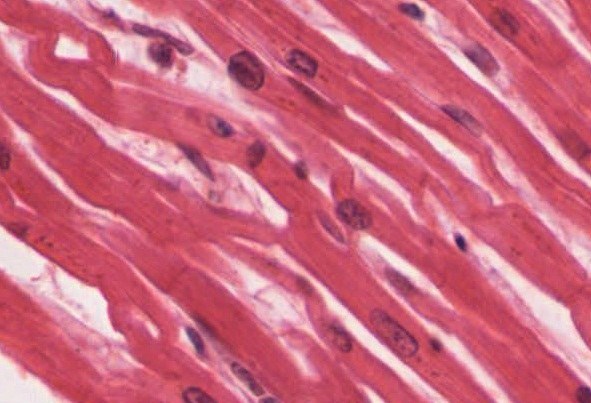 Always a step ahead, you're the leader of your friend group, and you believe communication is key to a good friendship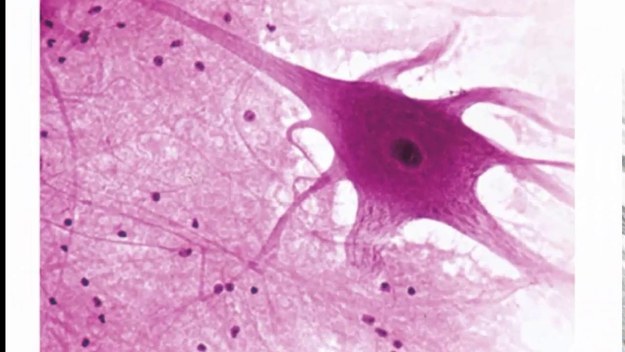 You got:

connective tissue
the "therapist" of the friend group, you always support your friends and listen to their problems, you depend on your friends for help, but you are always there for them, and you keep your group going
This post was created by a member of BuzzFeed Community, where anyone can post awesome lists and creations.
Learn more
or
post your buzz!