Which Girl From The 1% Are You?
One time you stuck a suction cup to your forehead and forgot about it. When it finally fell of 25 minutes later, you had a circular hickey on your face. It lasted a week.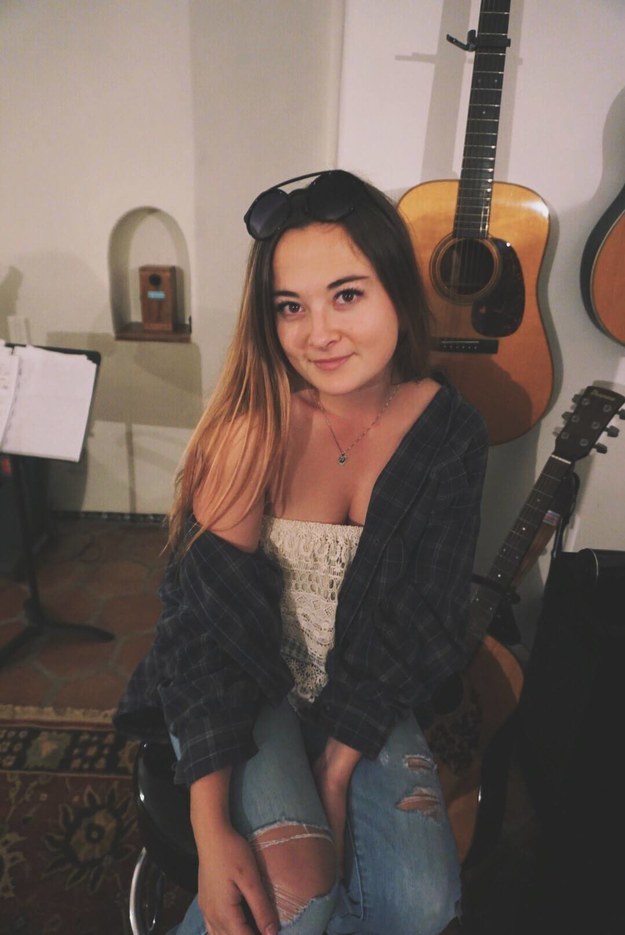 You're the baddest bicch on the block. You love dark lipstick, and you think you might still be in the emo phase we all went through in 2008.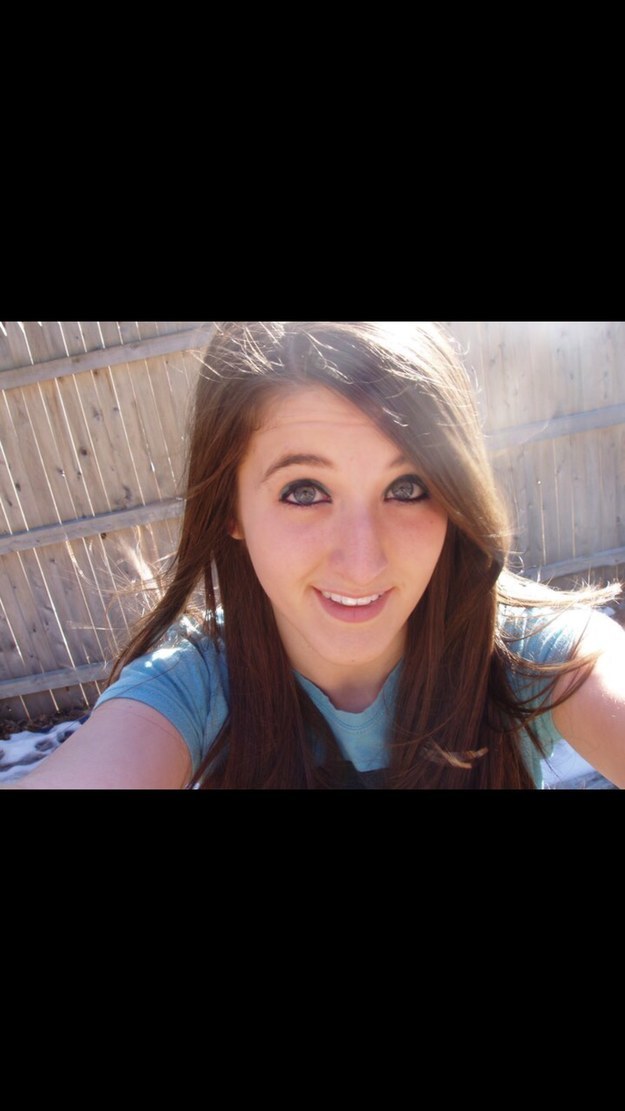 You're hardworking and driven, and you're a perky cheerleading girl! 10/10.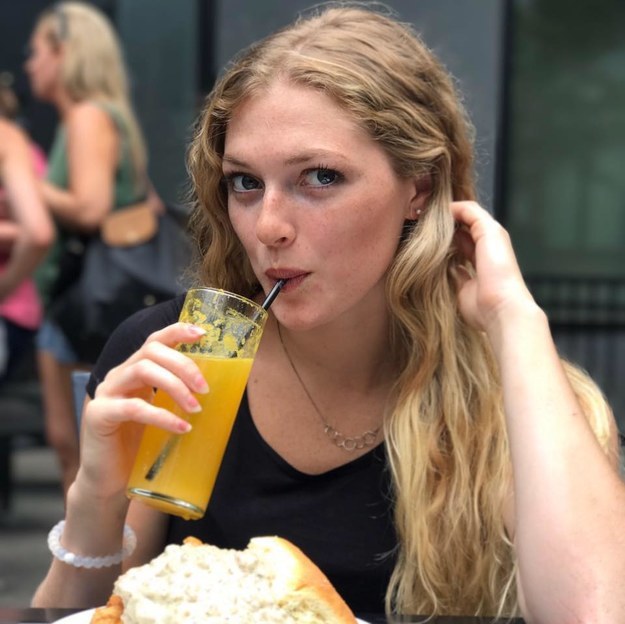 One time you dragged a girl across your front lawn at 9:30am.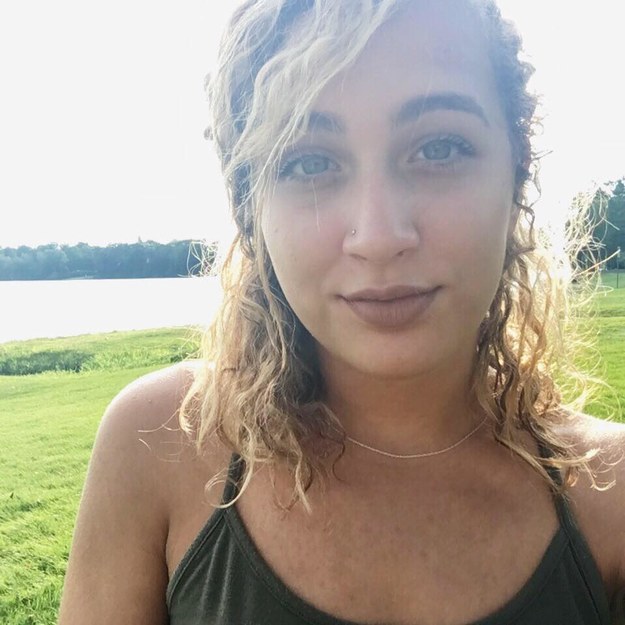 You are a laid back anxiety filled loving and caring homebody that loves to do the sex.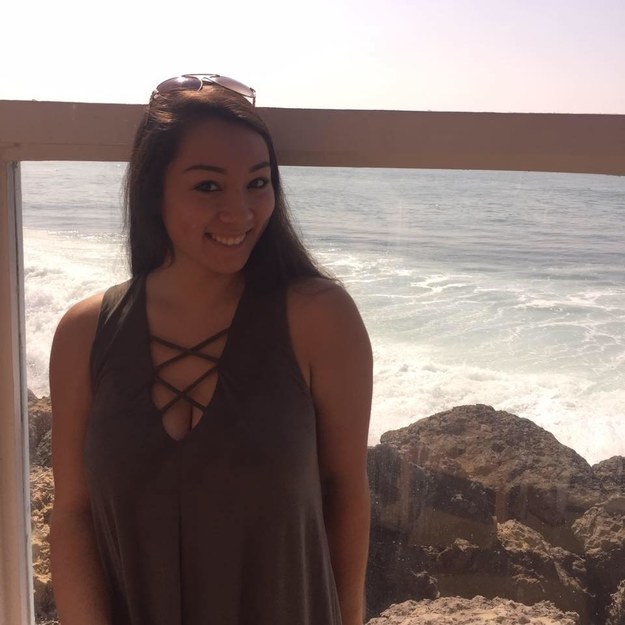 You're hot and hilarious. And you dig rich guys, which is AWESOME.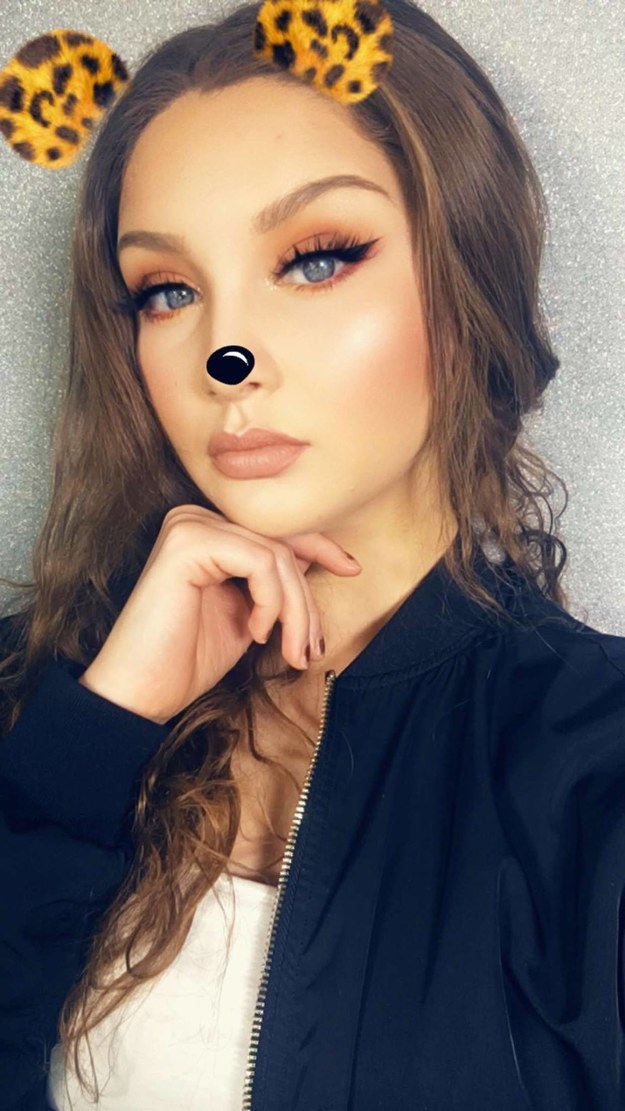 This post was created by a member of BuzzFeed Community, where anyone can post awesome lists and creations.
Learn more
or
post your buzz!