1.

What's your Chick-fil-a order?

8 Count Nugget Meal with Polynesian sauce

Chick-Fil-A Sandwich with Chick-Fil-A sauce

Spicy Southwest Salad. Dressing on the side.

Spicy Sandwich with Honey Roasted BBQ Sauce

Can we watch The Office instead?

3.

Dream vacation location

Disney World. Not Land. World.

4.

Describe yourself in one word

5.

What's your ideal date?

Strolling through a museum before going to a fancy restaurant

Going to a sporting event and eating a concession stand dinner

A casual dinner on a patio before heading to a concert

Hiking to a tucked away spot for a picnic

6.

What's the most important thing in a relationship?

7.

If you had to live in a TV show you'd pick...

8.

What is one quality you are looking for in a Sara(h)?
Which Sara(h) Should You Date?
WOW WOW WOW! You should date our very own Smack! You'll never have a dull moment in your relationship! When asked what makes her different from Fish, Sara (no 'h'... very important) said, "she's not as funny as me." In addition to not having to deal with an 'h', you also get someone who has great handwriting and great taste in TV shows.
OH MY STARS! You should date FISHY! She's sure to keep you on your toes. When asked what makes her different from Smack, Sarah (with an 'h'... super duper important) said, "I'm better. And I can beat her in a foot race." This one-letter-better Sarah also comes with great taste in food, music, and sports teams. Go Cowboys.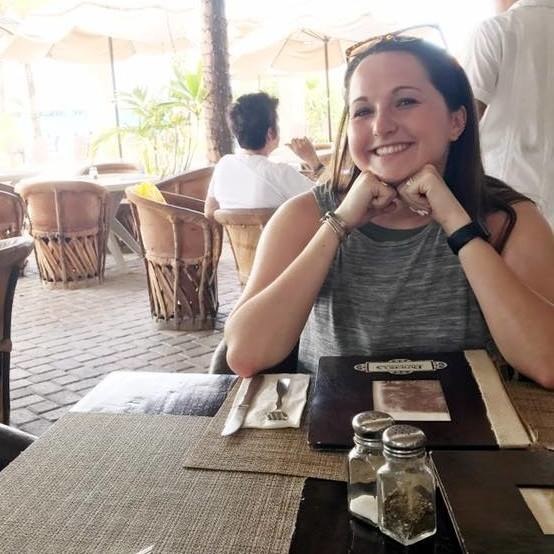 You got:

You're Unworthy of Dating a Sara(h)
Yeah we're not really sure where you went wrong in life either. Maybe we can just be friends...maybe.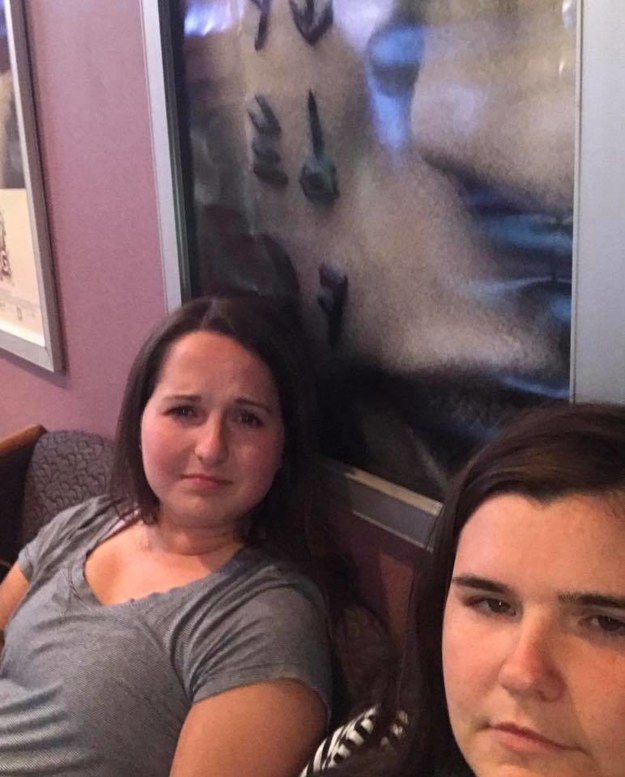 This post was created by a member of BuzzFeed Community, where anyone can post awesome lists and creations.
Learn more
or
post your buzz!