Pick Out A Full Course Meal And We'll Tell You Which Parks And Rec Character You Are
You're a cool cat! You care about nothing else except for Andy, Champion, and transforming into Janet Snakehole. It's important to you to keep your loved ones close and silently caring about your coworkers!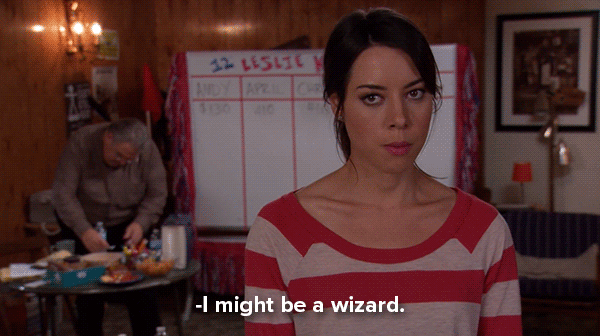 You're a free-spirited goof ball. You give off a meat head persona but once someone gets to know you, you're actually sort of a softy! Everyone loves you for your indirectly, helpful advice and friendly nature!
You're a go-getter! There's no task you can't conquer. Everyone loves you for your nurturing personality and preparedness! Like Leslie, you aren't afraid of shutting someone down and sticking up for your friends! Waffles, friends, work.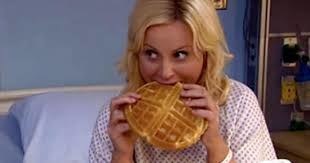 Ah yes. I see you took this quiz with a heart-stopping, bacon-wrapped, burrito and a Lagavulin 16. Like Ron, your stoicism makes others indifferent yet comfortable around you. You enjoy the simple things in life but aren't afraid to show compassion toward the things that matter most.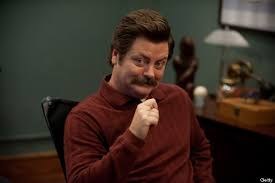 It seems that you enjoy the finer things in life. Hey, that's okay! Just remember what's most important to you: your business goals and slogans such as 'Baby, you smell good!'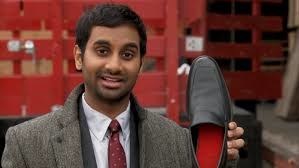 This post was created by a member of BuzzFeed Community, where anyone can post awesome lists and creations.
Learn more
or
post your buzz!