1.
Some fresh new sheets made from temperature-regulating hygro cotton, so that no matter how the temp around you fluctuates (hello, overheated winter apartments, why are you like this?) you'll stay comfortable and cozy and sound asleep.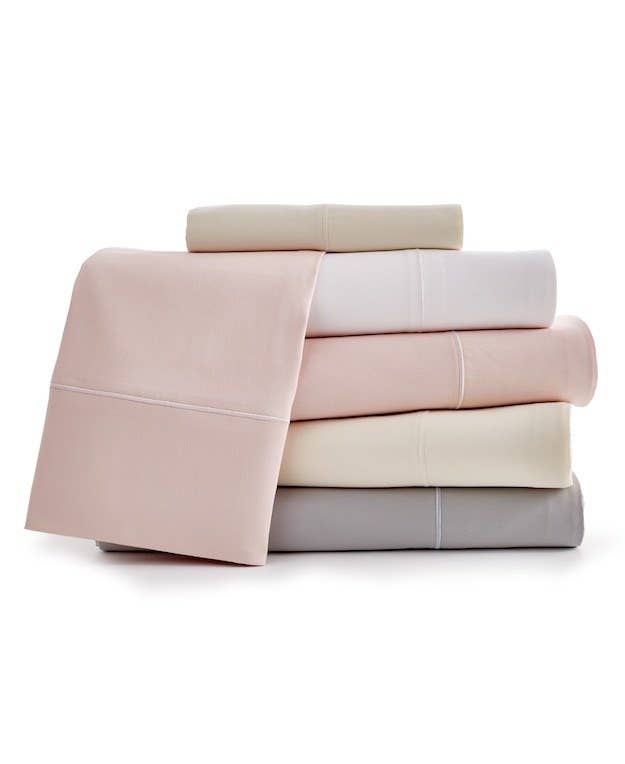 2.
A pretty new hygro cotton duvet set to top off those sheets because — let's face it — you should give your bed the full makeover it deserves. It's been so good to you!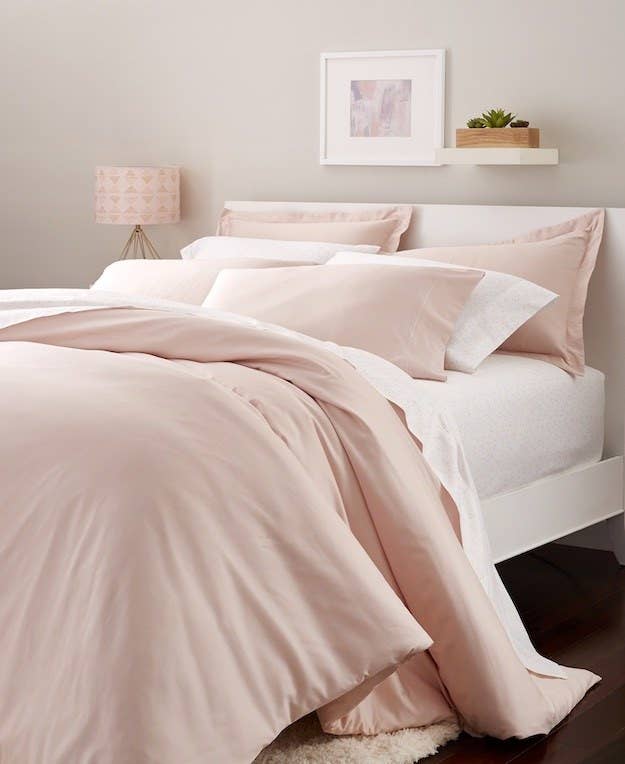 3.
While you're at it, score some charcoal-infused sheets, too. They stay fresher for longer, so you can spend less time doing laundry and more time straight-up snuggling.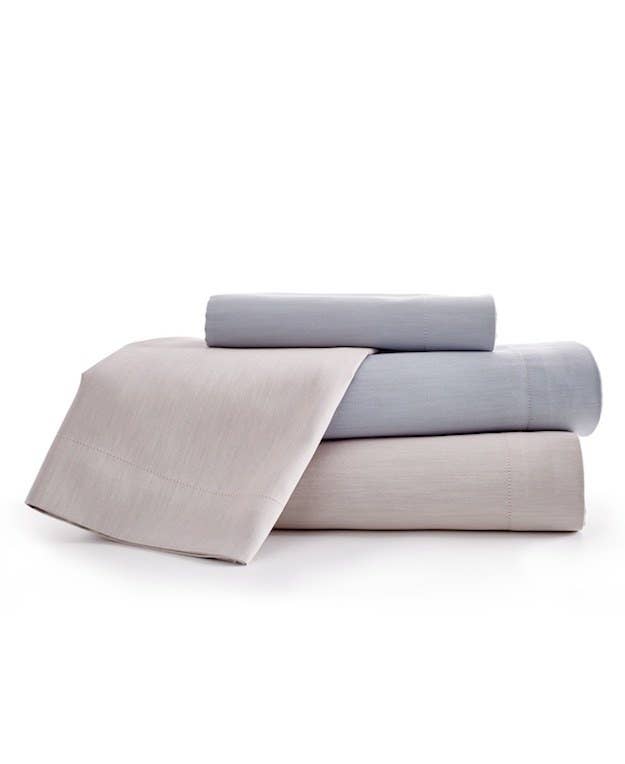 4.
Some super-fluffy organic hygro cotton bath towels that get softer and softer with every wash — and are thus perfect for staying wrapped in while lying on your bed and contemplating life post-shower.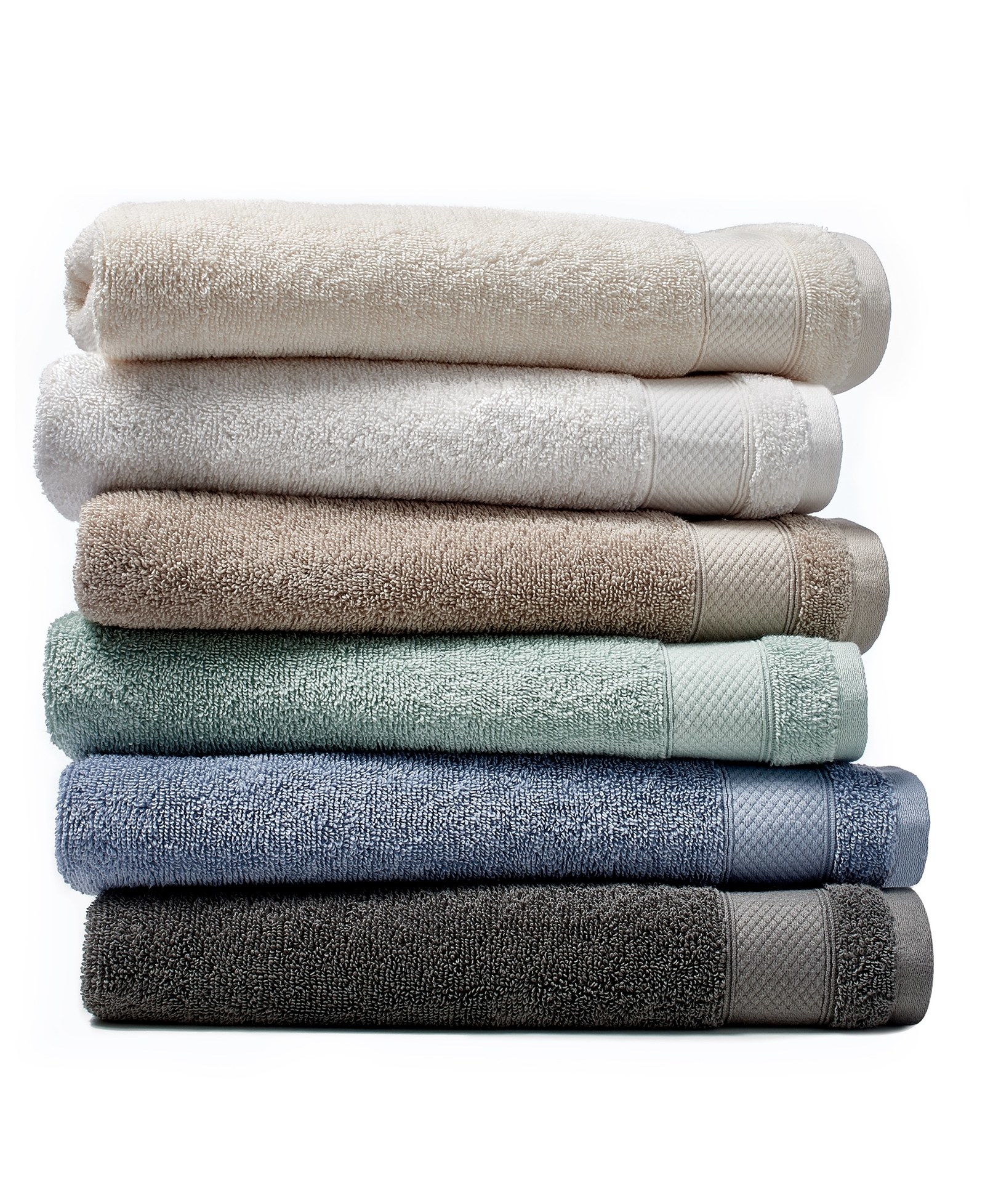 5.
Some brand-new temperature-regulating, moisture-wicking pillows that are pretty much made for Saturday afternoon naps and sweet, sweet dreams.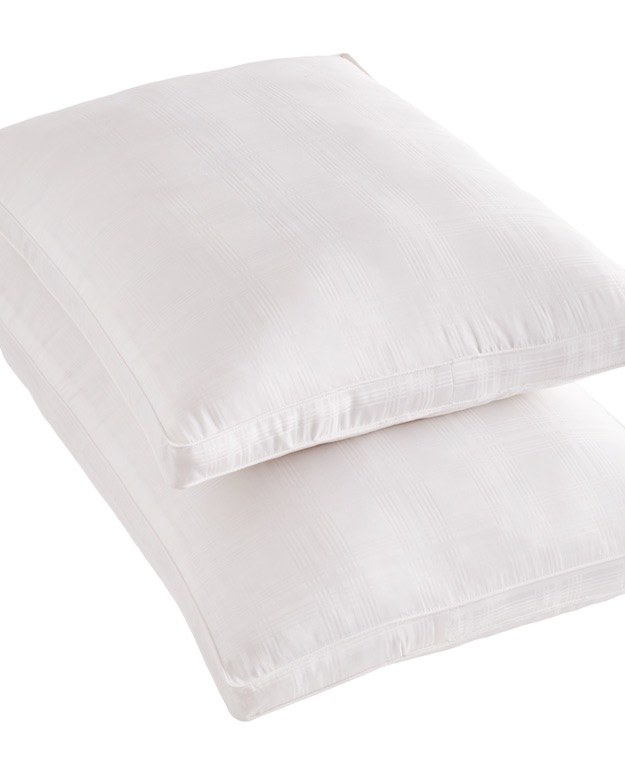 6.
A countertop-sized greenhouse with LED glow lights and a system that reminds you to feed and water your plants, which will keep your home (and food!) feeling fresh even when it's dark out.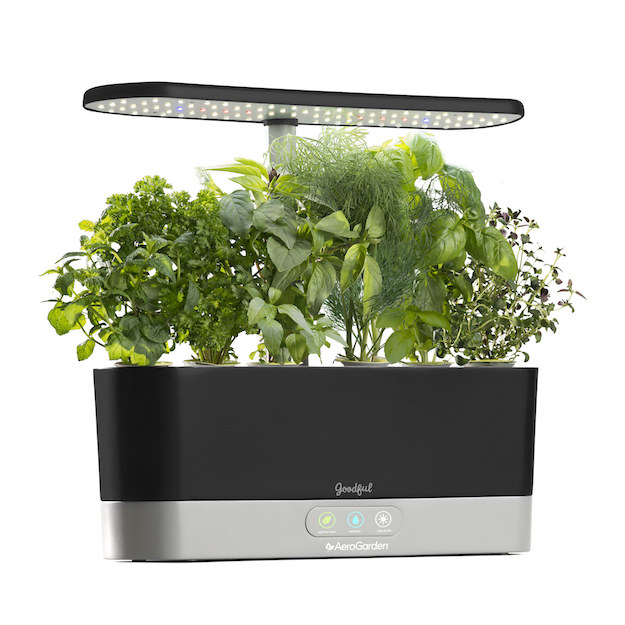 7.
A stainless-steel tea kettle accented with wood that will add a level of sophistication to your many, many mugs of comforting tea.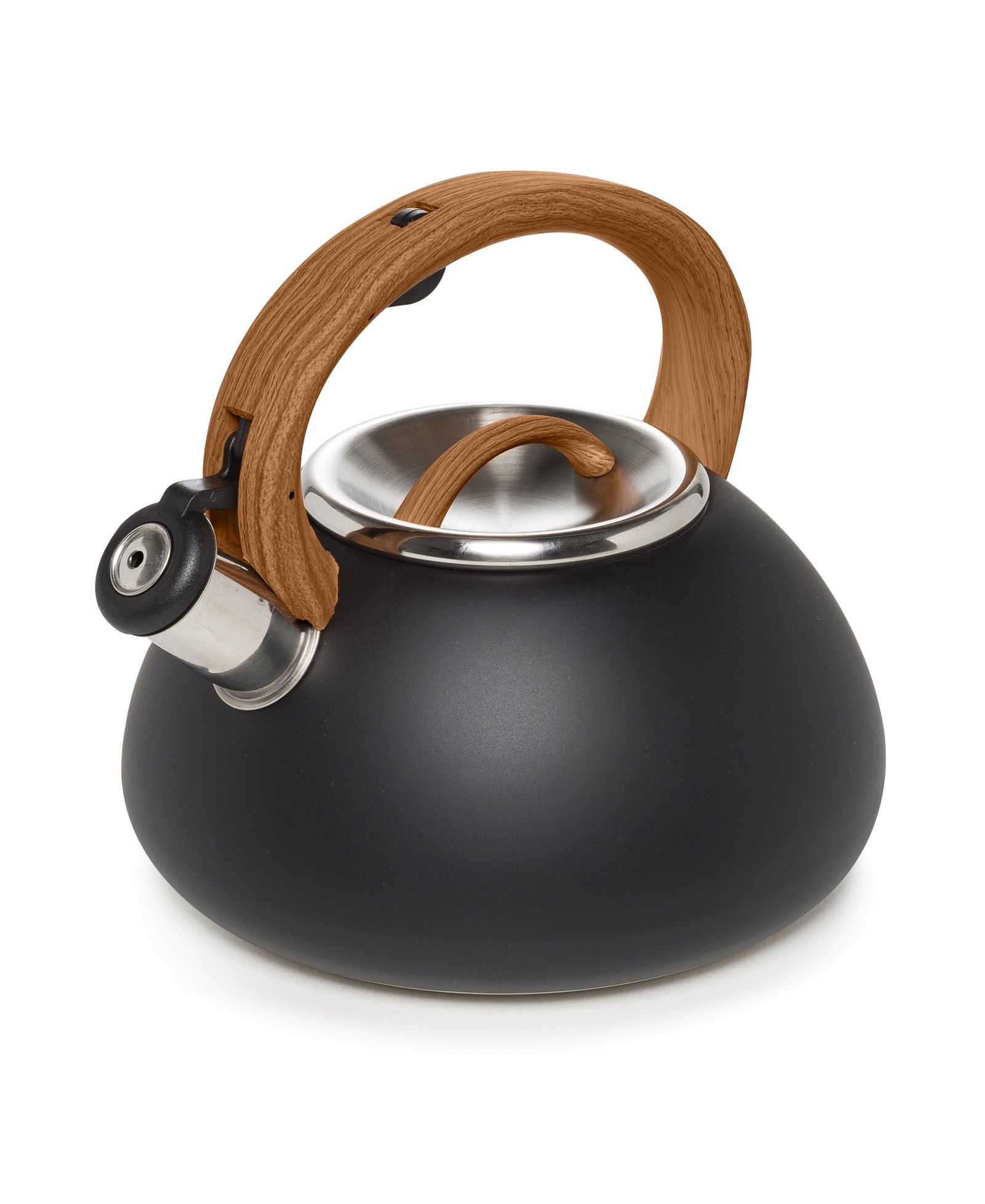 8.
A cute-as-can-be water bottle that keeps drinks hot for up to eight hours or cold for a full 24 — and will keep you ultra hydrated and completely equipped to face winter's cold, dry air.
9.
An infusion pitcher that you can use to create your own flavored water by adding fresh fruit, veggies, or herbs. Your winter hydration game will be untouchable!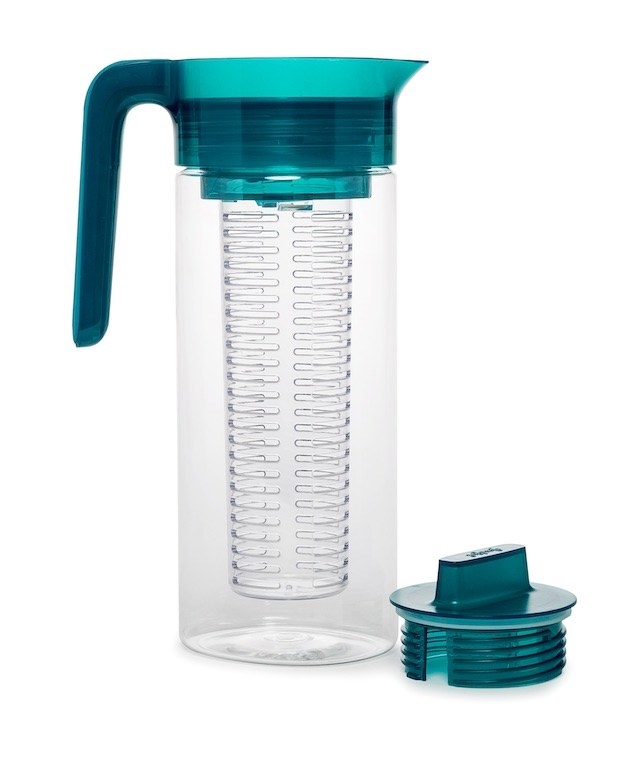 10.
An adorable, nonslip and dishwasher-safe lemon juicer and zester — because as winter goes on, it's more and more important to add fresh, bright flavor to your food.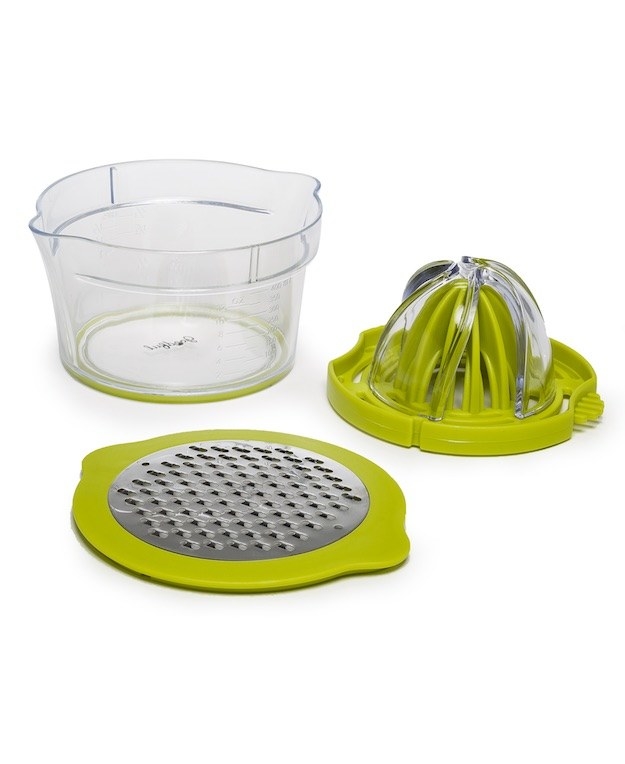 11.
A set of bright and cheerful whisks that will be gentle on nonstick cookware — not to mention lighten your mood and encourage you to bake delicious winter treats.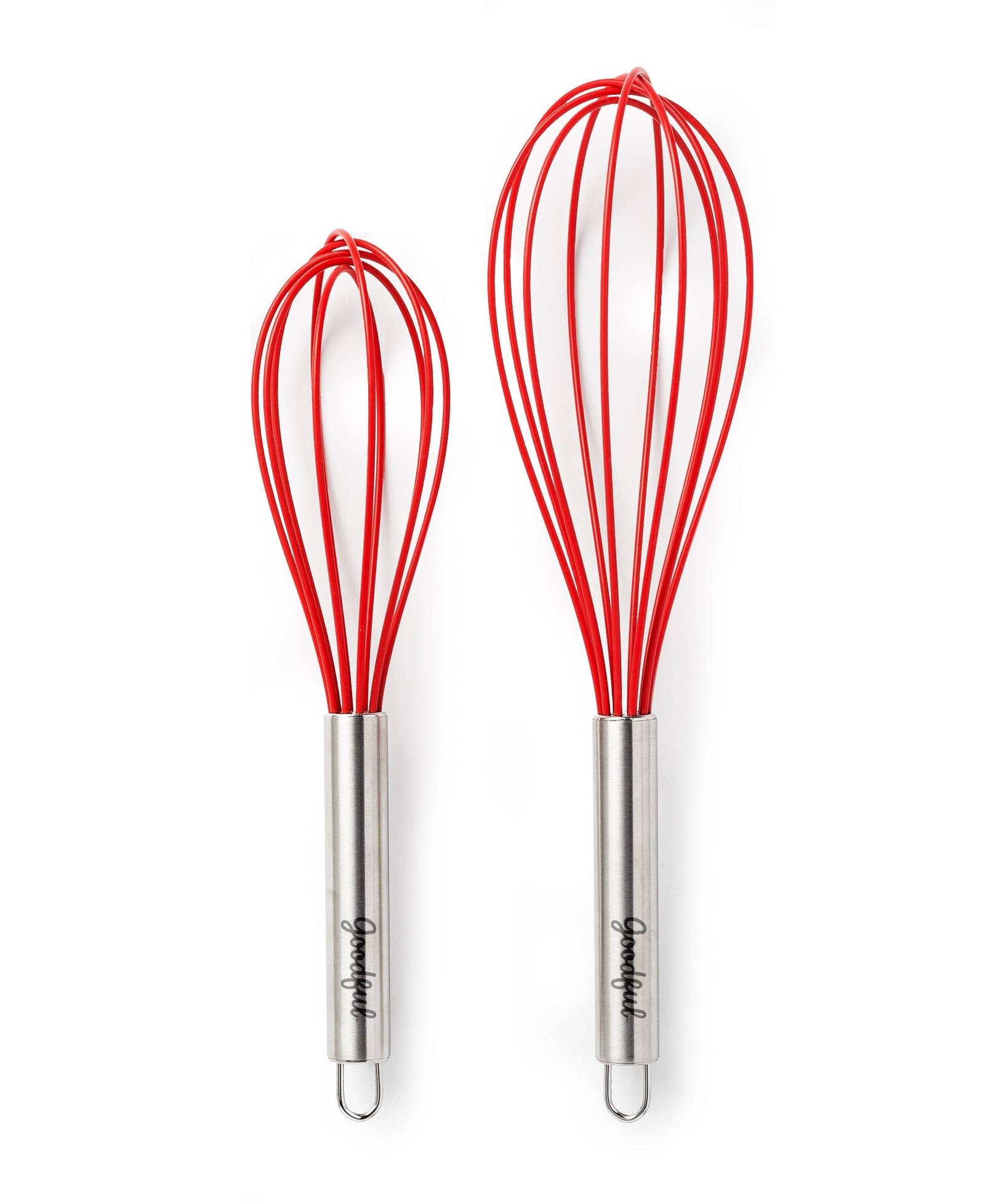 12.
An ultrasonic aroma diffuser which gently disperses a fine mist of natural aroma from essential oils and includes a soothing light and relaxing sounds — aka makes your home into a sanctuary and the perfect escape from the winter world.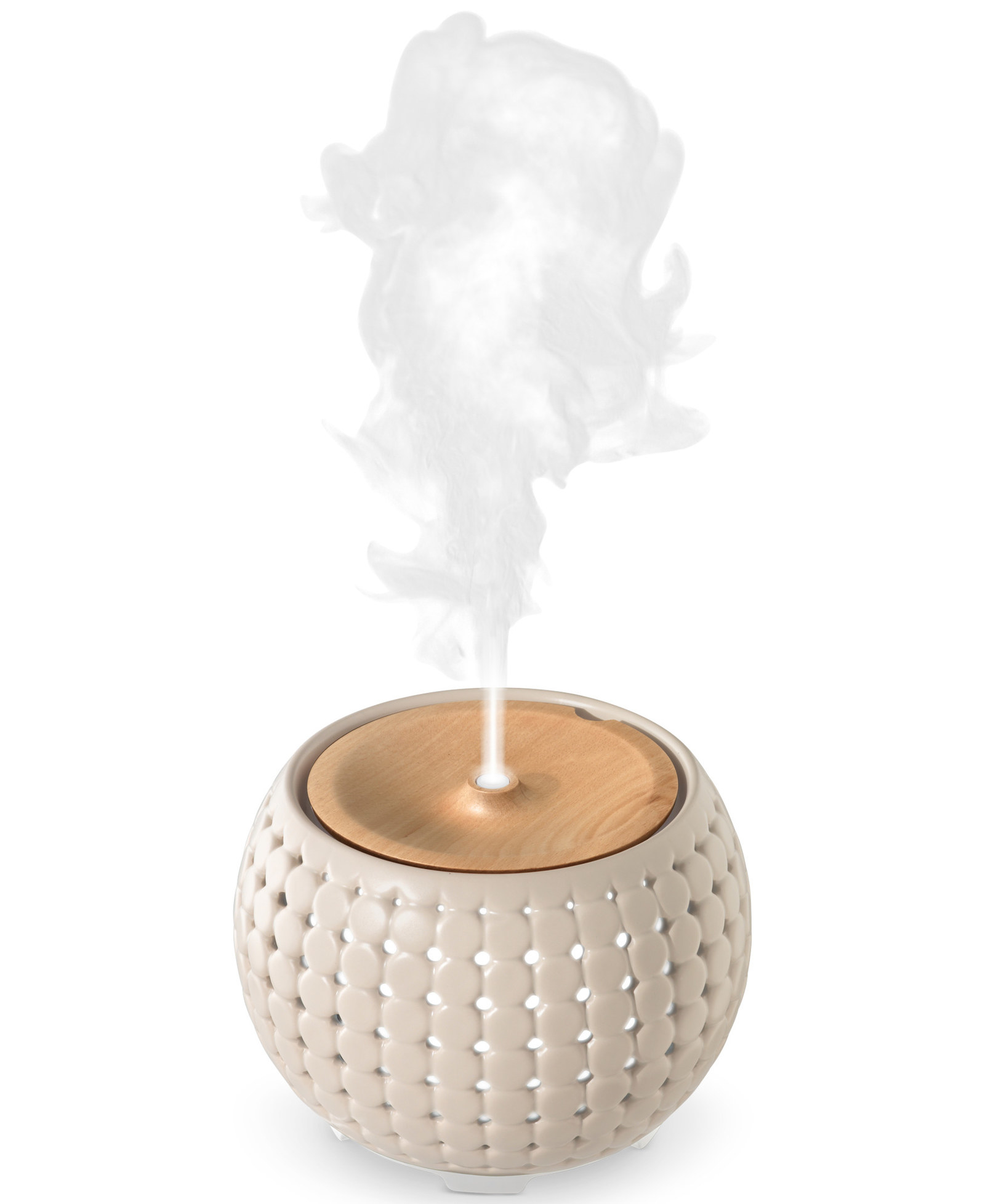 14.
A pack of signature blends of essential oils to diffuse. With oils of lemon, basil, rosemary, peppermint, and lots more, you'll definitely find the one that makes you most relaxed — and once you've found your favorite, you can stock up!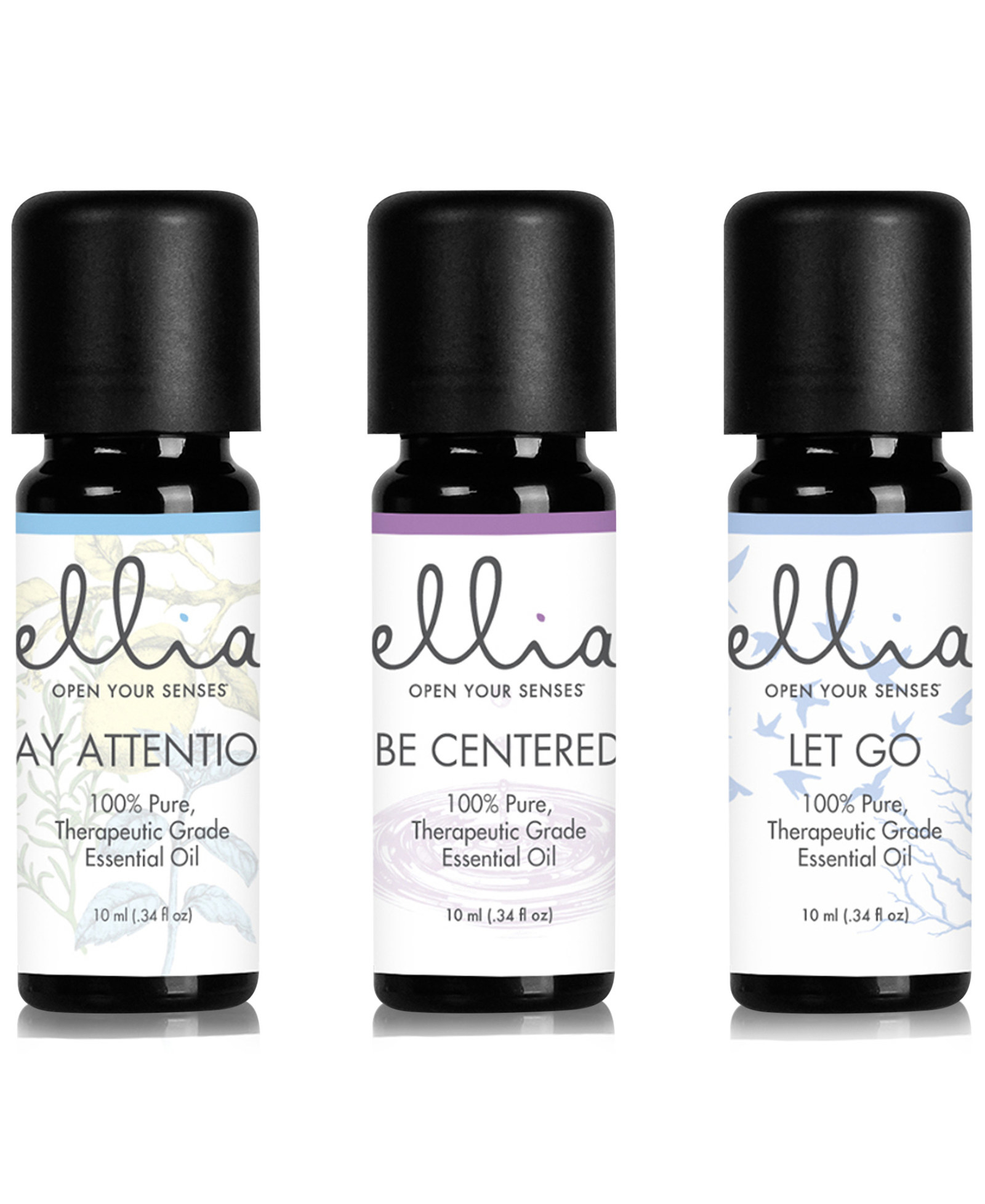 Images courtesy of Macy's/Goodful
This year, start winter prepared and embrace all the best parts of this snowy season! Get everything you need to stay well this winter with new products from Macy's and Goodful — now up to 50% off!