FYI — prices are accurate and items in stock as of time of publication.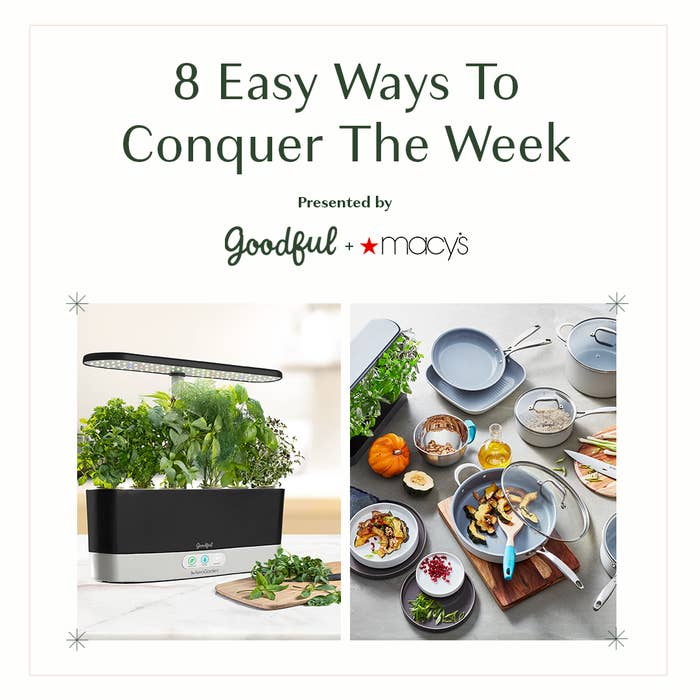 1.
Whip up a graciously sized dinner you can transform into meals for the next day in non-stick cookware. The time is now to nail that recipe you've been wanting to try!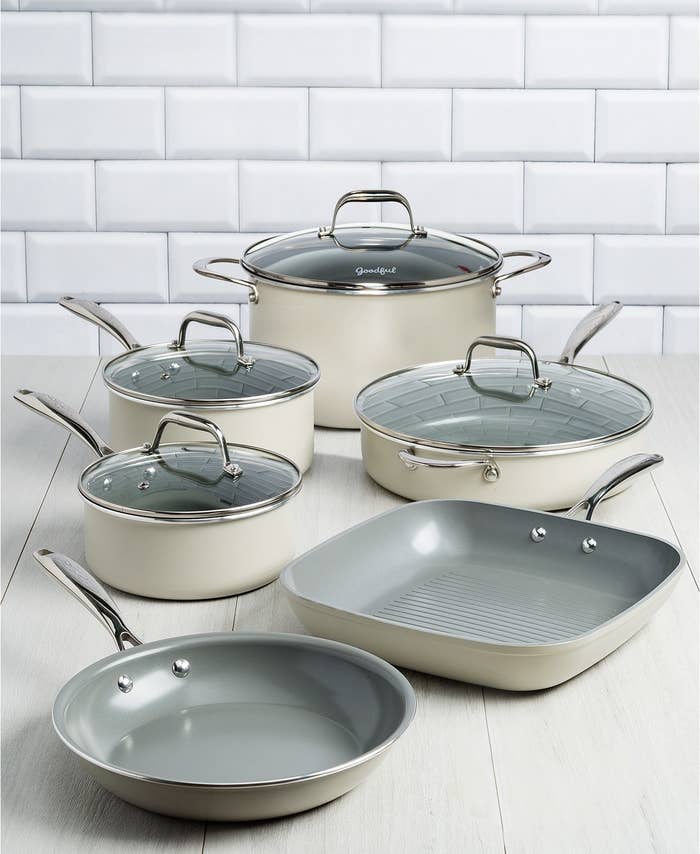 2.
Easily meal prep essentials like roasted veggies from your farmer's market haul on sheet pans. They'll evenly cook ingredients you can pair with a variety of dishes throughout the week.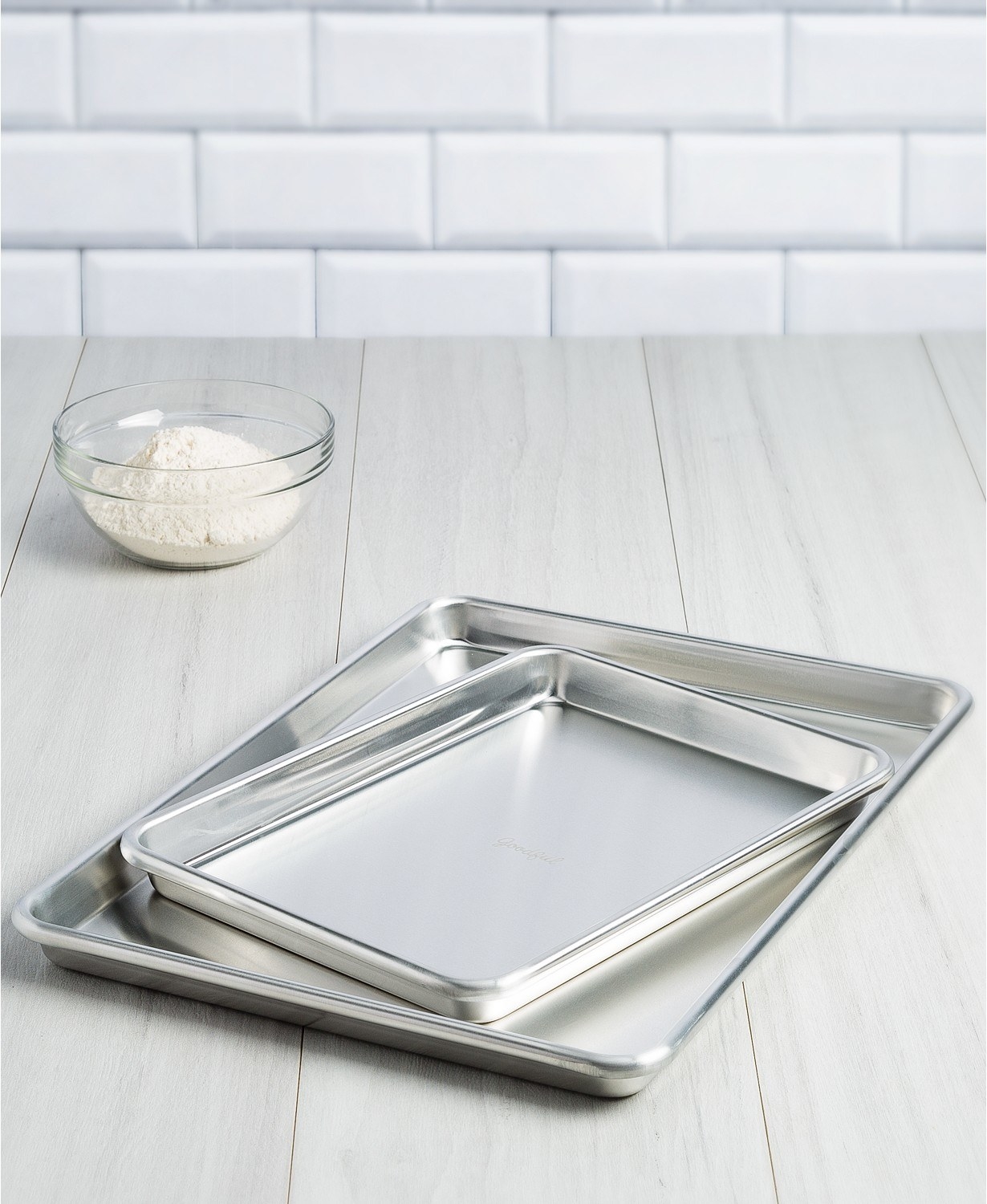 3.
Grow your own salad ingredients with a special AeroGarden that'll fit on your countertop and help you easily reap the benefits of a vegetable garden thanks to heirloom salad and tomato pod kits made for indoor growing.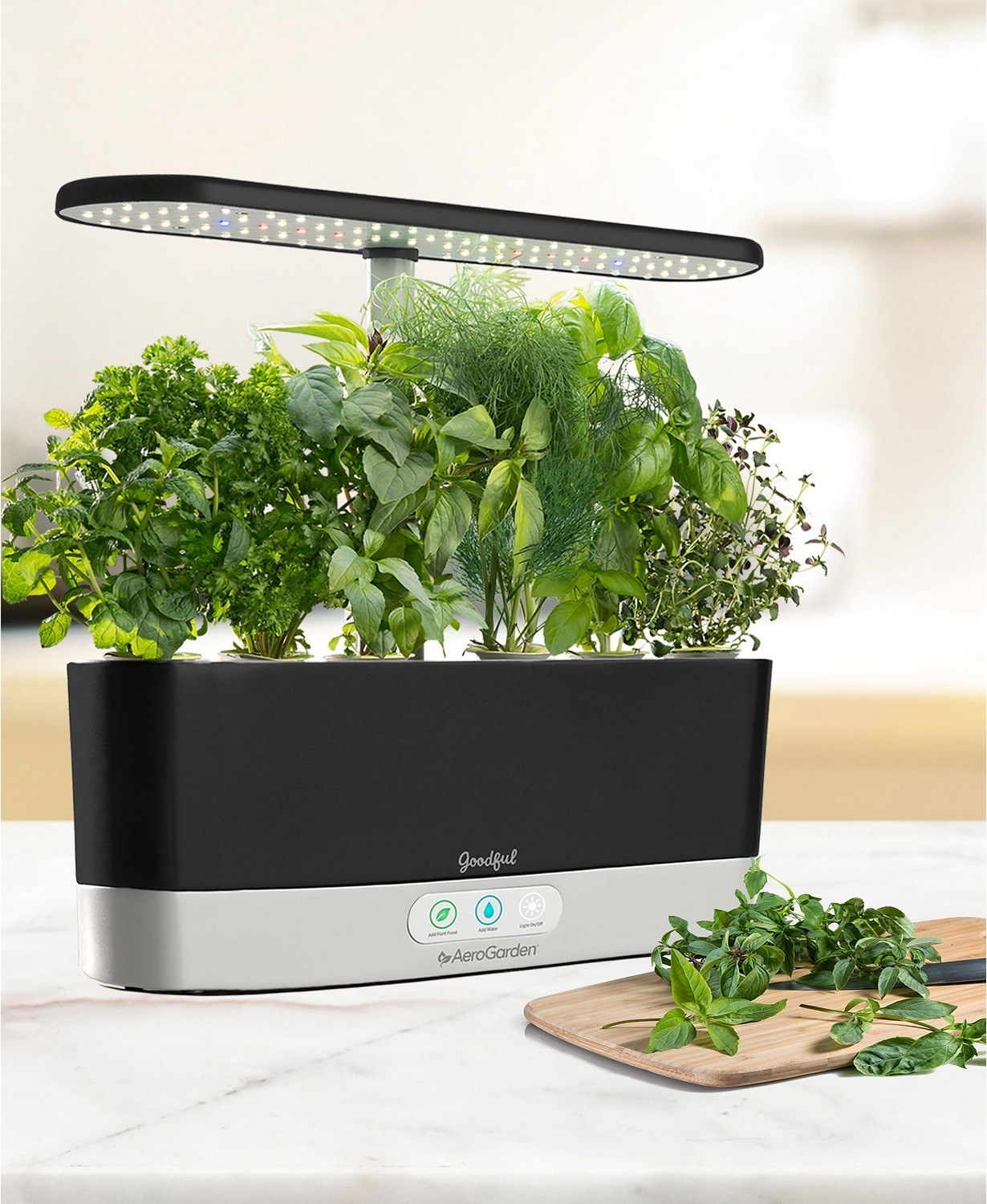 4.
Assemble a picturesque salad to get you through a few lunches with a grater prep bowl, your Aerogarden harvest, and roasted veggies. Then prepare to brag about your homemade beaut when coworkers ask if you snagged it at the hot new place around the corner.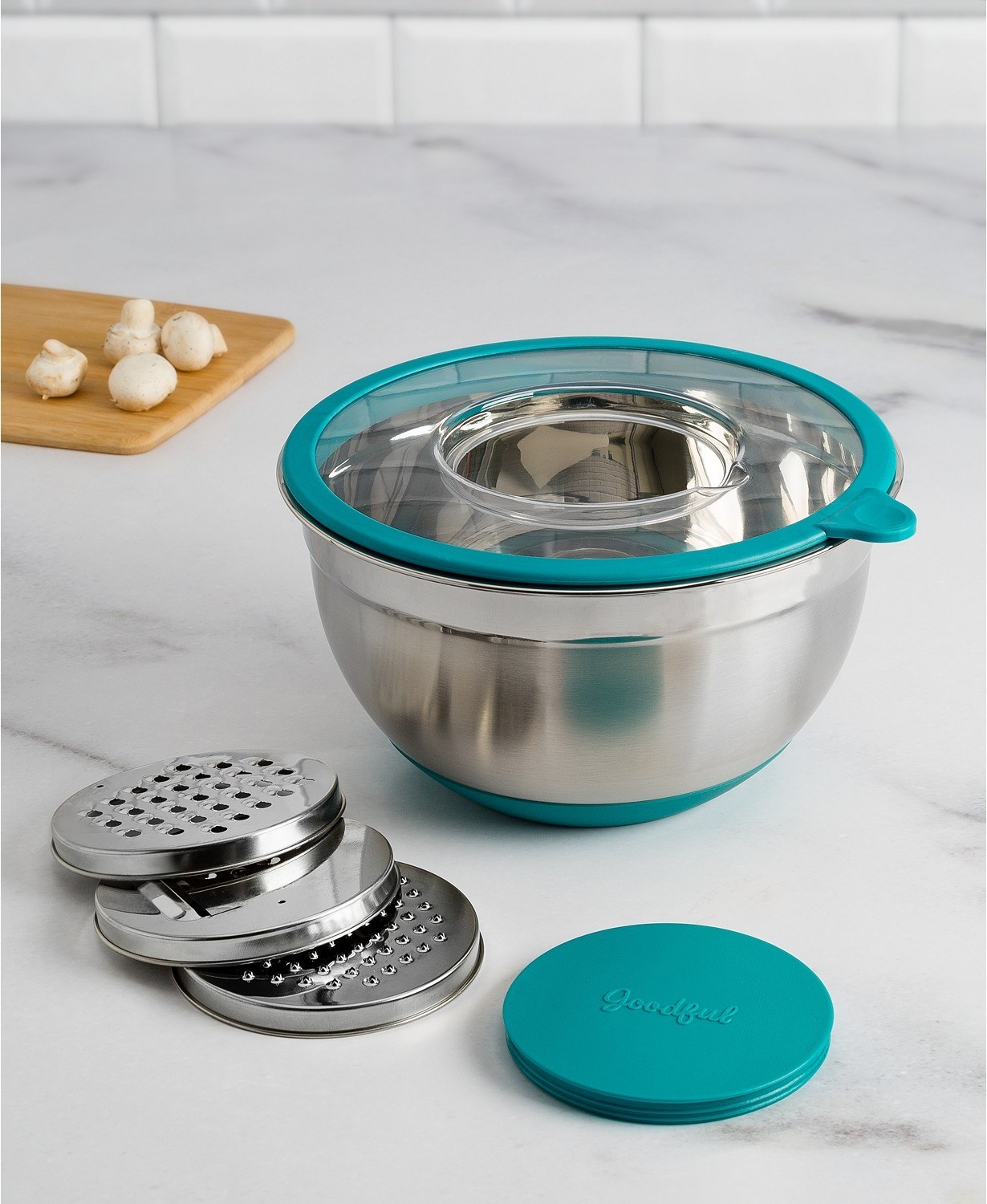 5.
And mix up a DIY vinaigrette for that salad with a juicer and zester set that catches the juice all in one so not a precious citrus drop goes to waste.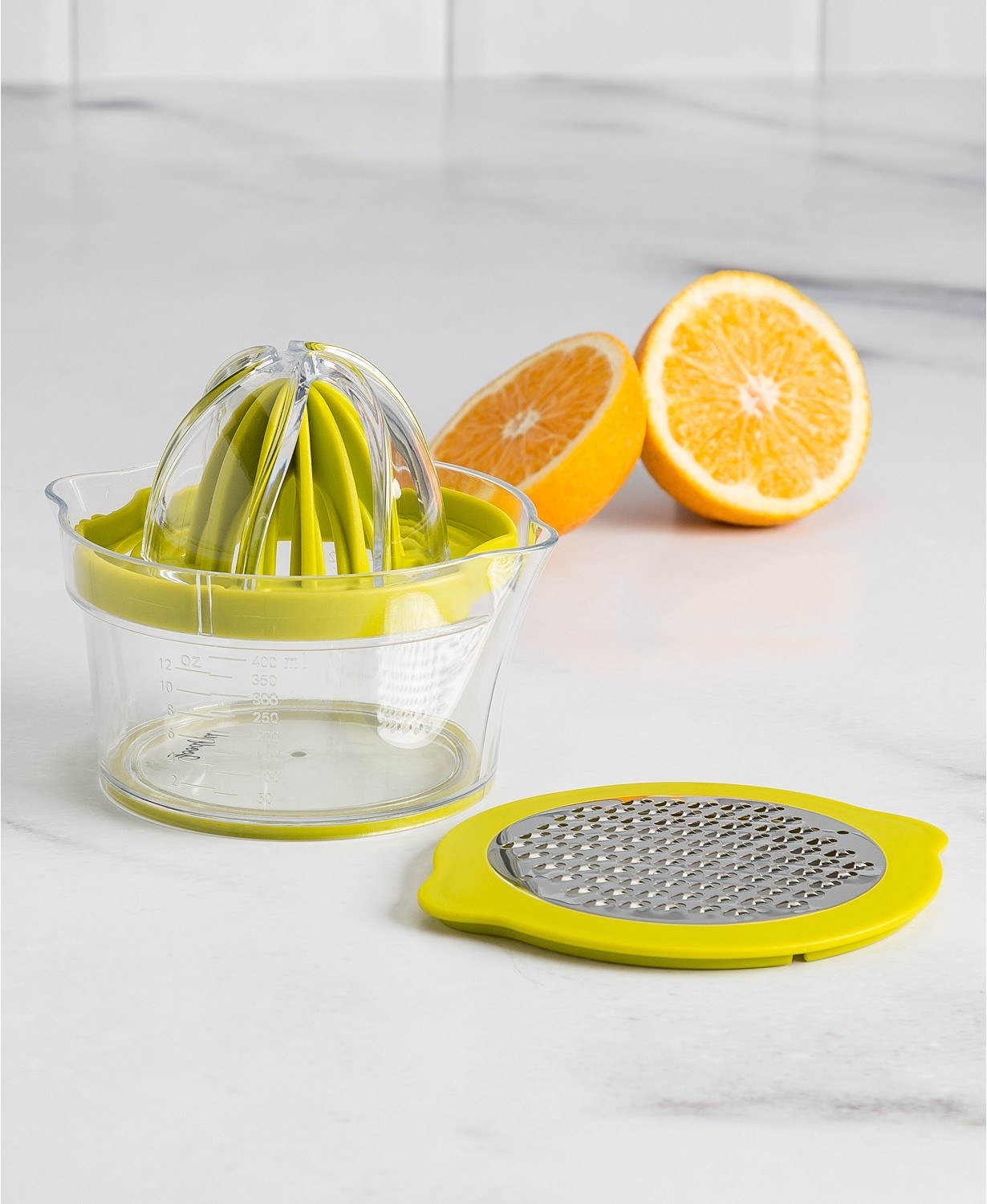 6.
Tuck in for a sound night of sleep with a temperature-regulating comforter and mattress pad and avoid adjusting your bedding load at 3 a.m.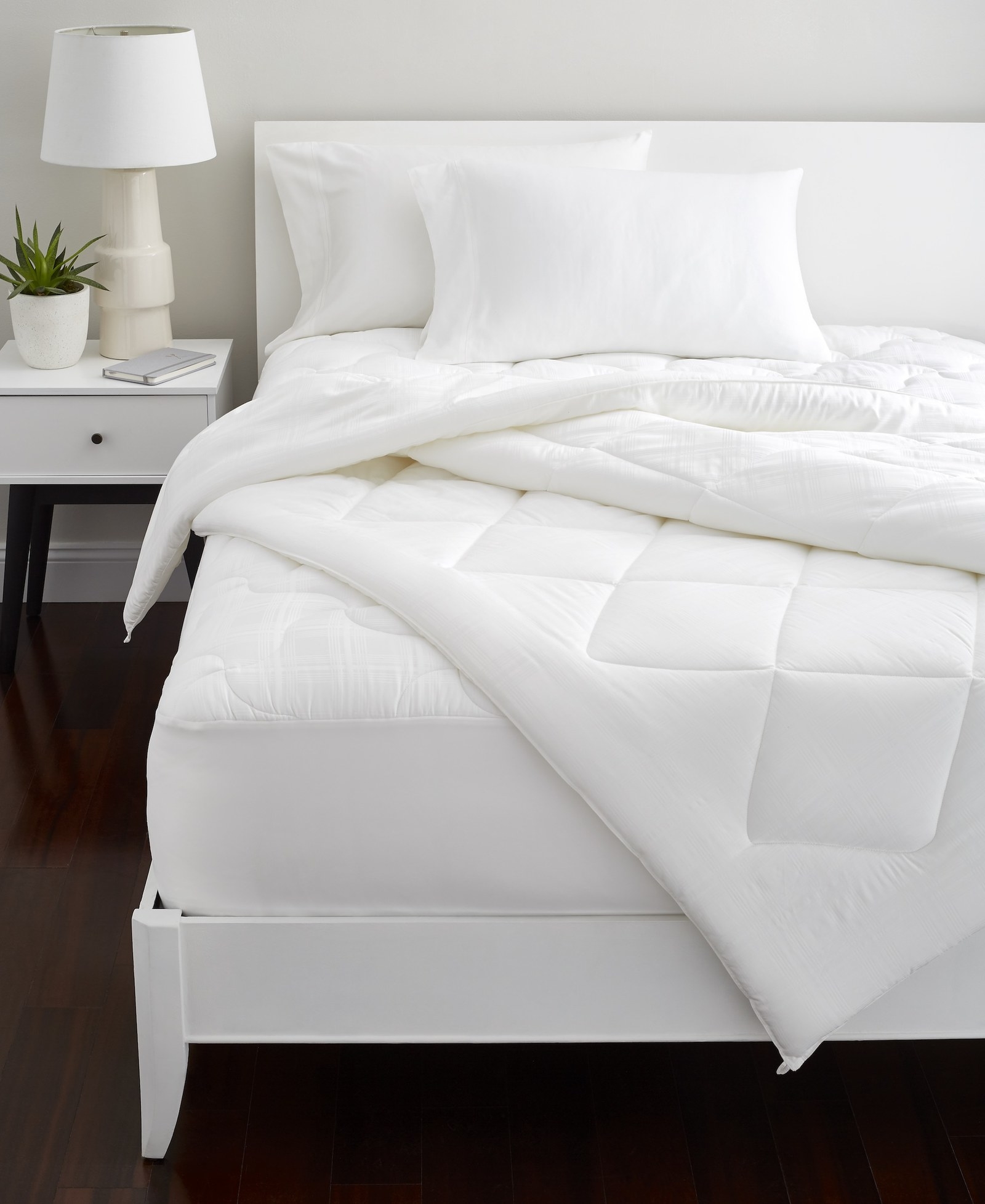 7.
Repurpose yesterday's coffee leftovers as this morning's iced coffee to go in a stainless-steel thermal bottle you won't have to free up a hand to carry thanks to its silicone carry loop.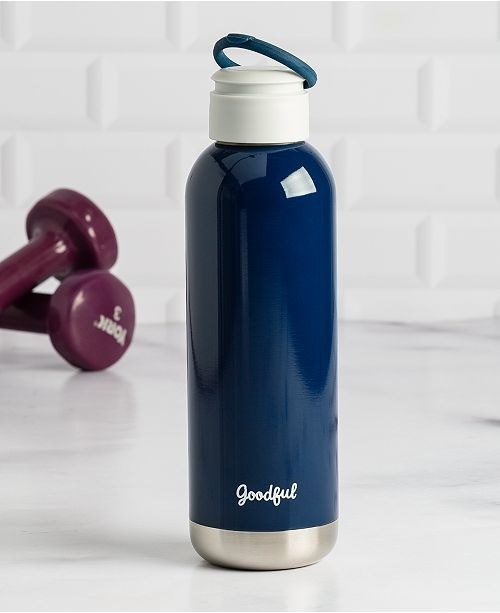 8.
And give yourself something exciting to sip on post-work while catching on your daily water intake goals by filling an infusion pitcher with your favorite fruit, veggies, or herbs.