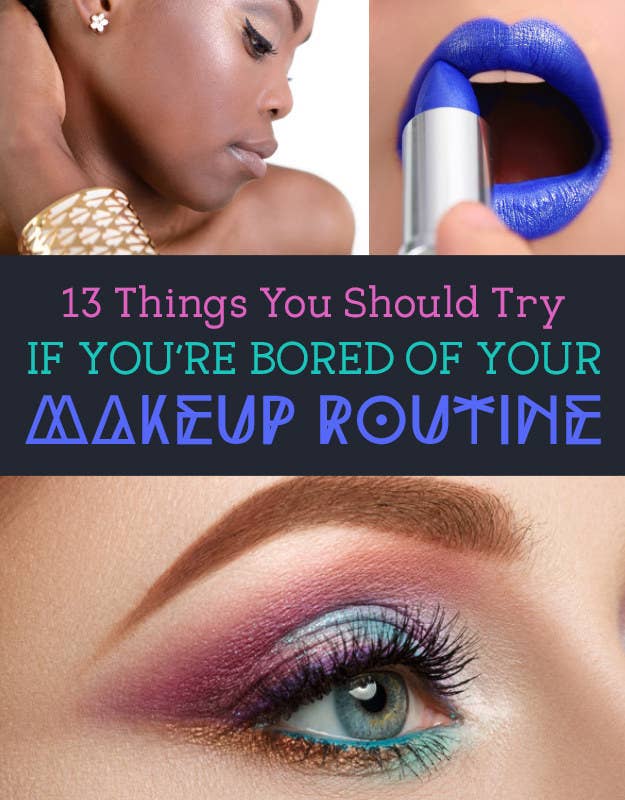 1.
Take your eyeliner outside of the lines.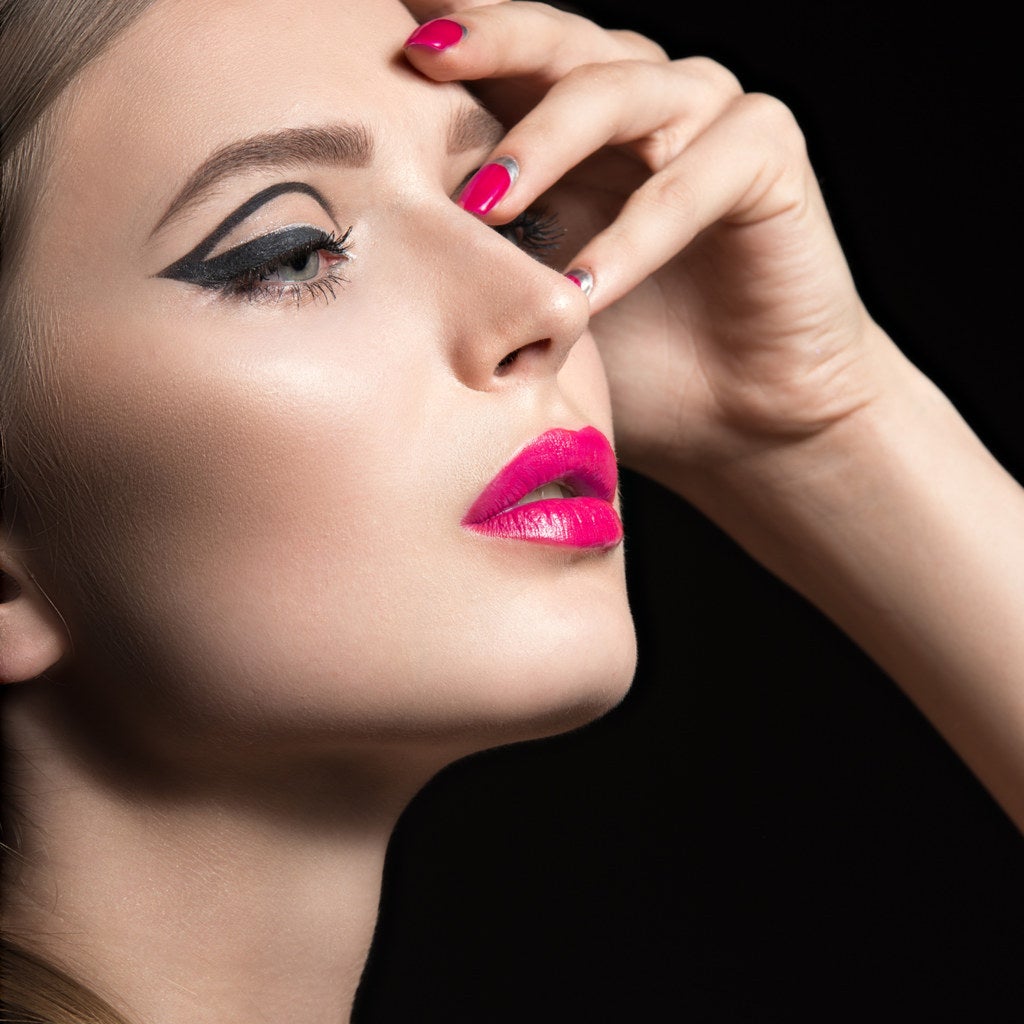 Dark eyeliner is universally flattering, but how you wear it is up to you! Go graphic, go bold, and go outside of the lines for a high-fashion twist on an all-time favorite.
2.
Give your go-to smoky eye a shimmery makeover.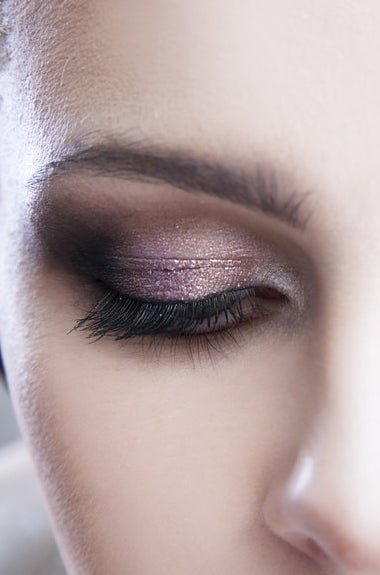 Mix up a traditional smoky eye with metallic, shimmery eye shadows — perfect for fall and the holiday season.
3.
Stick with a cat eye, but change up the color.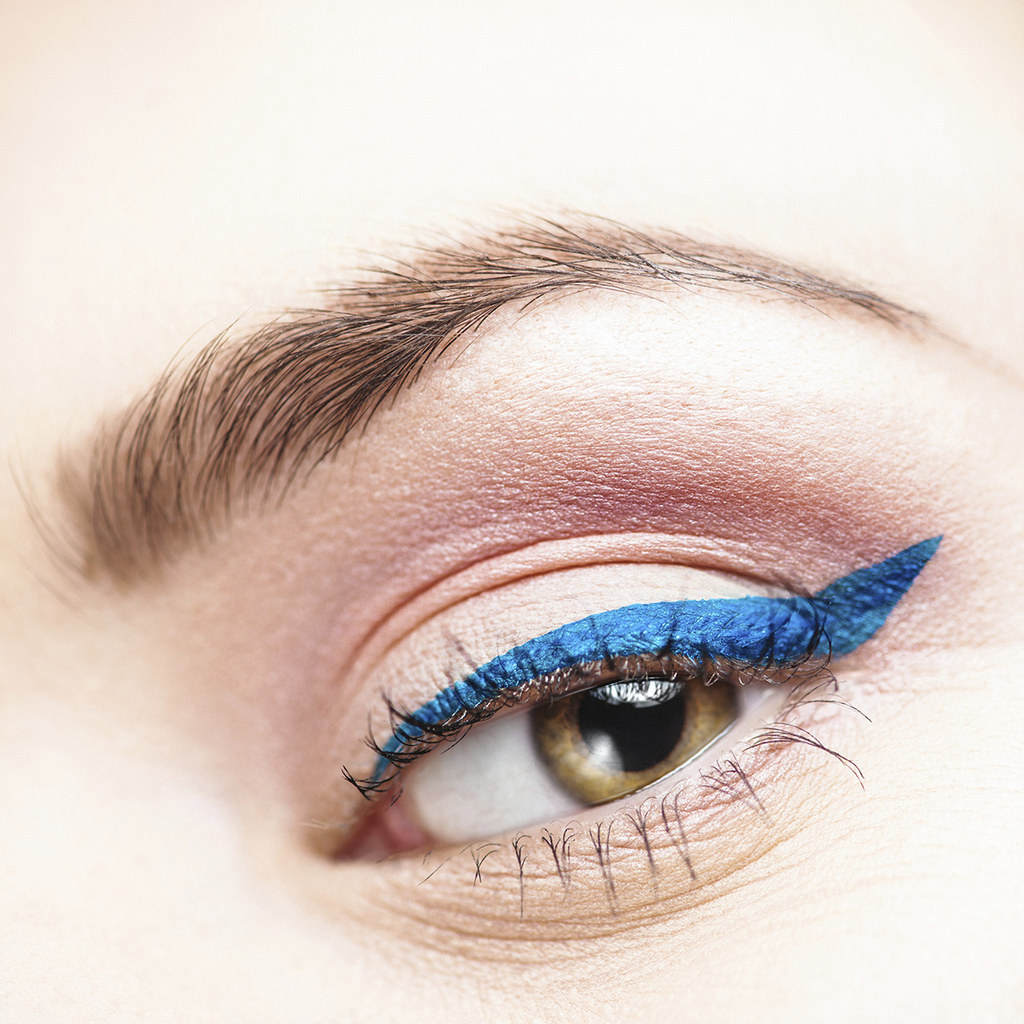 Brows have stolen the show in 2015! But if you're ignoring them, you might not realize how dramatic of a difference great brows make. Tip: Make sure your brow pencil is slightly lighter than your brow color.
5.
Embrace colors that don't naturally "go" together.

6.
Brighten up your usual lip color with berry tones.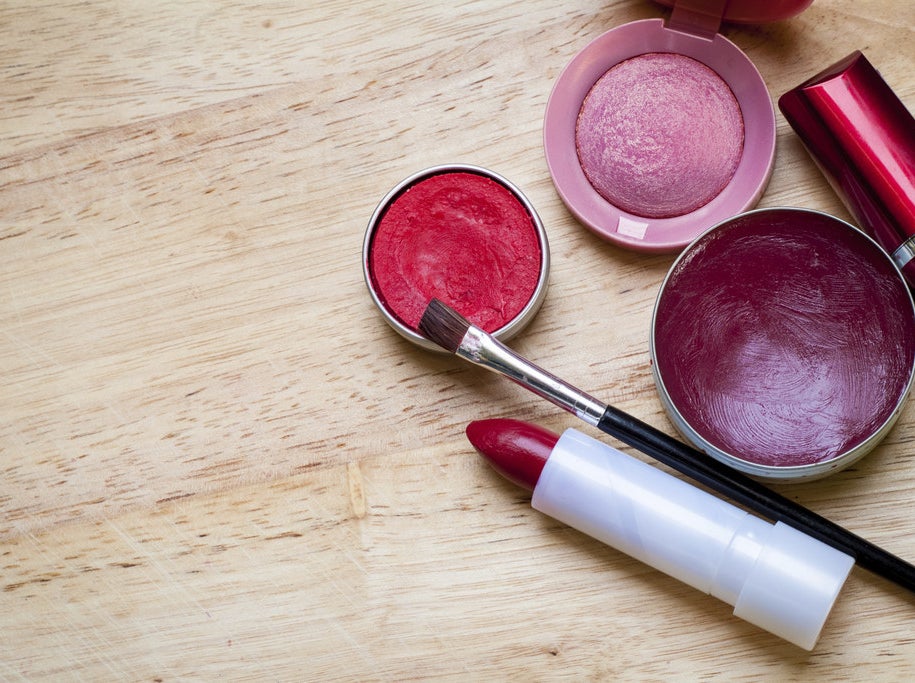 If you're looking for a cheerier lip color, berry-inspired shades are it for fall! Try a tinted lip balm or lip stain for a more casual, low-maintenance look — or use a creamy lipstick for an all-out-bombshell look.
7.
Choose a lip color a few shades darker than your usual red...
8.
...or choose a lip color you'd never normally wear.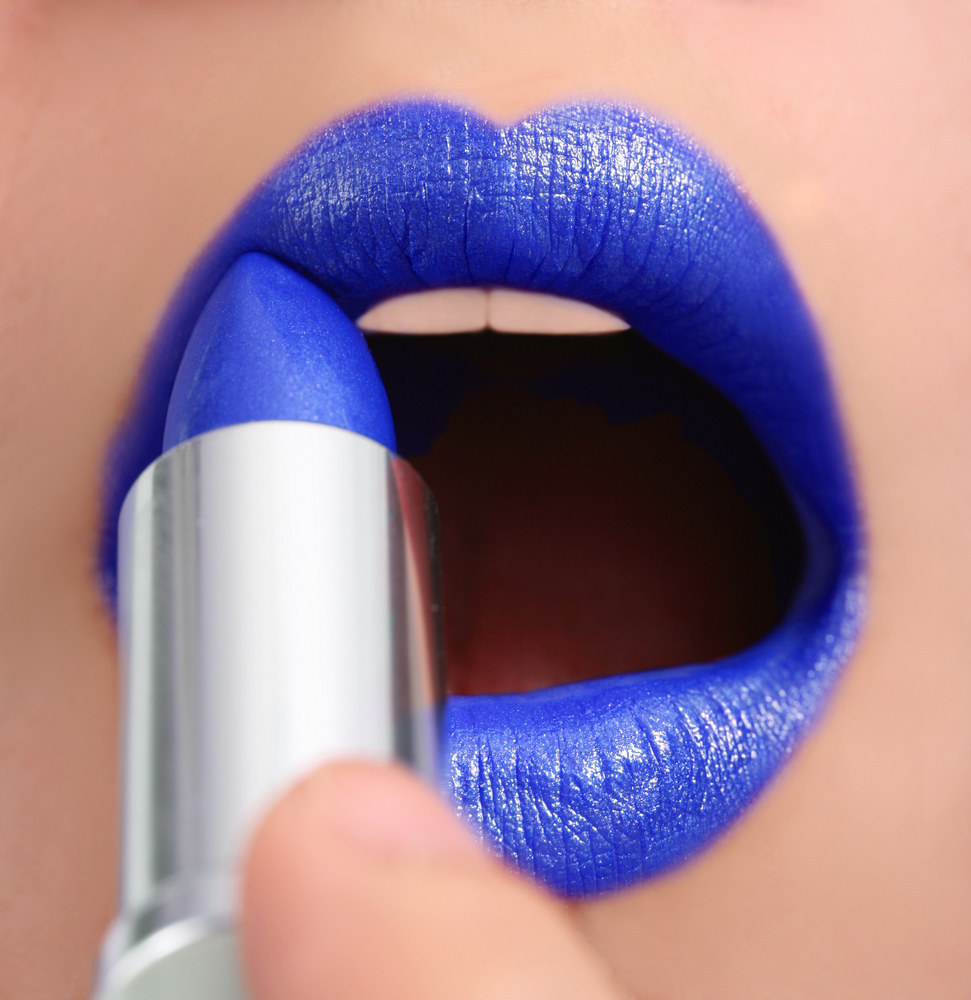 9.
Go au naturale with a nude lip.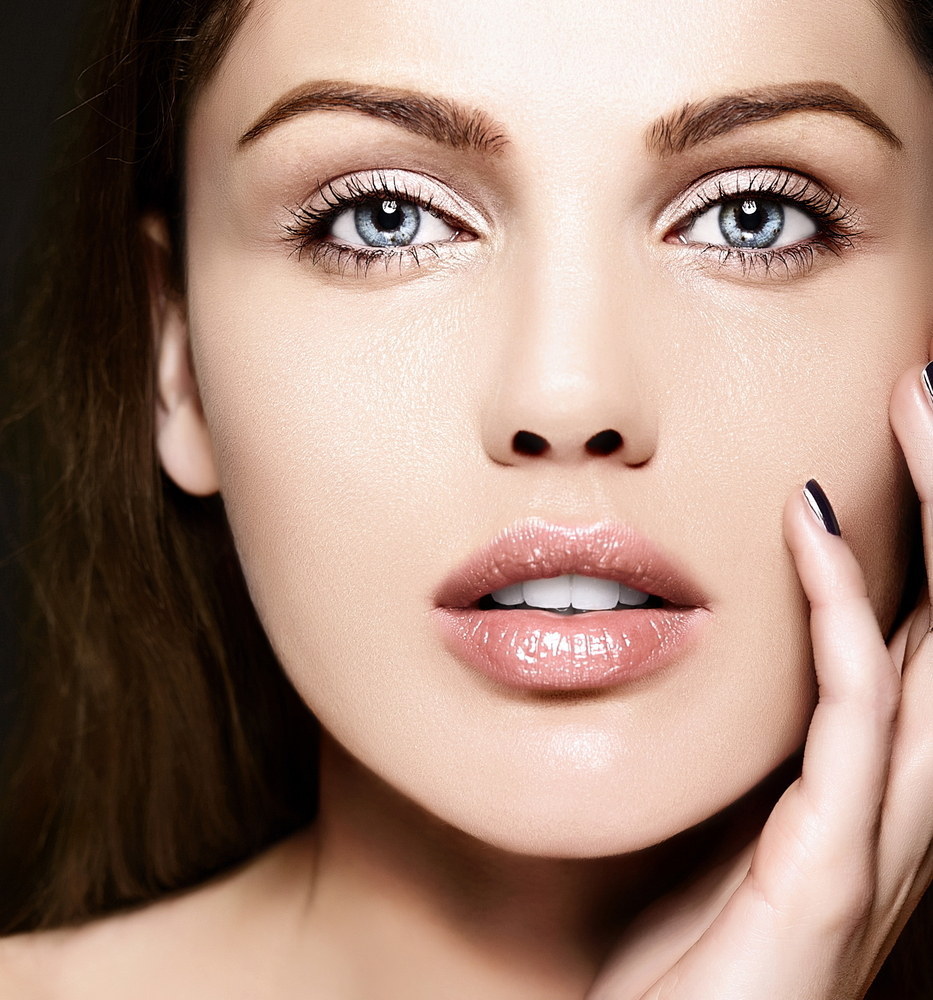 10.
Try a new color of blush.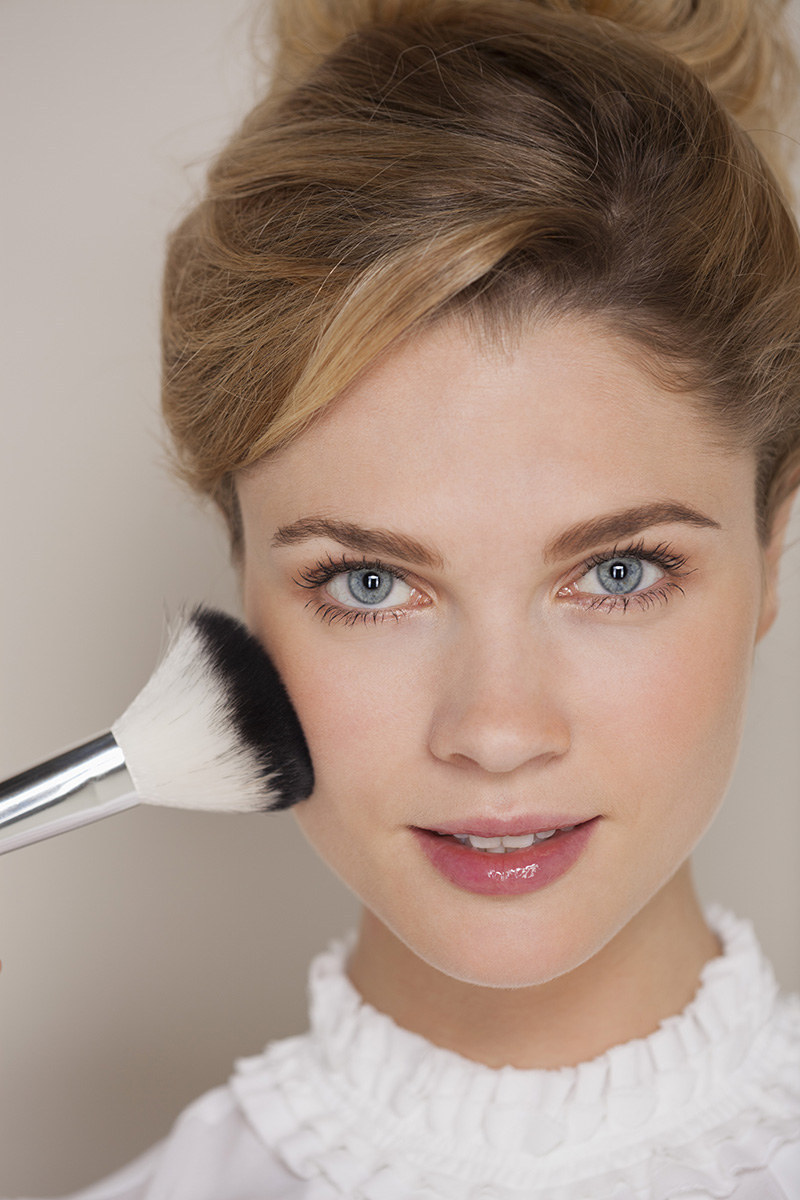 11.
Hold on to summer with a gold all-over bronzer.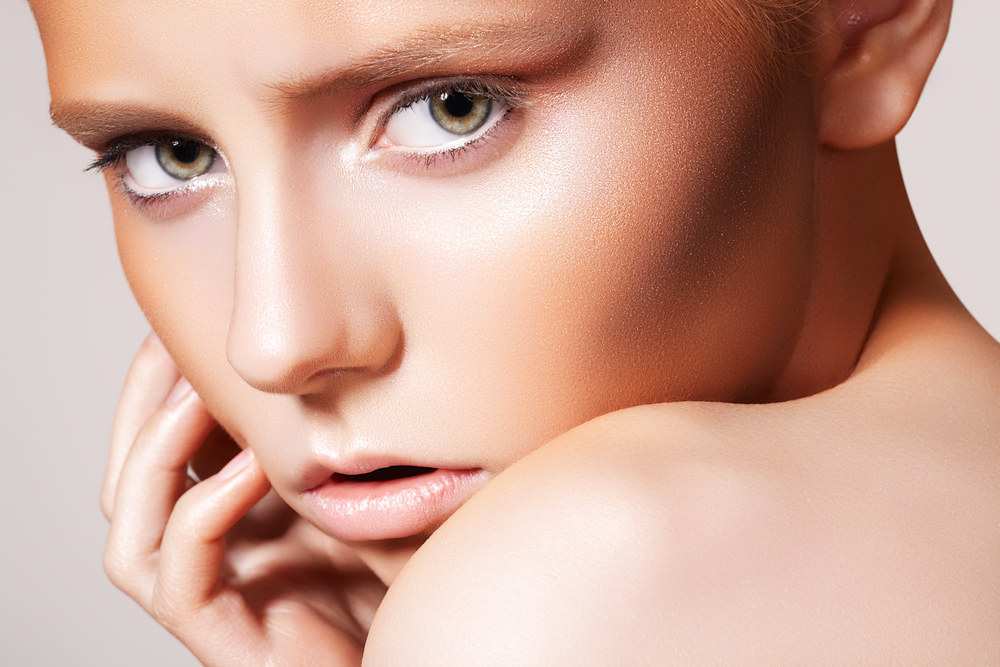 12.
Take a baby step into the world of contouring with highlighter.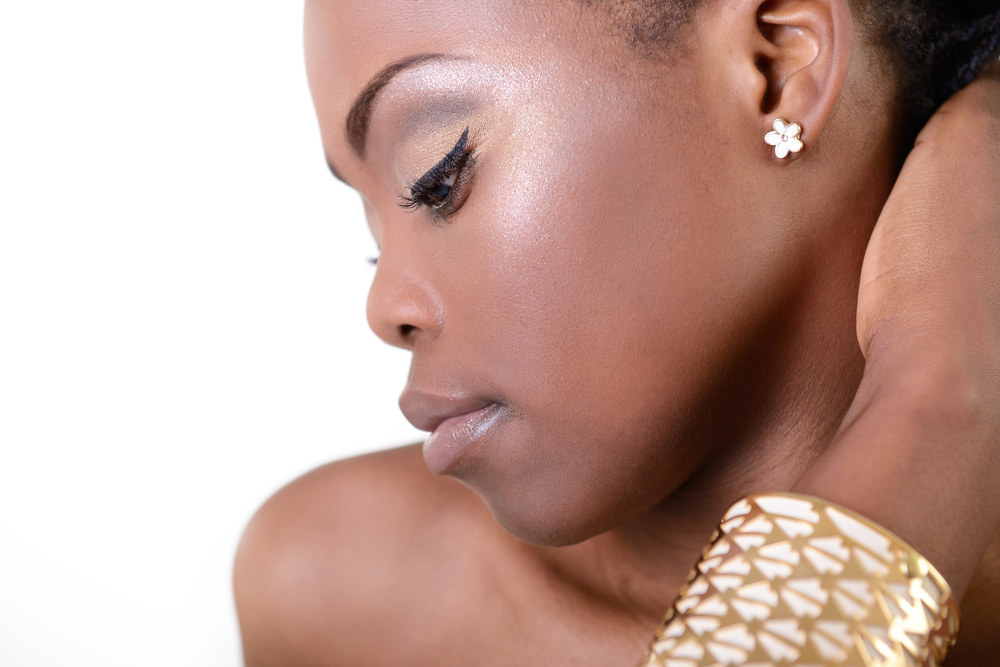 13.
Try the no-makeup makeup look.