This queen right here is Liz Gillies.
And those handsome dudes she's holding are Otis and Steve.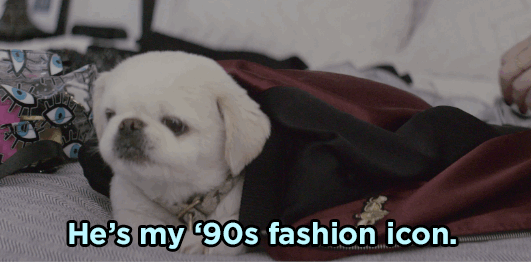 They have some pretty solid tips for incorporating some throwback style into your back-to-school wardrobe.
1.
First of all, if you want to get an A+ in looking cute, Liz advises that you embrace the '90s.
2.
What's her style summed up in three words?
3.
Start with the basics...
4.
...paired with some bolder accessories and "pops of color."
5.
And yes, "metallic" is a definite pop color.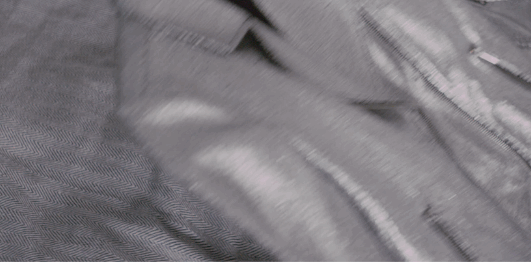 6.
Sunglasses are a must, but it's fashion over function.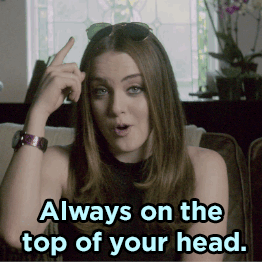 7.
And embodying grunge comes down to two things:
8.
However, exercise restraint with your throwback ensemble.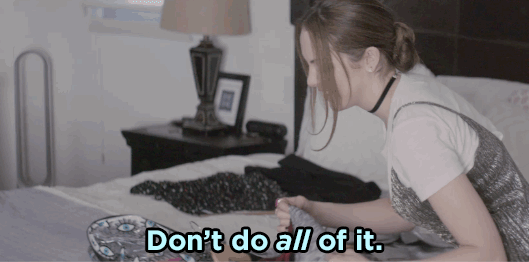 9.
Her final tip? Werk it your way.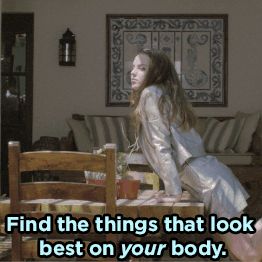 Because attitude is everything.