1.
The insane beatboxer who may or may not be a robot.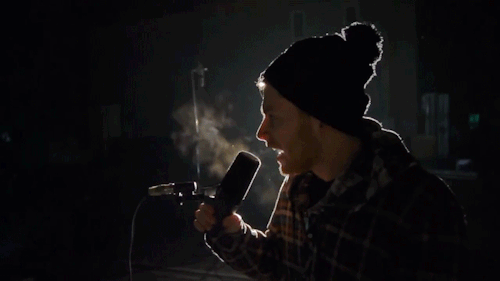 2.
The person who seriously enjoys singing harmonies. BLESS THIS PERSON.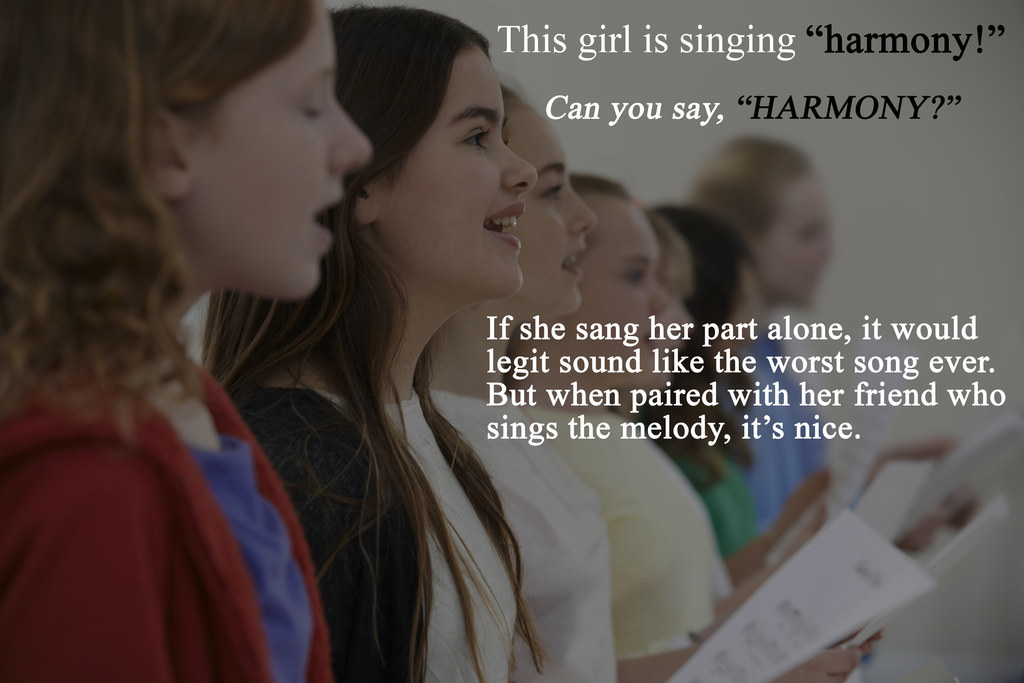 3.
Whistle-tone girl...
4.
...AND WHISTLE-TONE BOY.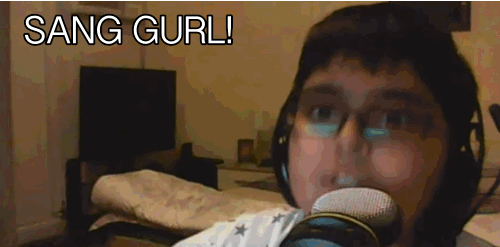 5.
The person who can't get the choreo. And it's adorable.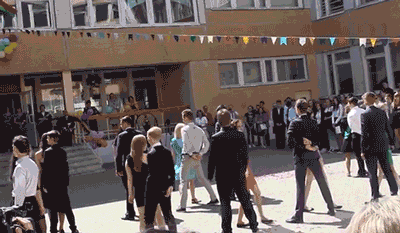 6.
The girl with deep-seated anger that she can only release with an AMAZING solo.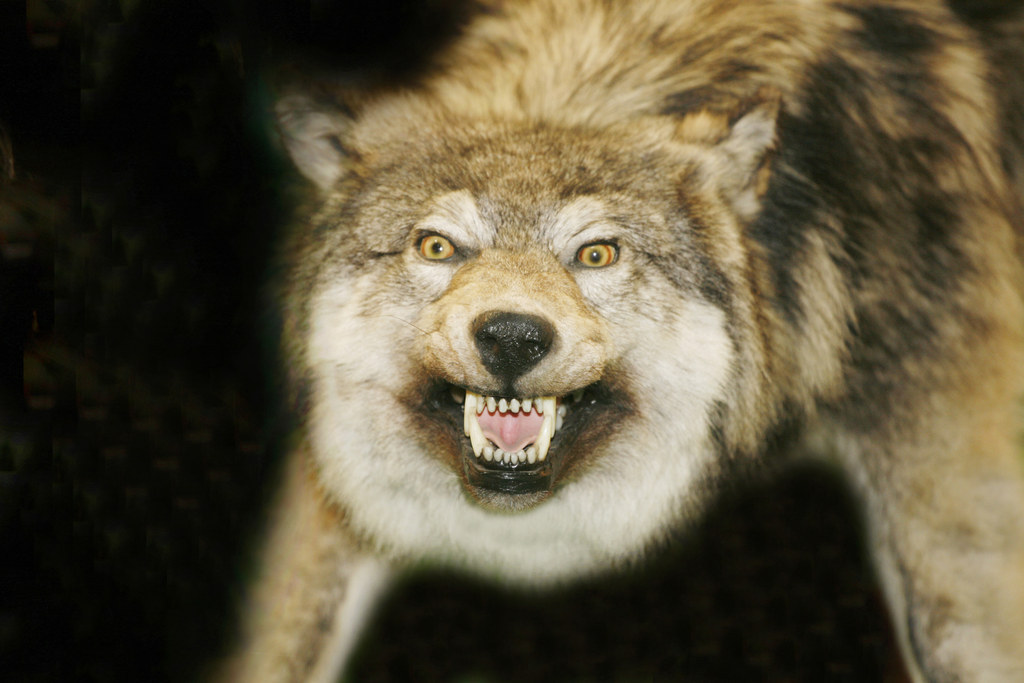 7.
The actual genius who arranges the songs.
8.
The super-intense hand director.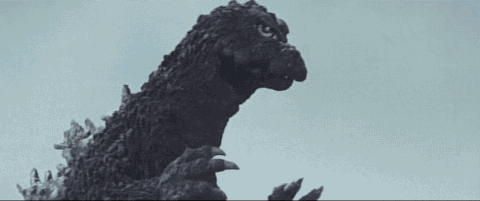 9.
The runner, the riffer, and the occasional scatter.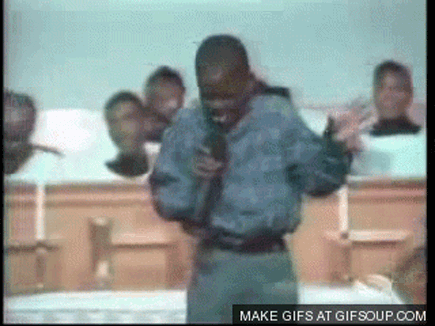 10.
The guy who brings the bass.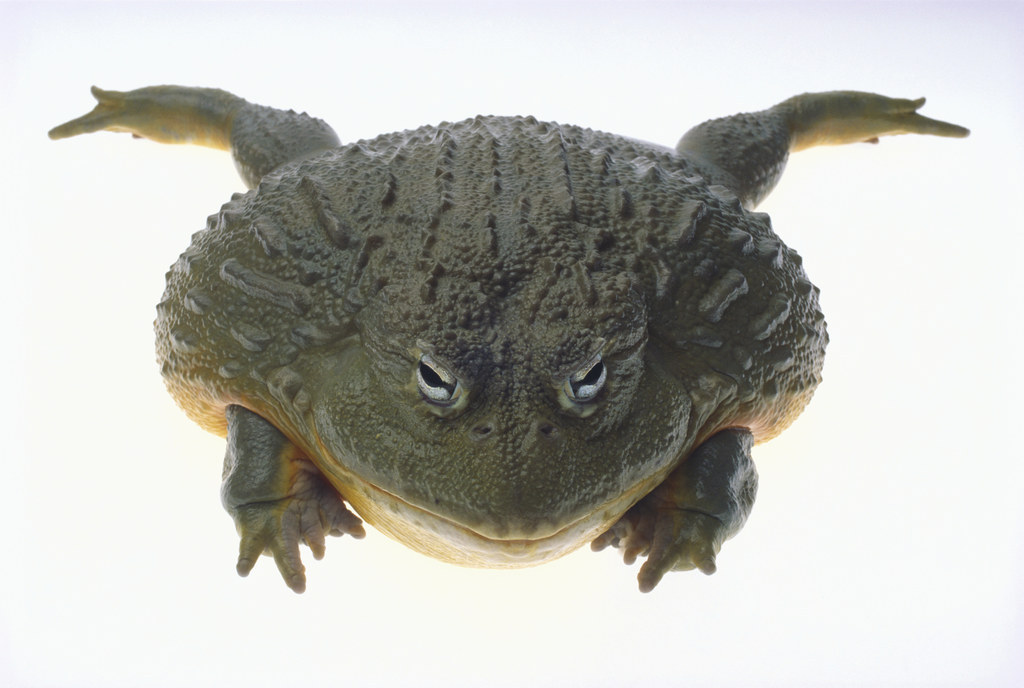 11.
AND THE GIRL WHO BRINGS THE BASS! YAAASS!!!!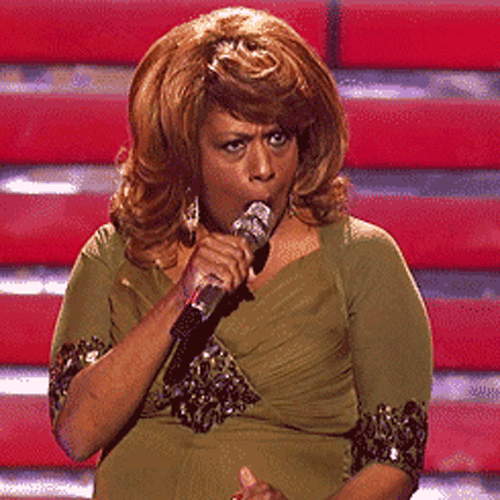 If this list checks out, sign your a cappella group up for the chance to win $25,000 for your school in the Macy's All-School A Cappella Challenge!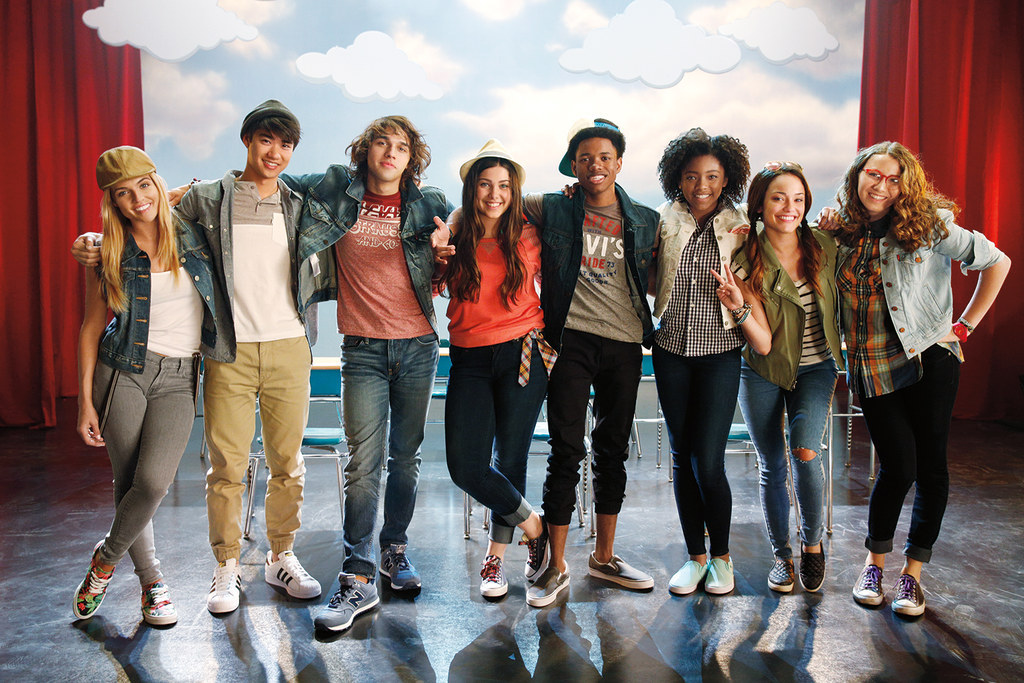 Looks like there are no comments yet.
Be the first to comment!