We all love joining Macy's for their much-anticipated annual 4th of July fireworks. Why stop there when you can help them do something truly impactful this year?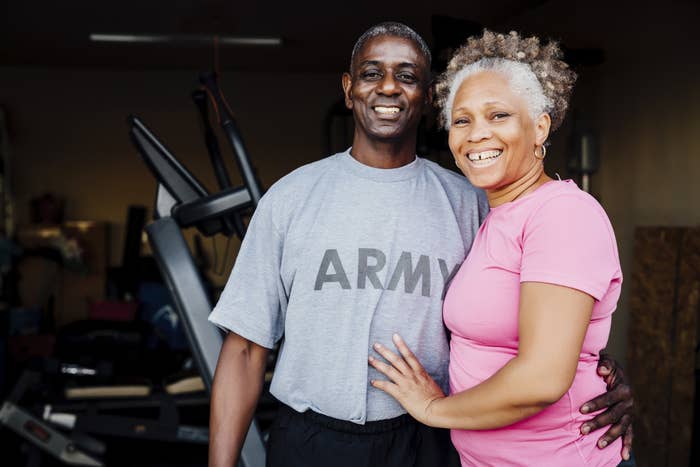 When you shop in-store at Macy's this July, you can round up your purchase and donate your change to Blue Star Families, a nonprofit that supports military families, and Bunker Labs, an organization that helps support military-connected entrepreneurs and small business owners.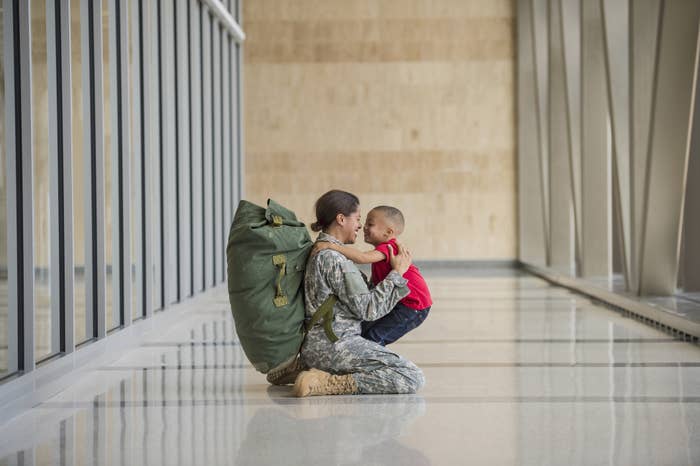 Since 2018, Macy's funding has supported the operation of 6 Blue Star Families communities, reaching 60,000 military families every year. Blue Star Families' programs and resources provide more than $40 million in benefits to our service members and their families annually.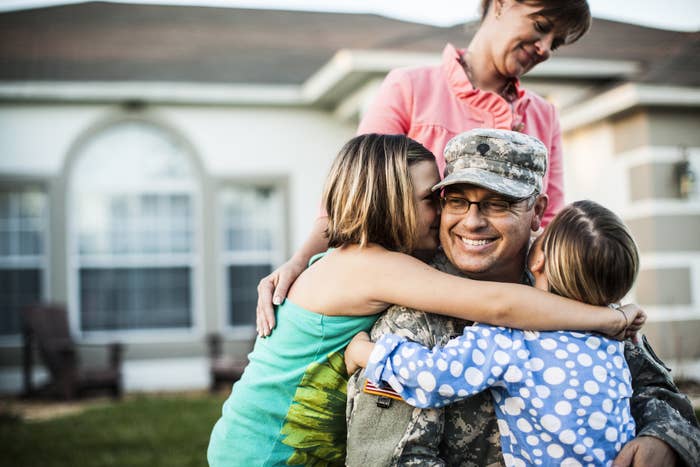 These donations will fund the Bunker Labs Entrepreneurship Workshop series, which helps members of underrepresented populations — including Black, female, Latinx, and Asian American entrepreneurs — launch and grow their businesses.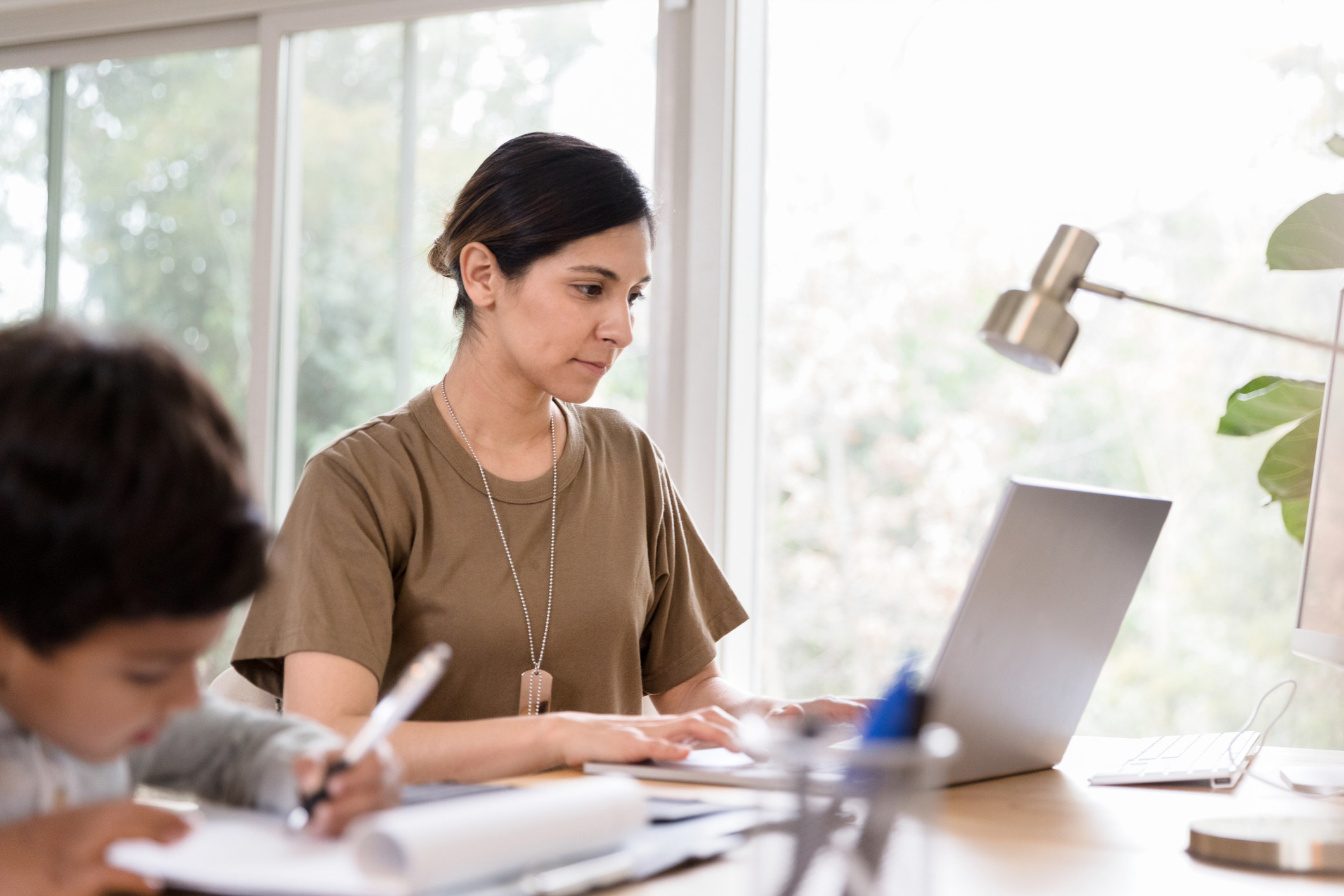 Funding from Macy's has also provided over $135 million in startup revenue and created more than 2,800 jobs for veterans.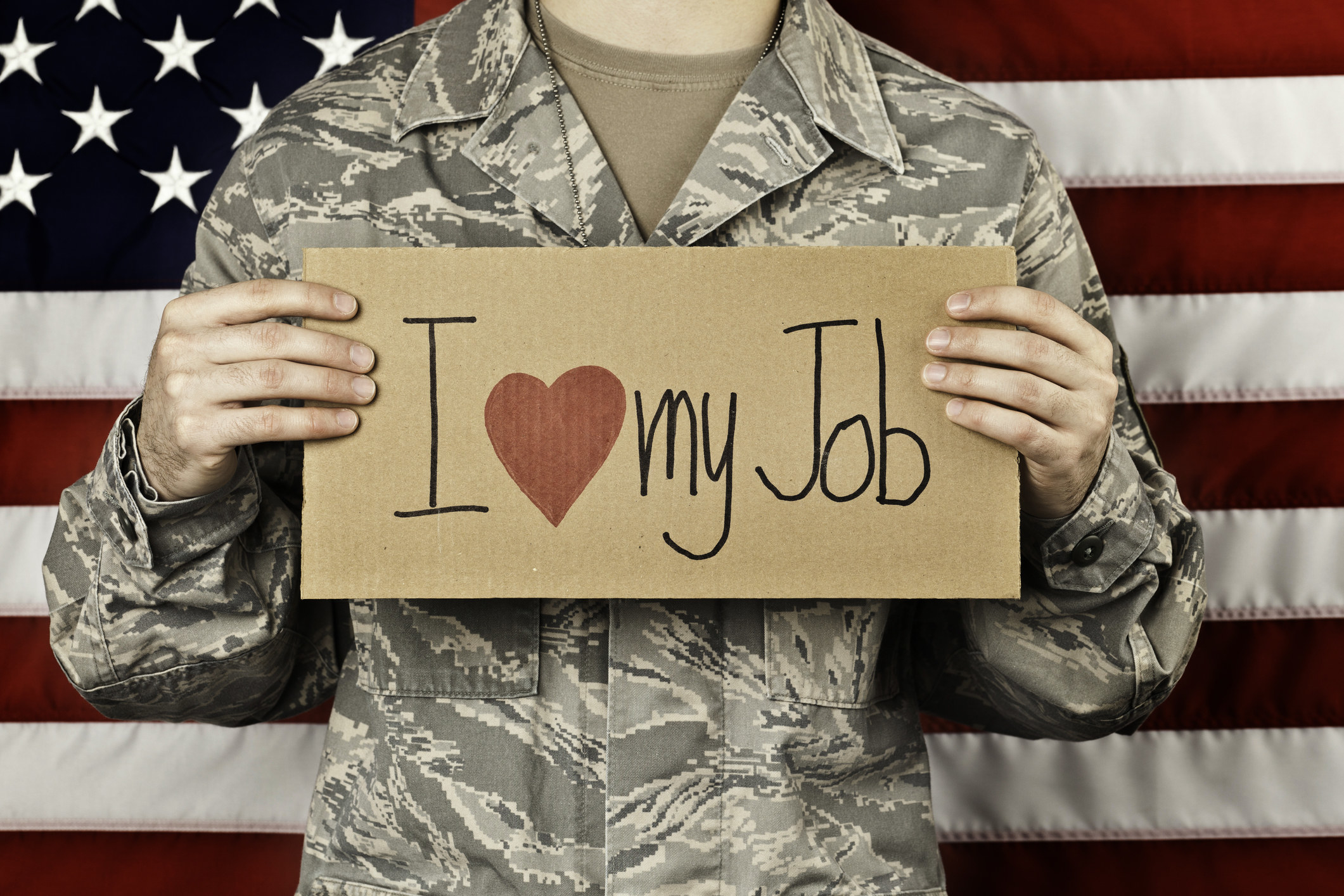 So when you donate your change, you know it's going directly to a great cause.