Meet Mateo!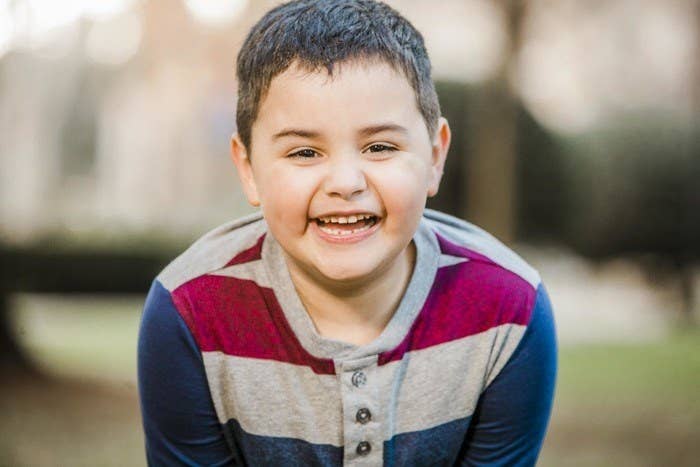 When Mateo's illness qualified him to receive a wish from Make-A-Wish, he knew his wish was to be a delivery man.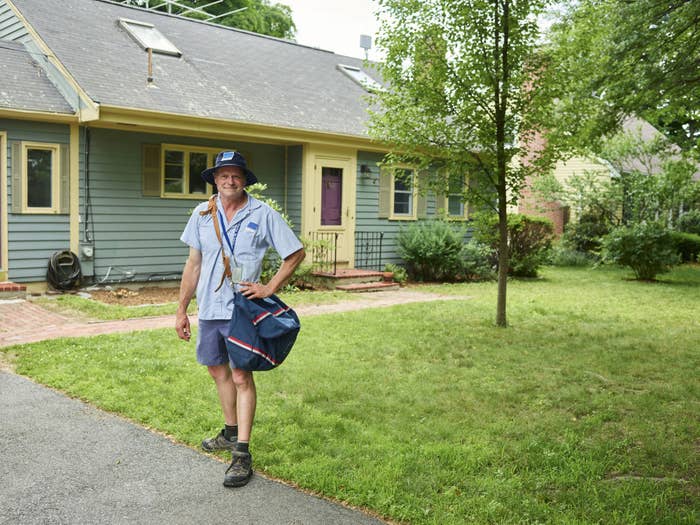 Macy's (and Santa) put him in charge of ensuring Santa letters from residents of his town made it to the North Pole.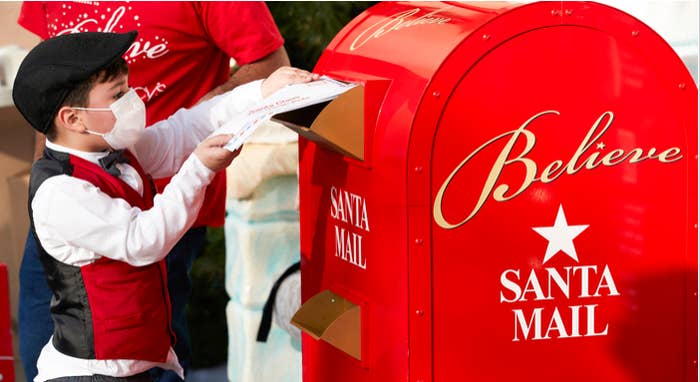 Mateo collected letters and waved at customers in his sharp, holiday-themed outfit.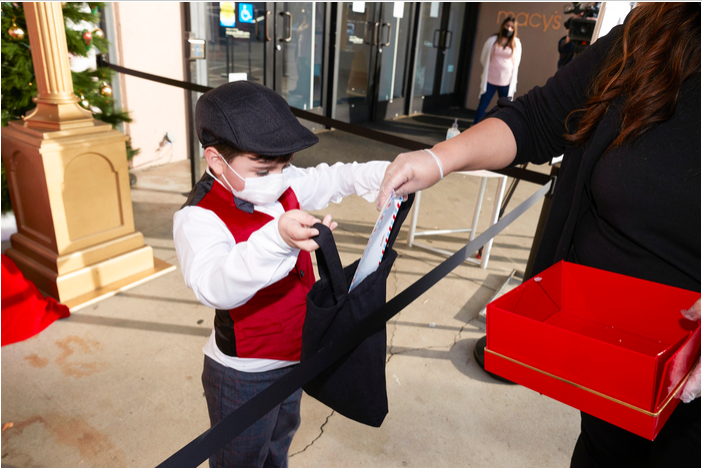 It was a wonderful Christmas treat for a kid who has not had an easy road.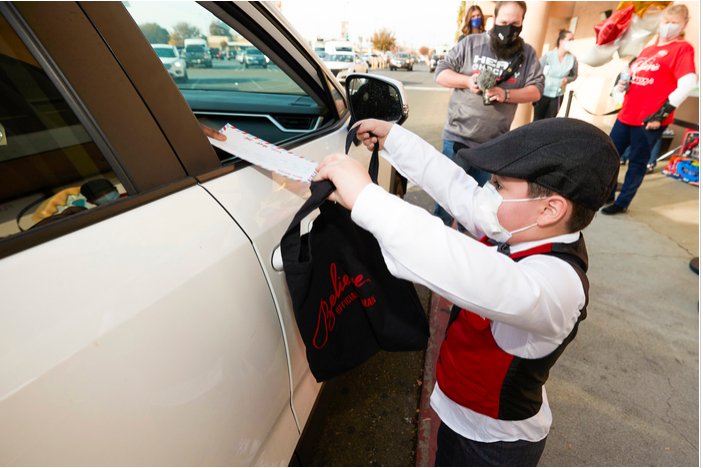 Give hope to children like Mateo. Choose to donate to Make-A-Wish when you shop at Macy's online or round up your purchase in store.