12 Holiday Gifts For Mom That Are Trending Right Now
Sure, as far as Mom's concerned, you are her greatest gift, but come on: The woman deserves something awesome to unwrap too! Give the gifts you can feel great about giving with Macy's.
1.
A sleek smart watch.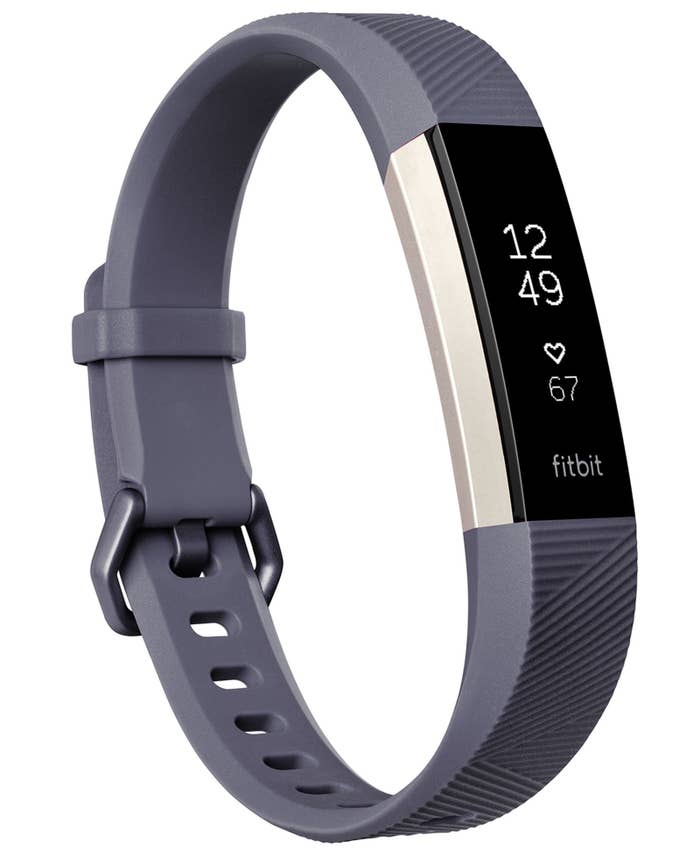 2.
A pair of pom pom UGG slippers.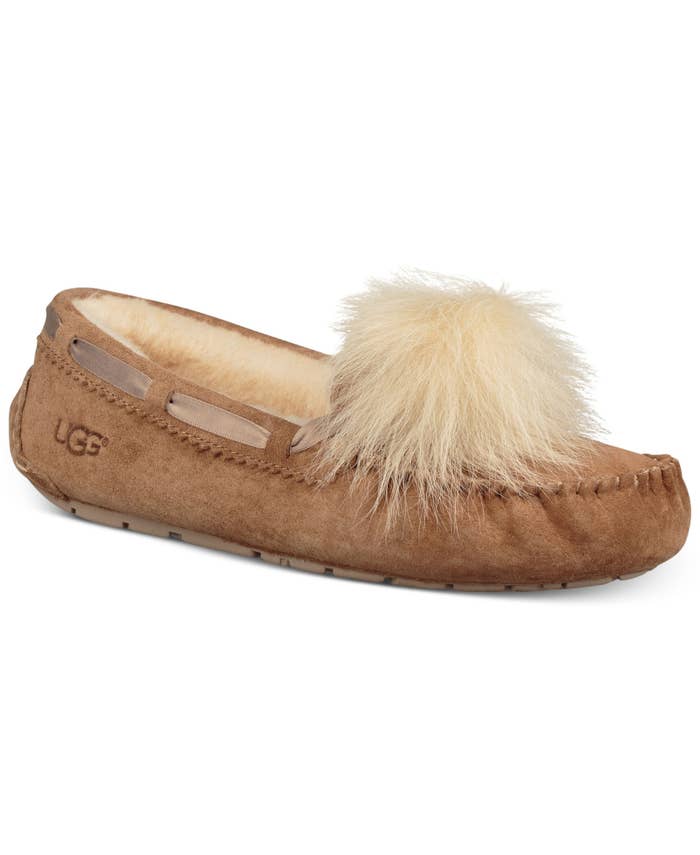 3.
A chic new ice bucket.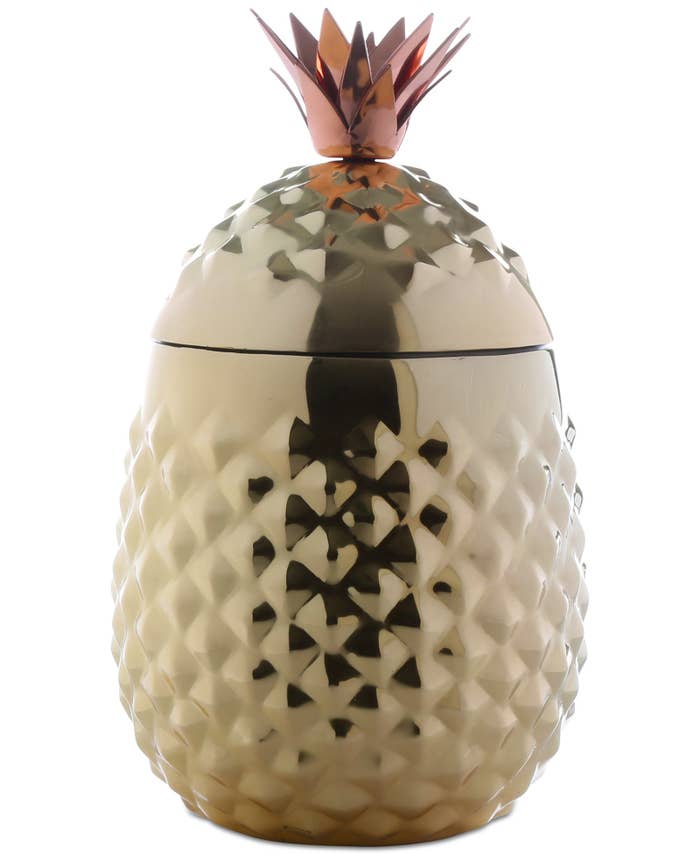 4.
A snuggly, packable puffer coat.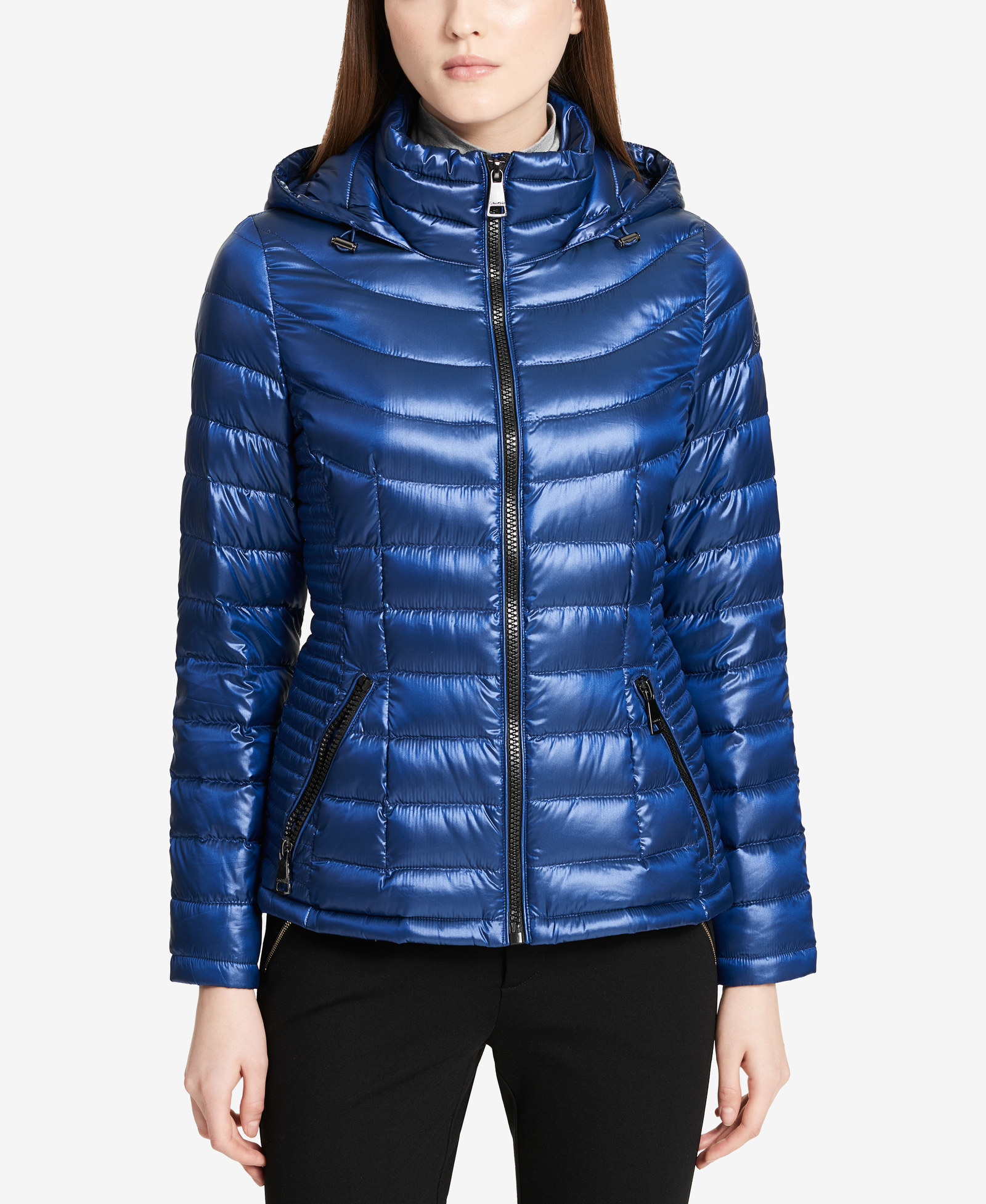 5.
Some killer headphones in the latest color.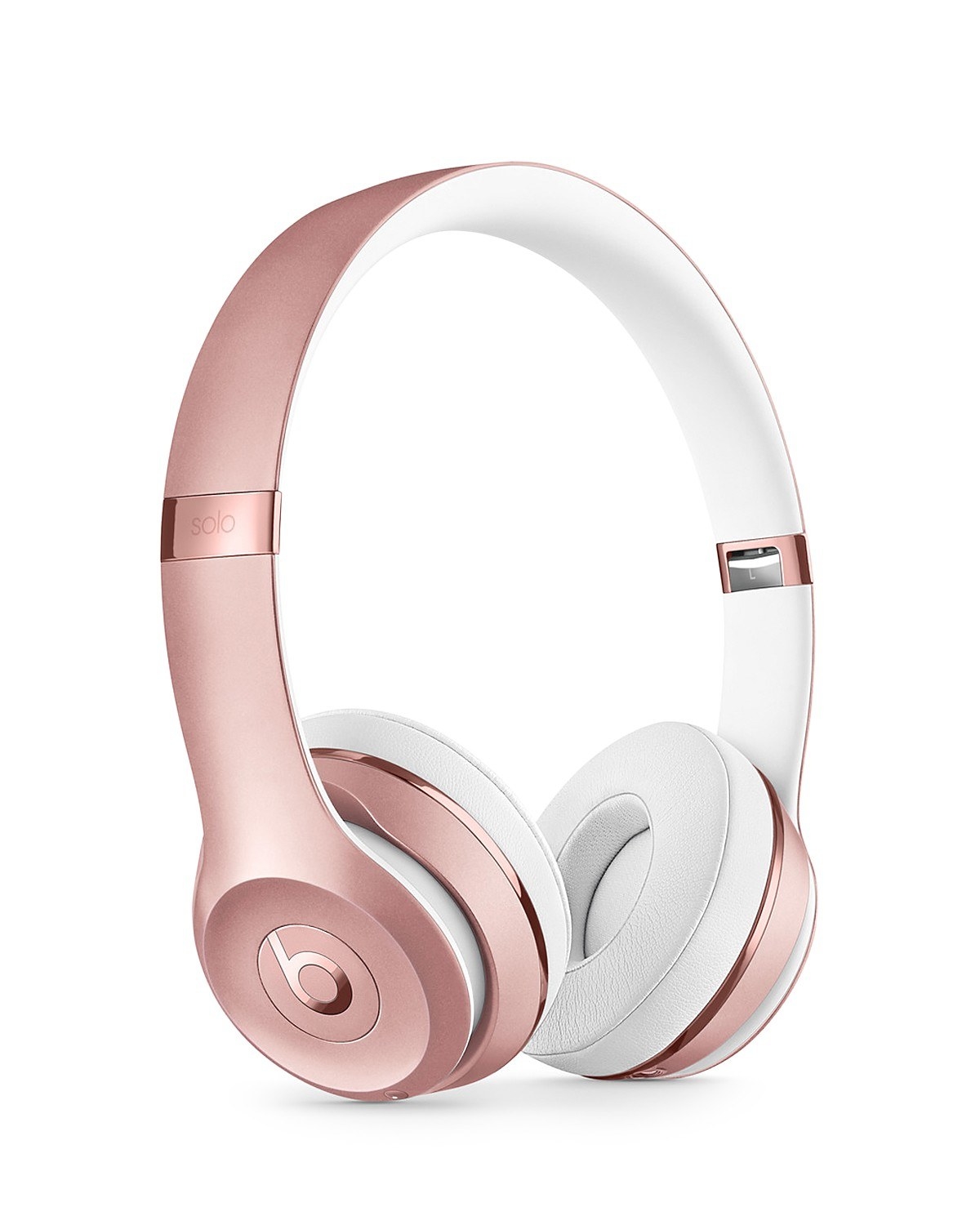 6.
Some festive family jammies.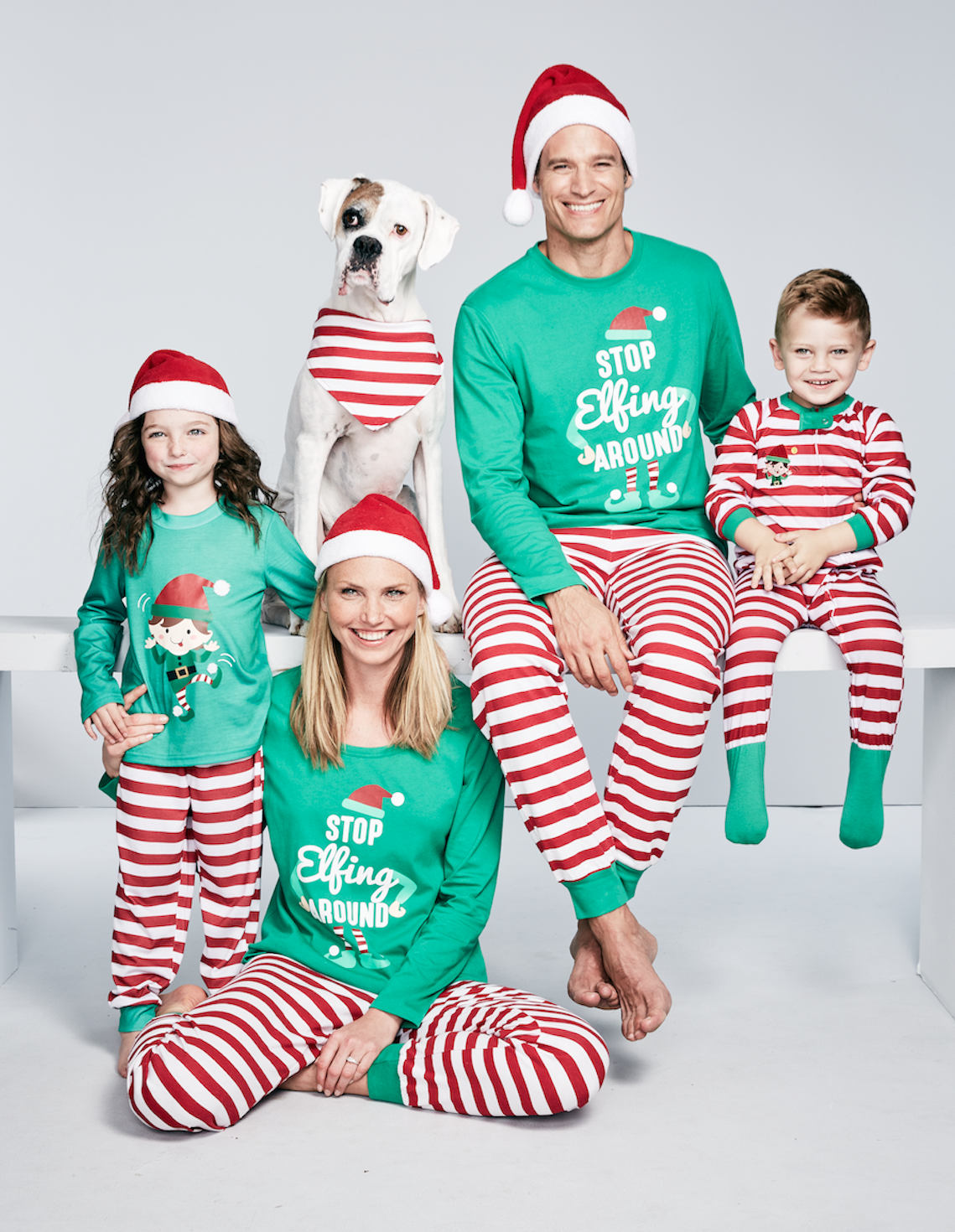 7.
A precious set of cocoa mugs.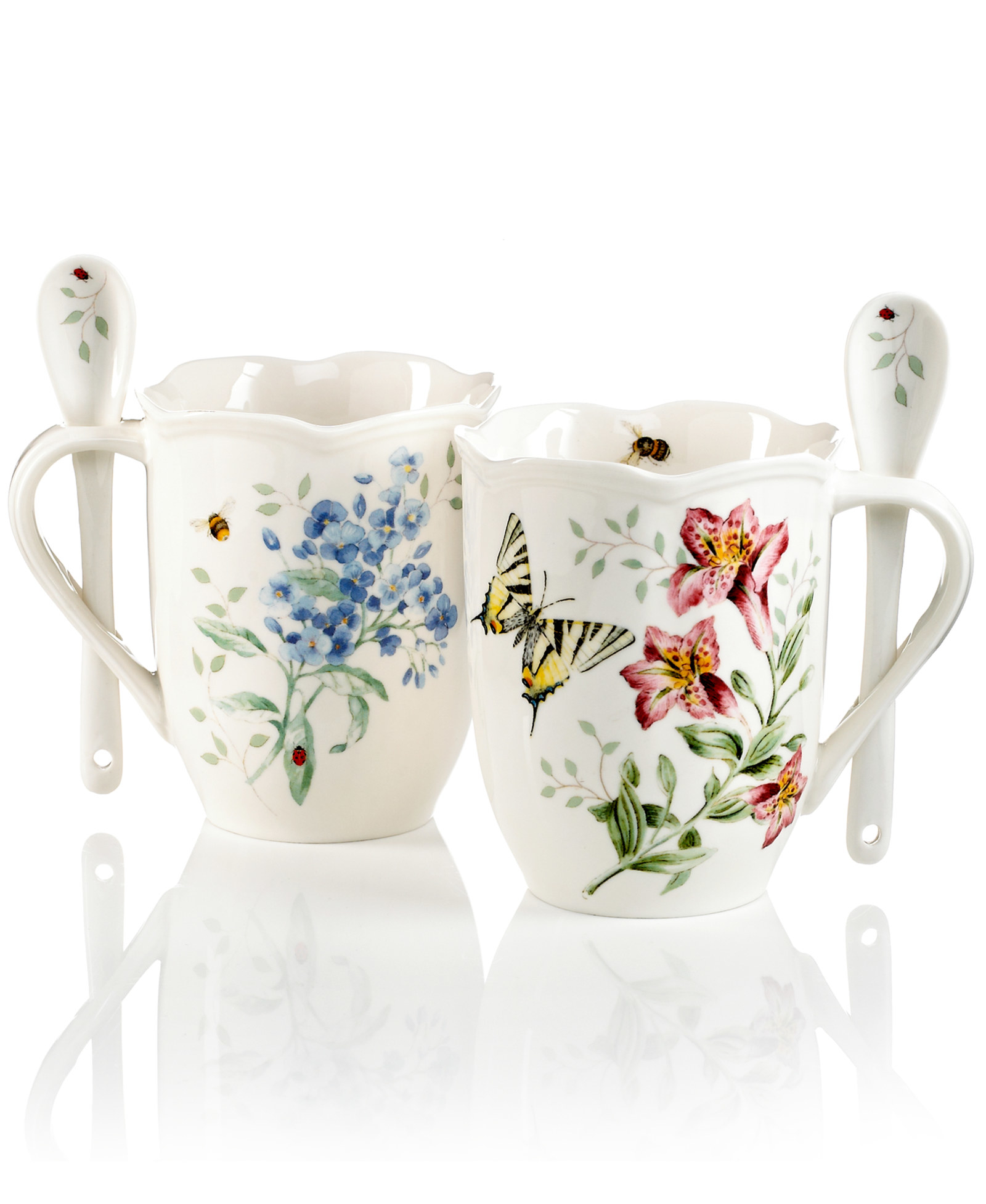 8.
A fierce new fragrance.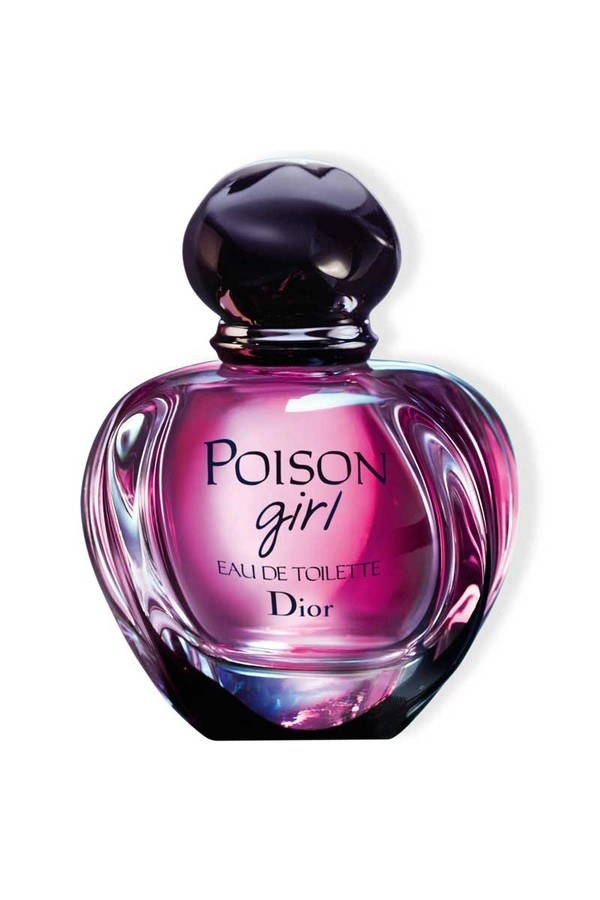 9.
A chic statement-sleeve sweater.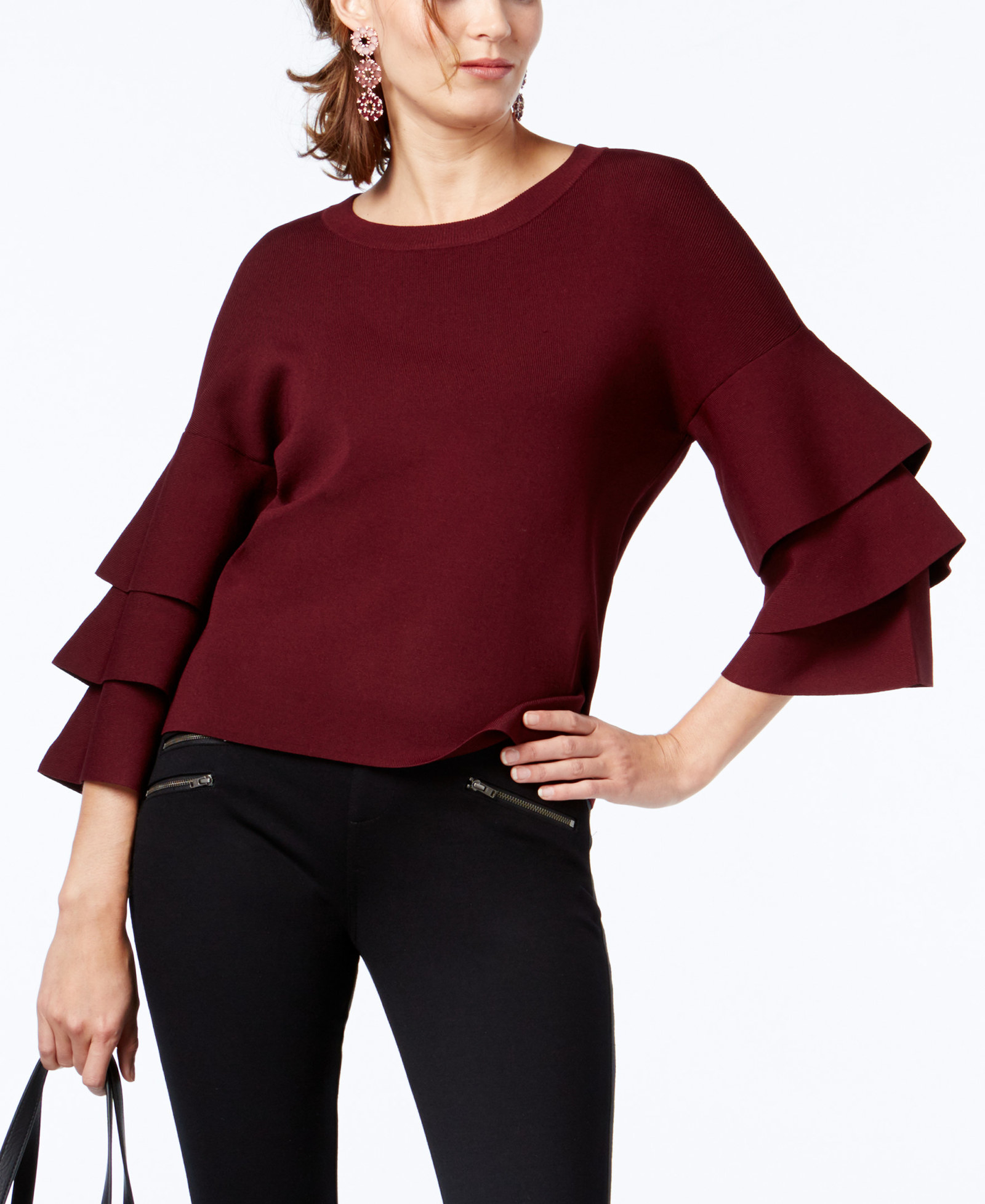 10.
A minimalist new watch.
11.
A glam crossbody bag.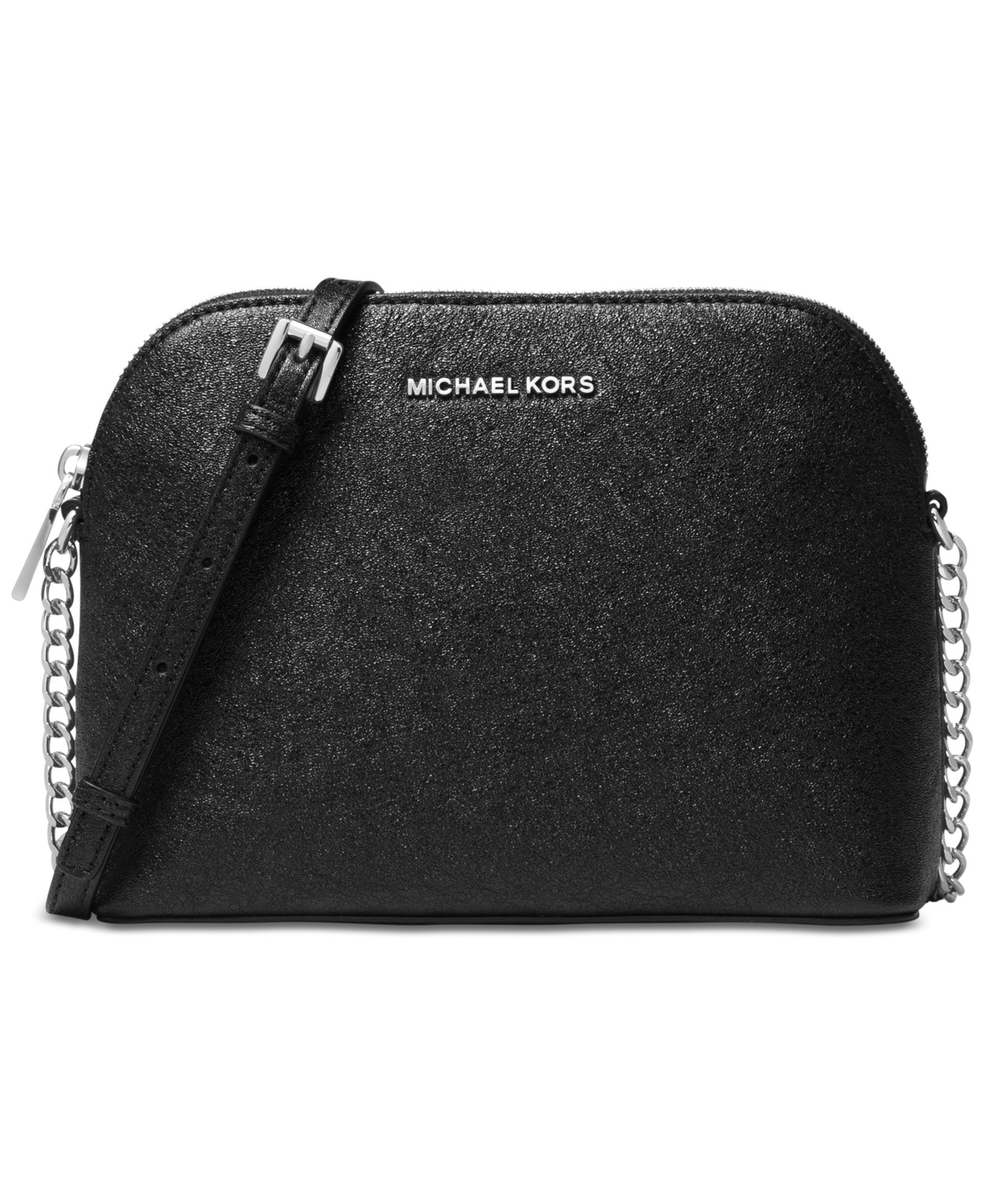 12.
An elegant diamond heart pendant.
Images courtesy of Macy's