1.
Urban Decay's latest Naked palette is an obvious must-have.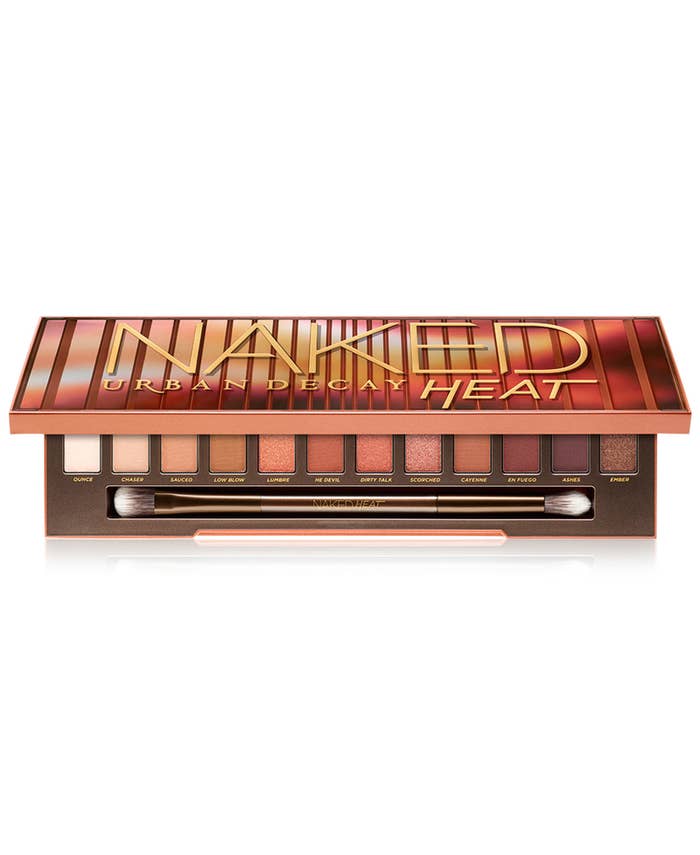 2.
A high-quality set of brushes makes all the difference.
3.
Every beauty enthusiast needs a signature scent.
4.
The lipstick set that has every shade you need for winter.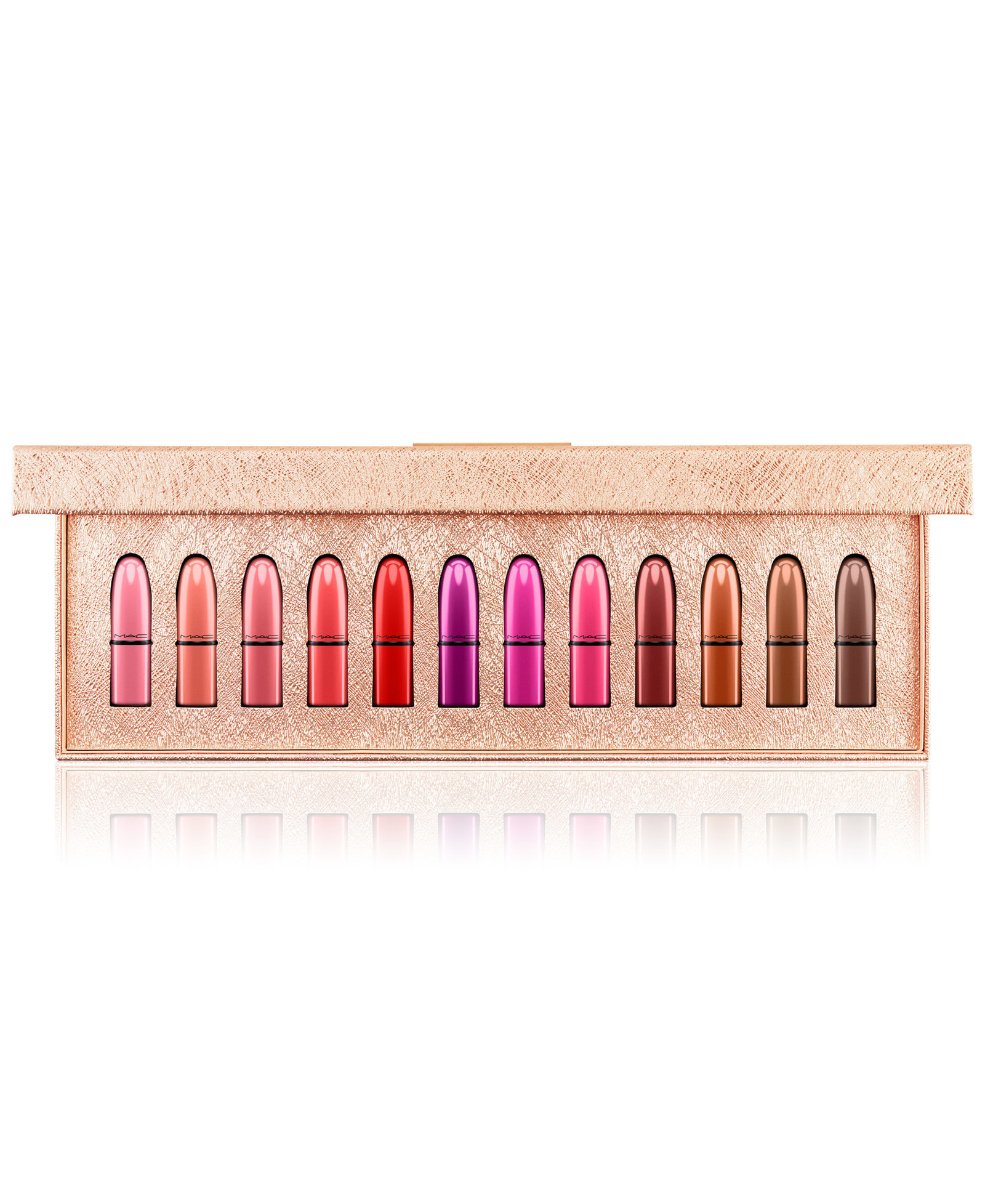 5.
The Kiehl's duo that will cure them of the winter skin blues.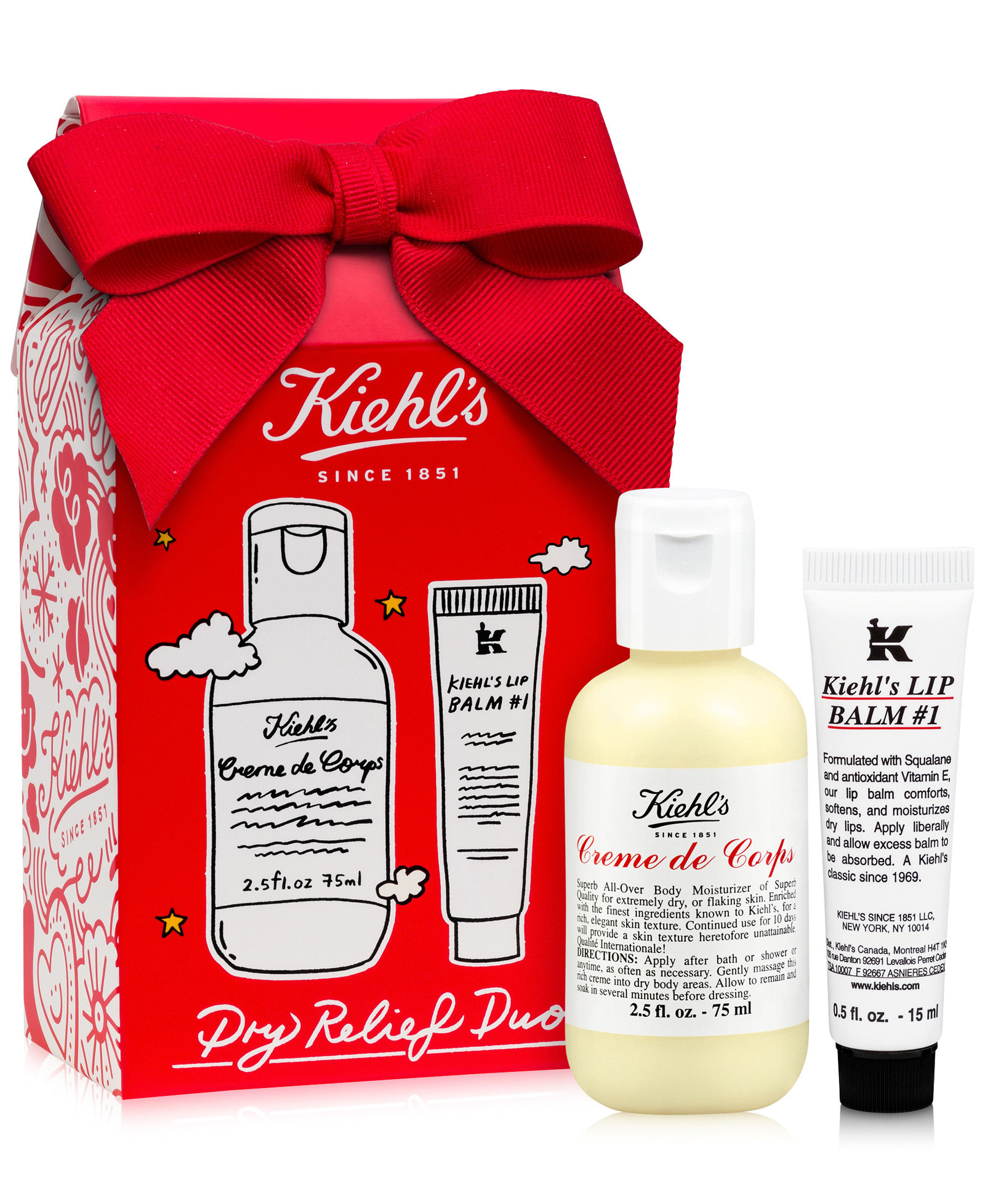 6.
Let them know how much you love their beautiful face with the ultimate skin-care set.
7.
This Tarte makeup set is perfect for the jetsetter.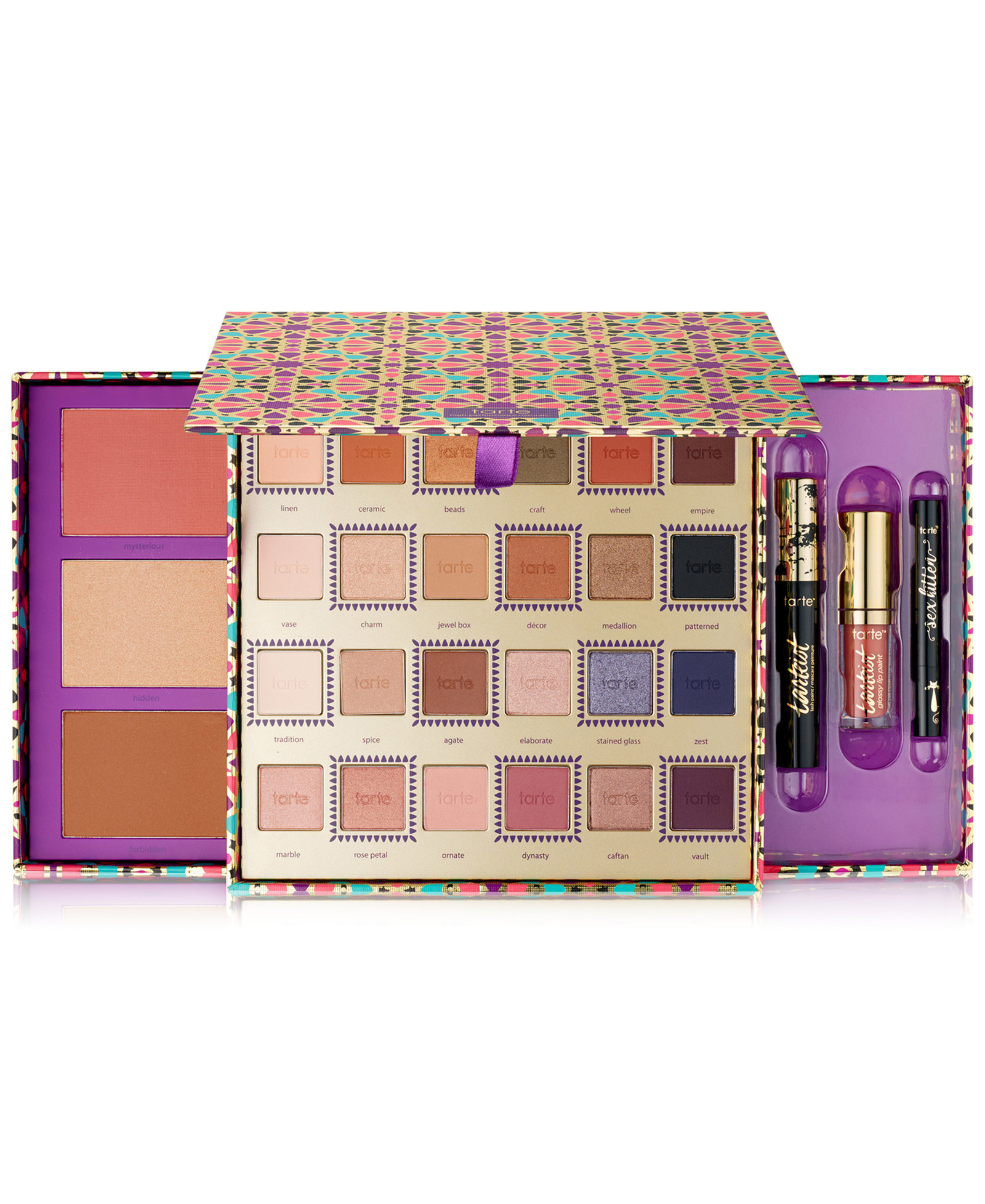 8.
The Too Faced palette that will keep them organized and accessorized.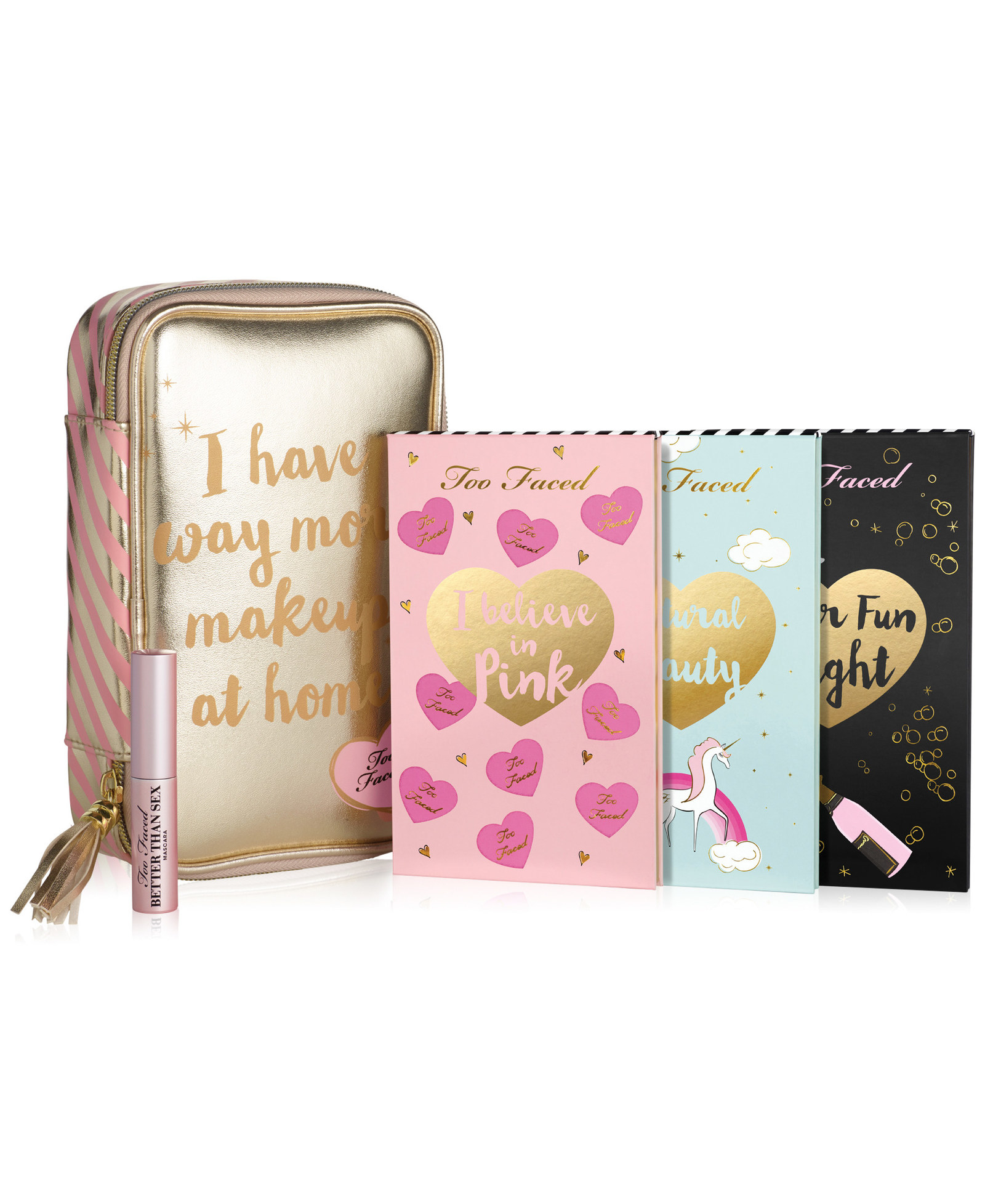 9.
These luxurious body crèmes are sure to make them want to use that princess filter!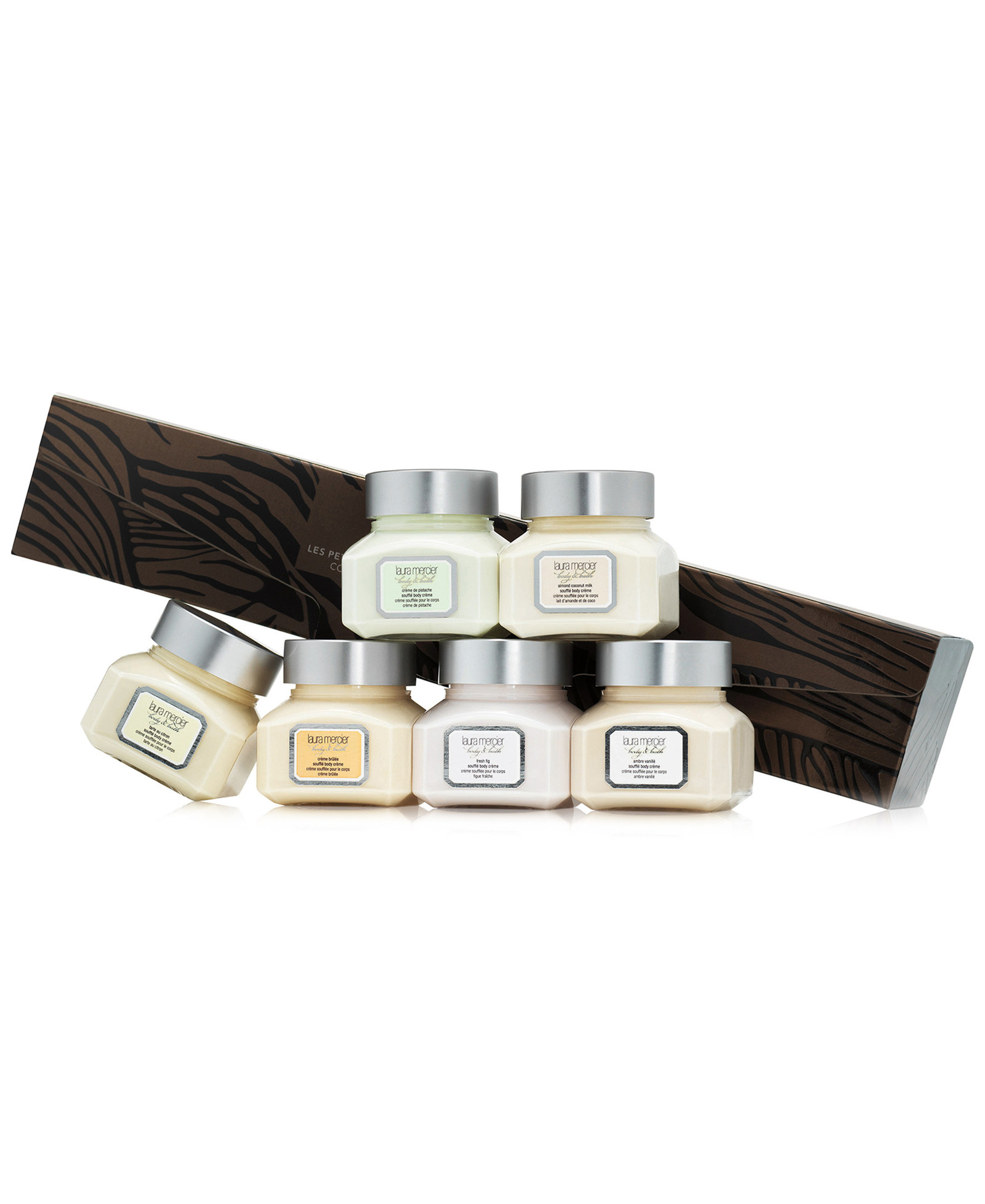 10.
Make them feel #blessed with a super-luxe fragrance set.
11.
The lip kit that's sure to please any beauty fanatic.
All product imagery courtesy of Macy's.
Don't let the stress of holiday shopping get you down. Head to Macy's to stock up on gifts for the toughest people on your list!
Take this survey. It's almost like taking a quiz!