1.
If being crazy cozy and cute is their M.O., wrap them up in head-to-toe comfort with fluffy gifts they won't want to take off this season.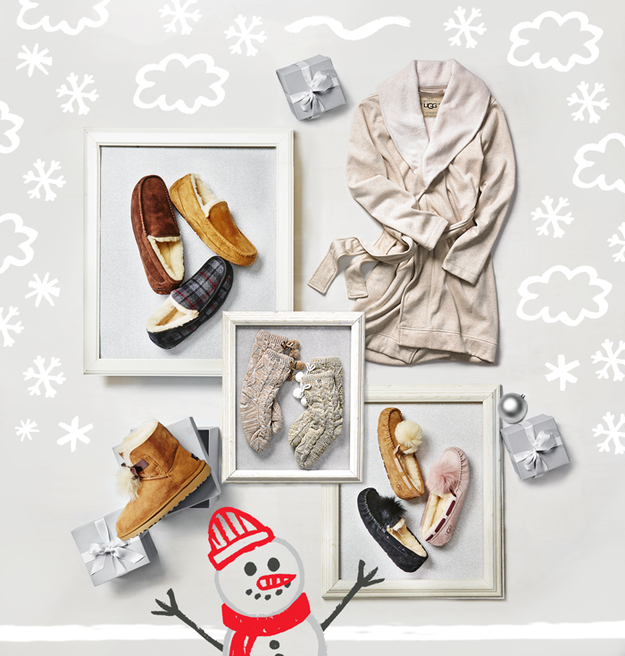 2.
If all they crave is candy this time of year, fill their stocking with treats that will seriously satisfy their sweet tooth.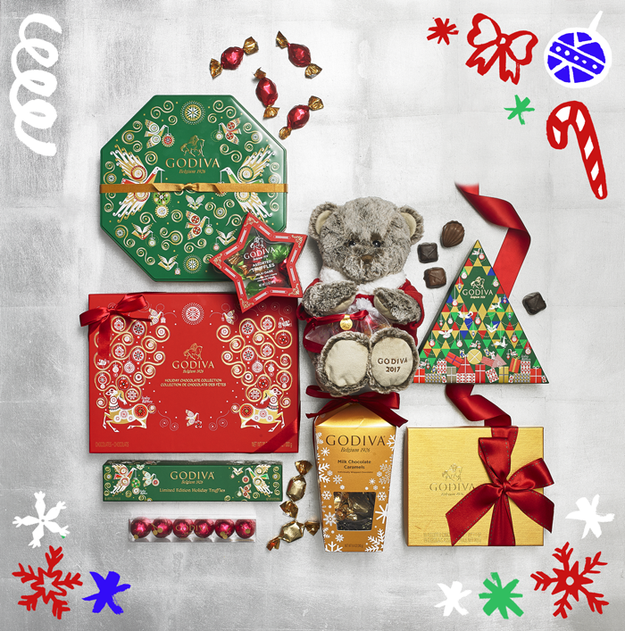 3.
If their style is written in the stars, pair their personality with ~charming~ gifts that fit their star sign and style.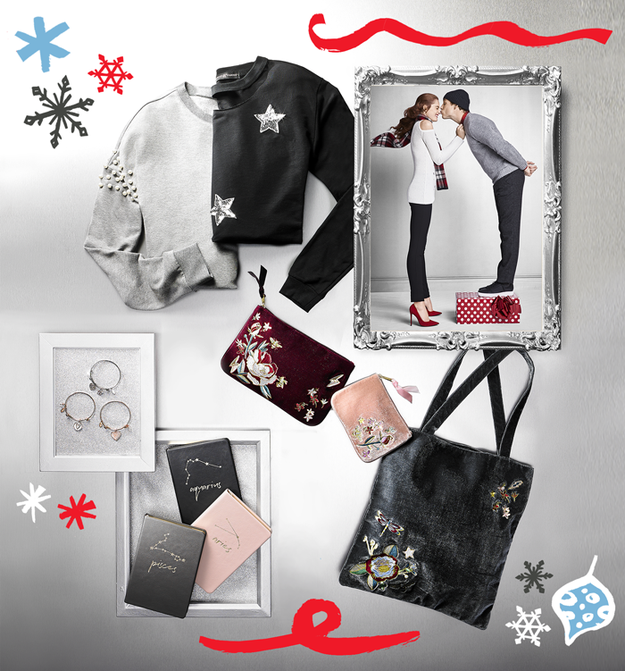 4.
If he's refined yet rugged, upgrade his winter wardrobe with must-haves that are as practical as they are stylish.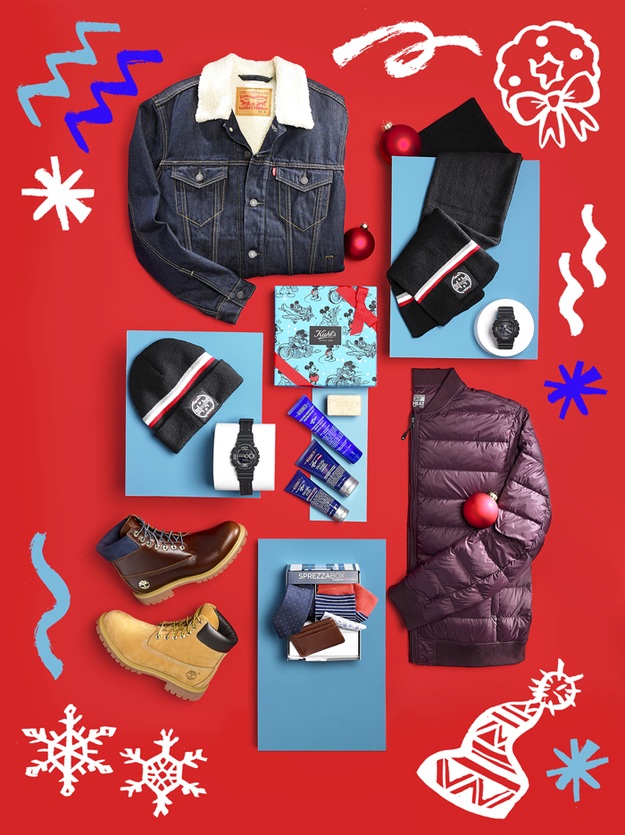 5.
If "glamour" is their middle name, dazzle them with something extra special so they can shine like their namesake intended.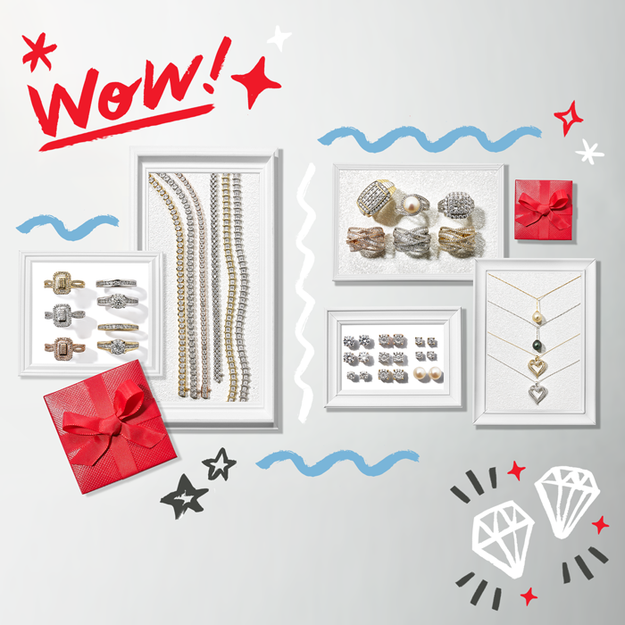 6.
If they're classically sophisticated, arm them with iconic accessories so they can strut stylishly into the season.
7.
And if they're experts in the ABCs of beauty, give them the tools to look flawless from day to night.
All product imagery courtesy of Macy's
Design by Kevin Valente
Find the perfect gifts for your favorite people this holiday season with Macy's, the ultimate gifting destination.