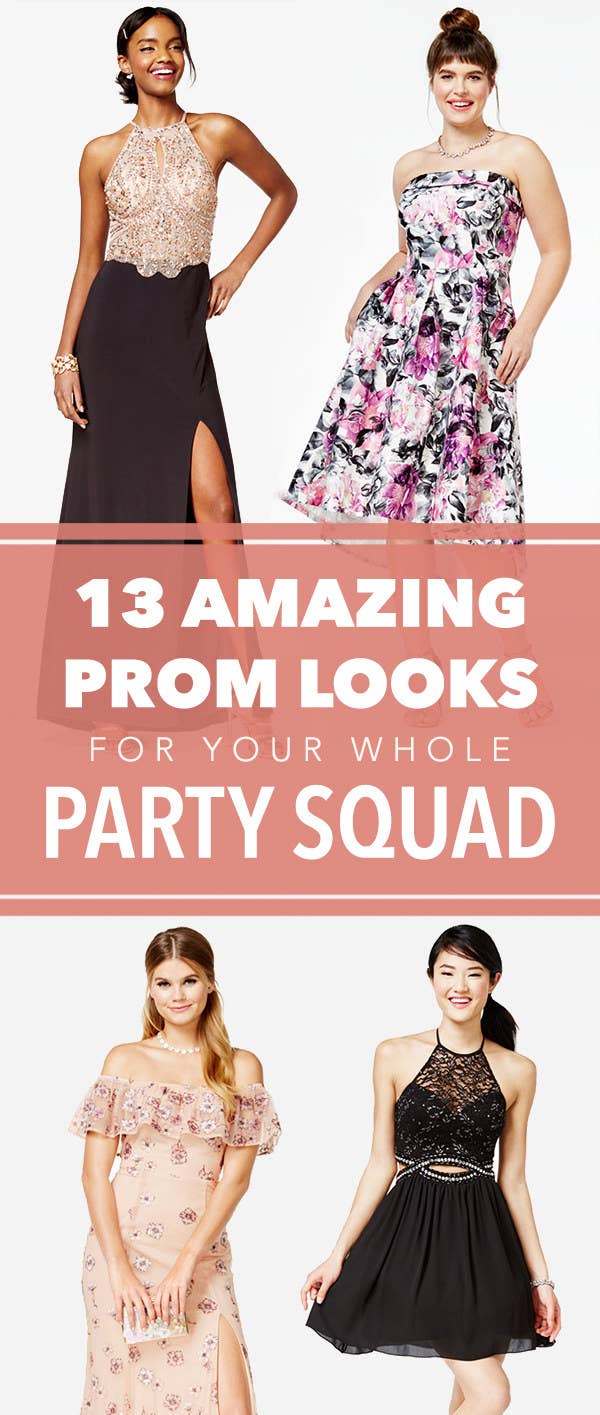 1.
The Old Hollywood Starlet: For the girl whose style evokes the airs of Old Hollywood glamour.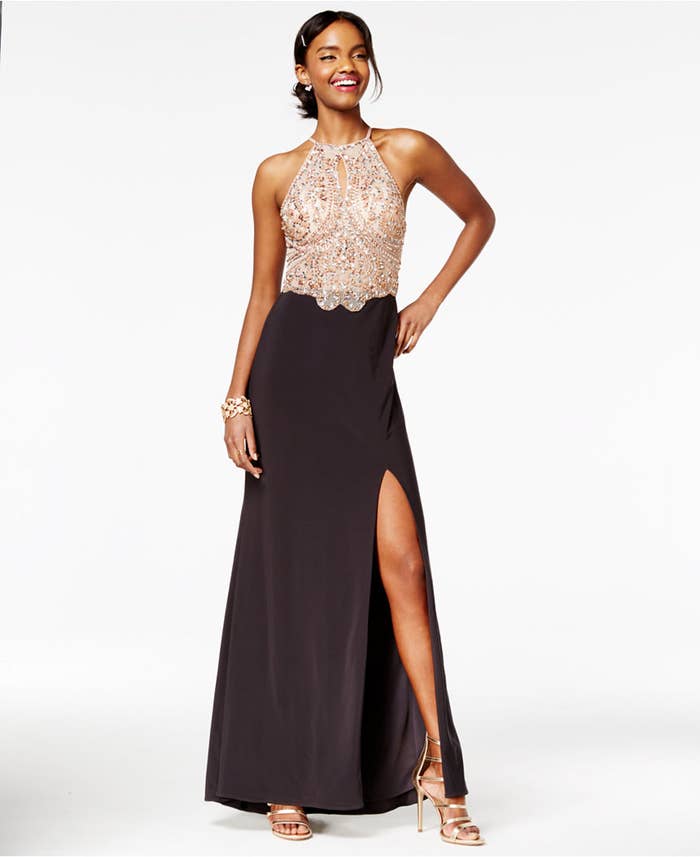 2.
The Chic Minimalist: For the girl in your group who lives by the mantra "less is more."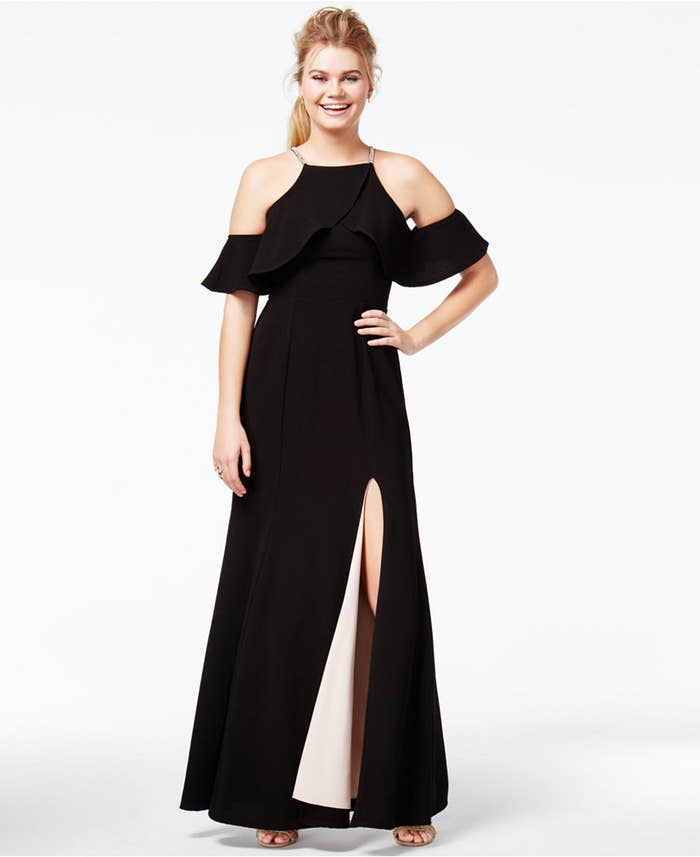 3.
The Forward Fashionista: Always ahead of the fashion game, this friend isn't afraid to make a statement with her style.
4.
The Flower Child: For the free-spirited friend who always keeps the peace.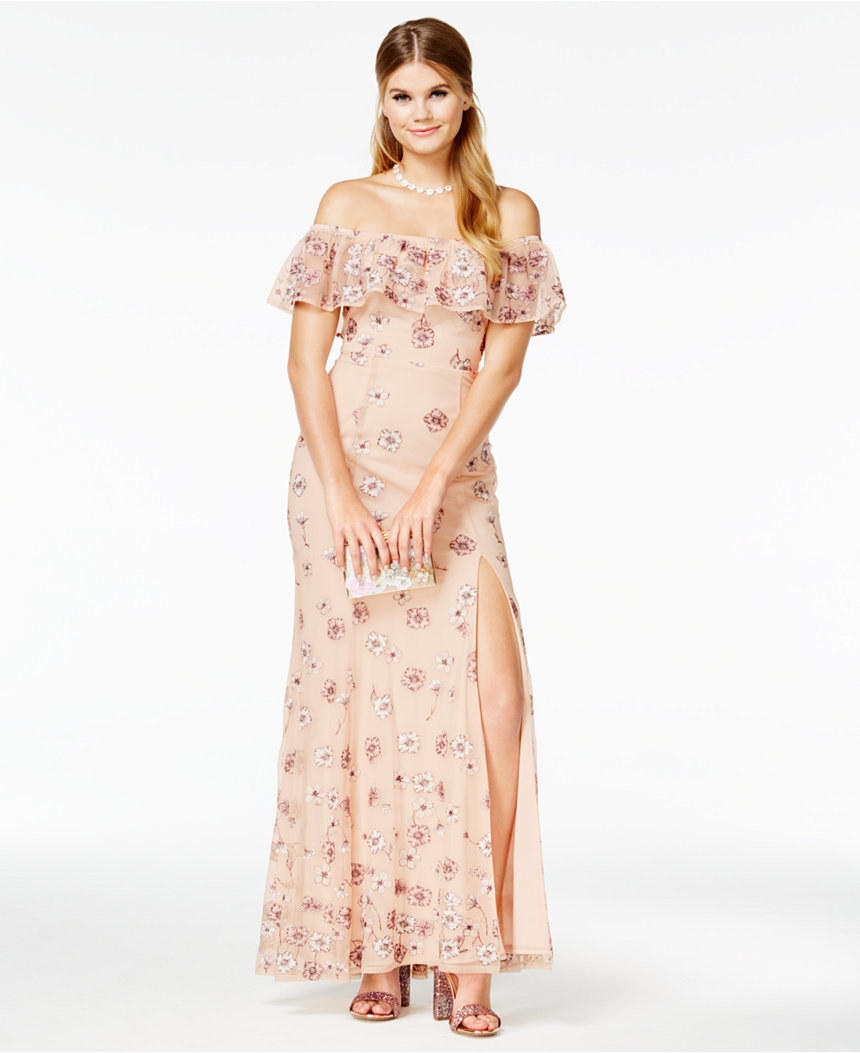 5.
The Social Media Maven: For the girl who knows how to shine at all the right angles to nail that gram-worthy prom pose.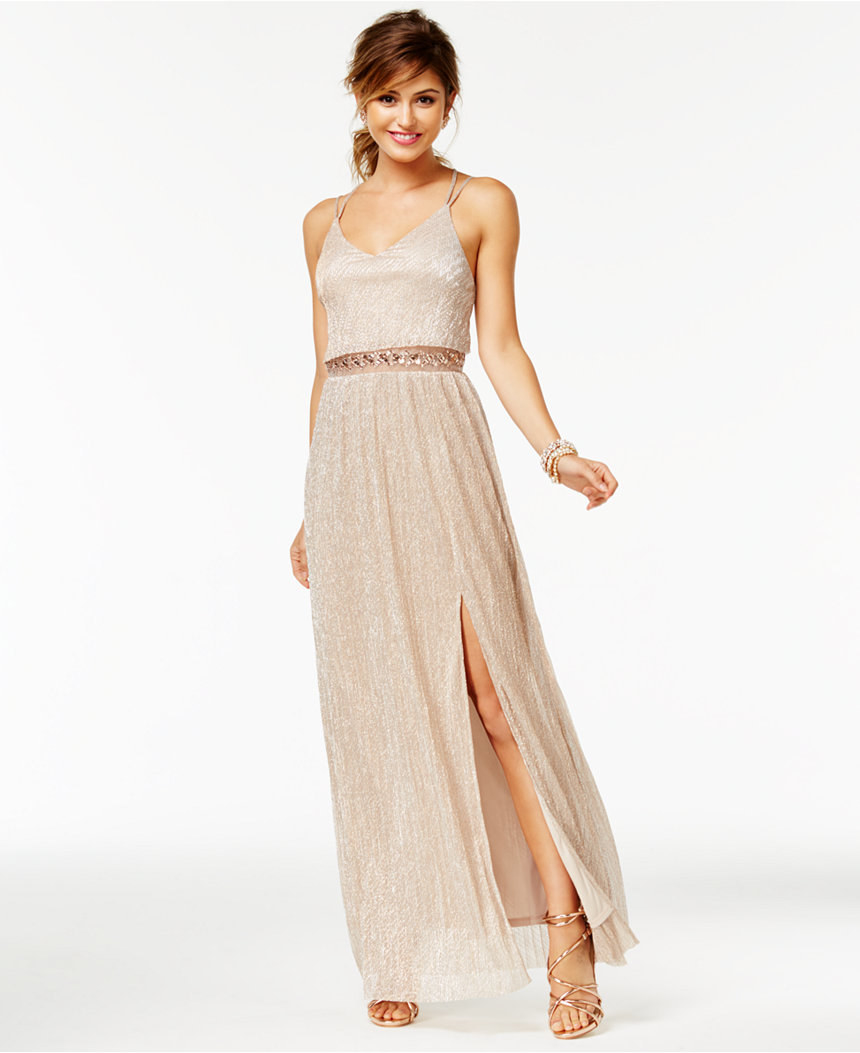 6.
The Subtle Sweetheart: Subtle with a touch of sparkle is this girl's aesthetic.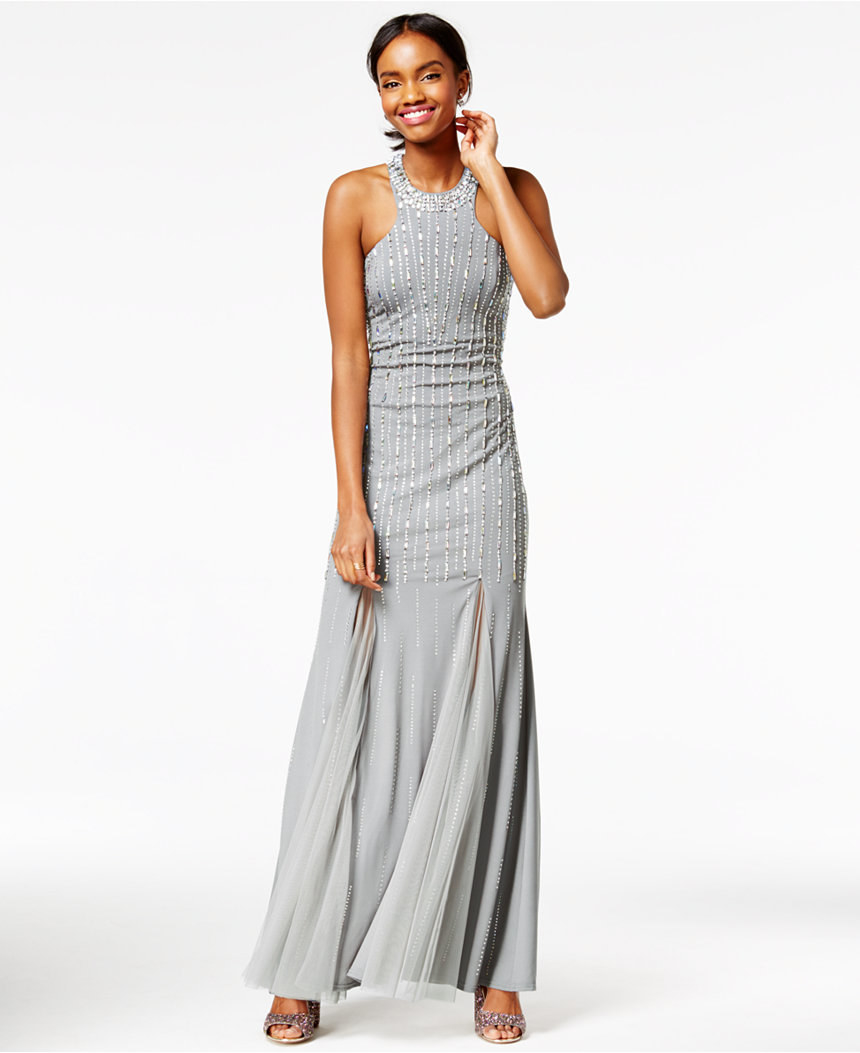 7.
The Vintage Darling: For a vision in vintage-inspired style, this one's for the fans of 1920s glamour.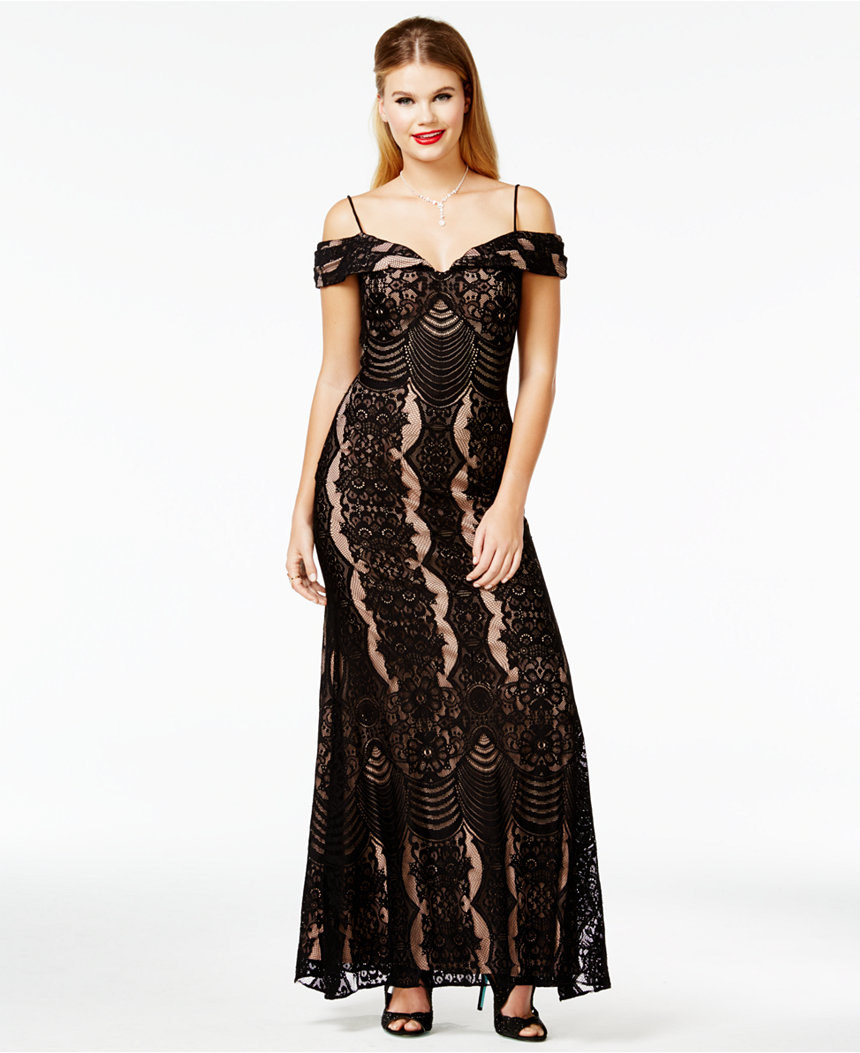 8.
The Alternative Artisan: Expressing herself creatively is second nature to this chick.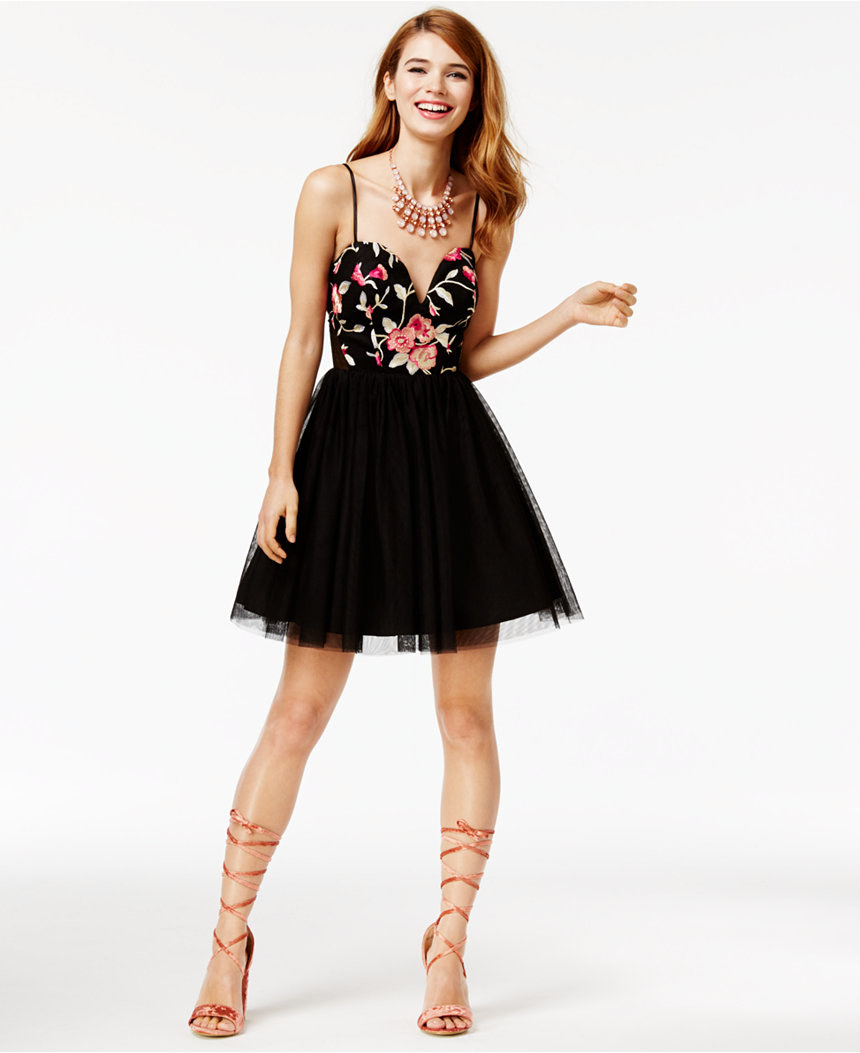 9.
The Showstopper: Turning heads is what this girl does best.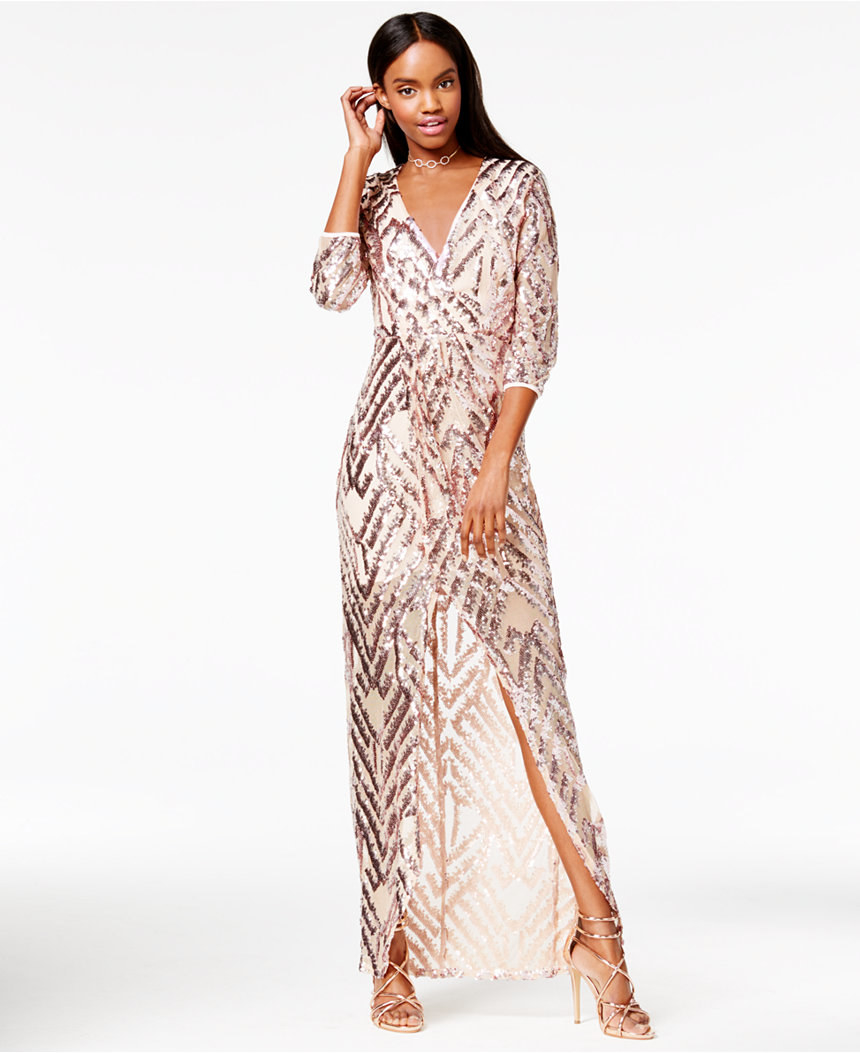 10.
The Blushing Babe: For the girl who keeps it simple and sophisticated.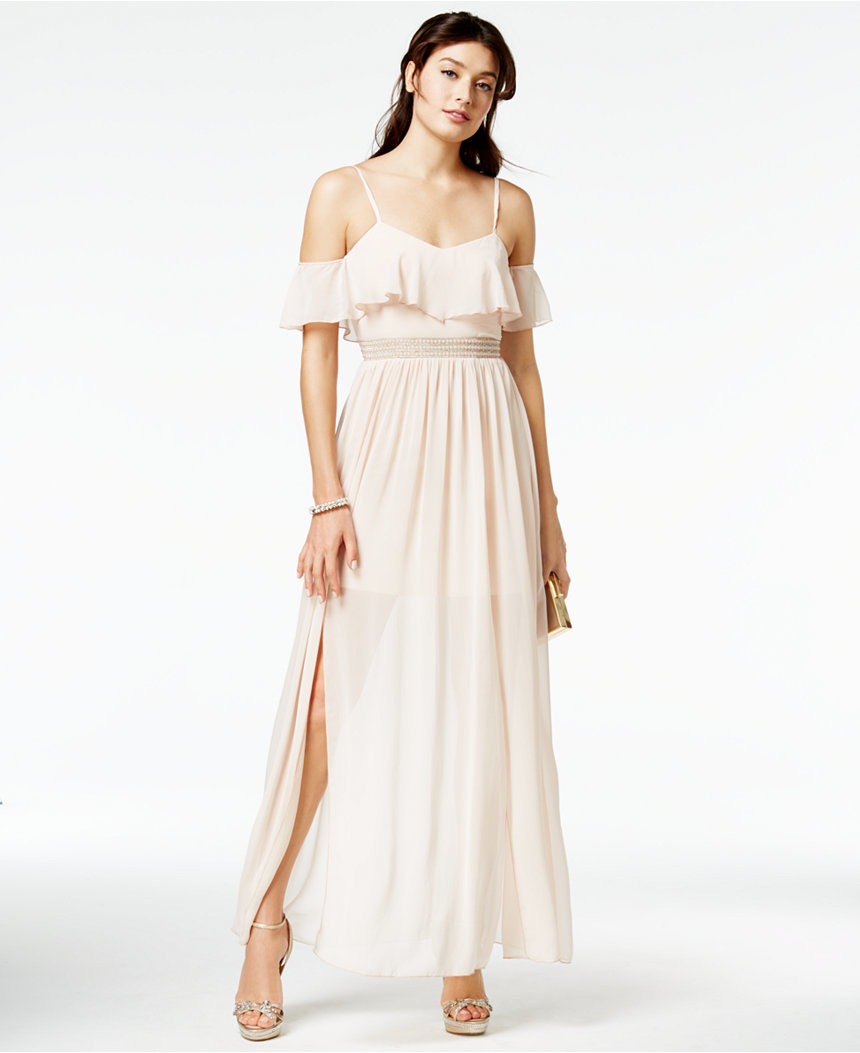 11.
The Retro Romantic: The girl who will never fall out of love with retro style — this one's for her.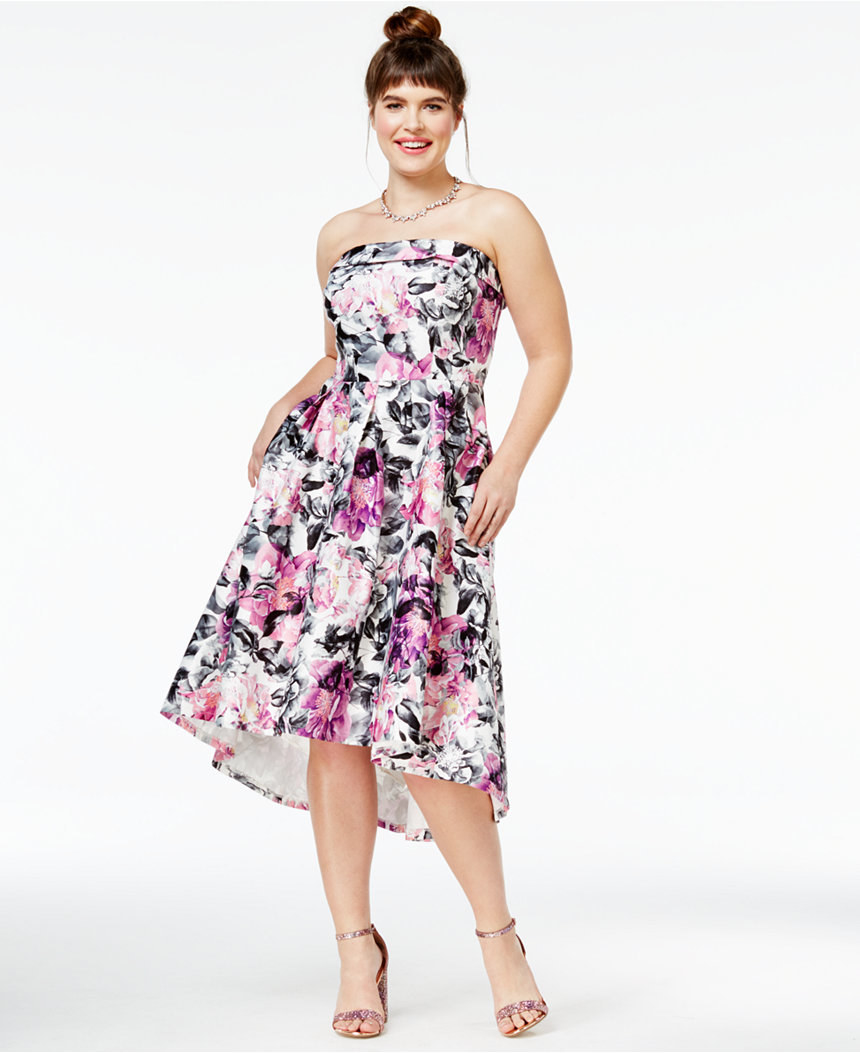 12.
The Red Carpet Reverent: For the fashionista whose favorite season is award season.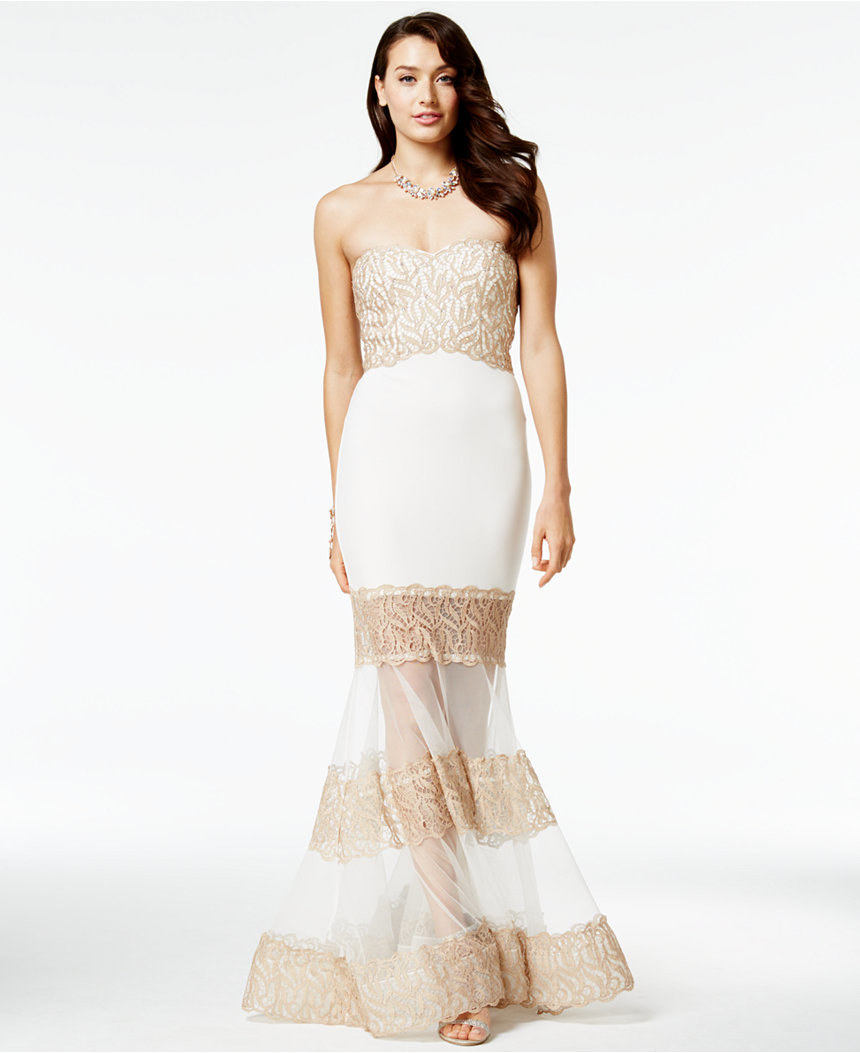 13.
The Dancing Damsel: For the dancing queen who's looking to throw some shapes all night long.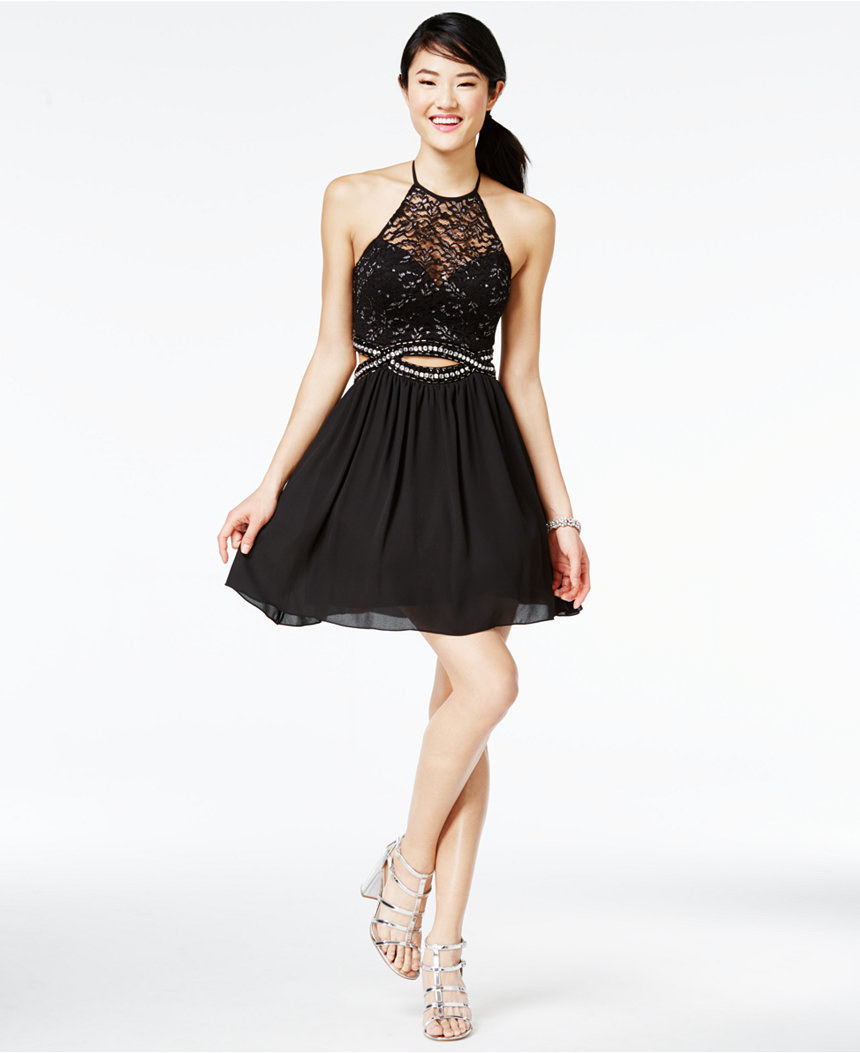 Product images courtesy of Macy's.