If you were the daughter and your mom was arranging your marriage to someone else when you are already married what would you say?

Have no thought on the second marriage

Say yes to her and then in your mind say no

Say yes and be glad that you get to marry this person

What would you do if your nurse cared more about you then your mom?

Think of her as someone you can trust with secrets and arranging things

Think of her as a second mom

Have an idea about the Nurse but don't really know each other

how would you feel if your dad arranged your marriage without you knowing

My dad wouldn't do that for me

Be upset that you don't have a say

what would you do if you were allowed to marry the person you love?

Be happy that they can marry the person they love

Be excited about getting to marry who they love

Be okay with marrying the person they love

If you went to your wife's grave what would you do?

Rush to her grave to see her

Say your goodbyes and weep over her lost

Which quotation fits you most?

*Romeo is pretty much telling tybalt without him knowing that he will not fight him because his last name is technically his last name as well* *Juliet is saying how could fell in love with Romeo when he is my family's enemy* *What Paris is saying is that lord capulet's gave him permission to marry his daughter and now he is asking friar laurence to marry him and Juliet*

"The reason that I have to love thee Doth much excuse the appertaining rage To such a greeting:villain am I none;Therefore farewell;I see thou know'st me not"(act 3 scene 1)

"My only love sprung from only hate!Too early seen unknown,and known to late!Prodigious birth of love it is to me,That I must love a loathed enemy (act 1 scene 5)

"immoderately she weeps for of death and therefore have i little talk'd of love for Venus smiles not in a house of tears now sir her father counts it dangerous that she doth give her sorrow so much sway and his wisdom hastes our marriage to stop the

Which quotation fits you?

* Romeo is telling paris not to test him and then he says fine let's fight* * what Juliet almost gave her and romeo's secret away by saying I behold him and then she corrected herself by saying dead and then she tried to convince her mom she would rather see Romeo dead and have some time to grieve over the loss of her cousin* * what paris is saying is monday he is wanting to marry Juliet because he is thinking the sooner the better because then he can finally spend the rest of his life with Juliet*

"Wilt thou provoke me? then have at thee, boy!"( act 5 scene 3)

"Indeed, I never shall be satisfied with Romeo, till I behold him-dead- Is my poor heart for a kinsman vex'd Madam, if you could find a man To bear a poison, I would temper it; That Romeo should, upon receipt thereof, Soon sleep in quiet. O, how my heart

"Monday, my lord,( act 3 scene 4)

Which would you be like at a party?

Checking up on your crush

Which of these fit you more?

Which household would you be more like?

The Montages'-wanting to keep things peaceful but not afraid to fight

The Capulet's -worried more about your social status

The Escalus-high on class and royalty

Given the choice of death what would you choose?

Poisoning is the most common method of suicide for females (34.8%)

If something happens to your family member and it was because of your beloved one what would you do?

Romeo had a good reason to kill Tybalt because he killed his friend Mercutio in Juliet's point of view romantic love is more important than family love and also because she is married to Romeo and Paris was just in the background and wasn't really involved in this act

Have a good reason to get involved

Side with your beloved one
Romeo & Juliet Personality Quiz
son of and heir of montague and lady montague about 16 years old is handsome intelligent and sensitive.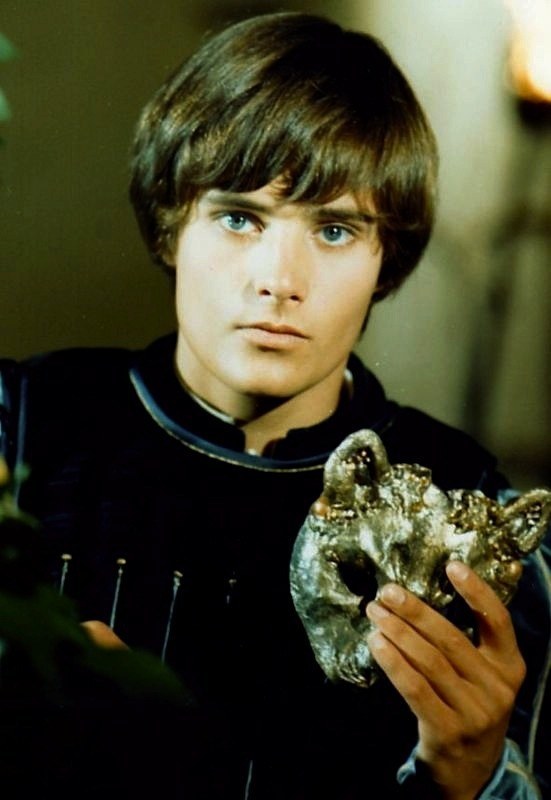 the daughter of capulet and lady capulet beautiful 13 year old who is caution and loyal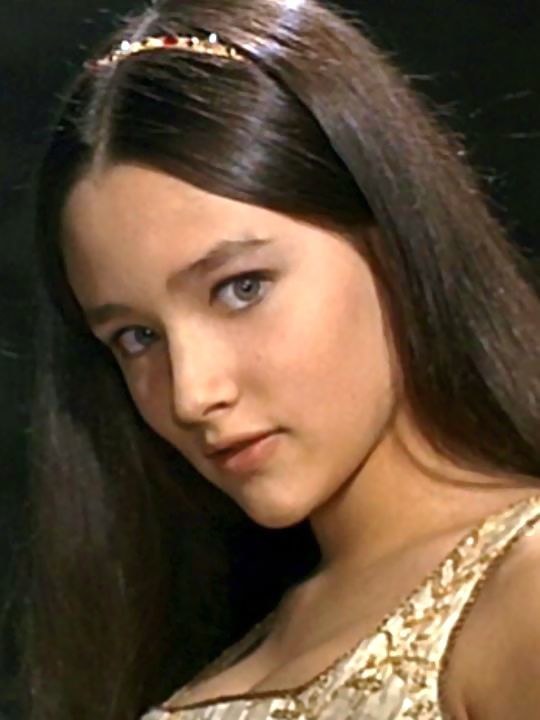 handsome, wealthy, and a kinsman to Prince Escalus he is 25 years old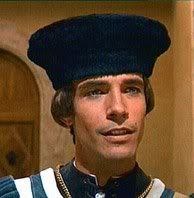 This post was created by a member of BuzzFeed Community, where anyone can post awesome lists and creations.
Learn more
or
post your buzz!