1.
You see freshman and you are just like "BABIES. LITTLE TINY BABIES."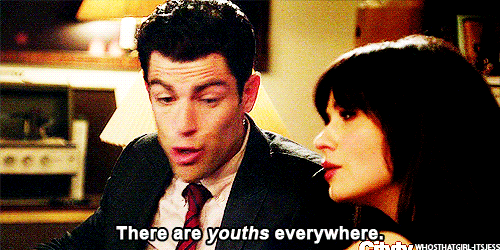 2.
You wonder how you could have ever been that young.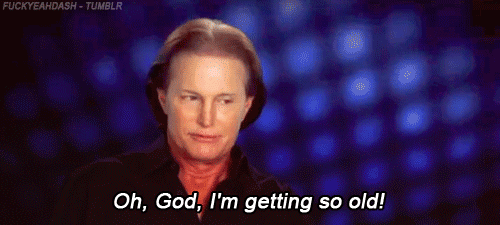 3.
You savor every carefree midweek 3 am late night netflix marathon knowing that this particular ritual will become sparse once you find a big person job.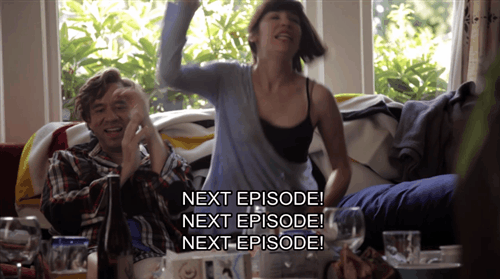 4.
Speaking of a job, at this point the looming question of "What the hell am I doing with my life?" becomes increasingly more urgent as graduation comes closer.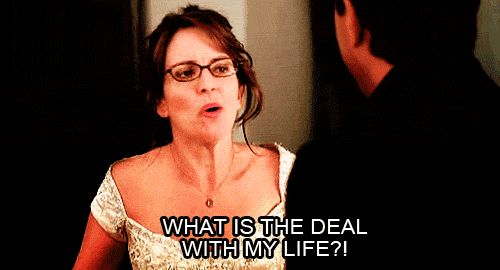 5.
Job searching is THE WORST.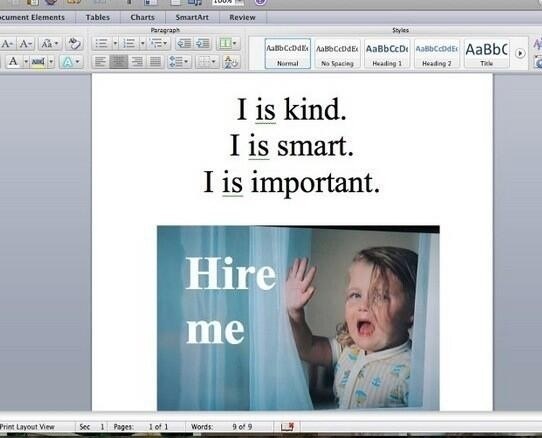 6.
You start taking mental pictures of everything.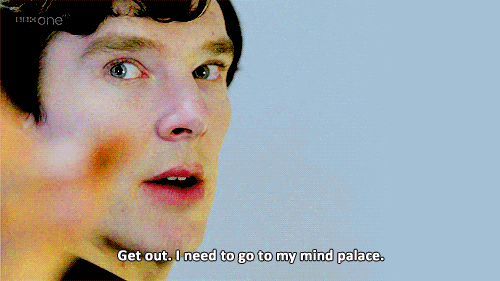 7.
You laugh at all the lowerclassmen struggling with the workload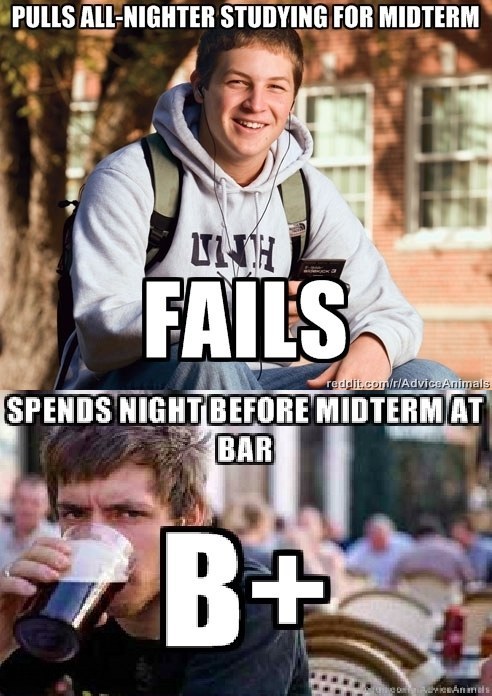 8.
Speaking of workload, NO MORE HOMEWORK. EVER.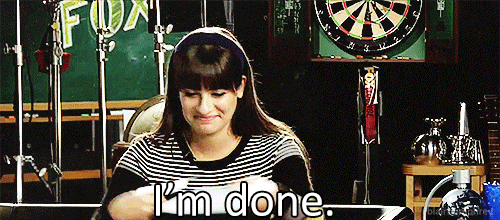 9.
You take every chance you can get to hang out with your friends because you know that soon you will never be able to hang out with them like this again.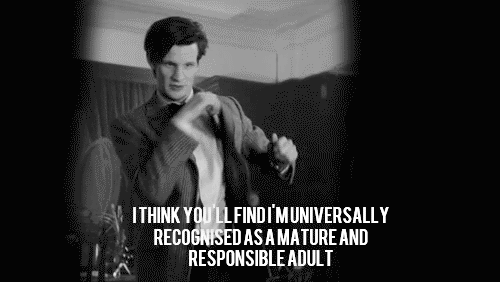 10.
10. You break out into random boughts of excited shouting with your fellow graduating friends because "OMG IT'S FINALLY HAPPENING!"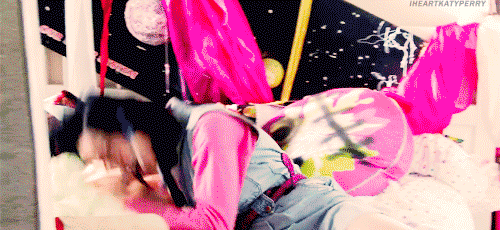 11.
You break out into random boughts of terrified shouting with your fellow graduating friends because "AHHH. IT'S ACTUALLY HAPPENING."

12.
You realize you have no more school breaks.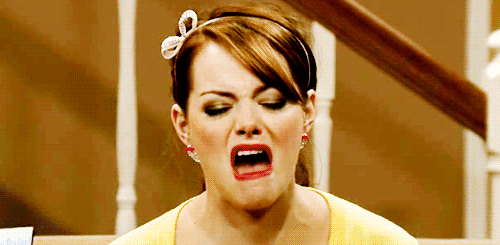 13.
You almost want to take a summer class so you don't have to deal with the incoming #quarterlifecrisis that is soon to hit you after graduation.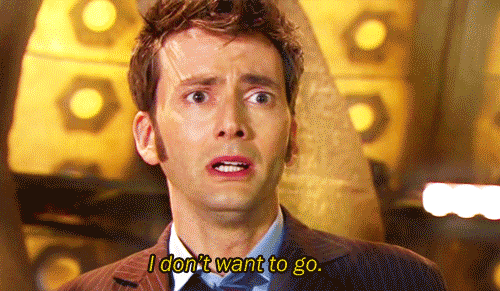 14.
But most of all, you realize that you are on the cusp of the next great adventure in your life. The possibility are limitless! You have no idea what you are doing, but you are going to have a damned good time figuring it out.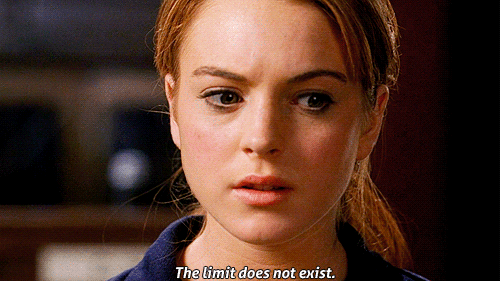 This post was created by a member of BuzzFeed Community, where anyone can post awesome lists and creations.
Learn more
or
post your buzz!