No one else kan be sukkessful, that is MY thing.

It makes me a little sad bekause I worry I'll never be sukkessful

Who kares, they'll never be as sukkessful as me.

Good for them! What kan I get out of it?

It happens sometimes, you just have to stay motivated.

Failure makes you stronger

3.

What is your favorite color?

4.

How do you deal with a serious problem?

Ethan Miller / Getty Images

Have someone else deal with it

Think about it a lot but not deal with it

Diskuss it with my family

He kan be a lot, but he's fun

He's the lord. He's the best.

6.

How would your friends describe you?

7.

What is your favorite city?

Getty Images

Getty Images

Getty Images

Getty Images

Getty Images

Getty Images

8.

How do you feel about love?

It hasn't always been easy for me but I believe in it

It kan be hard but when you find the right one you'll know.

You have to work at what you love!

9.

What is your sense of humor like?

I'm really funny but some people think I'm kind of a wet blanket.

Eh, I kan be kind of monotone

Ya know, I like funny things.

10.

What is the worst thing people say about you?

No one really says anything about you.

Start yelling and get defensive

12.

What would you buy with your first million?

Getty Images

christianlouboutin.com

fiskerautomotive.com

Flickr: 94937042@N00

Instagram: @khloekardashian

Chung Sung-Jun / Getty Images
Which Kardashian Are You?
You can get a bad rep for being a little bland and monotone but you're caring and thoughtful. You always want everyone to be happy and work to make the most of every situation.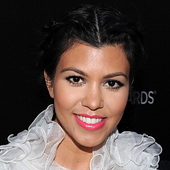 You're emotional and can sometimes overreact but it's just because you care so much. You always want the best in life and for your family.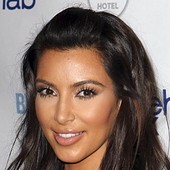 You're the life of the party. Everyone loves your humor and can do attitude.
You're a little insane but you know what you're doing. You're organized, driven and caring and that is why you're so successful.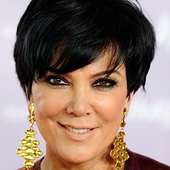 You're still trying to find yourself. Don't worry, it'll happen. You're driven, hard working, smart and can do anything you set your mind to.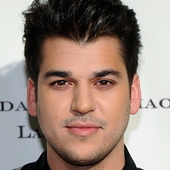 SURPRISE! You're not a Kardashian. You're better! You're Lord Disick.