1.

2.

3.

4.

"Catch Me If You Can" Leo

"Wolf of Wall Street" Leo

5.

6.

7.

8.

9.

10.
Which Fashion Decade Do You Belong In?
Your ideal fashion era is the Roaring '20s. You'd thrive in the golden age of flapper fashion. So put on some jazz and bust a move. Fringe, gold, and silk forever and ever!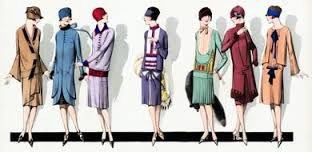 Put in your hair curlers, cinch that waist, and grab your tea dress because you belong in the 1940s with the likes of fabulous superstars like Ginger Rogers and Katharine Hepburn.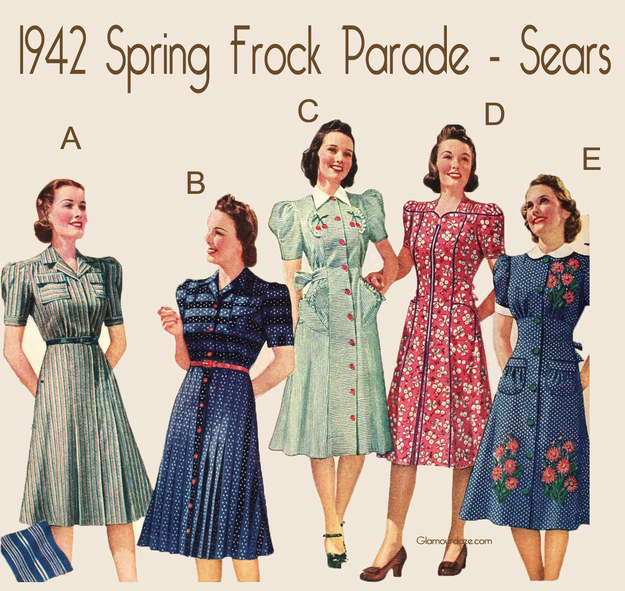 Celebrities like Marilyn Monroe, James Dean, and Elvis Presley were the style icons of the 1950s and for good reason. They were edgy, forward-thinking, and gorgeous. So grab a leather jacket and shake them hips because you've got some dancing to do.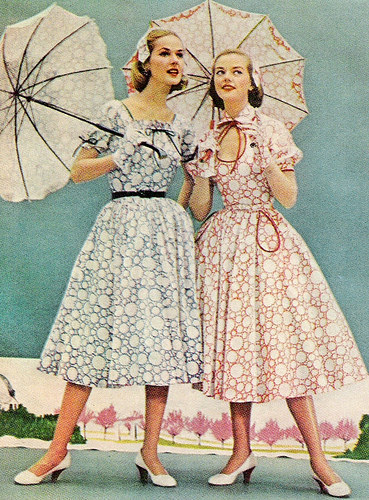 Whether you're a mod or a biker, the '60s are the time for you! The decade had it all. The first half was dominated by classic and restrained fashion while the second half was a free for all of long hair, tie-dye shirts, tunics, and beards. So take a cue from the hippies and do whatever you want to do!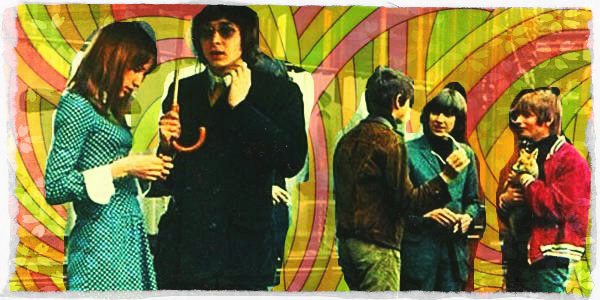 Welcome to the era of butterfly collars, bell bottoms, flower patterned dress shirts, sideburns and, yes, tennis headbands. So grab your outfit — the brighter the better — and head to the dance floor!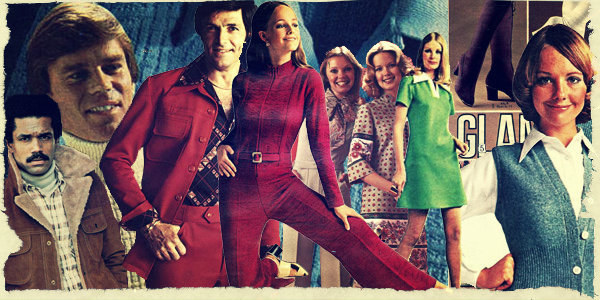 The '80s were dominated by neon, neon, neon. Bright-colored accessories — like bangles and hoop earrings — were everywhere, along with teased hair and bold makeup. And the girls weren't the only ones who had fun. The decade also gave way to the hair band, and men proved they could dress up just as much as the girls could.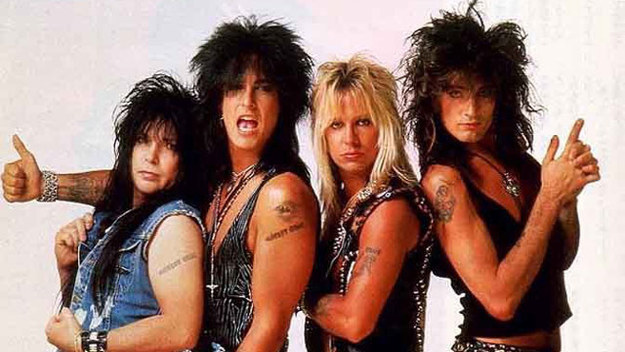 You're stuck in the '90s. You're happy to sit back and flip through your Delia's catalogue in search of the perfect crop tops, flannels, and platforms.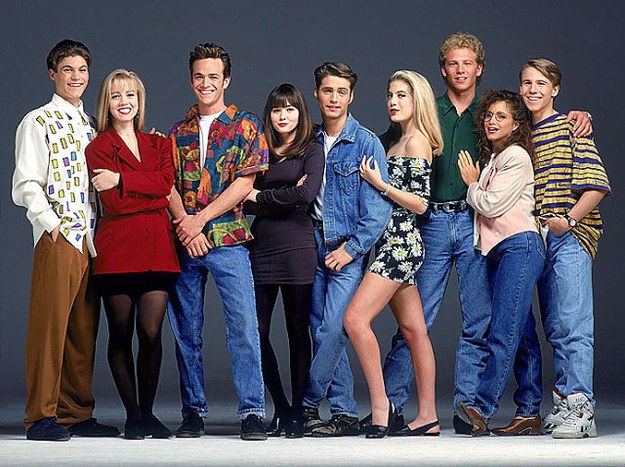 Cargo pants, Ed Hardy, and layered polos were the stuff of dreams in the 2000s. It was a rough time for fashion, but you're ready to rock it all over it again — so head to Abercrombie and Fitch for some sweet baby tees. You can totally make this decade look awesome.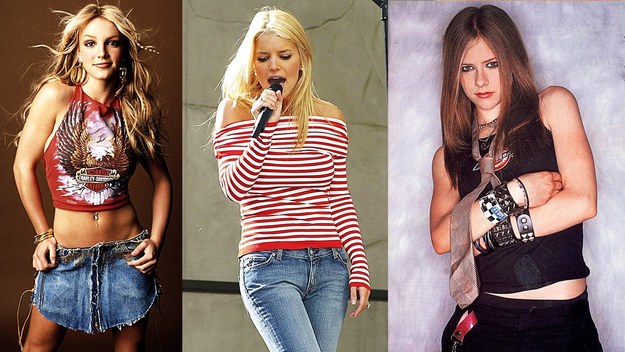 You're alive at the exact right time! You're a true individual who loves mixing and matching fashions to make something truly unique. You're happiest in a blend of '80s and '90s trends that include statement pieces like leather jackets, skinny jeans, and flannel.