1.
When this prom dress became the most beautiful prom dress in the history of dresses.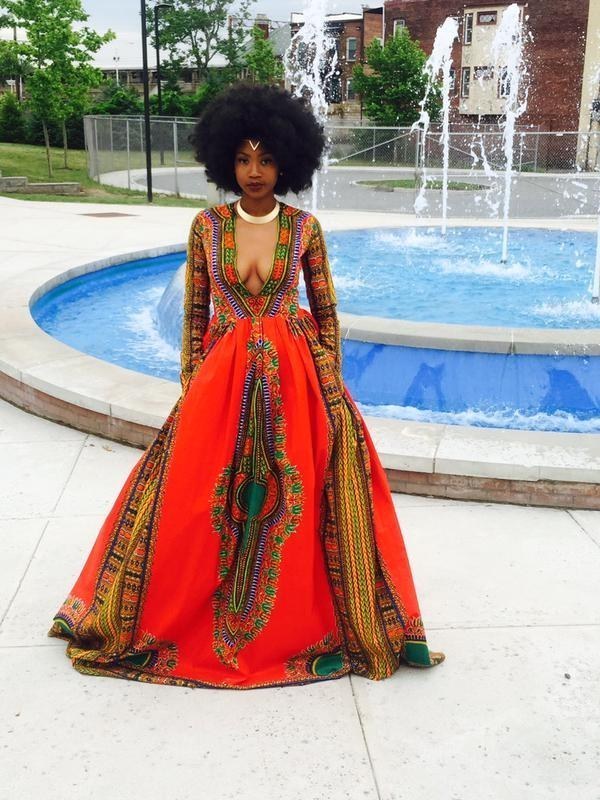 3.
When someone finally explained what sleep paralysis is really like.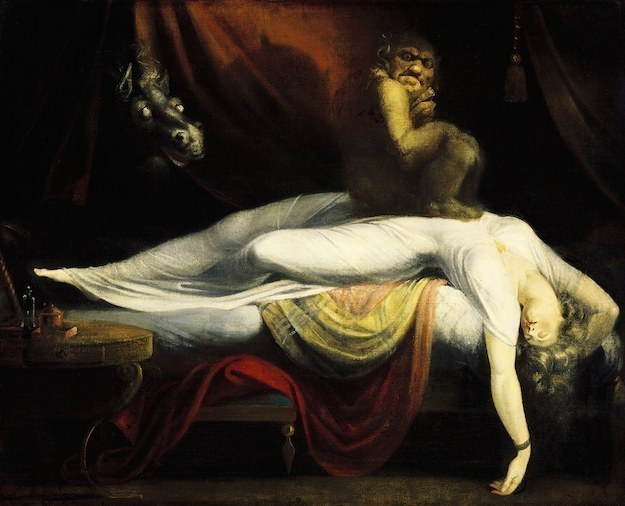 4.
When they gave us career tips everyone else has been hiding.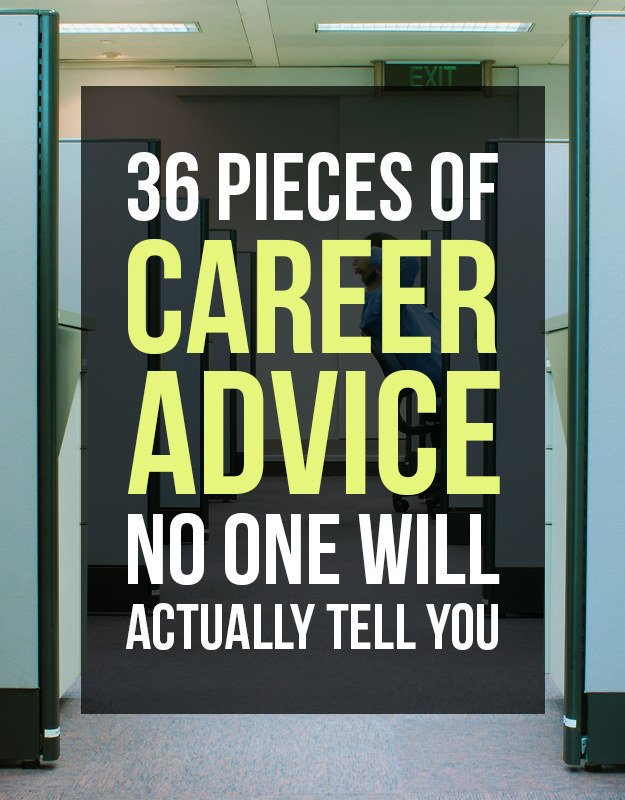 5.
When we learned the krazy reality of Kylie Jenner's extensions.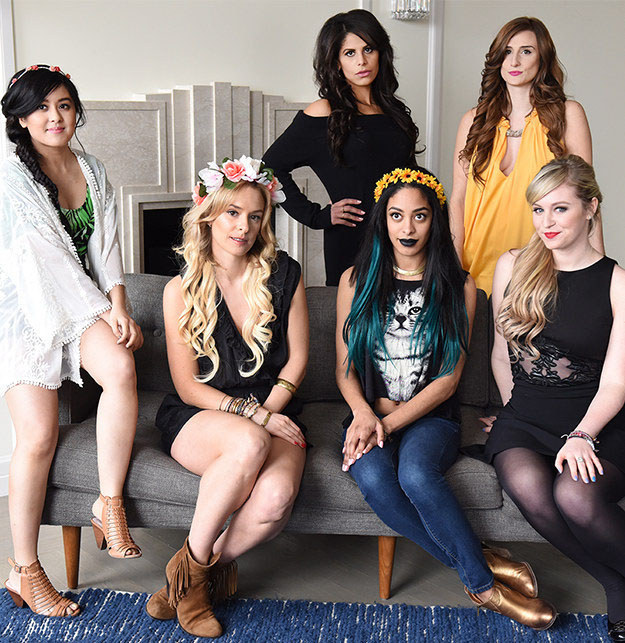 6.
When we were gifted with this mac and cheese taco we didn't realize we were waiting for.
7.
When Mamrie Hart taught us how to make a delicious drink and be adorable at the same time.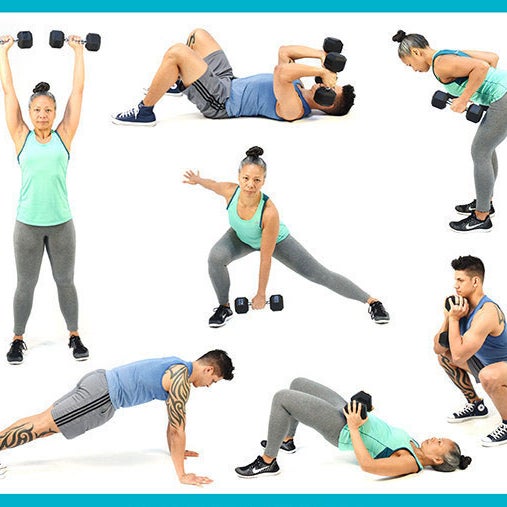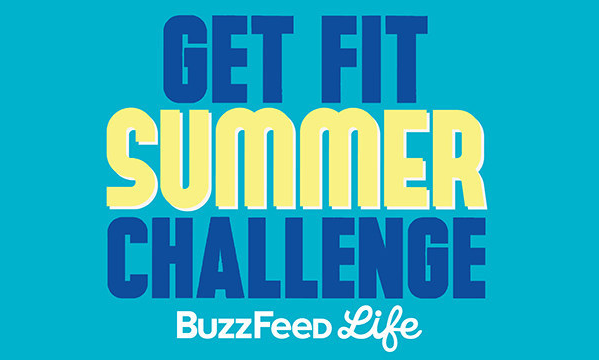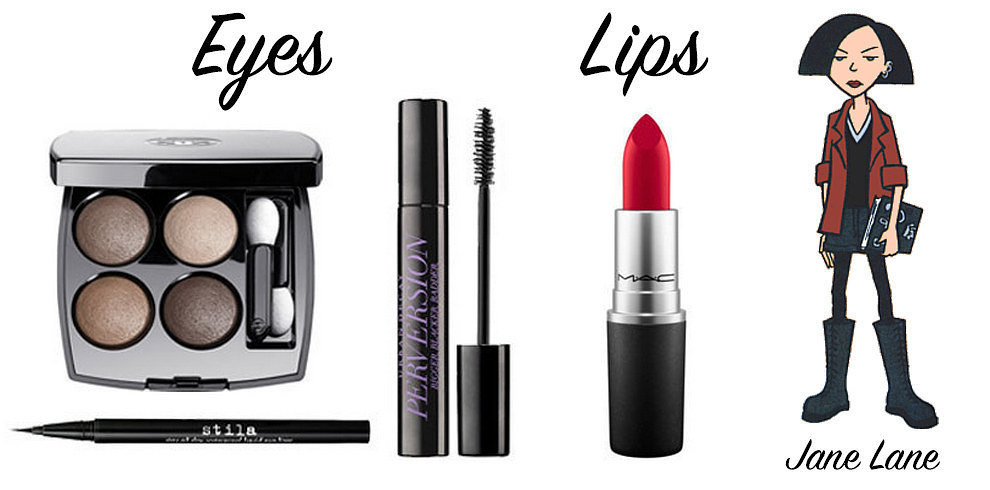 BONUS!! 10 new things to give a whirl this month!